Smart Factory
Discover your networking potential!
Whether you're an Industry 4.0 pioneer or a novice – with TRUMPF as a partner, you will precisely identify and optimize the process steps that will quickly catapult you towards running a Smart Factory.
Countless success stories – one partner
Discover the key to our customers' success – it's sure to inspire you in terms of how you can future-proof your production systems by using smart networking solutions, getting started with additive technologies, or investing in a laser.
3D laser cutting machines
Do anything!
Step right into the world of 3D laser processing! Learn everything there is to know about the advantages of flexible TRUMPF solutions and find the right machine for you by answering just three questions.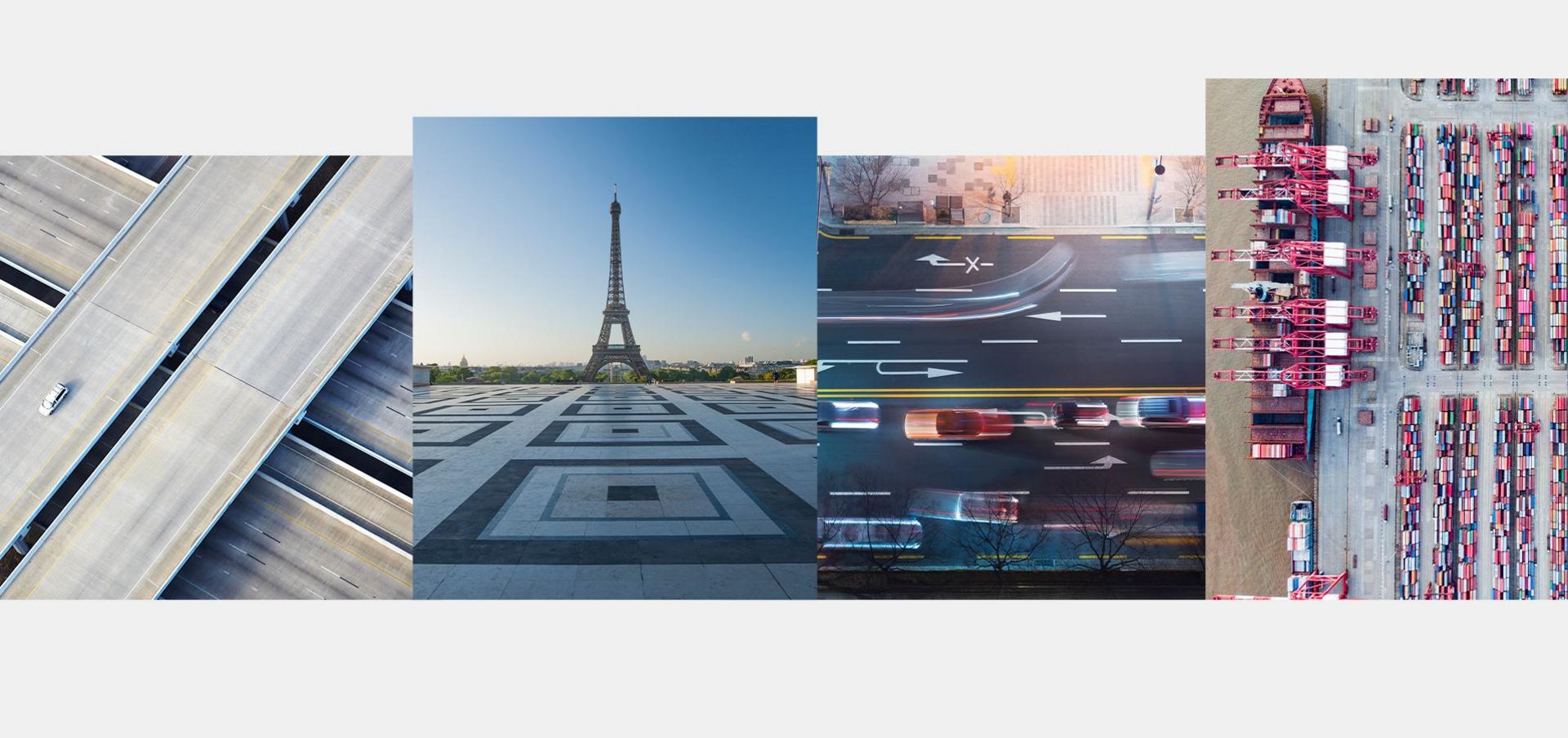 Company
2019/20 Annual Report
"A World in Transition" – the motto of our 2019/20 annual report. Thanks to well-considered decisions and loyal partners, TRUMPF has been able to achieve a positive business result in these challenging times.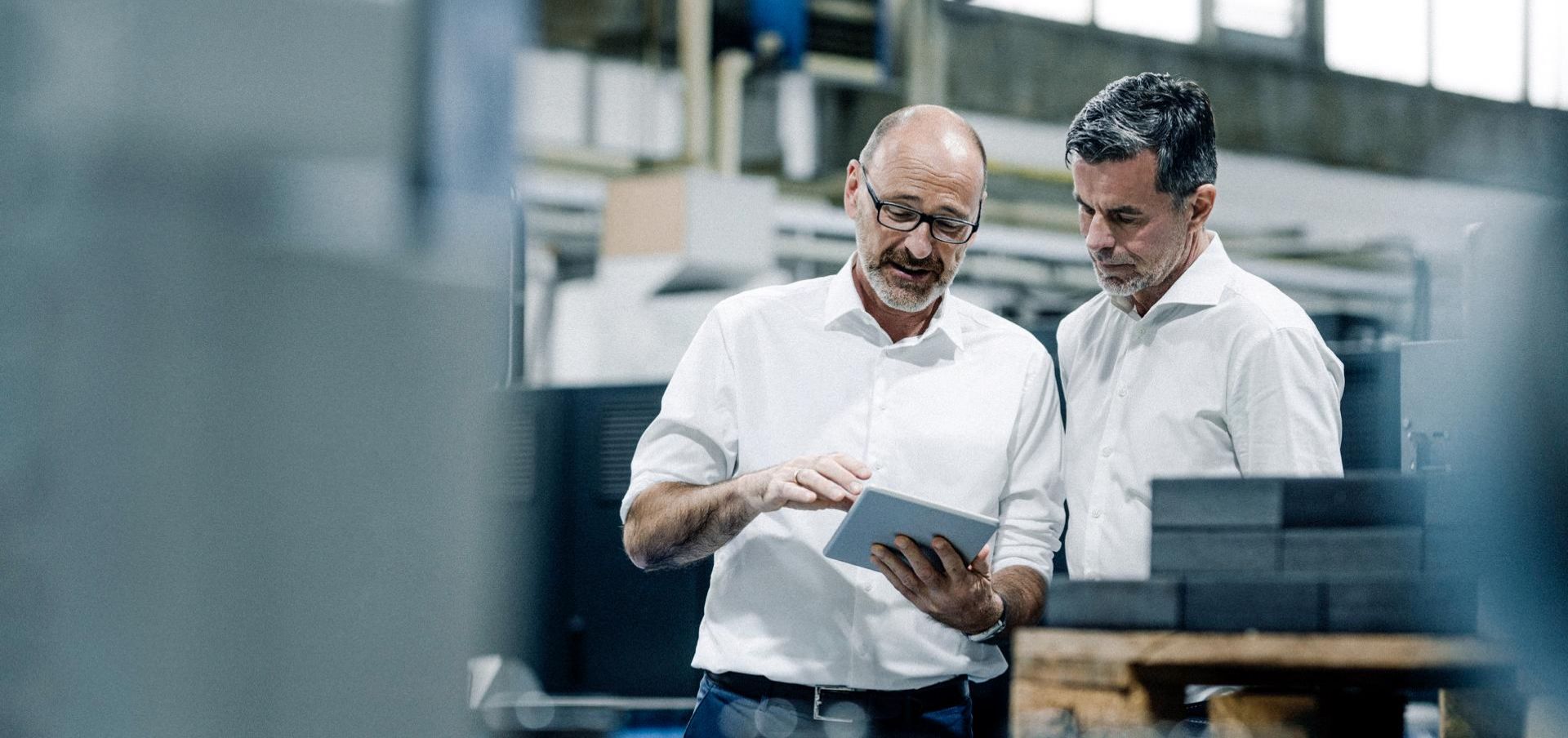 Financial Services
TRUMPF Financial Services
Green light for your products: get to know the different finance models from our own in-house TRUMPF bank: reliable, secure and tailored to you.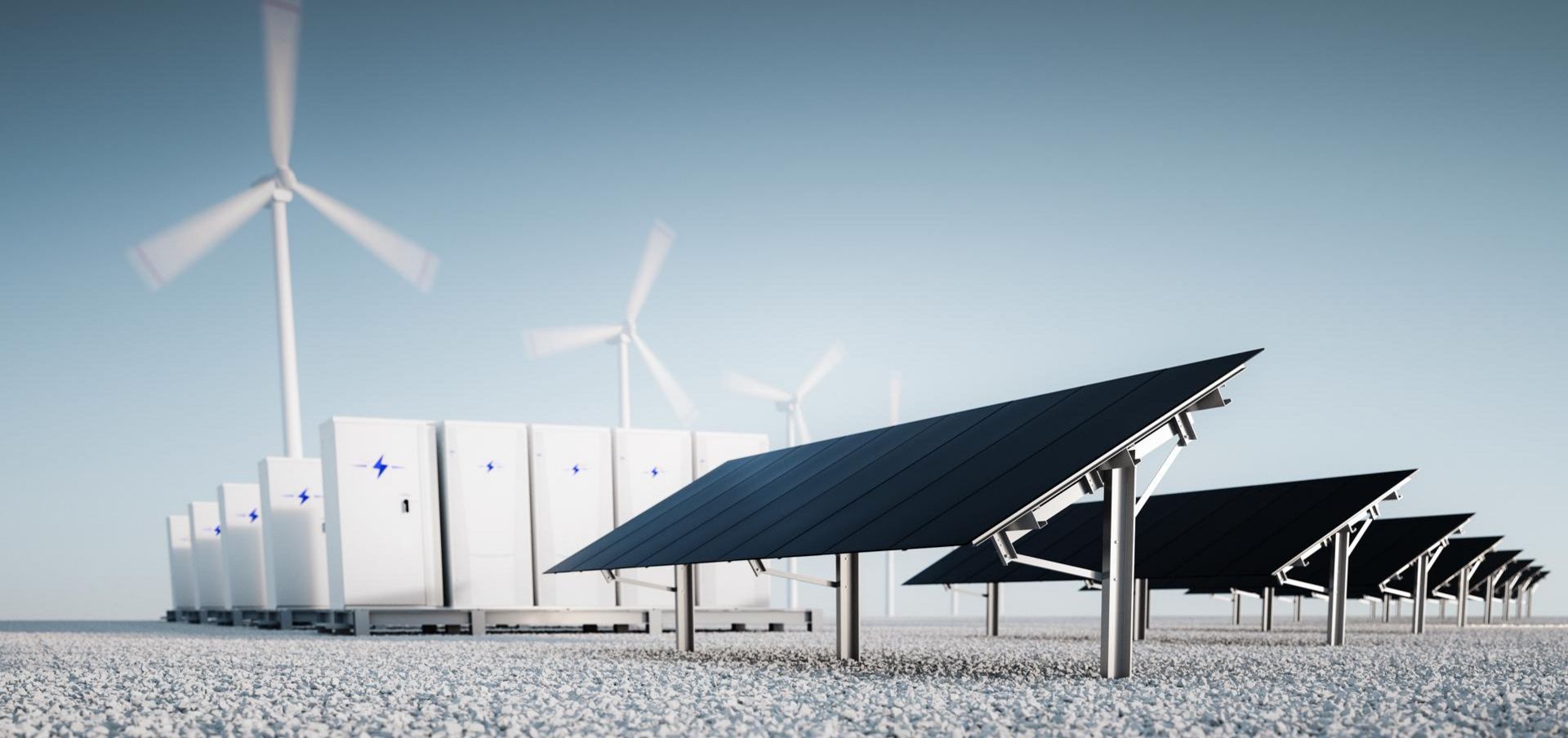 Corporate
Focus on a sustainable future
For the environment all over the world: as a global and forward-looking company, TRUMPF actively invests in the protection of resources, man and nature in many ways.
TRUMPF – committed to innovation since 1923
As a high-tech company, we provide manufacturing solutions in the fields of machine tools, laser technology, and electronics.