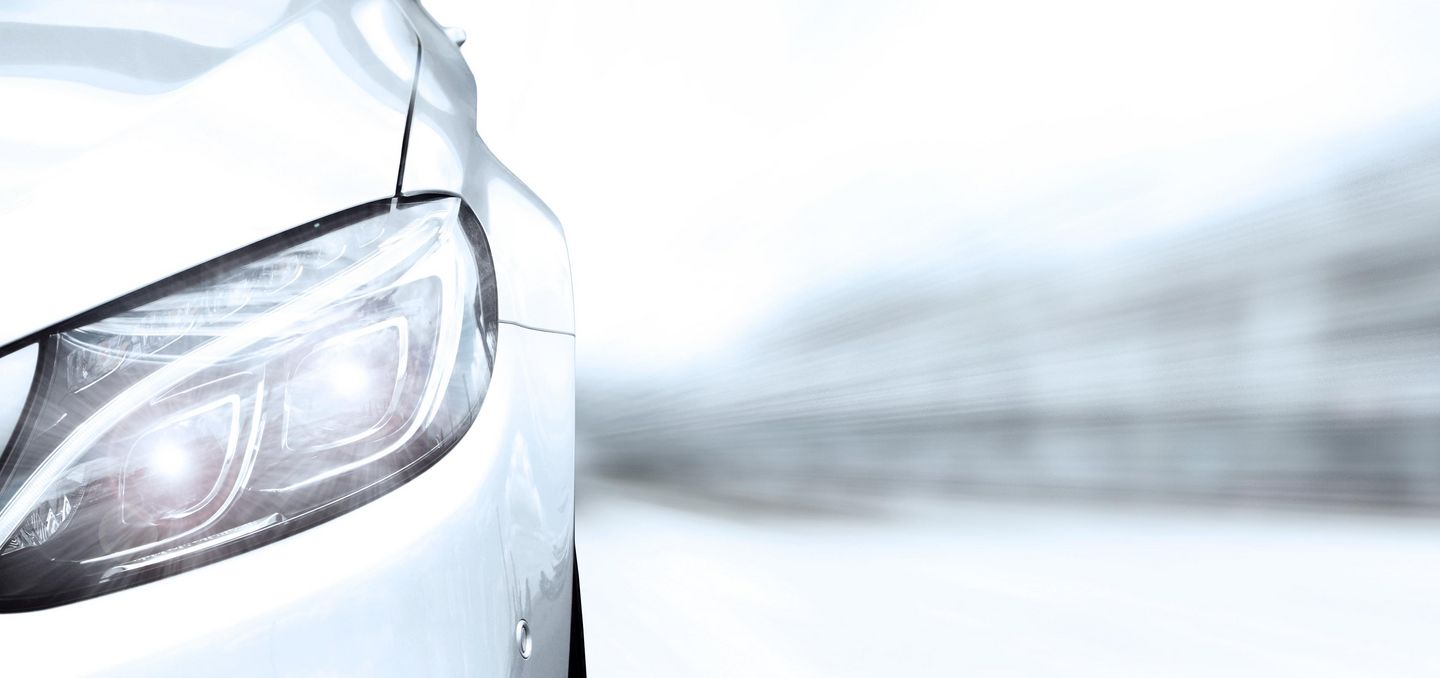 Automotive industry
TRUMPF products open up entirely new production possibilities in all industry sectors
Automotive manufacturing is a key future field for TRUMPF. The rate of innovation in this area is high. Alongside the variety of materials used in the vehicle body and power train, the increasing trend toward electric vehicles represents a key field with many new applications. TRUMPF acts as a reliable partner to its automotive customers, from the initial idea in advance development, to process-compliant component design, process development, and the setup of the production system. With our extensive industry expertise, we help automotive manufacturers and suppliers to get to grips with new technologies and drive their own products forward. Apart from large-series production with machine tools and laser technology, the power tools from TRUMPF also play a key role in repair, tuning, and customizing work.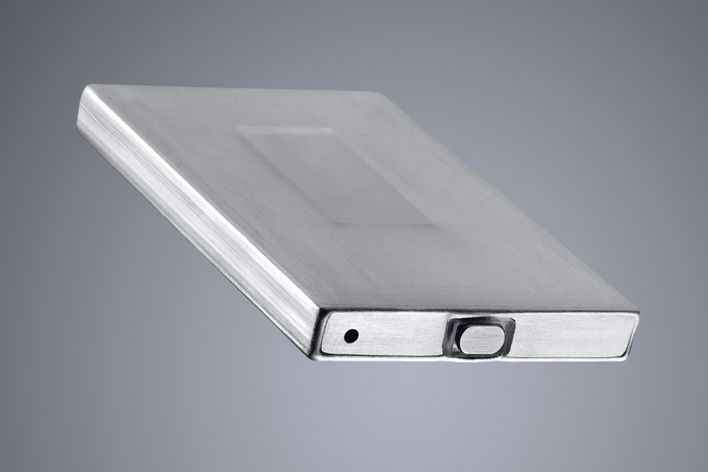 Our lasers enable our e-mobility customers to use productive, high-quality manufacturing methods. The highly intricate processing enables compact assemblies such as e-drives to be easily produced with only minor negative thermal effects. Innovative optics and new wavelengths and processes also enable low-spatter or completely spatter-free welding of copper materials. With our high-end laser systems offering maximum beam quality, new join and welding geometries and welds can be implemented on conductive metals (aluminum, copper, and nickel). TRUMPF lasers can also easily handle fine processing on sensors or welding jobs on batteries.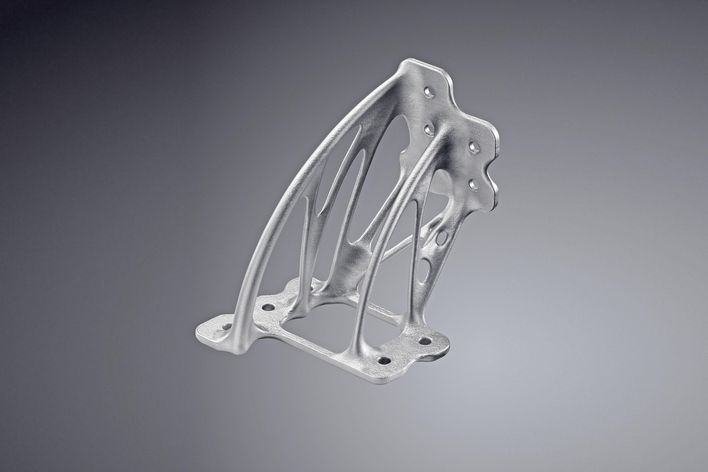 TRUMPF lasers open up entirely new possibilities when it comes to processing lightweight materials. Whether it's aluminum, high-tensile steel, or fiber-reinforced materials, you can easily get everything into shape for lightweight designs. Automotive customers can use lasers to join hybrid components comprised of several materials. Until now, filler material had to be used during welding for this. As a result of the intelligent laser remote technology, the flange width can also be reduced effectively. Smaller, lighter, and more cost-effective components can therefore, be produced.
In order to reduce the weight of vehicles, more and more solid components are being replaced by tube designs. Tubes are now found in head rests, cross members, and seat constructions, for example.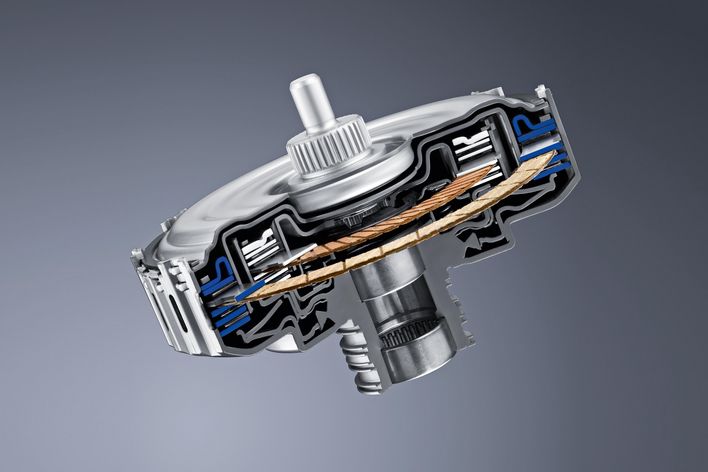 When it comes to the production of drives, the industry benefits from TRUMPF's technical expertise in terms of the specific requirements and metallurgical properties. When implementing customer applications, we call on our wide-ranging integrator network and our expertise based on our extensive experience. TRUMPF constantly develops and optimizes the joining process to improve the quality of our customers' components and reduce rejects. We also constantly keep an eye on which materials will be used in the future and what opportunities or risks are associated with these for our customers. When combining products for the drive system, the joining process is often pushed to the limits of what is possible. That's why industry representatives depend on the expertise and the system technology provided by TRUMPF.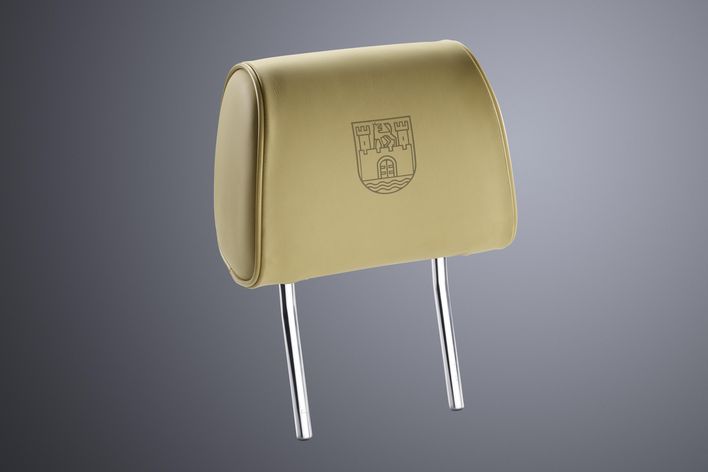 Lasers enable single parts to be customized for vehicle interiors. This can even be done directly when the vehicle is purchased in the dealership. We generate real added value for the customer as TRUMPF products can process virtually every material used in the interior – whether it's plastic, leather, or glass. As such, TRUMPF offers designers a great deal of creative freedom. In addition to marking, further applications include perforating leather, concealed joining of components, and the production of panels. Our lasers can also be used to produce predetermined breaking points. For example, they can score leather upholstery so that an airbag can be installed in the dashboard – without this work being visible to the customer.
In the field of vehicle body manufacturing, TRUMPF can provide solutions along the entire process chain. You can use our products to cut blanks, produce tailored blanks, ablate layers, and weld and solder components. In addition to process development, TRUMPF is also a reliable partner when it comes to component development, with a view to making new designs possible or optimizing components for production. We develop joining processes – for new aluminum alloys, for example – together with our customers. In this context, intelligent processing optics are becoming increasingly important. This includes intelligent path planning for the processing, optimal process guidance, the sensor system, as well as the machine networking. Alongside TRUMPF power tools for cutting sheet metal, power fasteners are also used in vehicle body manufacturing. They offer key advantages in terms of surface quality, eco-friendliness (emission-free method), and low operating costs.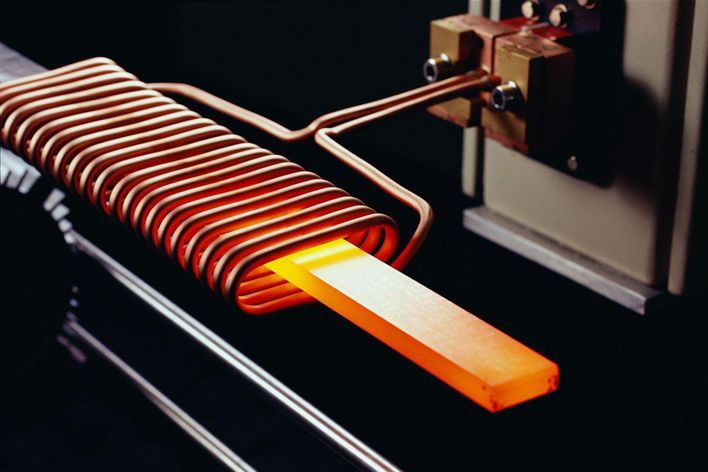 With induction heat treatment customers can, for example, preheat materials that are difficult to weld, or locally soften hot-formed components. At TRUMPF, you benefit from compact power supplies due to the high power density. The technology can also be easily integrated into existing production lines. Induction power supplies from TRUMPF Hüttinger are characterized by high efficiency, low cooling water requirements, and maximum flexibility in use.
The different glass products in vehicles are created using innovative plasma technology. Creating high-tech products which require thin layers in the nanometer range is only possible with targeted deposition and removal of material. However, plasma technology requires plasma excitation. Direct current and medium frequency generators from TRUMPF Hüttinger can offer a wide power and frequency spectrum, and ensure that the plasma ignites reliably and is stable when it burns. Automotive customers benefit from lower operating costs and increased productivity with the new MF generation of devices.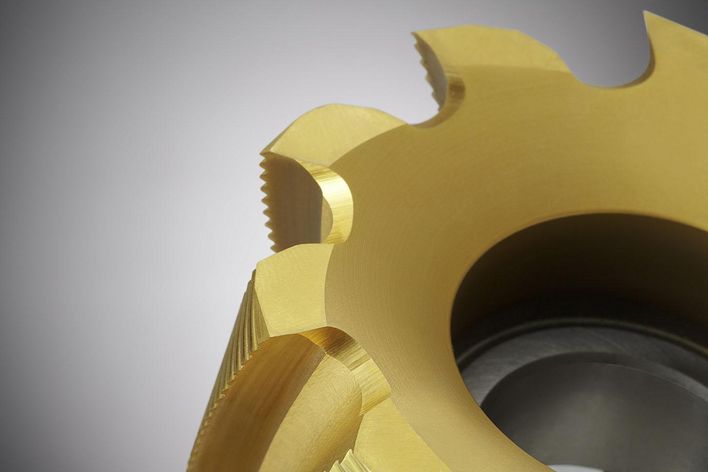 Components used in the automotive industry need to withstand increasing loads. Nowadays, functional coatings are able to meet virtually all these requirements. They give the workpieces increased surface hardness and static friction, while also providing better thermal and chemical stability. Common coating methods include sputtering, plasma diffusion, and HIPIMS. One major advantage of plasma-based processes is the low coating temperature, which in some cases is less than 500°C. This means even temperature-sensitive alloys can be coated. TRUMPF Hüttinger DC generators regulate the correct gas mixture in order to ensure a reliable, stable process.