Wissenschaft
TRUMPF ist Partner für die Forschung in den Bereichen Laser und Leistungselektronik.
Vom Hochleistungs-Scheibenlaser über die Ultrakurzpulslaser bis hin zu den Laserschneidmaschinen und Schweißanlagen – TRUMPF Laser werden weltweit von Universitäten und Forschungseinrichtungen in Projekten von der Grundlagenforschung bis zur Anwendungsentwicklung genutzt. Darüber hinaus ist TRUMPF Hüttinger Partner für Hersteller von Redox-Flow-Batterien und arbeitet mit der Wissenschaft bei der Entwicklung des Zukunftsfelds Energiespeicher zusammen.
Forschung zur Materialbearbeitung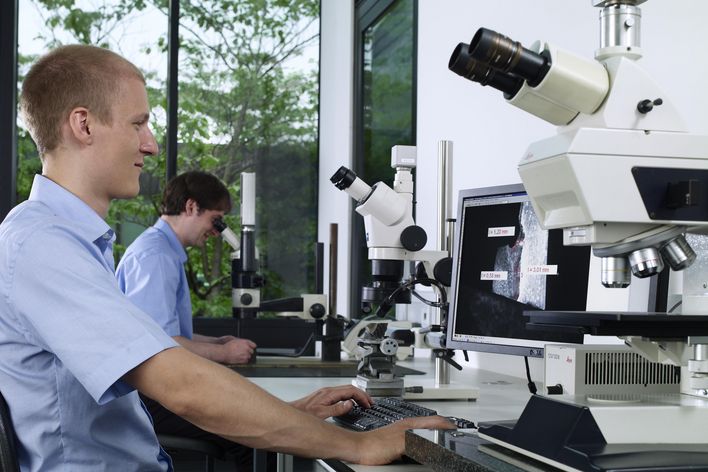 Die Laser und Lasersysteme von TRUMPF kommen in wissenschaftlichen Instituten vor allem zur Entwicklung neuer Prozesse für die industrielle Materialbearbeitung zum Einsatz. Darüber hinaus sind die TRUMPF Laser im Zentrum einer Reihe grundlegender Forschungsvorhaben. So steht beispielsweise ein Laser im höchsten Labor Deutschlands – im Schneefernerhaus auf der Zugspitze – und wird dort für atmosphärische Messungen für die Wetter- und Klimaforschung verwendet.
Hochenergie-Ultrakurzpulslaser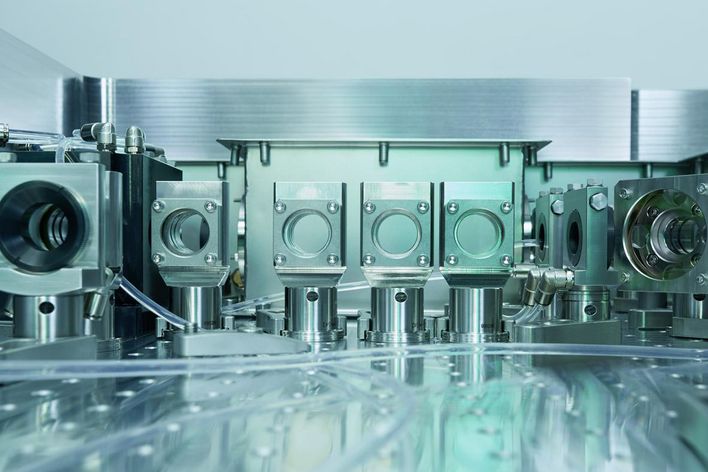 Die Tochtergesellschaft TRUMPF Scientific Lasers in München entwickelt und baut Ultrakurzpulslaser mit höchsten Pulsenergien für Wissenschaftsanwendungen. Diese besonderen Laser werden unter anderem genutzt, um Lichtpulse im Bereich von Attosekunden zu erzeugen. Auf diese greift die Kurzzeitphysik zurück, um Elementarprozesse wie Elektronenbewegungen messen zu können.
Additive manufacturing for science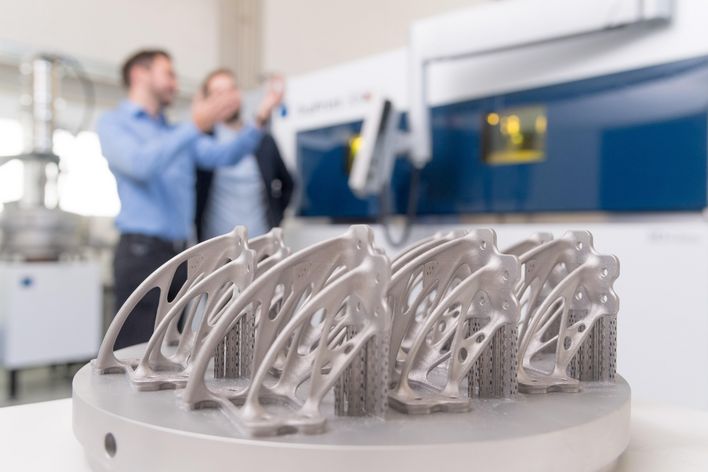 TRUMPF is a pioneer in the area of additive manufacturing systems and offers two industry-ready laser processes: laser metal fusion (LMF) and laser metal deposition (LMD). For the research industry, additive processes are ideal for developing and implementing new workpiece structures as well as high-quality materials even in the smallest quantities, through variable build sizes. TRUMPF additive systems stand out because of the high level of precision, small focal diameters, as well as reliable powder handling and fast material change . Our application experts regularly support institutes and research projects in the development of material parameters. Process and material qualification is also easy to achieve using the TruPrint systems. In total, TRUMPF invests a significant portion of turnover into the fundamental research and development of new manufacturing methods. Due to this, in 2018, we were the first company in the world to showcase a green laser for LMF applications, which can be used to manufacture shapes made of pure copper and precious metals in an additive manufacturing process, efficiently and with a high degree of quality. A breakthrough for our own researchers.
Research into plasma physics and plasma technology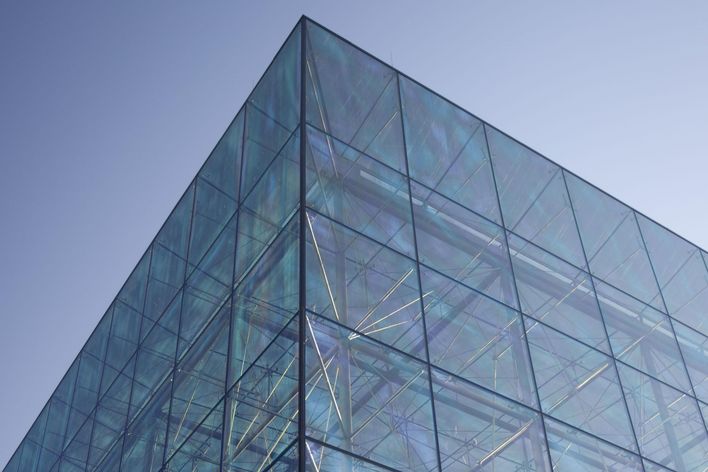 TRUMPF Hüttinger is a specialist in the development and manufacturing of power supplies for a multitude of plasma applications within research and development. There are suitable and industrially tested power supplies available for DC and RF excitation, up to the VHF range, for many areas of fundamental research, as well as application-oriented development.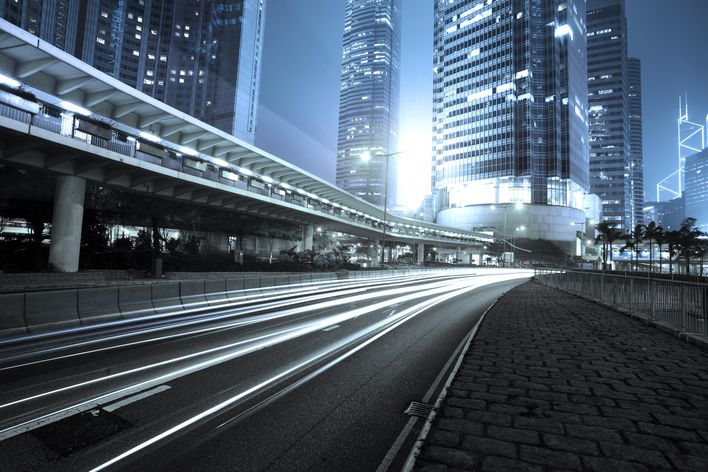 The bidirectional and modular TruConvert inverter generation developed by TRUMPF Hüttinger is suitable for use with any battery, for example, lithium-ion (including second life), redox flow or lead-acid batteries. The system converts the alternating current from the power supply system into direct current for the battery, and vice versa. Redox flow and lithium-ion batteries are regarded as the storage technology of the future - particularly for the energy supply from renewable energy sources.