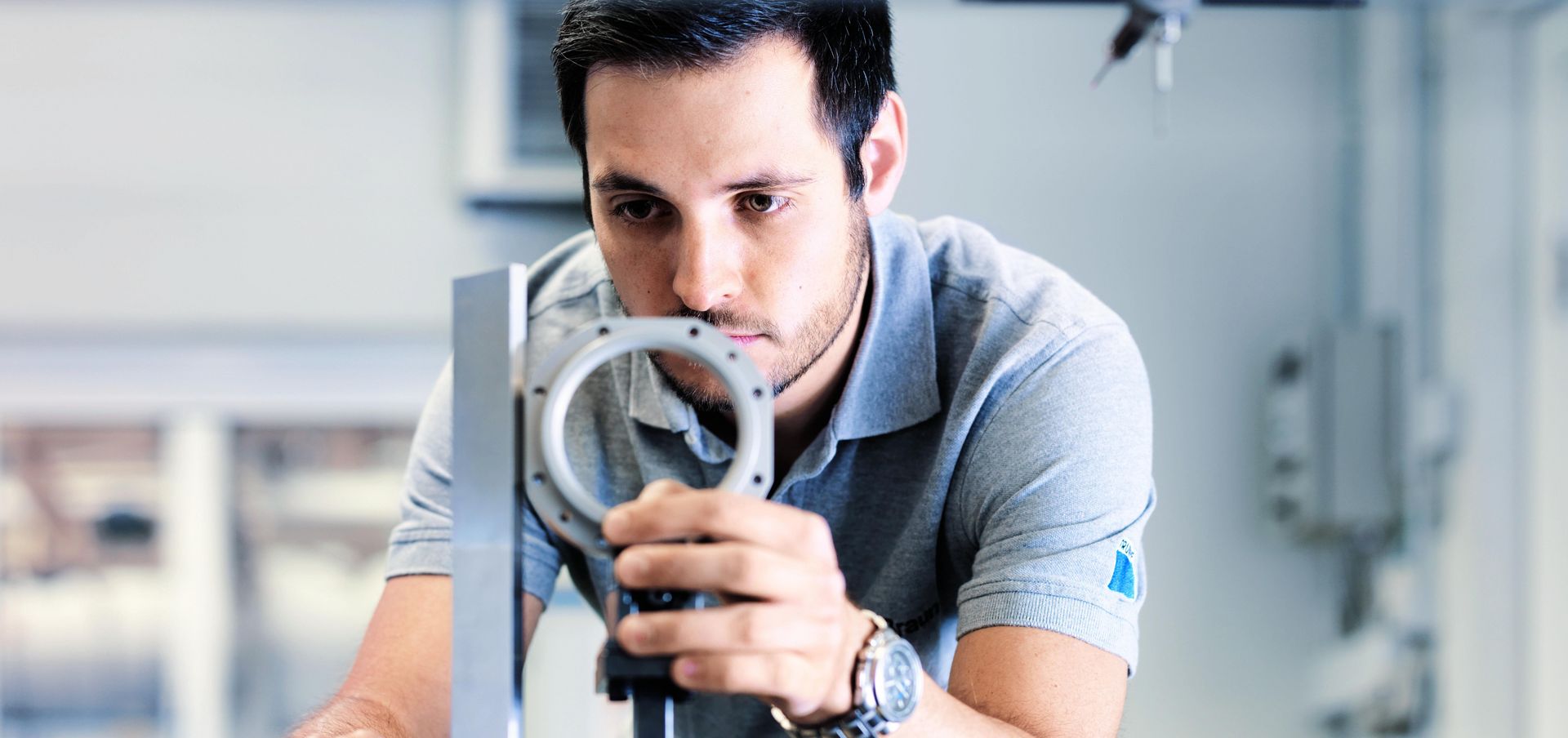 Quality management at TRUMPF
TRUMPF stands for quality, innovative solutions, and highly efficient processes, with which we offer our customers real added value.
Certification according to DIN EN ISO 9001
Since as early as 1996, the TRUMPF quality standards at the TRUMPF production companies have been certified according to DIN EN ISO 9001 at regular intervals. This not only secures our market position against our competitors, it also plays a key role in the continuous optimization of our business processes.
We are able to implement our quality principles in our work and products through a uniform quality management system – a standard that applies across the entire TRUMPF Group. Our nine quality principles guide us in our collaborative work, as well as in the continuous improvement of our processes and products.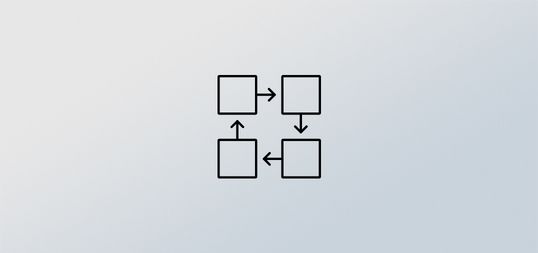 "We make it simple"
The world is complicated enough. Our customers, employees, and partners are therefore happy when something just works. That is why we design and explain our processes in a way that is understandable, effective, and efficient. It's that simple.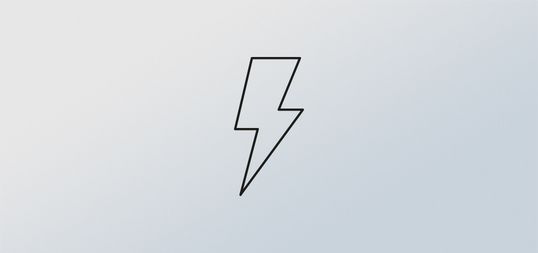 A CONSTRUCTIVE APPROACH TO ERRORS
"We talk about errors and take steps to resolve them effectively"
Errors happen. We stand by this and make it transparent. After all, in every error there is the chance for us to develop ourselves further. Those involved get to the bottom of the cause together, and ensure that the same error does not occur again. This takes place directly at the location of the incident, i.e. exactly where the error occurred. In order to prevent errors from the outset, we also rely on preventive quality assurance.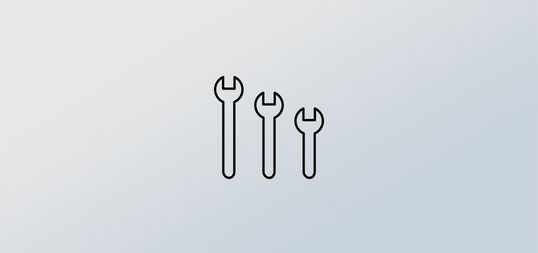 "Structured systems give us more time to concentrate on what matters: our work."
Clear structures simplify the overview. This includes a well-kept working environment in which everything has its place. Colleagues can then also find their way around better – and all of us can focus on our tasks. This makes work more enjoyable.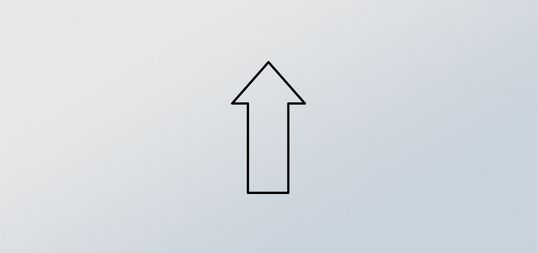 "We agree on what we want to achieve together"
Only those who know their goals can achieve them. We therefore, define clear requirements and pursue them systematically. Together, we determine the various stages and decide when we want to achieve them. Along the way, we repeatedly check where we stand. This enables us to reach our goal.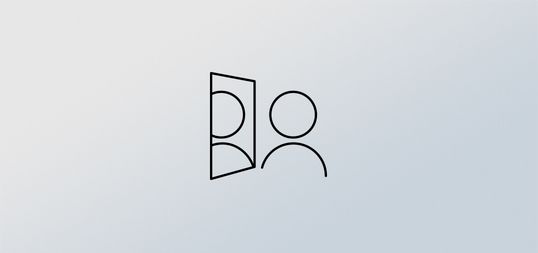 INDIVIDUAL RESPONSIBILITY
"We take responsibility"
Each one of us takes responsibility for the quality of our results. That goes for employees as well as partners. We support each other and impress through good quality. We keep this in mind at all times.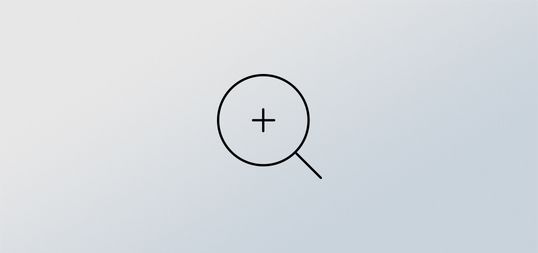 "We have quality under control"
We regularly assess and document the quality of our work. For this purpose, we define measurable quality attributes and check objectively to ensure that they are adhered to. Key figures help us to make the quality of processes measurable. We use effective methods to rectify any deviations. We do not stop until customer requirements and our quality standards have been fulfilled. After all, a strong result is what counts.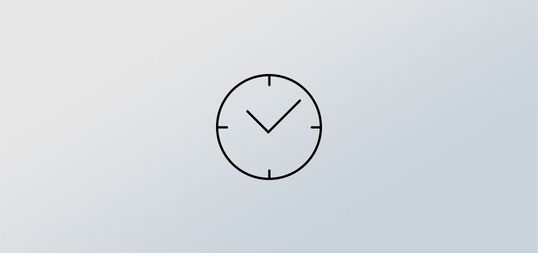 "We stick to our schedules"
We keep our promises. We therefore plan schedules realistically. If there are ever important reasons for a postponement, however, we let our partners know in good time. A deadline is a deadline.
"We work constructively with the right people"
Many processes have interfaces to other departments and functional divisions. We work together effectively in this regard. We place value on openness, practicality, and friendliness. We are stronger together.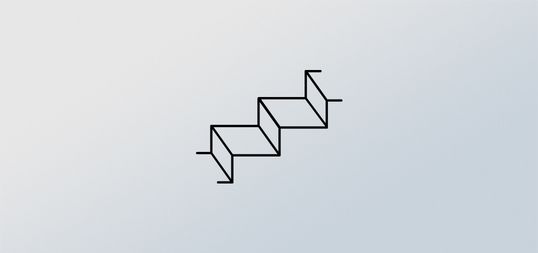 "We are open to new ideas"
TRUMPF lives from the ideas of its employees. This not only applies to large projects. What counts is continuous improvement throughout the entire company. It is for this reason that each employee identifies the potential for improvement, and looks for causes and solutions. If a solution results in a measurable improvement, we turn it into a new standard. Plan, do, check, act.
We live out our principles methodically and on-site
Continuous improvement is not something we leave to chance – instead we take a methodical approach. In practice, we constantly take a fresh approach to improving ourselves with the steps "plan", "do", "check", and "act". This does not happen from the "top down", but rather "on-site" as situations arise, together with those involved.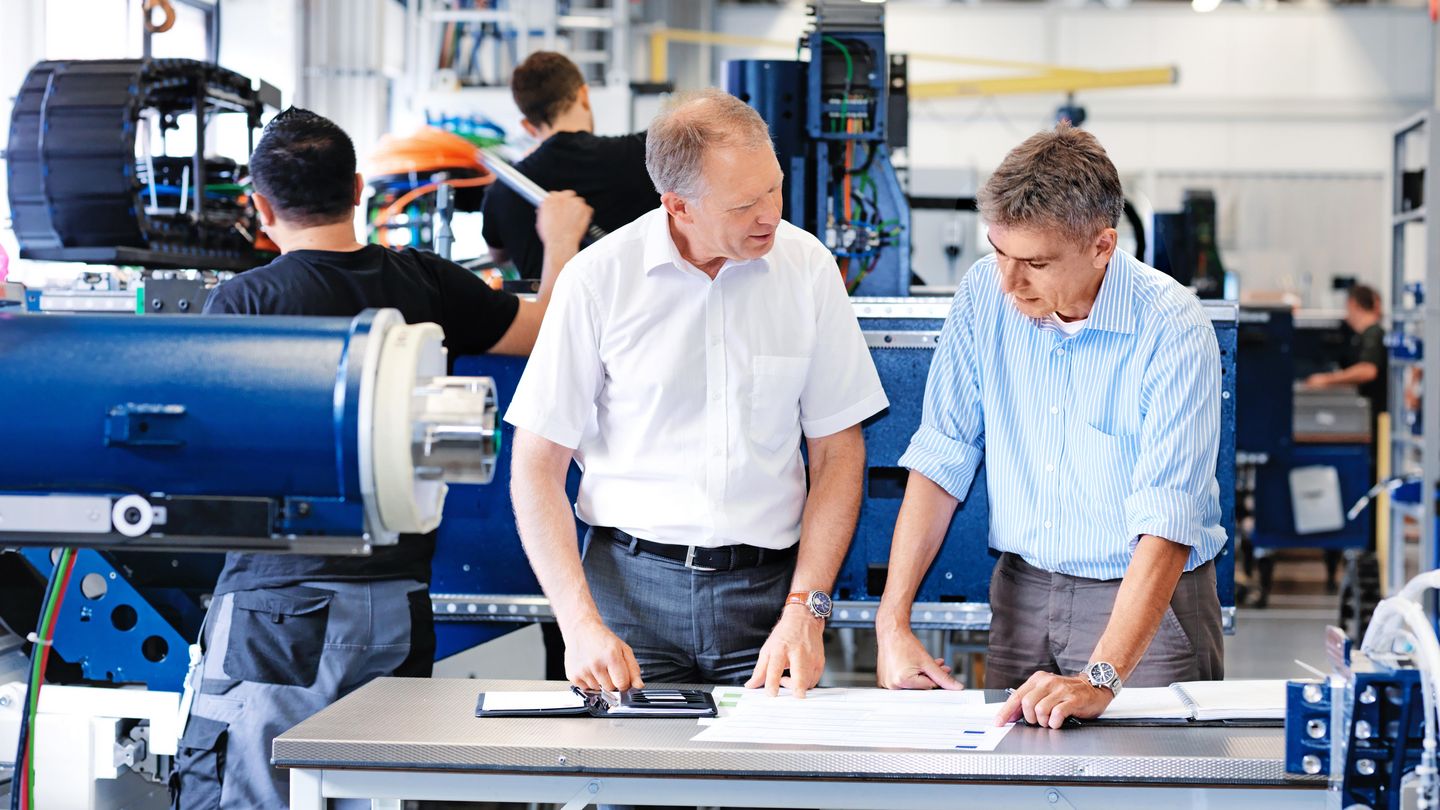 The A3 method and 8D report provide us with structured guidance through the problem-solving process.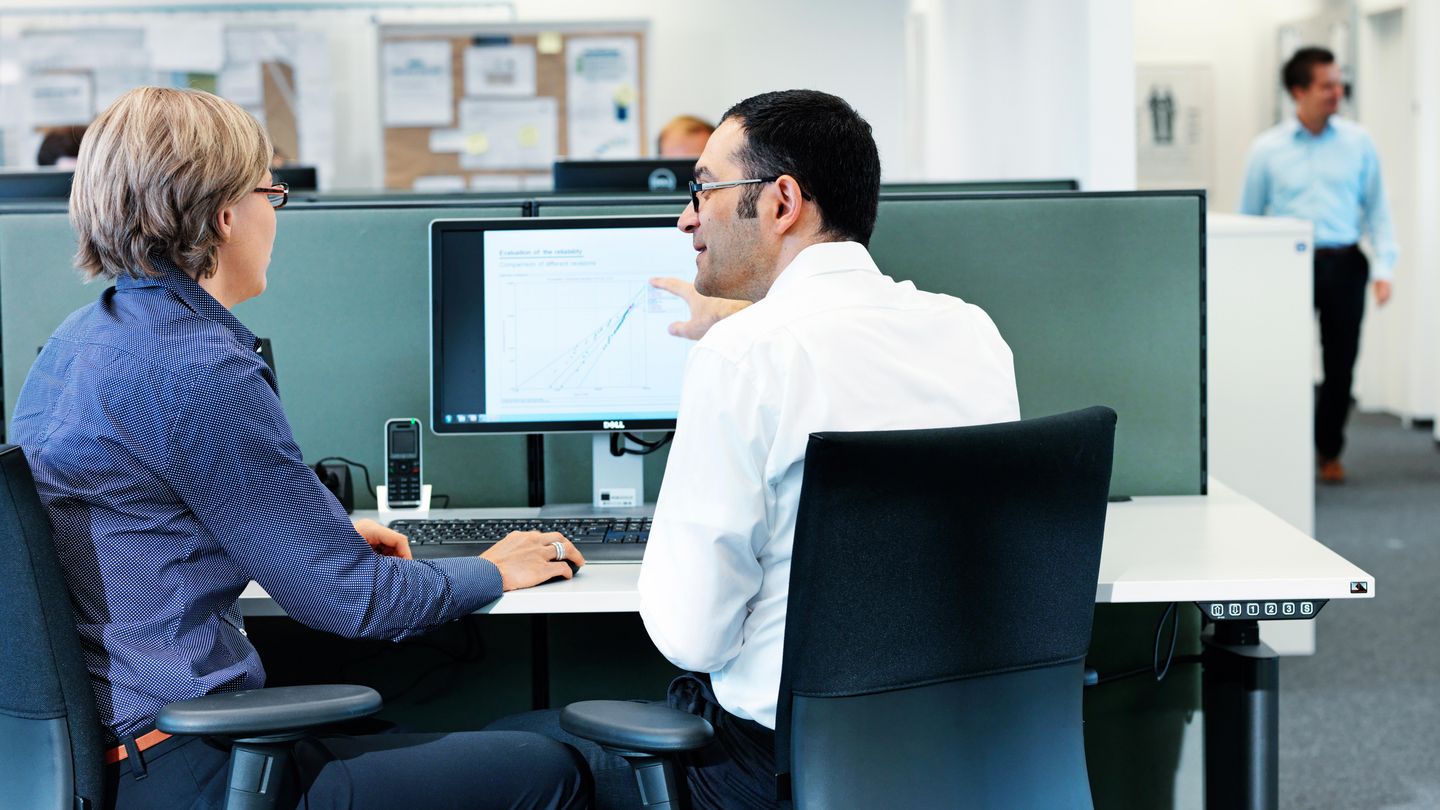 For complicated issues, we use the DMAIC process and its statistical tools from the 6 Sigma method.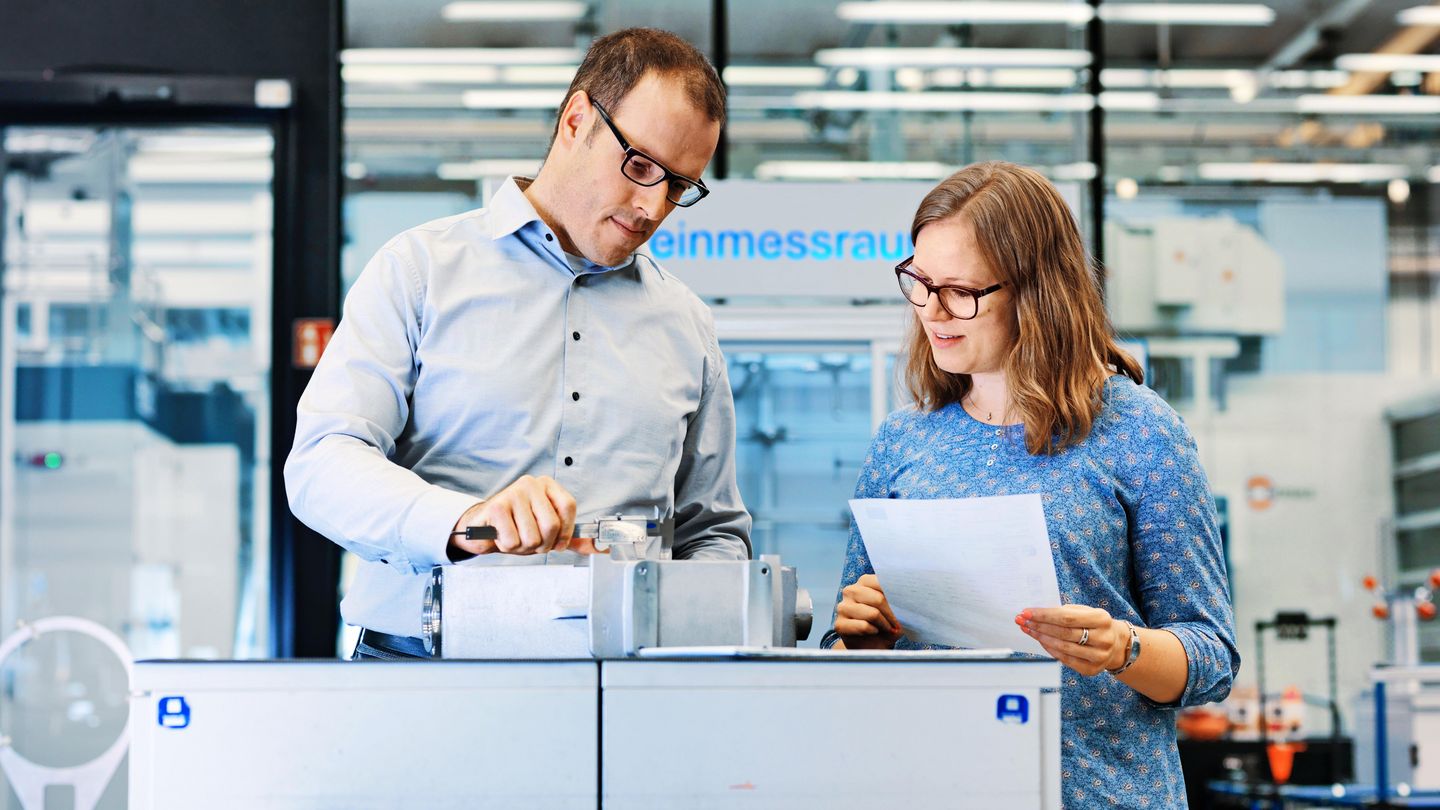 In addition to preventive and reactive quality measures, it is also important to us that we effectively check the relevant components and features.