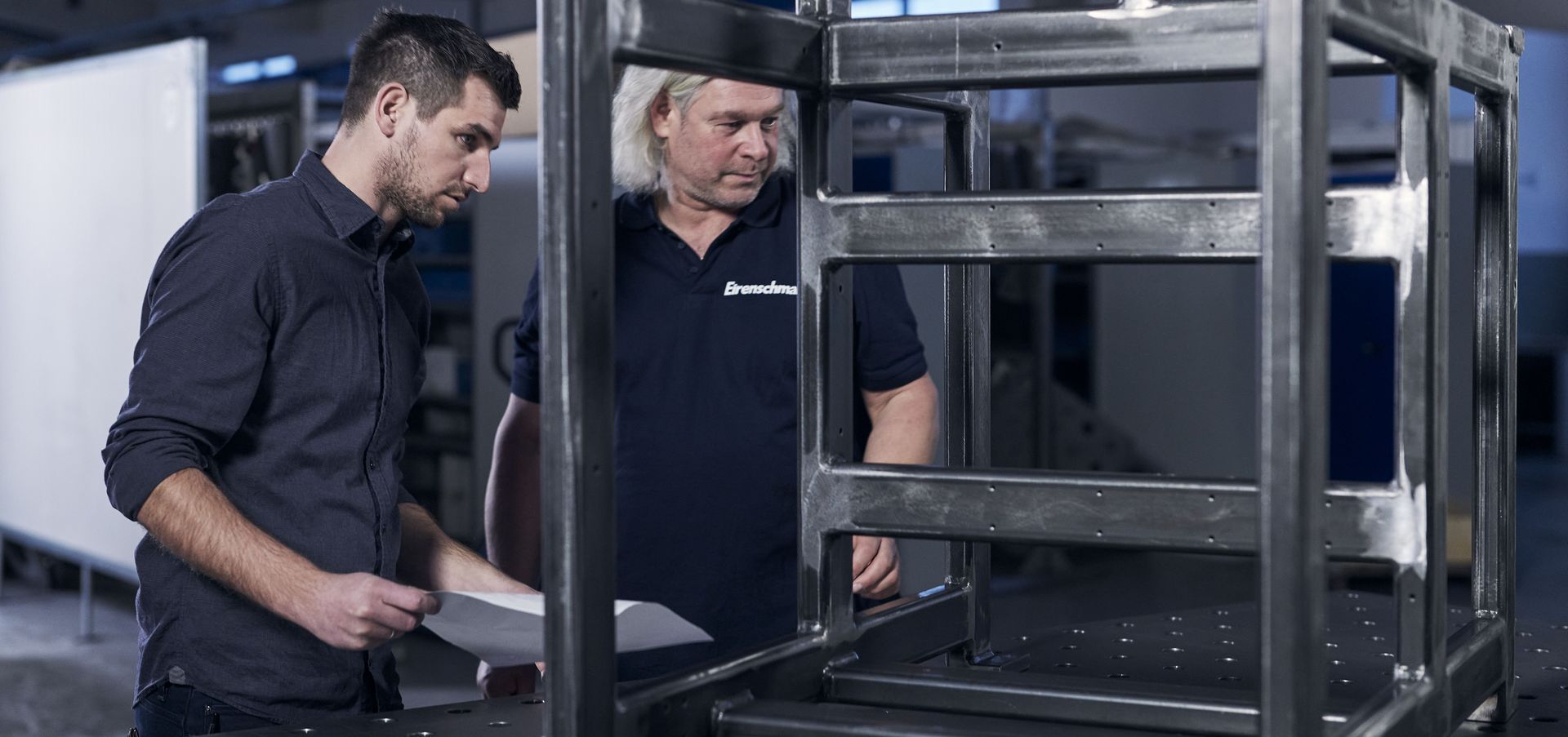 No one has to imagine the entire process chain anymore, the software is able to do this more comprehensively and reliably.
Markus Eirenschmalz, Head of Product and Technology Development, Eirenschmalz Maschinenbaumechanik & Metallbau GmbH
Request quote
I always know the status of an order and when is it completed. A dream for every production manager.
Tim Ungerer, Head of Product Management for Sheet Metal Technology, MERZ GmbH
Read story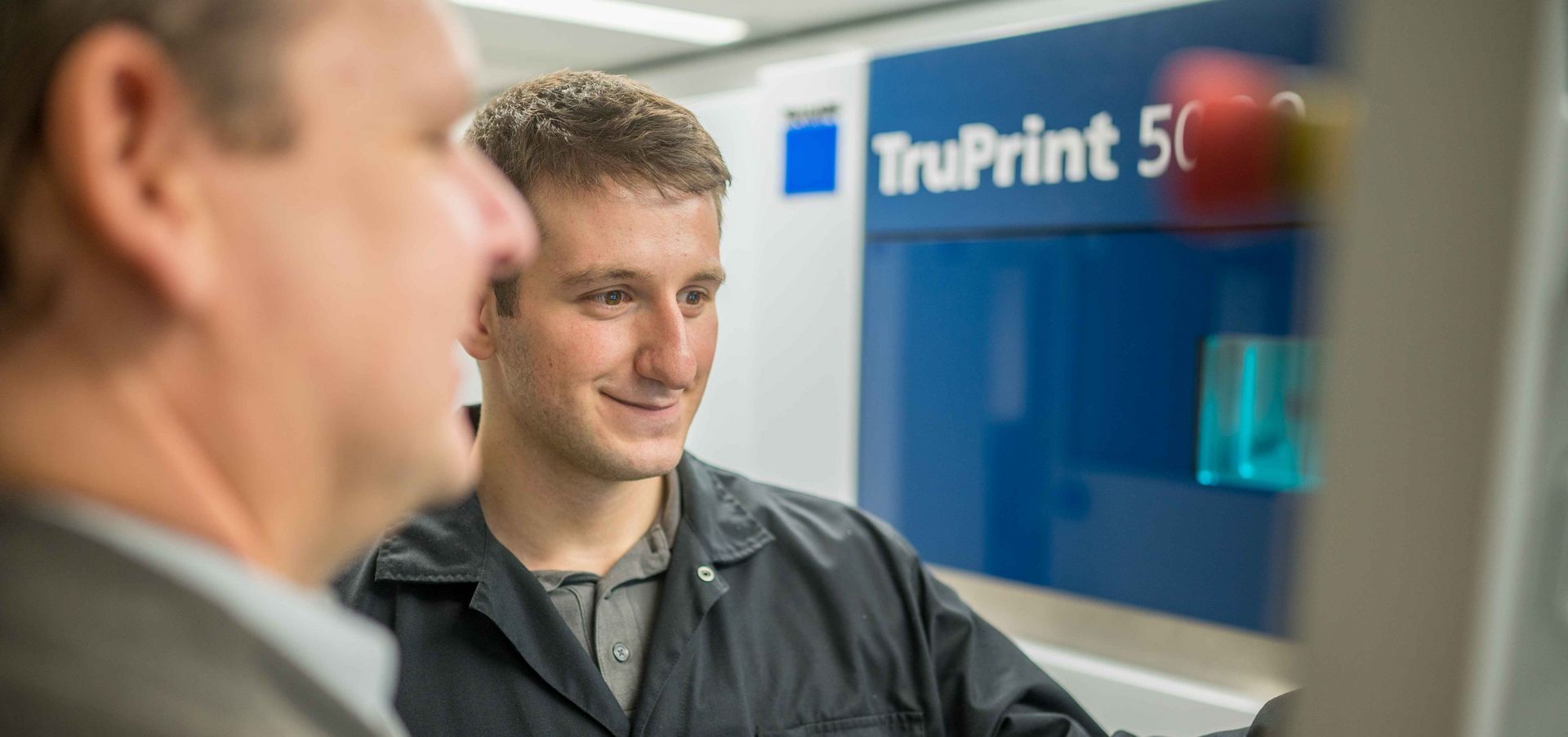 We were only able to meet our requirements with the help of TRUMPF.
Thomas Weinmann, Additive Manufacturing Specialist at H&B Electronic
Read story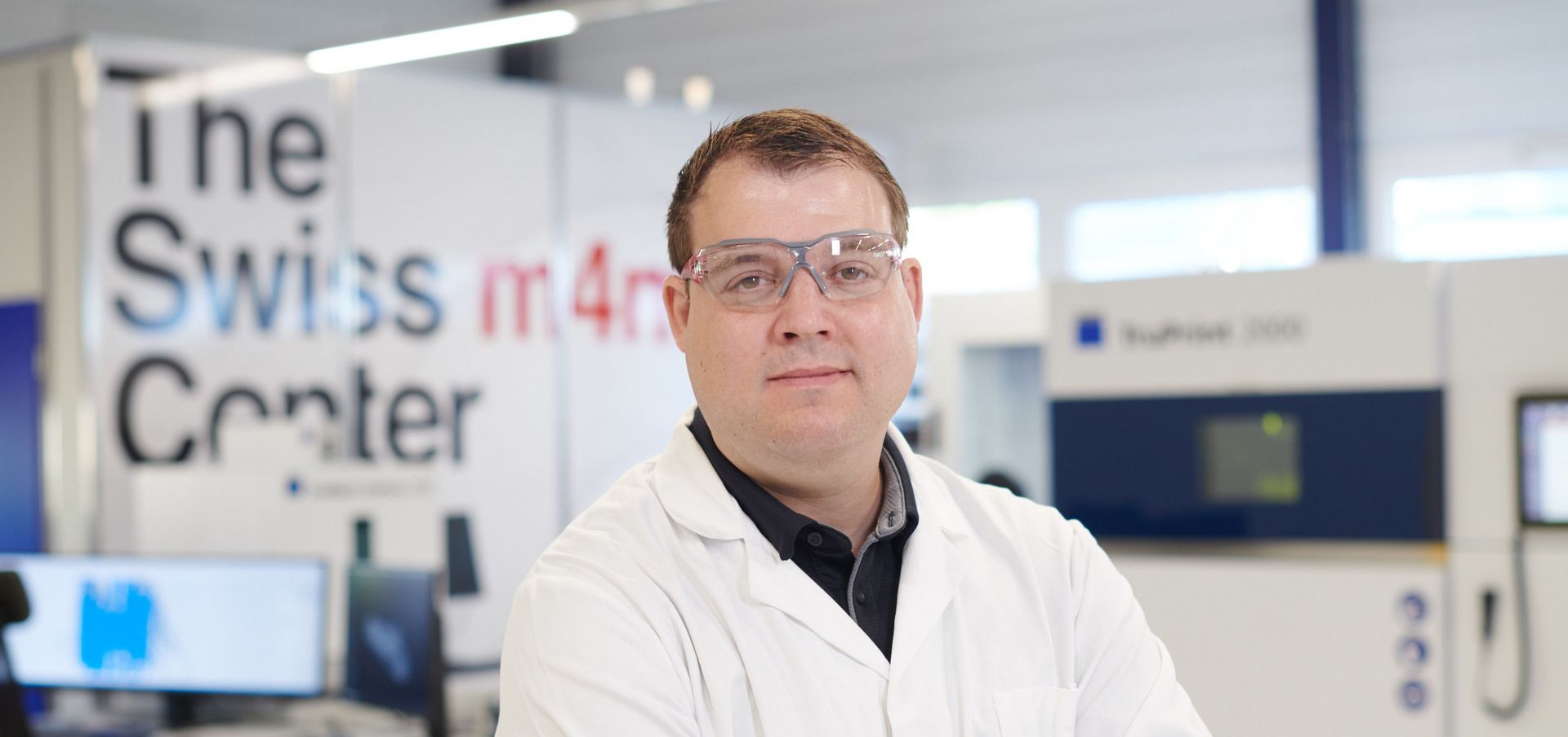 "For me, the greatest strengths of the TruPrint 1000 are the component quality that can be achieved and the options for adapting the equipment.
Nicolas Bouduban, CEO of the Swiss m4m Center
Read story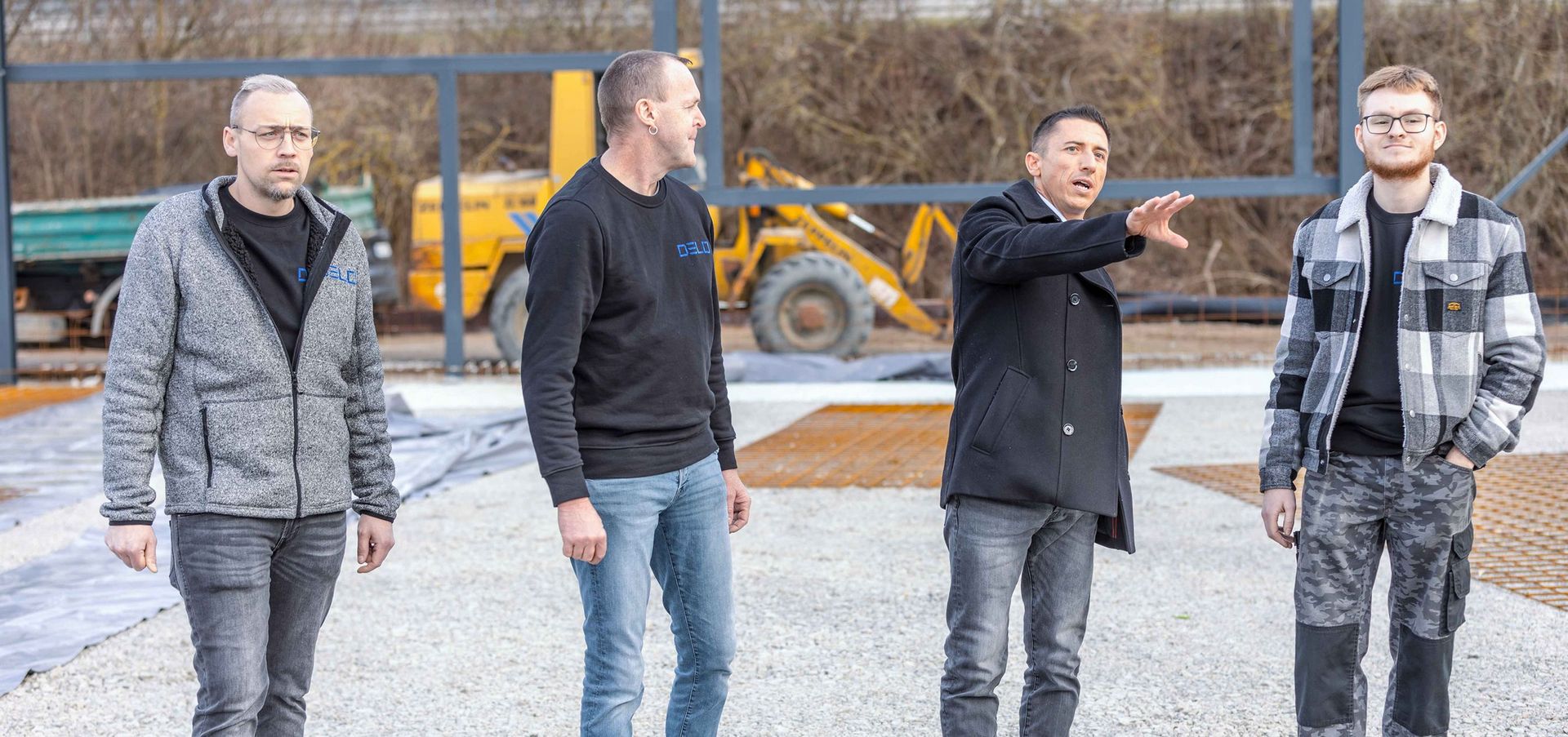 The high throughput of the TruLaser 1030 fiber has made it possible for us to significantly increase our productivity and thus our turnover.
Denis Lozusic, CEO of DELO Maschinenbau GmbH & Co. KG
Read story