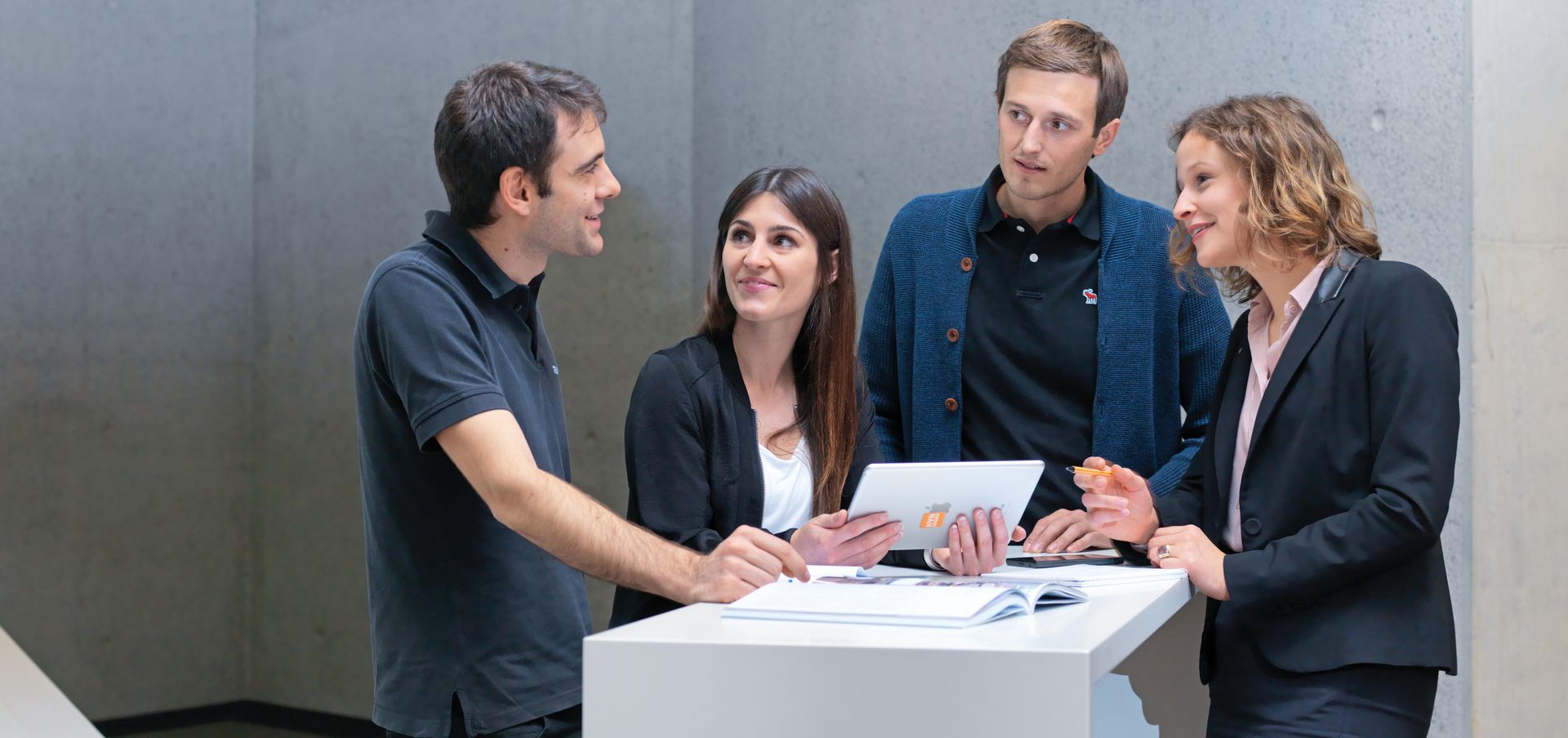 Graduates
Have you finished your studies and are you now looking to bravely put your abilities to the test, in practice? At TRUMPF, we satisfy your zest for action. We're also confident that we have the right field of work for you, where you can bring your ideas to life.
Our offer – as exciting and unique as you are
"Trusting in brave ideas" – that is our promise to you. We empower our employees to bring their ideas to life by means of entrepreneurial thinking, team spirit, and initiative. For this we can offer you ideal entry options, a reliable and stable environment, and attractive working conditions.