Automation components for bending machines
Converting a bending machine every time you change the program takes time and effort. Automated tool change remedies this.
Tool handling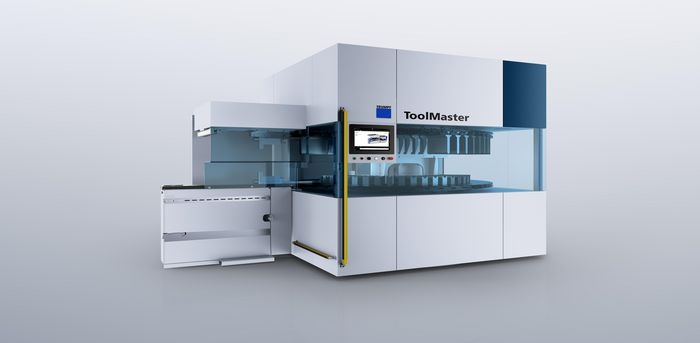 The automatic tool changer takes care of tool setup operations for you, which is an invaluable advantage, particularly for small lot sizes. There is enough room for 60 upper tools and 48 lower tools, which can be automatically swapped in.
You may also find these topics interesting
Contact
Uwe Krauß
Support Sales
E-mail
Downloads
Automation catalog
pdf - 6 MB