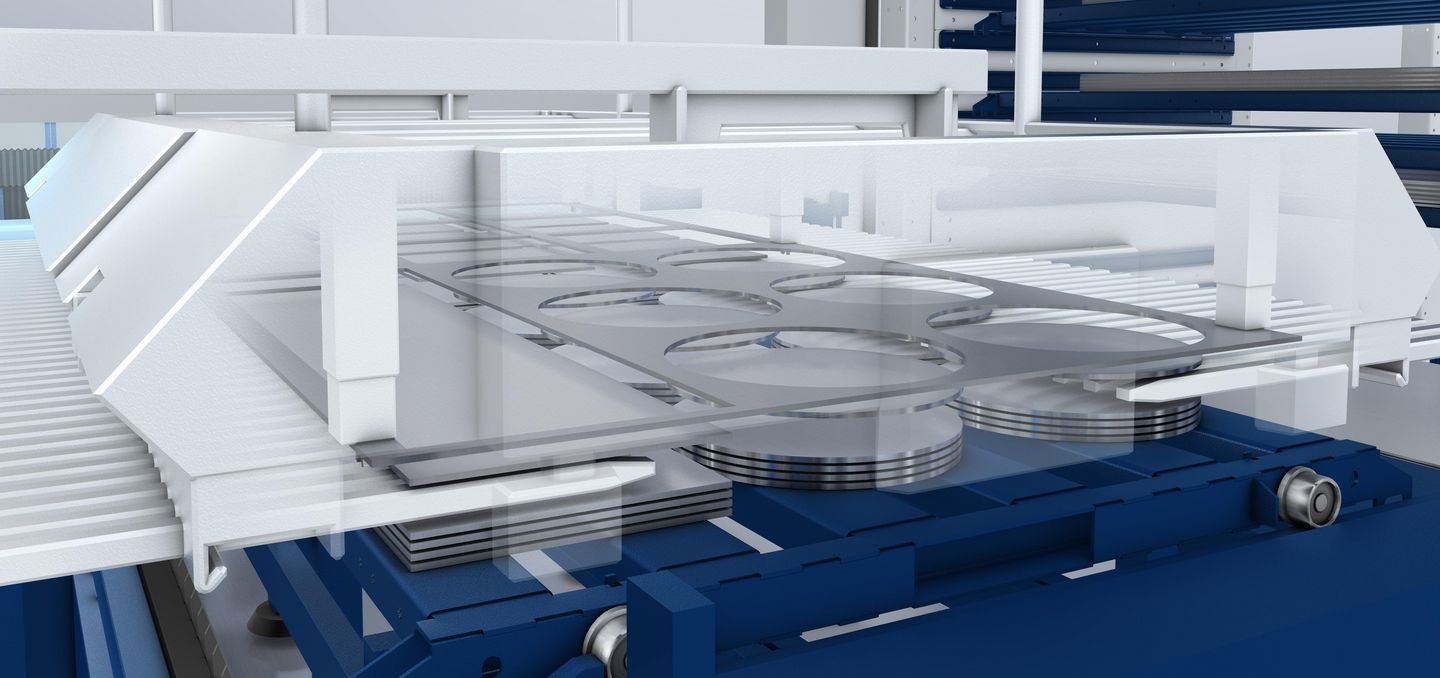 Automation components for 2D laser cutting machines
Automate your TruLaser laser cutting machine. For this, TRUMPF offers you a wide selection of modular components to find exactly the right automation solution for your production tasks. These range from semi-automatic loading to a fully automated machine with storage connection.
Loading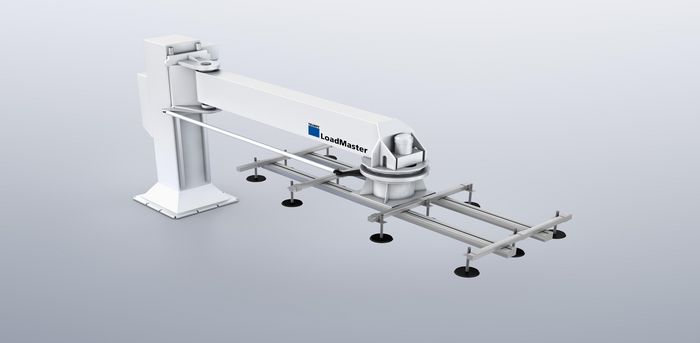 These components offer the ability to automatically supply your machine with raw sheets.
Loading and unloading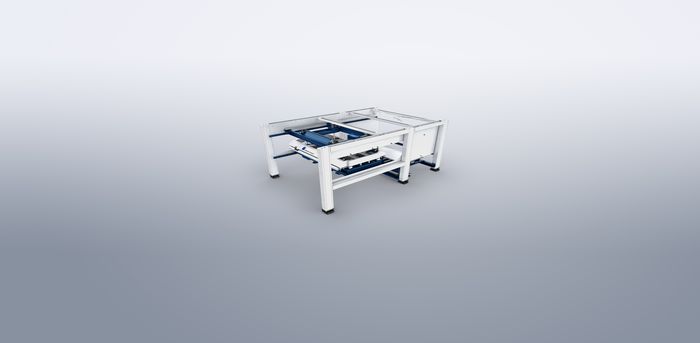 You can load your machine automatically using these components. It is also possible to unload cut sheets.
Loading, unloading, sorting, and auxiliary pallet operation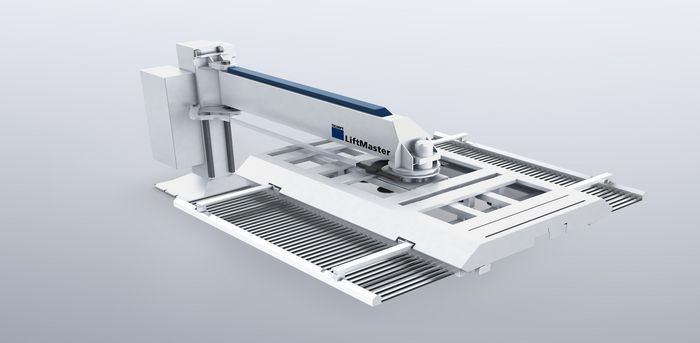 These components load and unload your machine and separate finished parts from the scrap skeleton if necessary. You can also benefit from auxiliary pallet operation.
Sorting
This component sorts small and large parts fully automatically.
Auxiliary pallet operation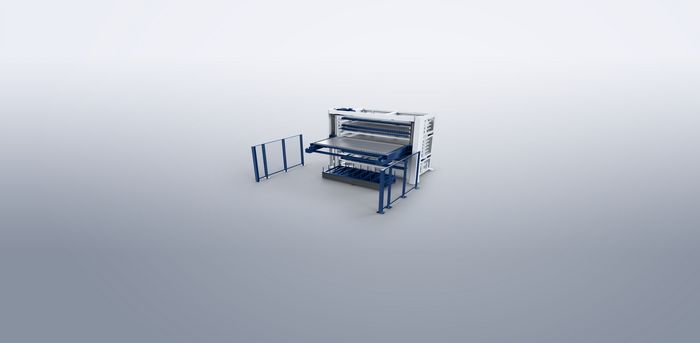 Benefit from automated pallet changes and compact storage technology – flexible material handling around the clock.
You may also find these topics interesting
Contact
Manfred Kussmaul
Support Sales
E-mail
Downloads
Automation catalog
pdf - 6 MB