From the geometry to the NC program faster than ever before
TruTops Boost is the one-of-a-kind software for 3D design and programming of laser, punching, and bending machines, which boosts your performance at the touch of a button. Become more profitable and boost your business.
Numerous automated processes
Activate the Boost button for a quicker process from the geometry to the NC program.
Perfectly organized
Focus on the right orders and always have an overview of their status.
Better material utilization
Use your material more efficiently with a shared order pool and the new Boost nesting algorithm.
Ready for Industry 4.0
Mark your parts automatically with dynamic values for part tracking and production control.
Tap into growth prospects
TruTops Boost can be easily expanded into a production system by using additional options.
Process assemblies more efficiently
Import and disassemble 3D assemblies easily with the Boost automation.
Improve your performance with a click
The all-in-one solution enables you to cover multiple process steps and work consistently. All of the steps in a job are included, from the 3D part to the finished NC program for bending, punching, and laser programs.
At the same time, the software takes into account the dependencies between the bending and cutting technologies, as well as the design and ensures a fast production process.
The result is integrated software with combined intelligence – ensuring that the software and machine are perfectly coordinated.
TruTops Boost as the nucleus for networking production
The combined management of order, parts, and material data with TruTops Boost and QuickJob provides an easy starting point for production control.
You can expand your TruTops Boost to suit your requirements perfectly. Options such as the (remaining) material stock management help you maintain an overview of your material stock. The part separation helps you with faster sorting at the laser machine.
You can use the modules to expand your programming system for complete production control. All sub-steps from tender preparation and production control, to stock maintenance and delivery can therefore, be covered.
TruTops Boost Tipps & Tricks
Webinar 1 - Optimale Teileprogrammierung in nur 5 Schritten mit TruTops Boost
Gestalten Sie Ihre Tagesabläufe produktiver und steigern Sie Ihre Leistung auch bei den technologisch anspruchsvollsten Programmieraufgaben.
Webinar 2 - Einfache Datenaufbereitung von 2D-Daten mit TruTops Boost
Von der schnellen Datenaufbereitung von 2D-Daten bis hin zur Modellierung von Teilen und ganzen Baugruppen.
Webinar 3 - Der schnellste Weg vom Volumenkörper zur Abwicklung mit TecZone Design
STEP und IGES Geometrien spielend abwickeln und spätere Änderungen der Geometrie mit minimalem Aufwand durchführen.
Webinar 4 - TruTops Boost Bend
Profitieren Sie von der Kollisionsprüfung von Umformungen mit Lösungsvorschlägen und der automatischen blechgerechten Aufbereitung der Geometrie.
Webinar 5 - TruTops Boost Laser Programmierung
Die automatische Berechnung von Laserprogrammen funktioniert mit jeder CAD Geometrie und erledigt die Arbeit so schnell wie nie!
Webinar 6 - TruTops Boost Punch / Kombi Programmierung
Behalten Sie den perfekten Überblick über alle Ihre offenen Aufträge und erhöhen Sie die Ausnutzung Ihrer Tafeln.
Further information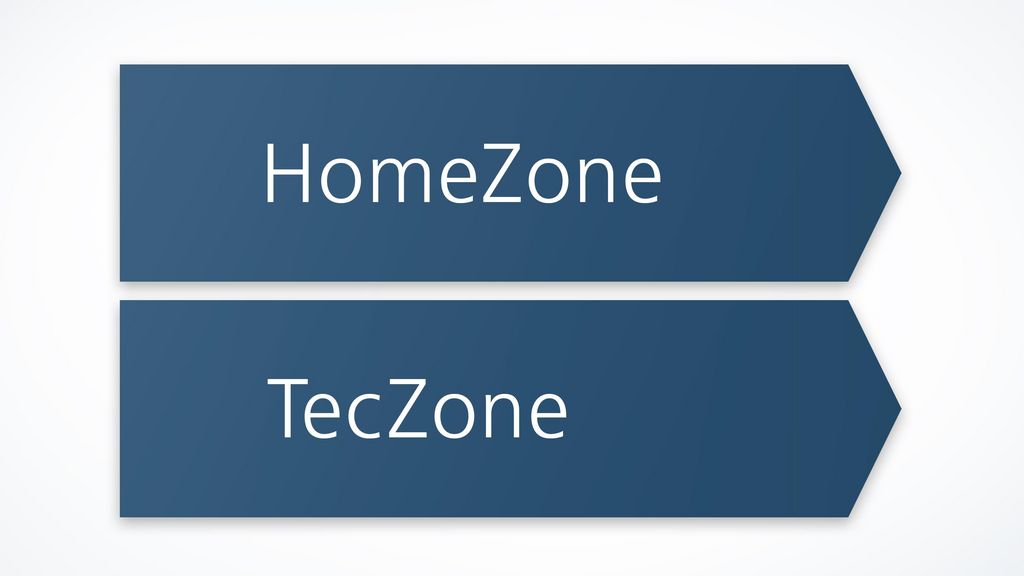 Work exactly how you want. With TruTops Boost you can operate with full automation in the HomeZone or bring your complete knowledge of interactive programming to the TecZone.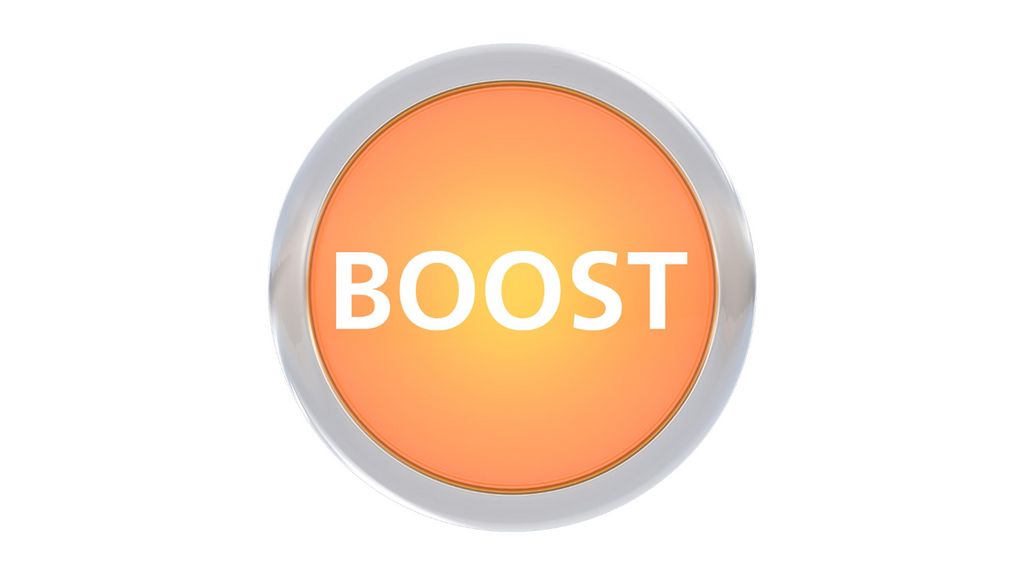 TruTops Boost provides automated processes across technologies, which revolutionize and speed up your work. Activate the Boost button and free yourself from routine tasks.
Software products that are ideal additions to TruTops Boost
Calculate processing times and costs for parts and whole assemblies throughout the entire process.
TruTops Fab Quickjob module
You gain an overview of all production jobs and can manage and control them for processing with punching, laser flatbed, laser tube cutting, and punch laser machines.
TruTops Fab Storage module
Optimize your stock efficiently – from stock management through to manual or automatic storage.
Downloads

TruTops Boost flyer
pdf - 2 MB