TRUMPF enters into close partnership with Lantek and expands software business
TRUMPF relies on open software standards across manufacturers
Ditzingen, March 18, 2021 – The high-tech company TRUMPF acquires the software house Lantek and thus focuses on software in sheet metal processing that runs independently of the machine manufacturer. "TRUMPF is opening up to customers' production ecosystems with this acquisition," says Thomas Schneider, Managing Director of Machine Tool Development at TRUMPF. "Our customers' process is our focus - with Lantek, we comprehensively cover the sheet metal process chain, even with machines from different manufacturers. In this way, we are taking another big step toward efficient and connected sheet metal production and enriching the Smart Factory solution portfolio."
After participating in the development of umati, the open machine data interface, the development of omlox, the open positioning standard, and the cooperation with intralogistics expert Jungheinrich on automated guided vehicles, the cooperation with Lantek is a consistent step towards process optimization and connectivity for the sheet metal production of the future.
"We are looking forward to cooperating closely with TRUMPF. Lantek has been leading the sheet metal software for 35 years thanks to its ability to bring the best manufacturing solutions to any cutting machine, and this will continue to be our goal, assuring interconnectivity and independency between machine tool builders. Our customers benefit from a close exchange in the key technologies of the future AI, data models and holistic process control. This enables us to bundle our competencies and develop software for the future of sheet metal production in an even more open and customer-oriented way in the future," says Alberto López de Biñaspre, CEO of Lantek.
The family-owned software specialist Lantek was founded in 1986 and is headquartered in Vitoria-Gasteiz, Spain. The company operates worldwide with 20 locations in 14 countries. More than 220 employees develop, implement, and maintain software for sheet metal and metalworking with any cutting technologies. This includes CAD, CAM, MES and ERP solutions. Lantek will continue to operate under its current name. An integration under the TRUMPF brand is not planned and Lantek continues committed to neutrality and independence from all machine tool builders.
Both companies have agreed not to disclose the financial details of the transaction.
Digital photographs in print-ready resolution are available to illustrate this press release. They may only be used for editorial purposes. Use is free of charge when credit is given as "Photo: TRUMPF". Graphic editing – except for cropping the main subject – is prohibited. Additional photos can be accessed at the TRUMPF Media Pool.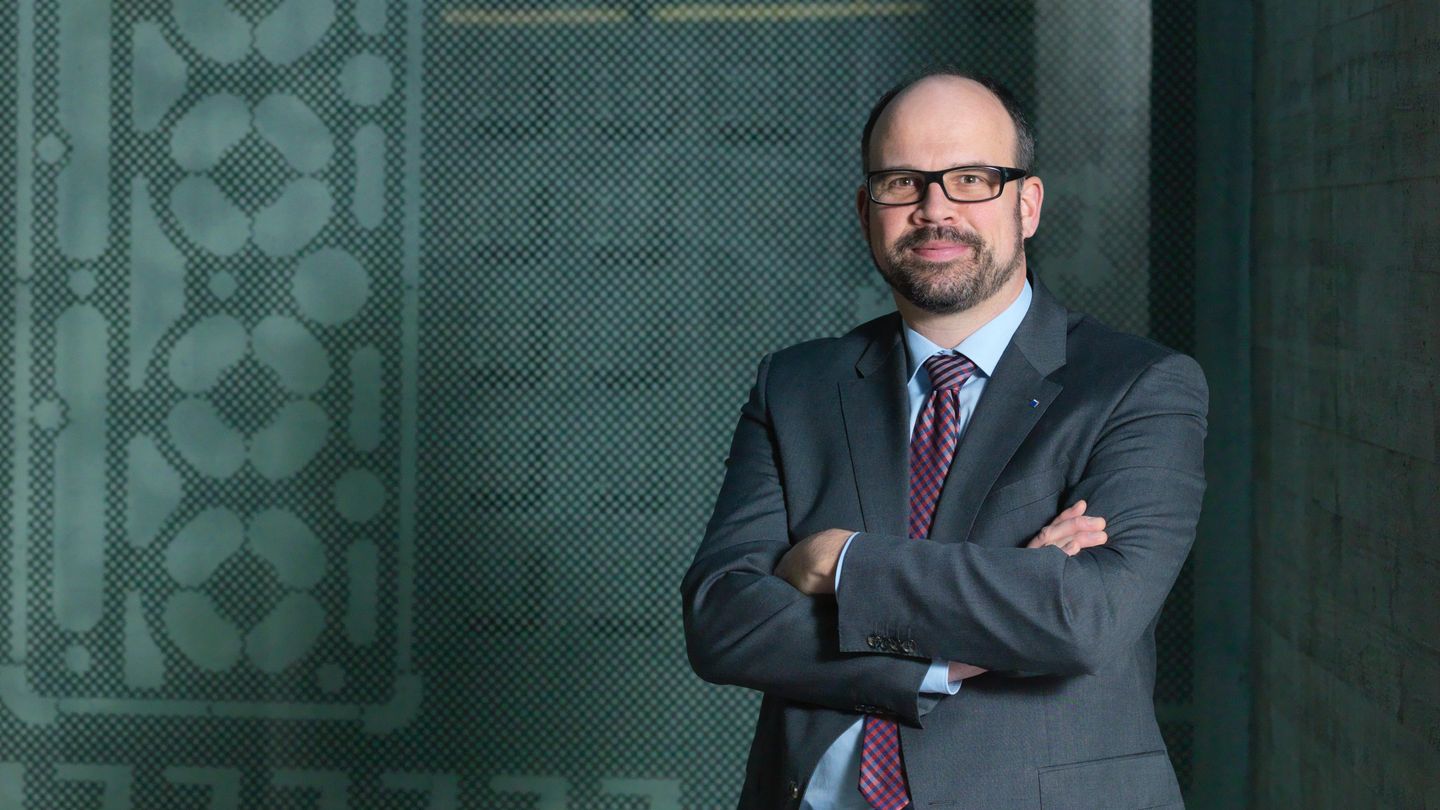 Thomas Schneider
Managing Director of Machine Tool Development at TRUMPF
Photo: TRUMPF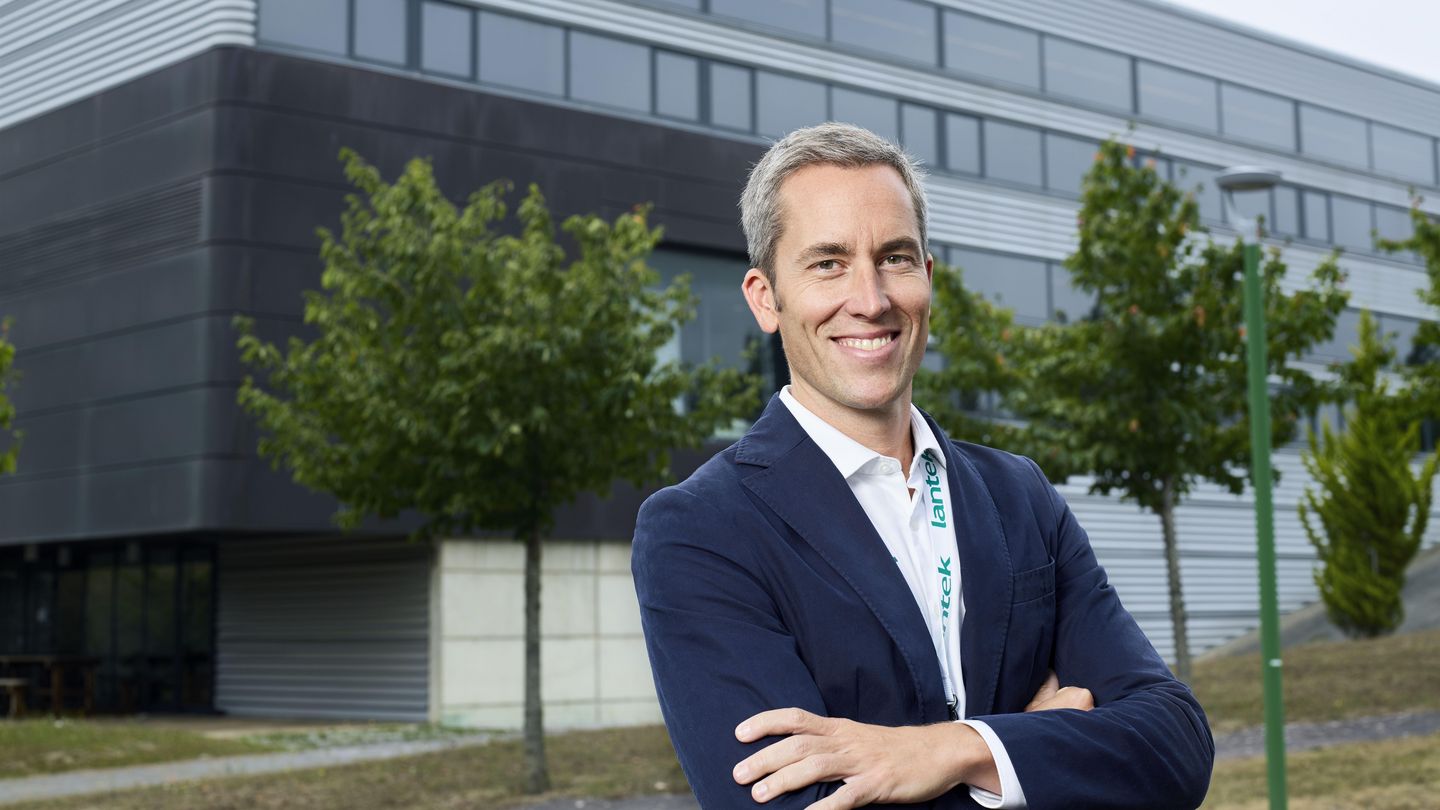 Alberto López de Biñaspre
CEO of Lantek
Photo: Lantek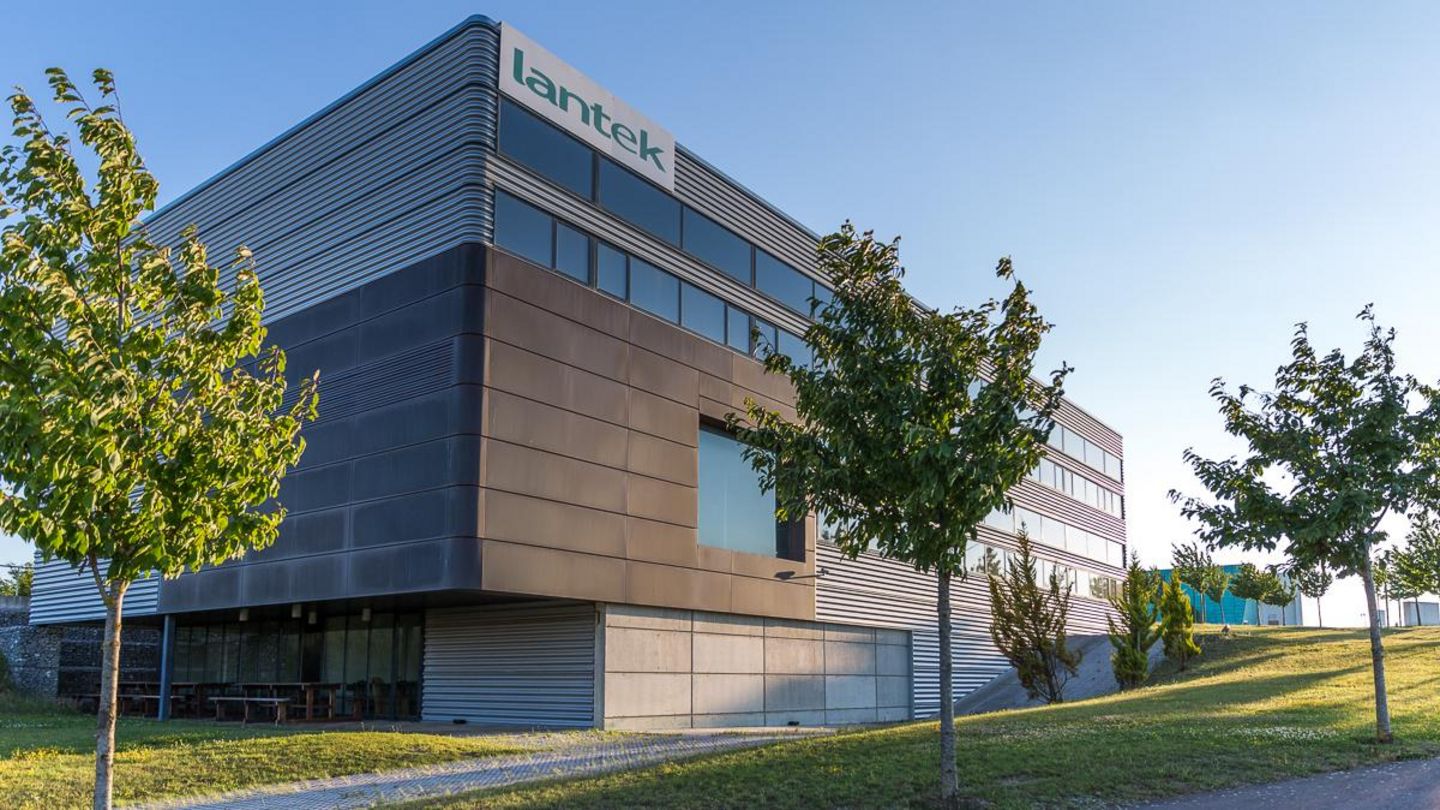 Headquarters of Lantek in Vitoria-Gasteiz, Spain
Contact person
Rainer Berghausen
Head of Group Communications, Spokesperson
Email