TRUMPF to strengthen its additive manufacturing business
TRUMPF acquires joint venture with SISMA in Italy completely // 3D printing dental and medical business expansion
Ditzingen, November 15, 2021 – The high-tech company TRUMPF is strengthening its Additive Manufacturing (AM) division: As announced last year, the Ditzingen-based company is taking over the joint venture TRUMPF SISMA S.R.L. completely from its Italian partner SISMA S.p.A.. Up to now, TRUMPF holds 55 percent of the shares.
In addition, TRUMPF will continue SISMA's LMF (Laser Metal Fusion) business in the industrial, dental and medical markets. The two companies have now signed an agreement to this effect.
In the context of the sale of the joint venture and its own LMF division, SISMA plans to focus on the jewelry and fashion industry in the future and to distribute LMF machines from TRUMPF for these markets.
TRUMPF SISMA was founded as a joint venture in 2014 and is based in Schio in northern Italy. Around 60 employees work there in the development and production of metal 3D printing machines with Laser Metal Fusion technology.
The transaction is expected to be completed by the end of 2021. The two companies did not provide further details.
Digital photographs in print-ready resolution are available to illustrate this press release. They may only be used for editorial purposes. Use is free of charge when credit is given as "Photo: TRUMPF". Graphic editing – except for cropping the main subject – is prohibited. Additional photos can be accessed at the TRUMPF Media Pool.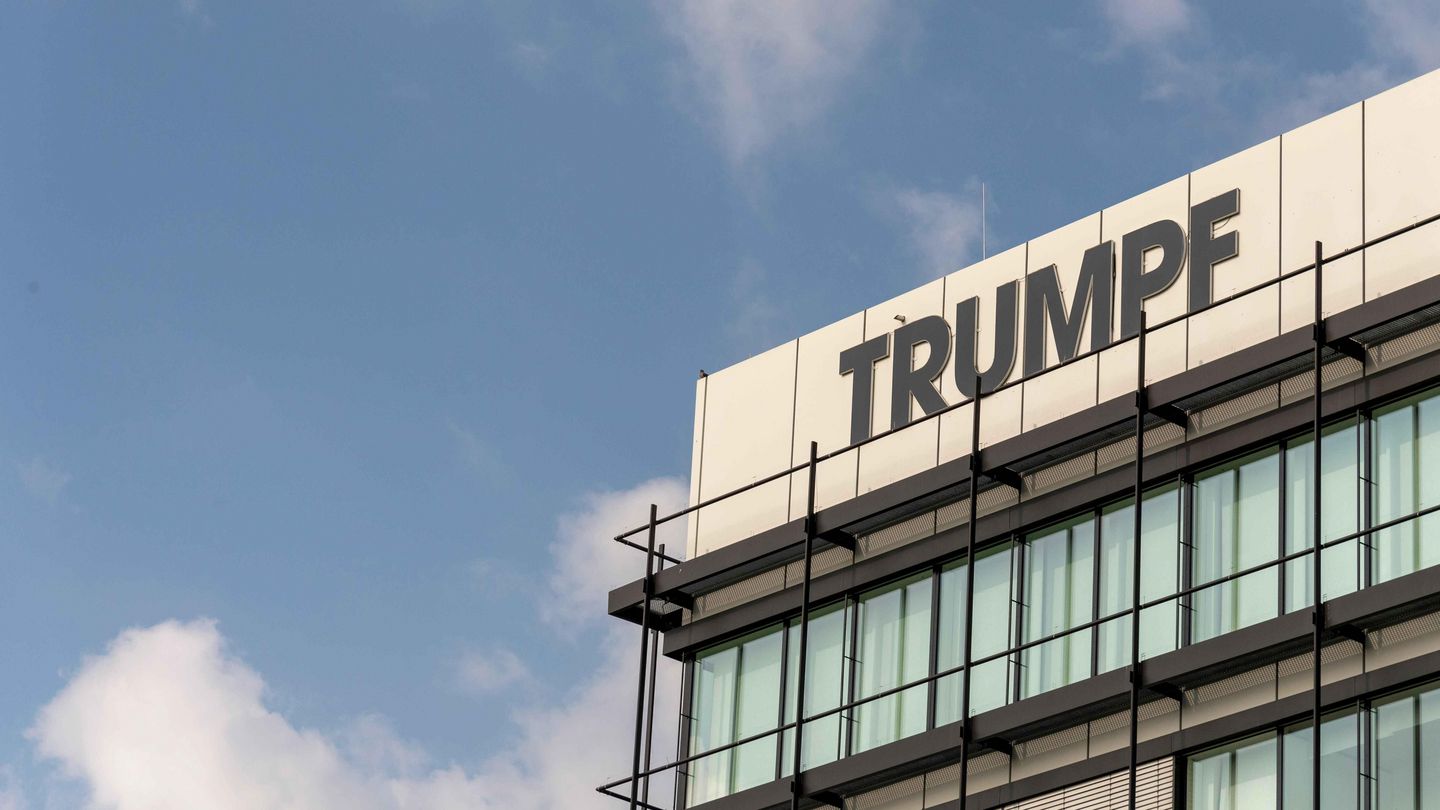 TRUMPF Headquarter
TRUMPF is strengthening its Additive Manufacturing division.