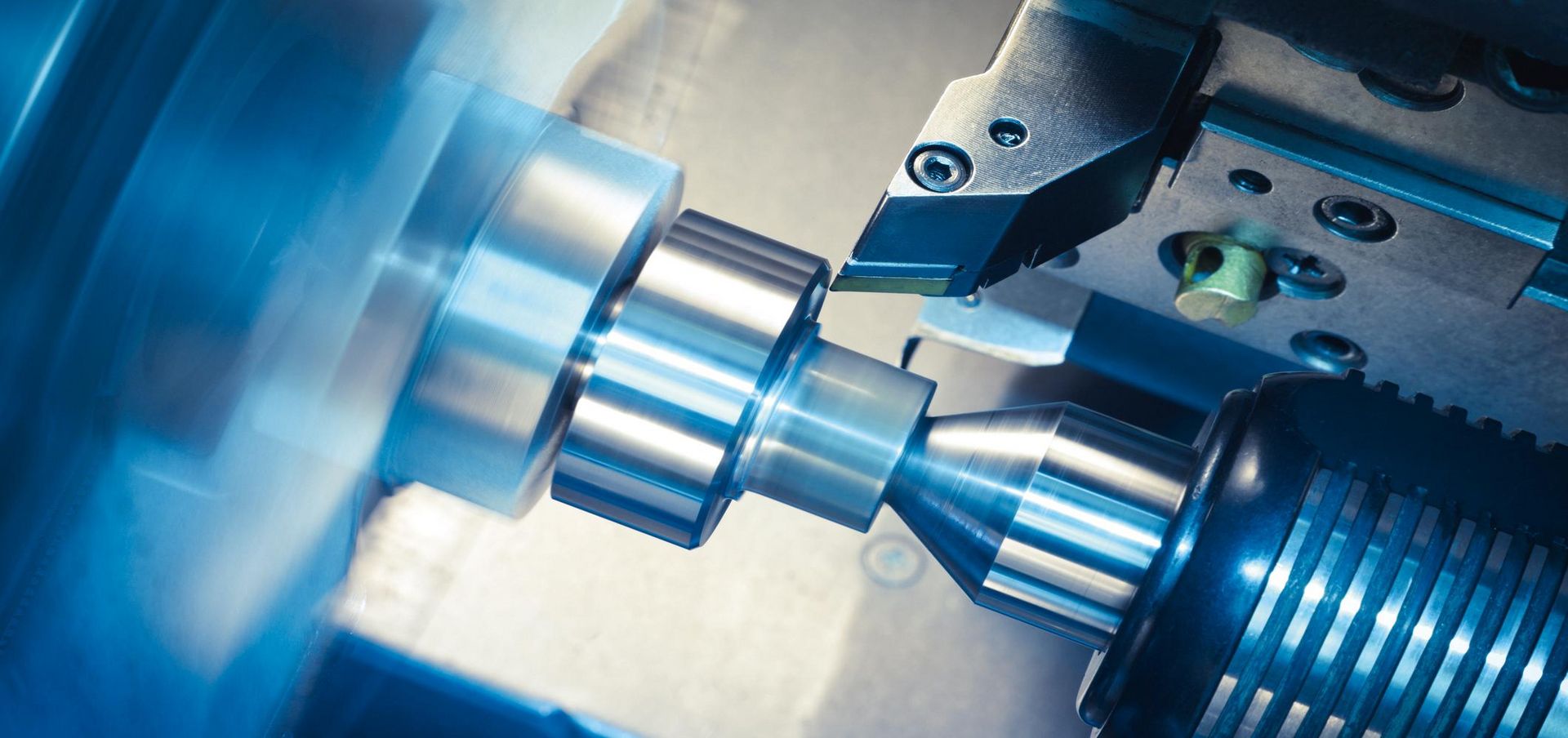 Tool and mold making
Lasers not only produce tools with utmost precision, they also make them durable and enable efficient repairs.
In the tool and mold making industry, TRUMPF enjoys an excellent reputation and is known as a driver of technologies of the future. As a result, more and more manufacturers are relying on the versatility of lasers to offer their customers sharper, more durable, and more cost-effective products.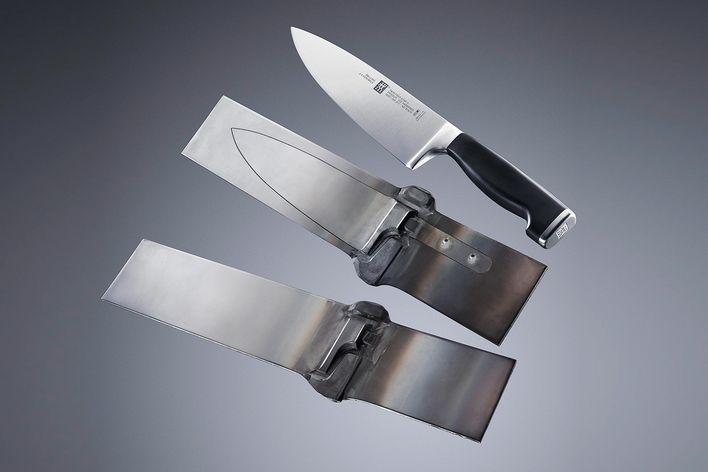 2D and 3D laser cutting machines are an ideal investment in the future when producing blades for industrial applications and for garden or domestic use, as the machines can cut different sheet thicknesses productively and dynamically. As a result, they offer flexibility for mass production and can prove worthwhile for job shops too. Generative laser metal deposition can be used to coat blades and for 3D generation tasks. Material ablation using lasers is also often used in tool and mold making. In injection molding tools, for example, short or ultrashort pulse lasers generate highly detailed three-dimensional depressions. These shapes are then adopted by the plastic part later on during the injection molding phase.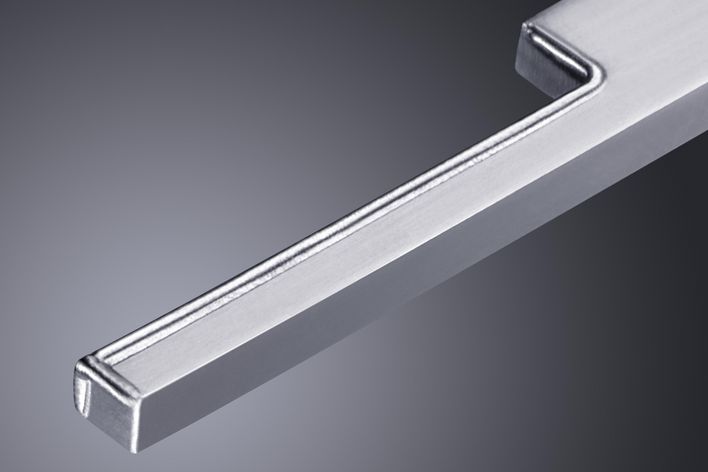 Laser metal deposition (LMD) is used in the industry wherever material has been removed through wear or damage. For example, LMD is used when repairing injection molding tools. LMD can also be used to modify the design of a tool, by adding material to the surface. In this way, the modified tool can be used to produce components with a new geometry. This method enables significant cost savings compared with buying new tools and molds.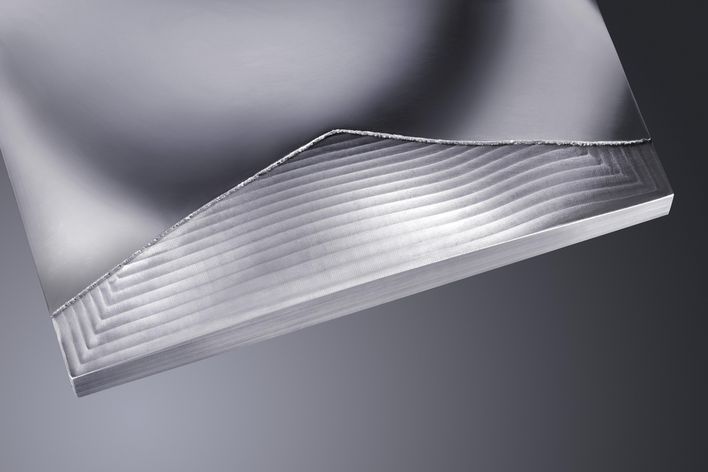 Tools need to withstand ever-increasing loads. During plasma-assisted coating work, TRUMPF Hüttinger's DC generators ensure that the correct gas mixture is provided and that the processes are stable. Laser metal deposition can also be used to produce functional layers with improved mechanical properties. This enables the industry to use less expensive materials for the tools and molds. Powder deposition welding sets new standards in the production of cutters, as it welds metal powder onto the future cutting edge. This produces an extremely durable blade that remains sharp for the long term.