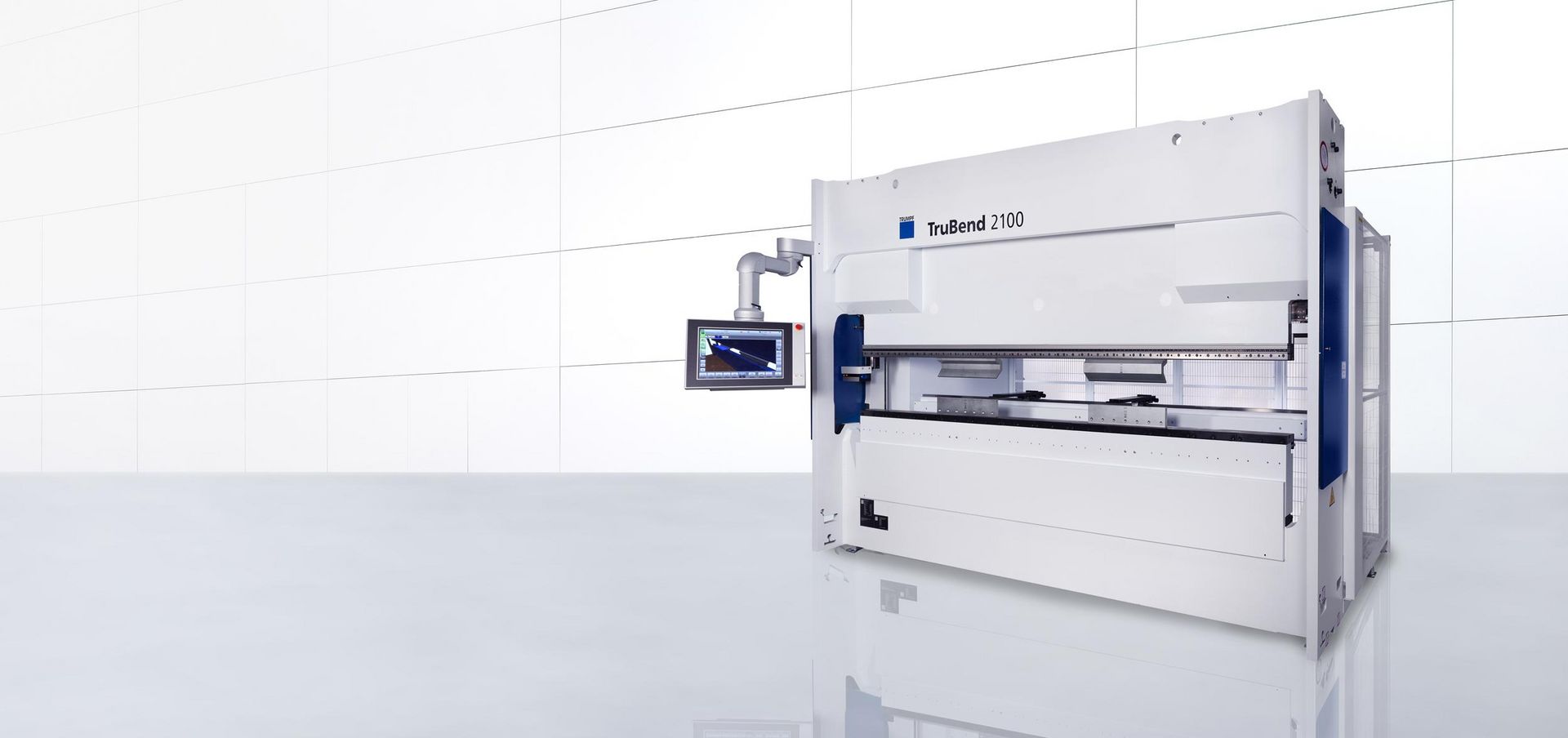 TRUMPF Press Brake for $99,000
The TruBend 2100 is the new CNC Press Brake from TRUMPF geared towards fabricators that need precision bending at a low cost of entry. With 10' of bending length capacity and 110 US tons of pressing force, the TruBend 2100 includes all of the build quality, precision and ease-of-use that you would expect from a TRUMPF press brake at the price of a much more basic machine.
Smart Factory
Discover your networking potential!
Whether you're an Industry 4.0 pioneer or a novice – with TRUMPF as a partner, you will precisely identify and optimize the process steps that will quickly catapult you towards running a Smart Factory.
Countless success stories – one partner
Discover the key to our customers' success – it's sure to inspire you in terms of how you can future-proof your production systems by using smart networking solutions, getting started with additive technologies, or investing in a laser.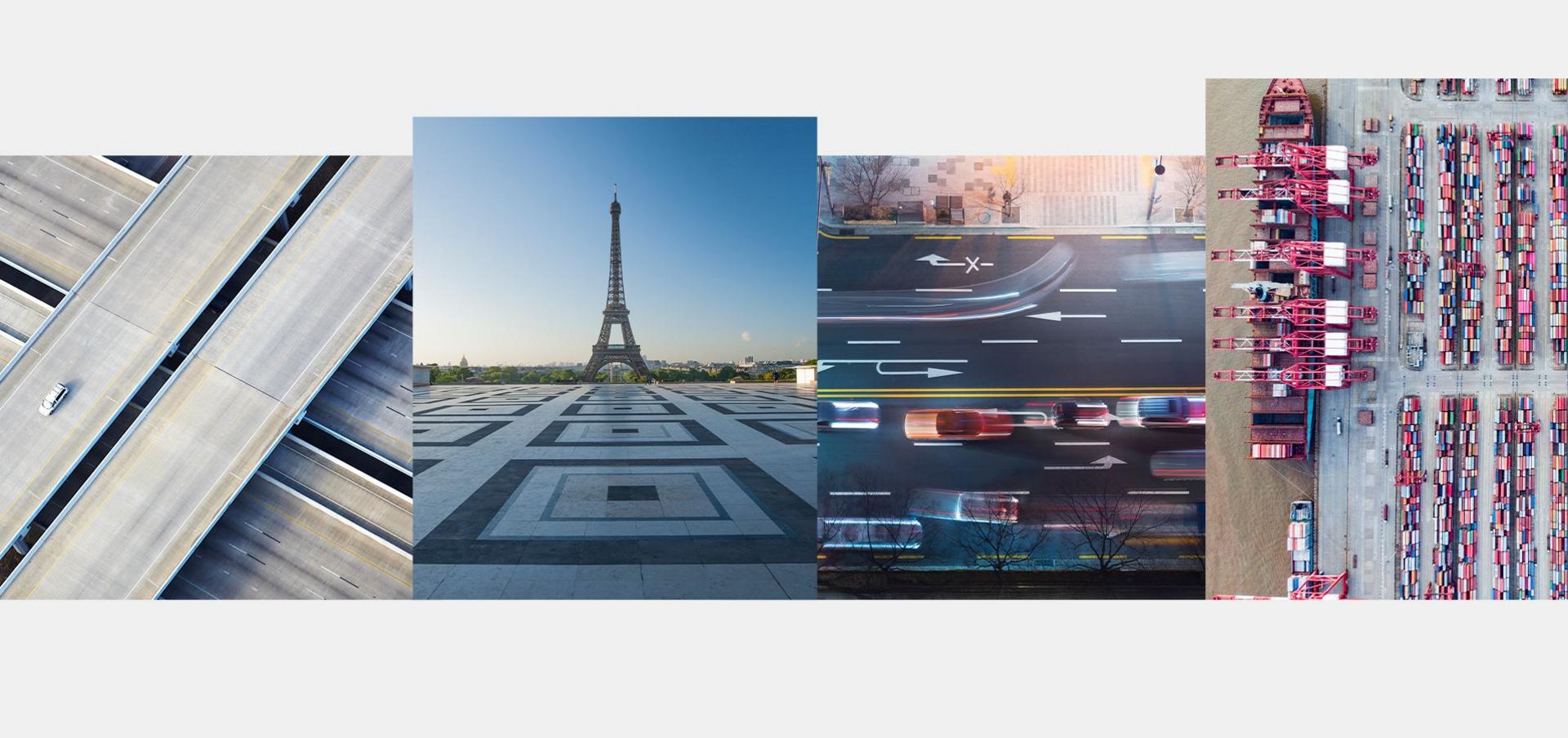 Company
2019/20 Annual Report
"A World in Transition" – the motto of our 2019/20 annual report. Thanks to well-considered decisions and loyal partners, TRUMPF has been able to achieve a positive business result in these challenging times.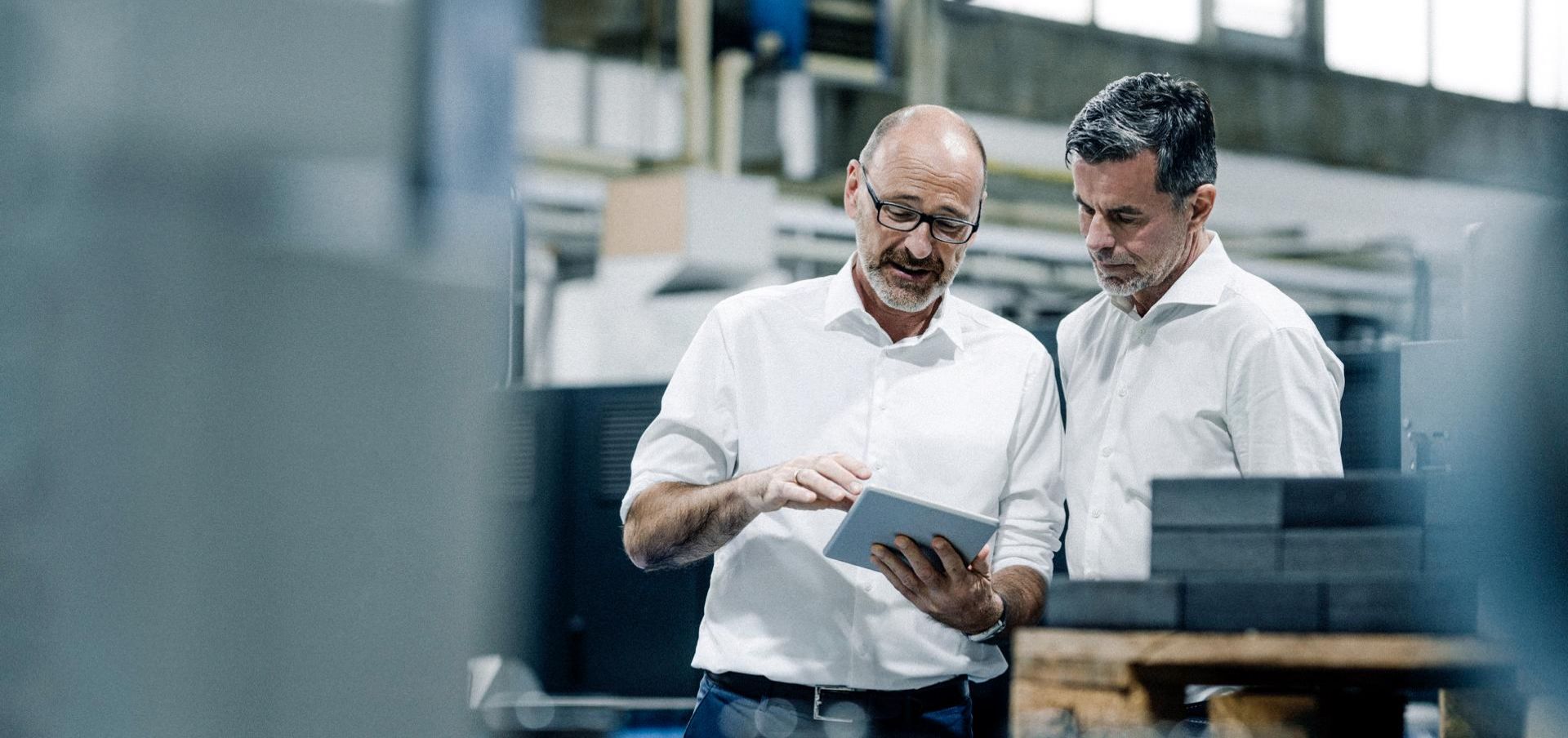 Financial Services
TRUMPF Financial Services
Green light for your products: get to know the different finance models from our own in-house TRUMPF bank: reliable, secure and tailored to you.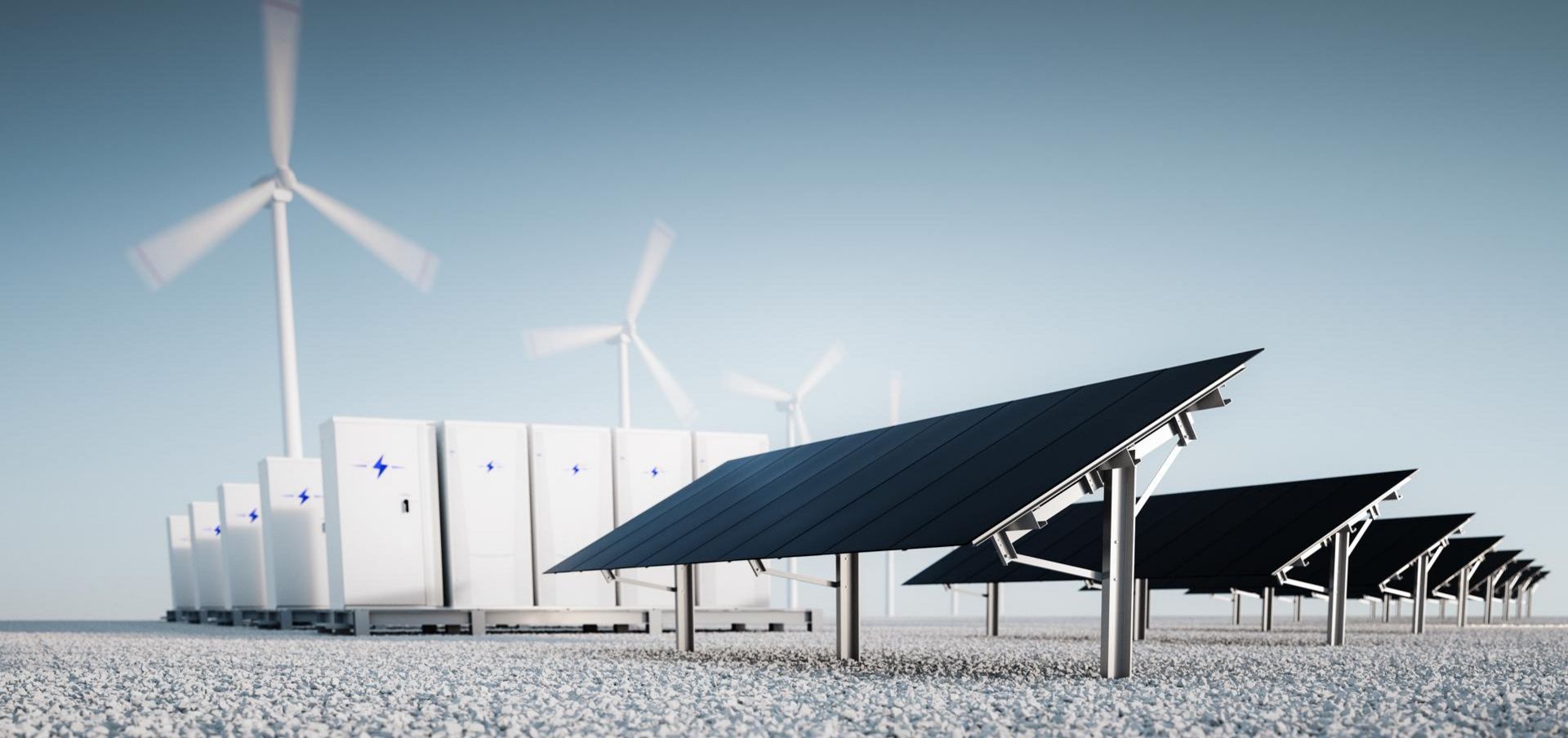 Corporate
Focus on a sustainable future
For the environment all over the world: as a global and forward-looking company, TRUMPF actively invests in the protection of resources, man and nature in many ways.
TRUMPF – committed to innovation since 1923
As a high-tech company, we provide manufacturing solutions in the fields of machine tools, laser technology, and electronics.