College students
Are you confident with the theory side of things and want to now put your ideas into practice? As an innovative company, we rely on trainees who bring fresh momentum and have the courage to make a difference – even if it means coming off the beaten path.
Our offer – as exciting and unique as you are
We are looking for committed, motivated, and enthusiastic individuals who enjoy technology and are open to challenges. You can gain practical experience during your studies with an internship, student employment, or a thesis – in any area of our company all over the world. And that is just the beginning. Employment alongside your studies could be the foundation block for your future career at TRUMPF. Because we value long-term relationships.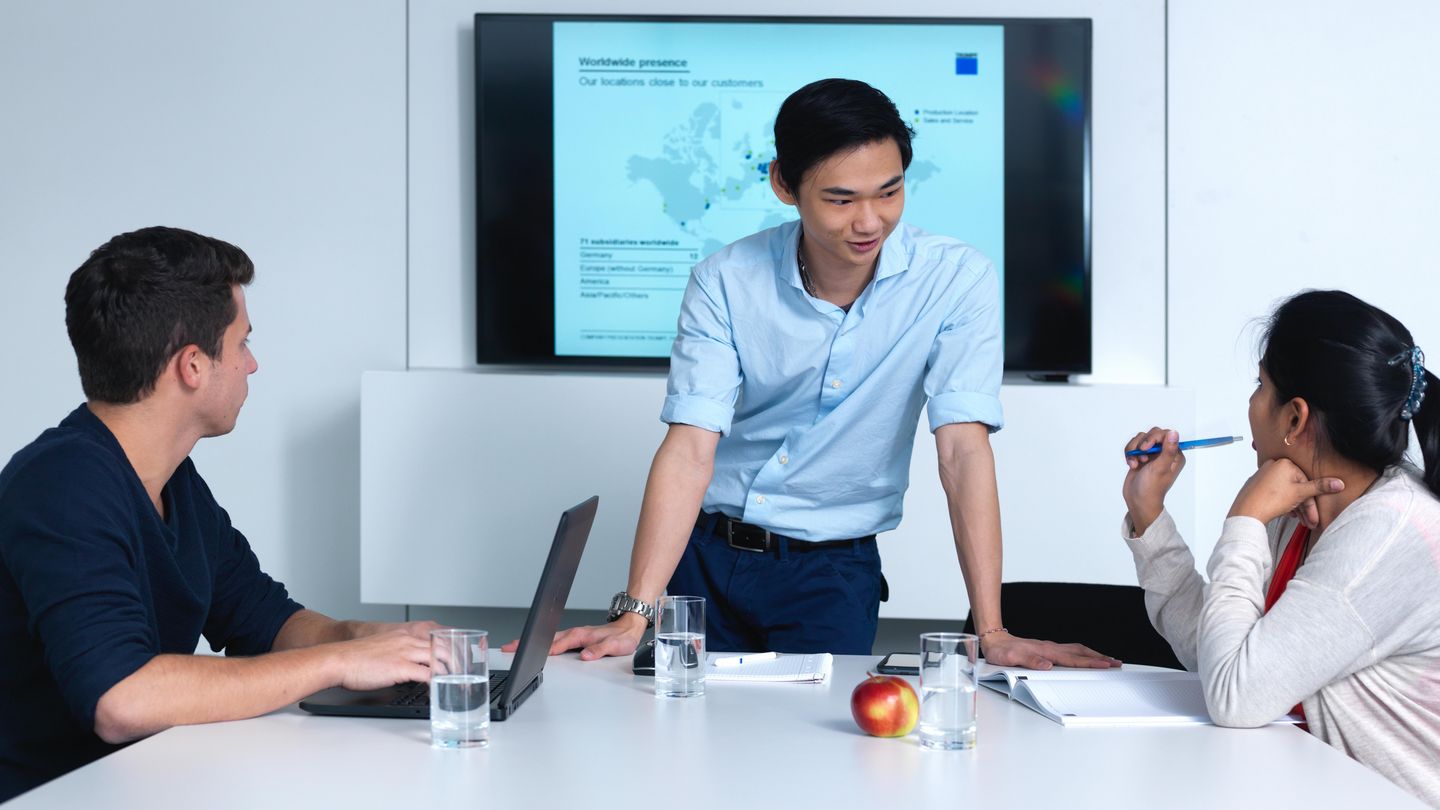 We offer an international working environment with approximately 70 operational subsidiaries around the world – and not just within an international internship.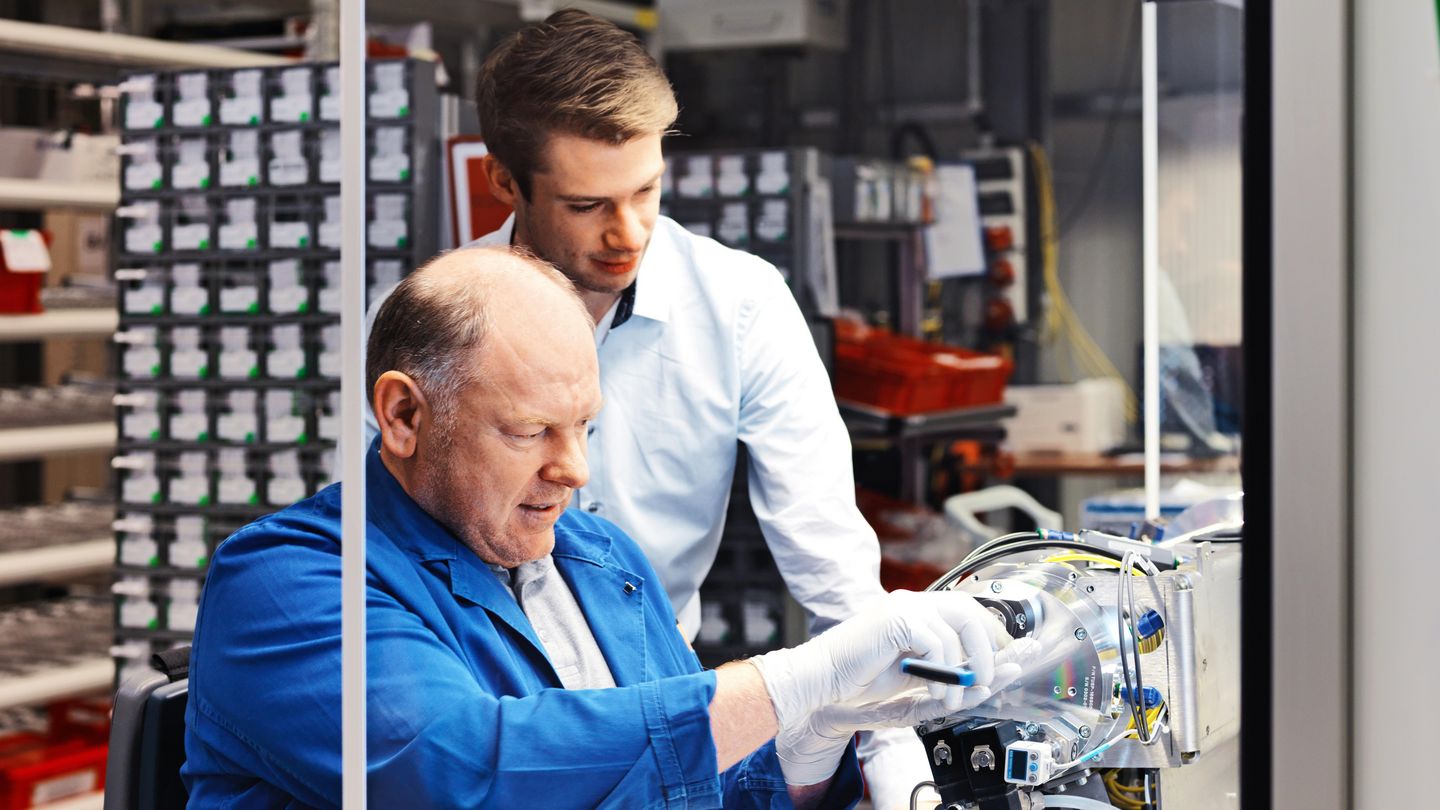 When you decide to get practical at TRUMPF, we guarantee you a steep learning curve: You benefit from the expertise and the wealth of experience that our employees have acquired from being part of a high-tech company with a long history.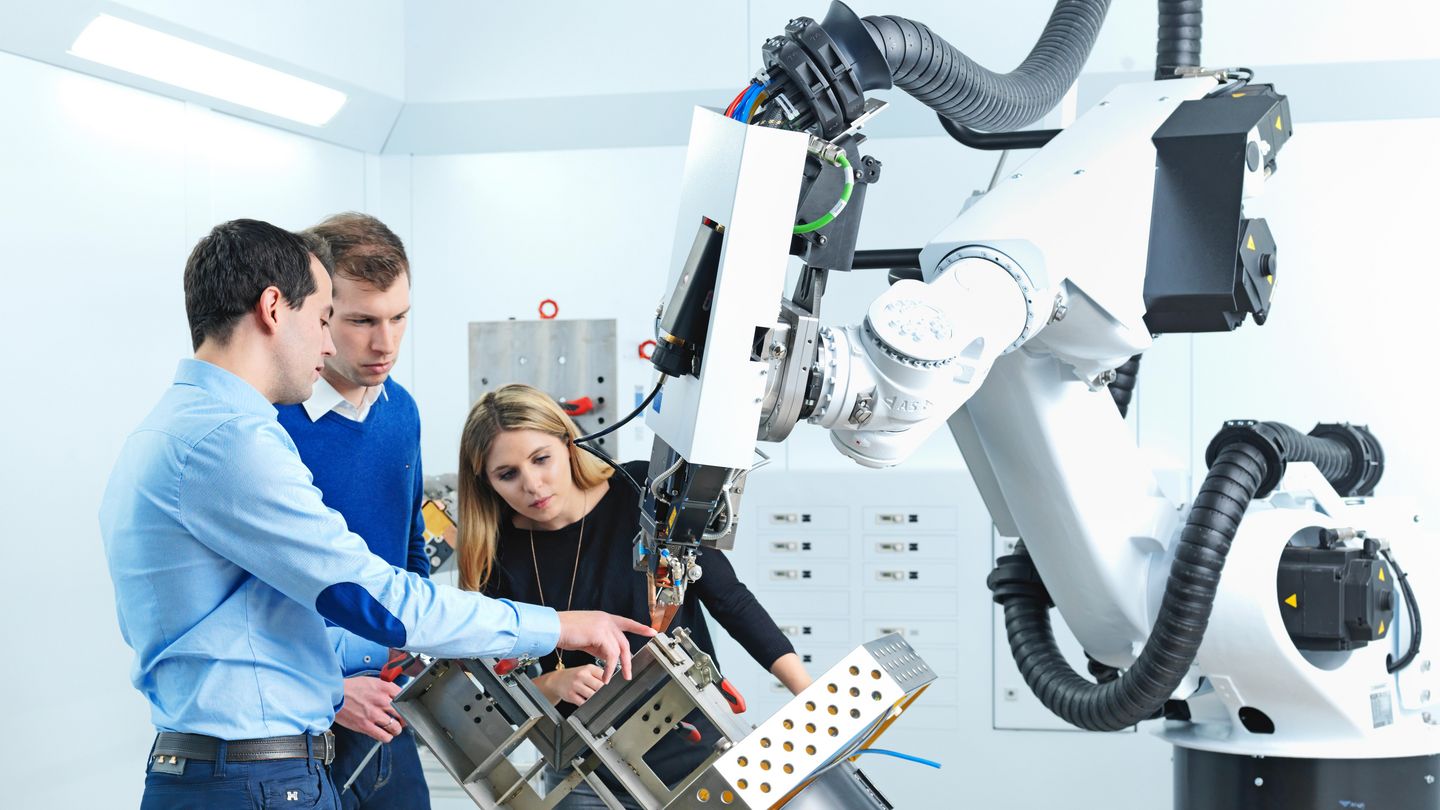 You will be a full member of our team from the very first day. We promise to give you a say and your own responsibilities, instead of making coffee and copying duties.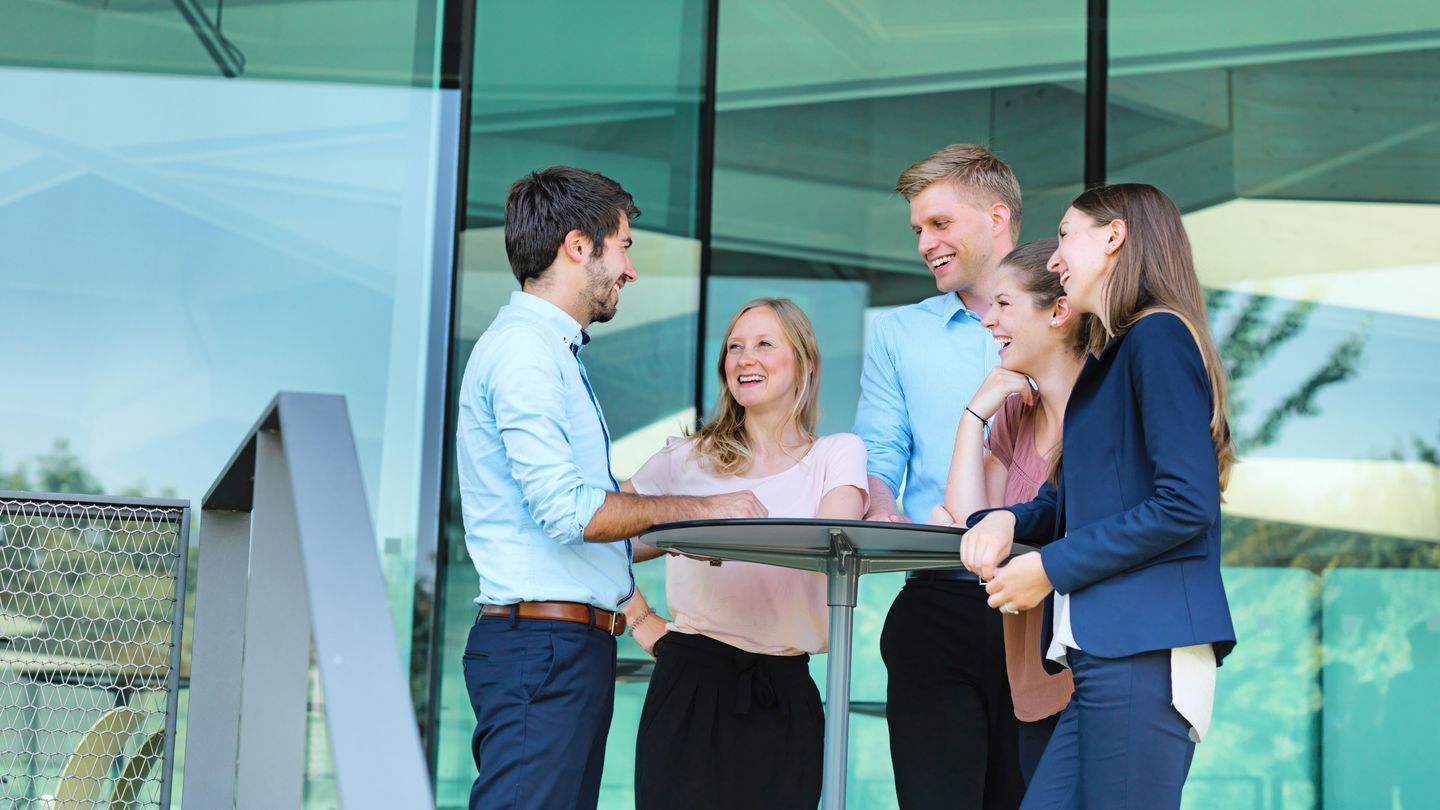 As well as expanding your technical knowledge, you can also extend your personal network at TRUMPF. We actively encourage students to interact with each other – both inside and outside of work.