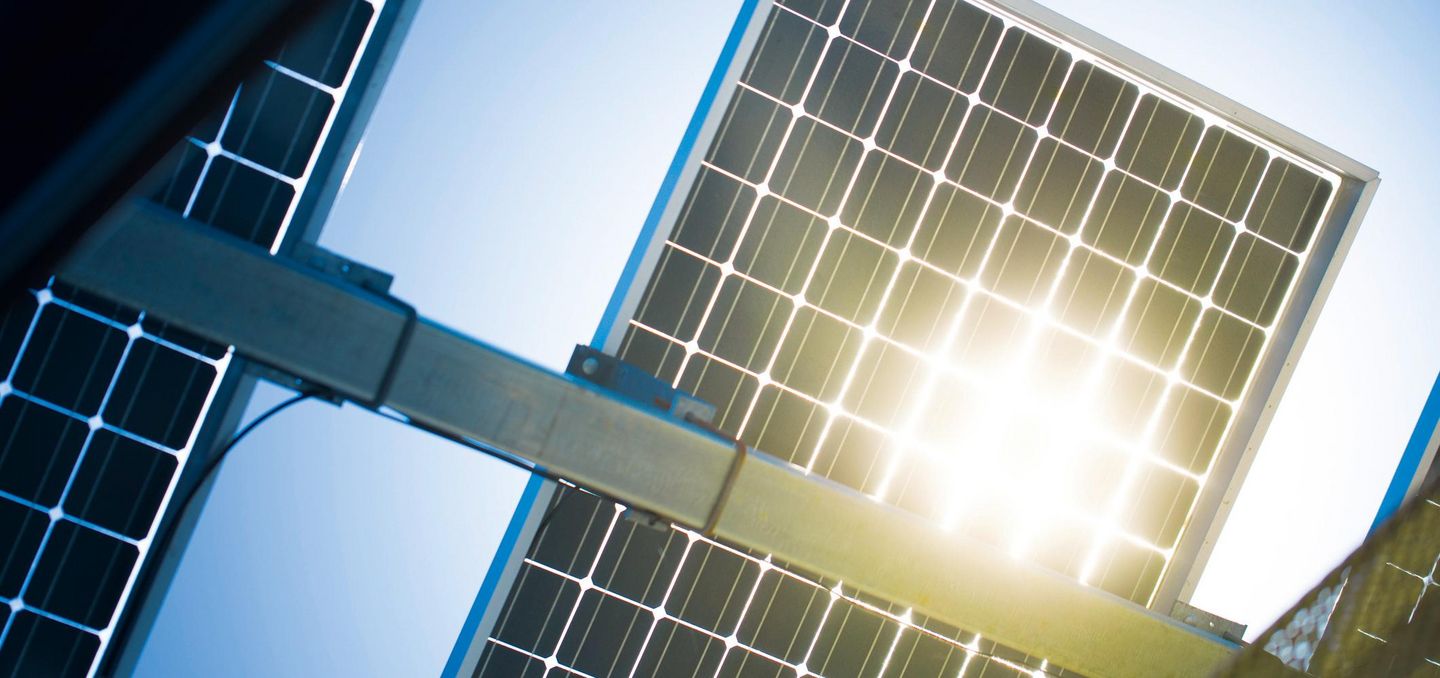 Photovoltaics
TRUMPF provides efficient solutions for sustainable energy production in the future.
Solar power is playing a particularly important role in our endeavors to create a sustainable energy economy. It has experienced the highest growth rates of all renewable energies in recent years, but its potential is far from exhausted. TRUMPF offers customized solutions for this industry of the future, and is opening up new opportunities for solar cell manufacturers and system constructors. TRUMPF lasers structure and interconnect the cells on the solar module, and ensure through targeted de-coating that the modules have the necessary insulation resistance. TRUMPF Hüttinger is an industry leader in providing stable and precise process power supplies for coating solar cells.
To protect thin-film solar modules from external influences, short and ultrashort pulse lasers remove the layer system at the edge of solar cells to a width of around a centimeter, so that it can be covered with film lamination. Lasers also impress during selective ablation of passivating layers on crystalline solar cells, and when performing accurate drilling tasks in silicon. Lasers improve the conversion efficiency and ensure a high performance level.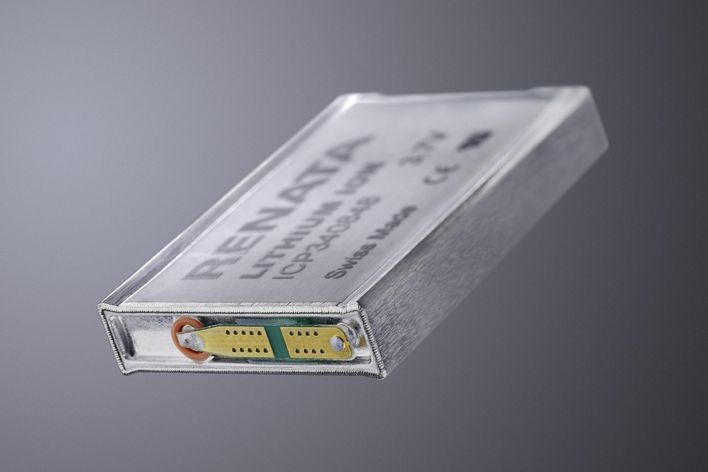 Since solar systems do not produce a constant supply of energy, storage systems need to be used. In order to connect the storage systems to the power supply, TRUMPF Hüttinger develops and supplies innovative bidirectional inverters, which efficiently charge and discharge the battery system. Due to the modular design, they can be used in storage solutions of different power classes ranging from kilowatts to megawatts. TRUMPF lasers are also used to weld the electrical contacts. Distortion-free seams are guaranteed as the heat input is low and restricted locally.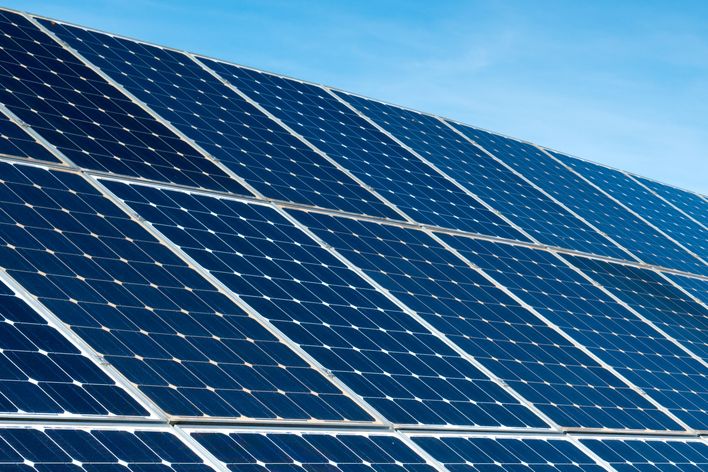 In the production of silicon wafers and thin-film solar cells, the quality of the layers applied plays a crucial role. The better the application of layers, the greater the ultimate module efficiency. TRUMPF Hüttinger's high-tech generators significantly influence the quality of the layers as they precisely control the energy input in the coating processes of the solar industry. Renowned system constructors rely on the precise, stable process power supplies from the market leader for solar generators.