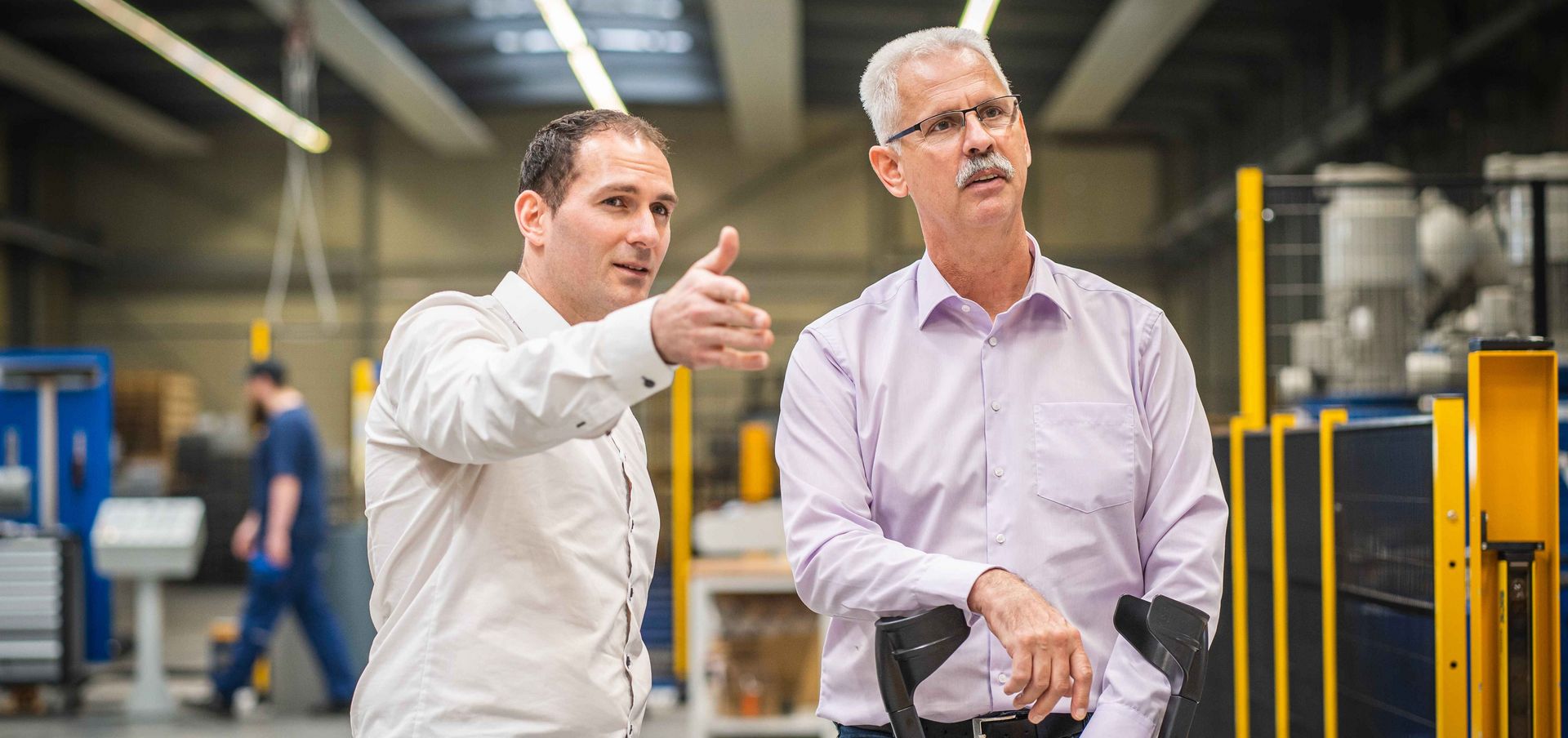 Smart Factory Consulting
Your industry consultation service for sheet metal processing
From the initial idea to concrete implementation – as experts in sheet metal processing, we are your hands-on and equal partner for process optimization, entrepreneurial questions or when planning a new production. And we know that no two paths are ever the same. Our solutions are therefore as individual as you are. As a solution provider, we speak the language of the production managers as much as of the production employees.
Arrange a free consultation!
Simply complete the form and one of our experienced Smart Factory consultants will contact you.
It all starts with analysis
We work with you to analyze and evaluate your process chain – from the order receipt to the dispatch. We then give you specific tailor-made recommendations on how best to optimize your production.
Roadmap for networking your production
Move to the next level and, with our team of experts, plan your own connected sheet metal processing. The result is a layout design and a detailed plan for implementation.
Together with our experts into the digital future
We provide dependable and competent support for the process implementation of your smart factory. For example, we create a phased expansion plan for technology, automation and software.
The story continues
To enable you to sustainably develop your processes, we support you as a long-term partner thereby helping you in transforming your production. For example, focus is placed on controlling production according to key figures, and on a shop-floor management system tailored to your needs.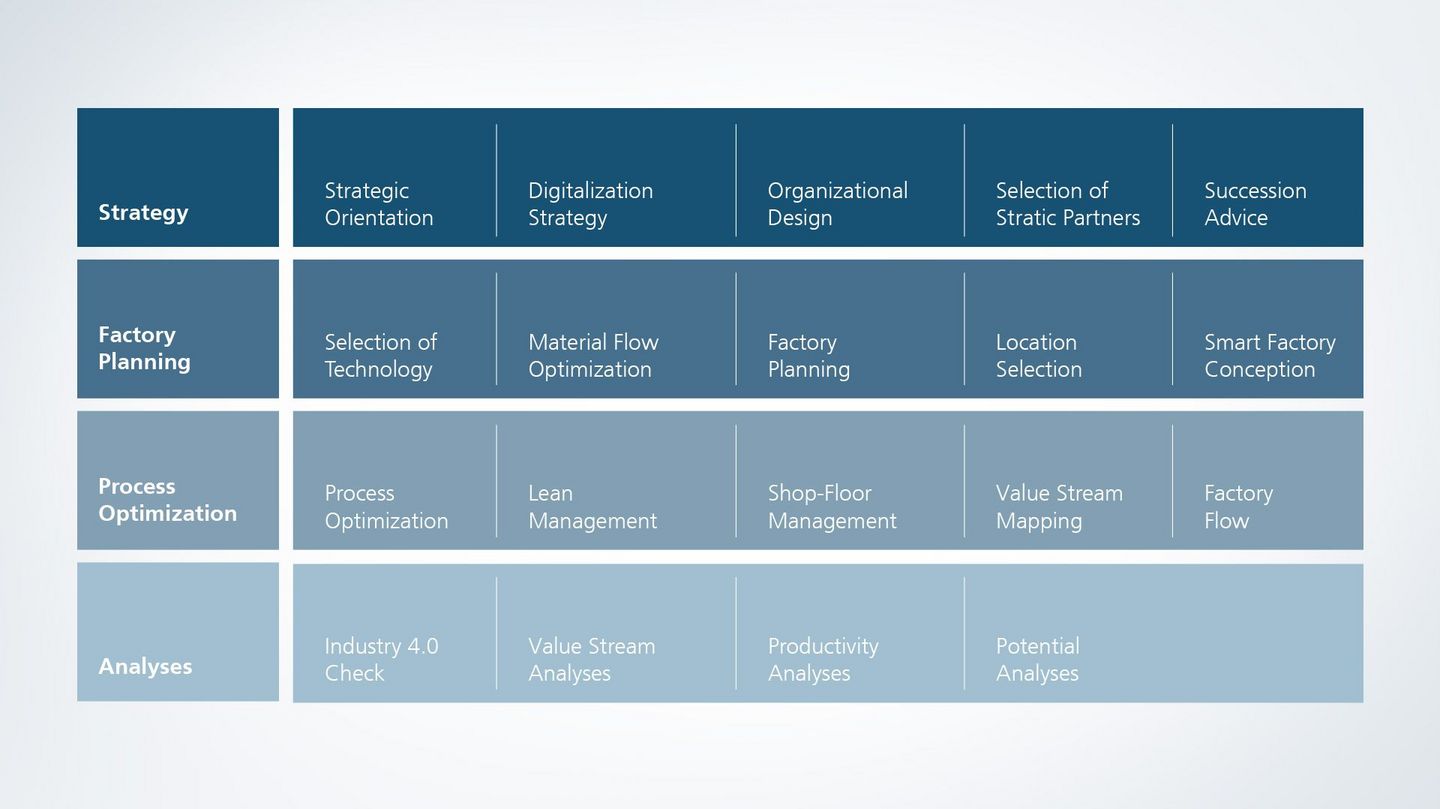 Immerse yourself in factory planning and the digital consultation concept
Thomas Rupp
Head of Smart Factory Consulting
Email