Visit us at Parts2Clean in Stuttgart from September 26 to 28, 2023 at our booth D09 in hall 10.
Whether for cleaning, structuring, hardening or coating - the laser can easily and quickly process surfaces in different dimensions. This is made possible by a very wide range of different beam sources with precisely adjustable laser powers as well as laser properties. See for yourself at Parts2Clean!
We look forward to welcoming you in Stuttgart!
Our topics at Parts2Clean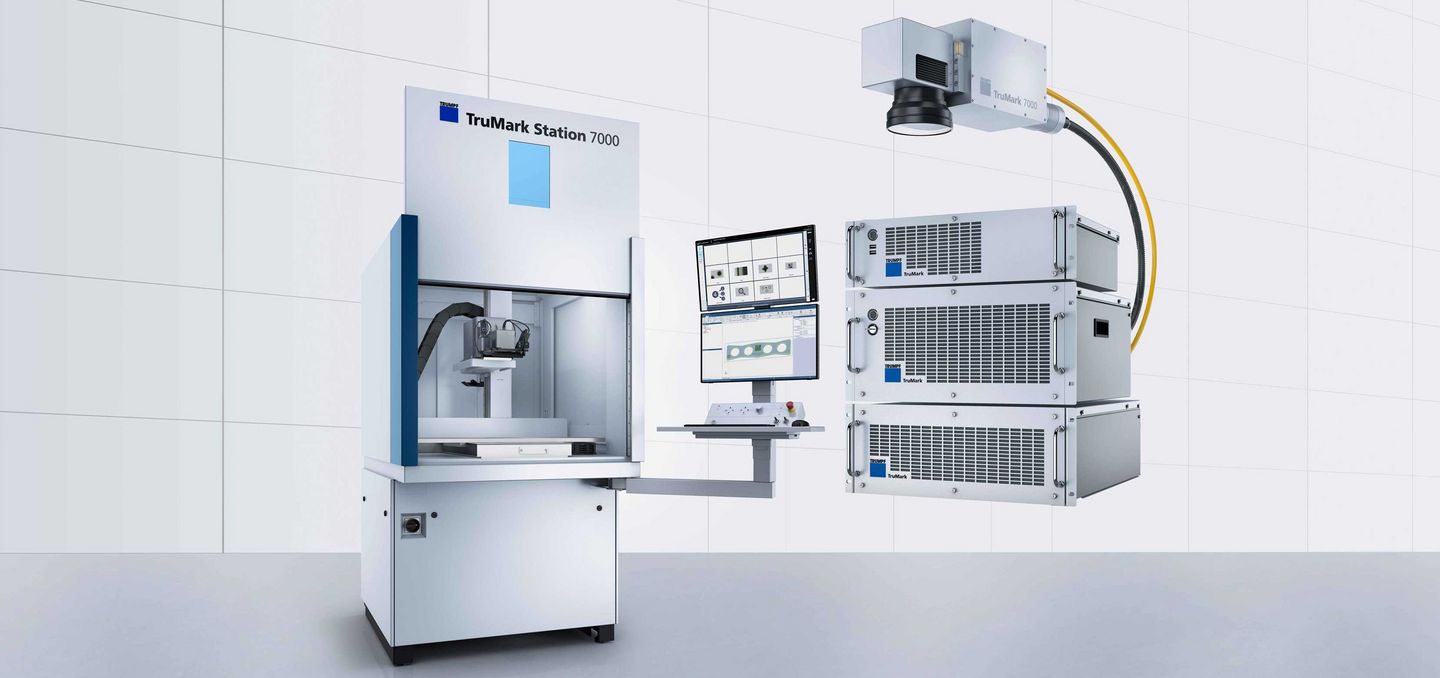 TruMark Station 7000 with TruMark 7050
The TruMark 7050 fiber laser is a multifunction tool and easy to operate as well as integrate. Cleaning, structuring, ablation and deep engraving are now possible due to the new power level (200 W average power, over 10 kW peak power). In combination with our TruMark Station 7000, many small or single large components can be processed ergonomically and easily in operation.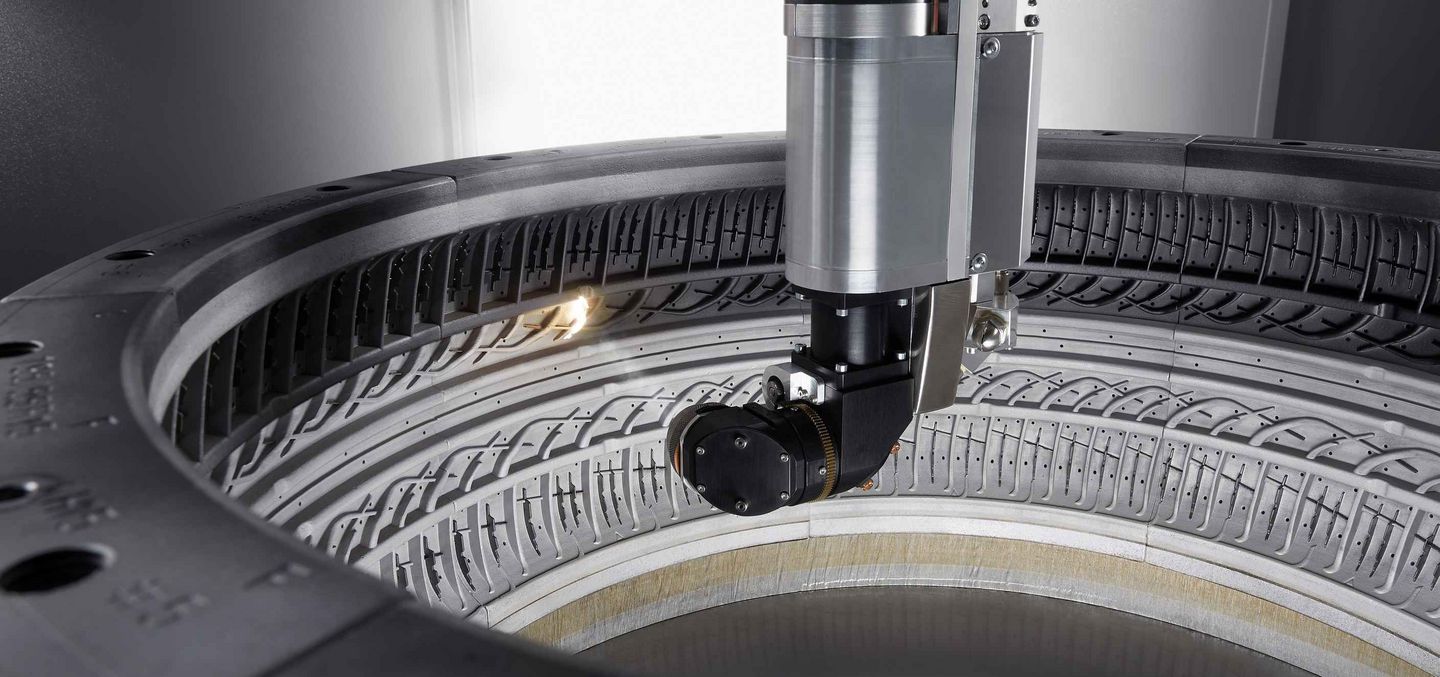 Laser cleaning
Components are often contaminated, oxidized or coated with protective layers before joining. This is where the laser comes in: The non-contact tool removes dirt, oxidation and protective coatings from components in a matter of seconds.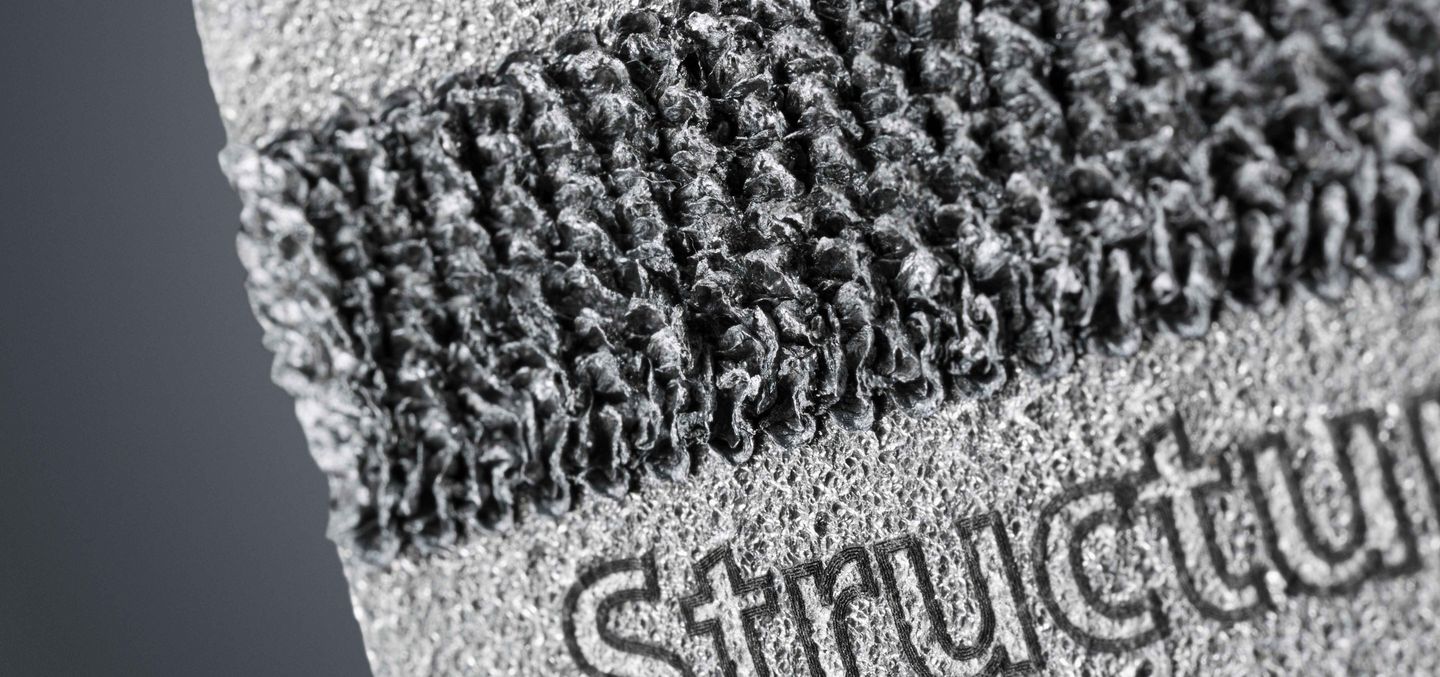 Laser structuring
During structuring, the laser creates regularly arranged geometries and surfaces. The individual element of such a structure is often only a few micrometers in size.
Such laser structuring is suitable, for example, for adhesive devices or metal-plastic joints. See for yourself live on site.
Laser paint removal
The laser removes paint and functional layers from components for a clean surface. The laser is only used where, for example, joining is required or the functional layer is no longer needed.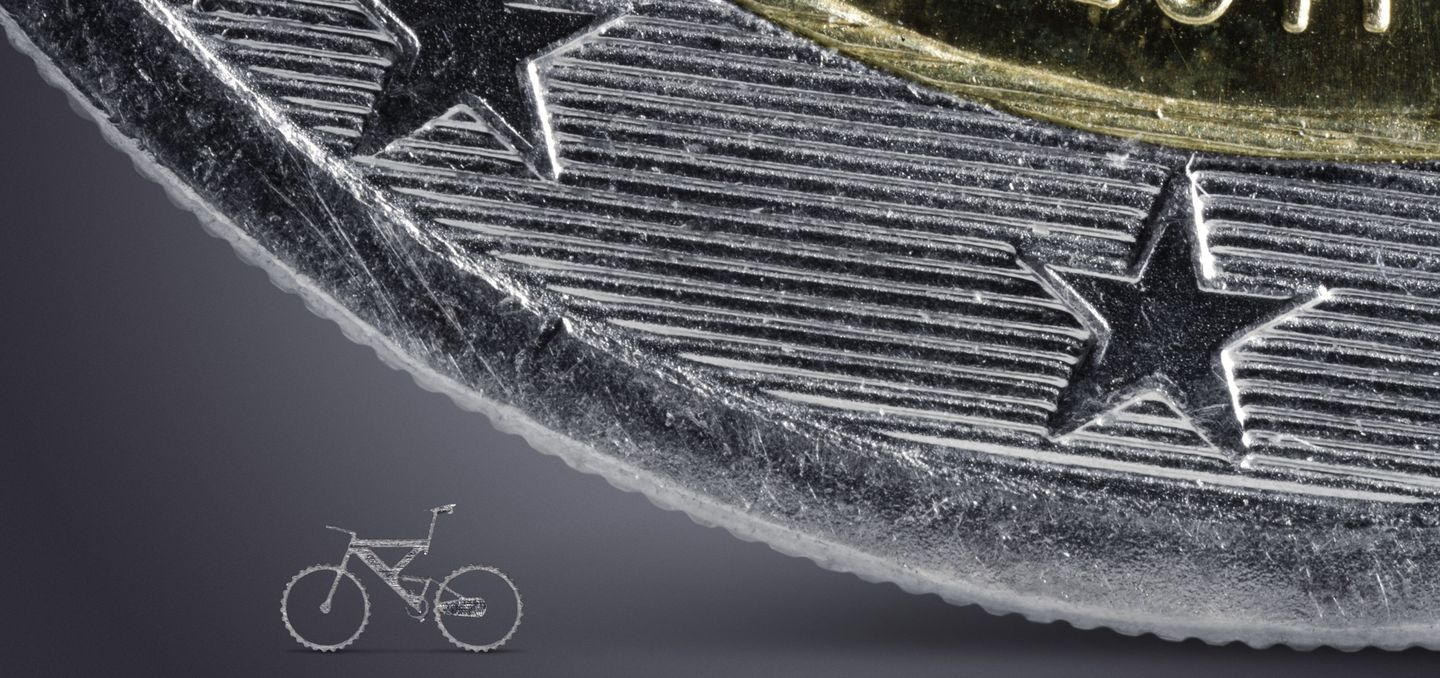 Microprocessing
In microproduction technology, short and ultrashort pulse lasers are used wherever controlled, high-precision processing is required in a reproducible manner.
Secure free ticket
Register now for your free admission ticket to Parts2Clean 2023 in Stuttgart.
Register now
Register now for free ticket
Register for your free ticket using the form below. We will send you the voucher code by e-mail after successful registration.
Venue & Opening Hours
TRUMPF booth: Hall 10, booth D09
Venue: Stuttgart Exhibition Center, Messepiazza 1 (Flughafenstraße), 70629 Stuttgart, Germany.
Opening hours: September 26 - 28, 2023, 9:00 a.m. to 5:00 p.m.
Would you like to use Google Maps?
Google Maps is not displayed as you have not agreed to our use of cookies. Please change your Privacy settings accordingly.
Messe Stuttgart
Messepiazza 1
70629 Stuttgart
Germany