The correct selection of accessories guarantees optimal working results. You can, for example, choose the right cutting tool for your beveller, or decide which cutter is the right one for your application.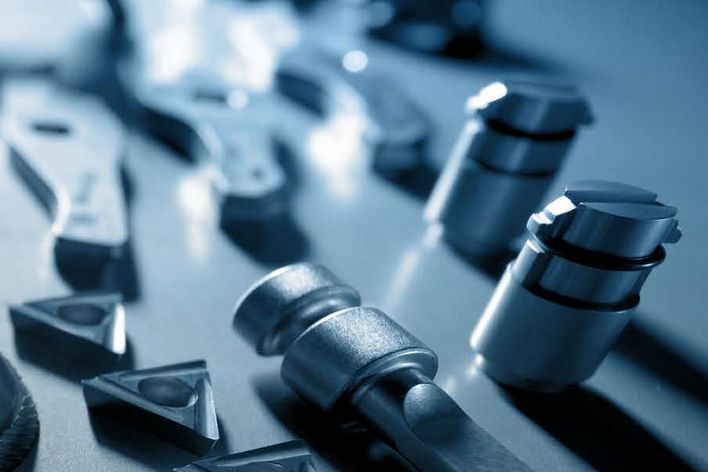 For perfect results and high cost-effectiveness
TRUMPF accessories are extremely durable and the service life correspondingly long, meaning you save money. Another bonus: With the correct accessories you can work quickly and conveniently, obtaining the perfect results.
You can order original accessories from your TRUMPF representative.
Long-term availability of spare parts
TRUMPF power tools are robust machines with an applicably long service life. Once production is discontinued, you can rely on spare parts being available for 10 years, sometimes even longer.
Operator's manuals
Are you looking for a particular spare part for your machine but you aren't sure of the part number? No problem. In this section, you will not only find the Operator's manuals, but also all exploded views and spare parts lists available for download.