Handy battery machine up to 0.063 in.
The TruTool S 160 12V rechargeable battery machine optimally equips you to process mild steel sheet metal of up to 1.6 mm. Obstructions are insignificant and the machine provides exceptional curvability. The battery machine enables you to work comfortably and with little effort. The 4.0 Ah / 12V LiHD rechargeable battery also ensures long runtimes.
Just right
Compact and practical 12V rechargeable battery. Compatible in its voltage class and with the 12V-36V recharger.
Brushless motor
Almost unlimited service life, virtually wear-free and hardly any maintenance required. Battery performance per charge is also increased.
Tight curves
You can cut even the smallest radii starting from 0.6 in. with the TruTool S 160, which offers excellent performance on curves.
Long cutter service life
Option of 4-way rotation. For a long service life and low operating costs.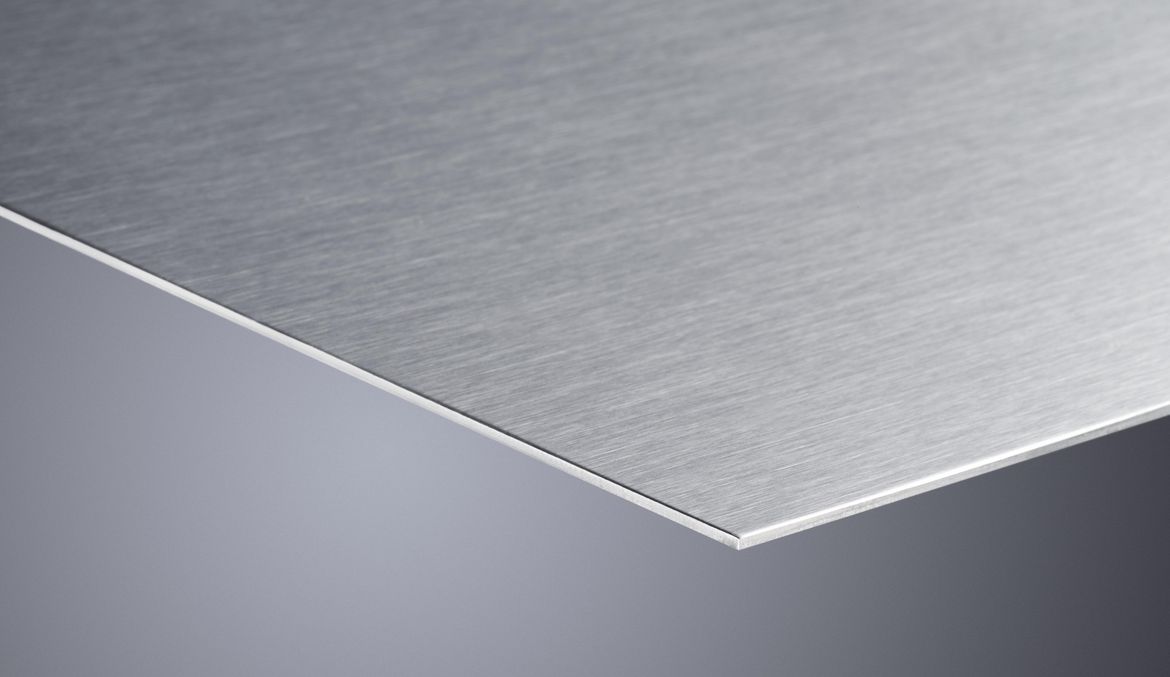 Flat sheet
Cutting and trimming of flat sheets. For radial and interior cutouts as well as notches.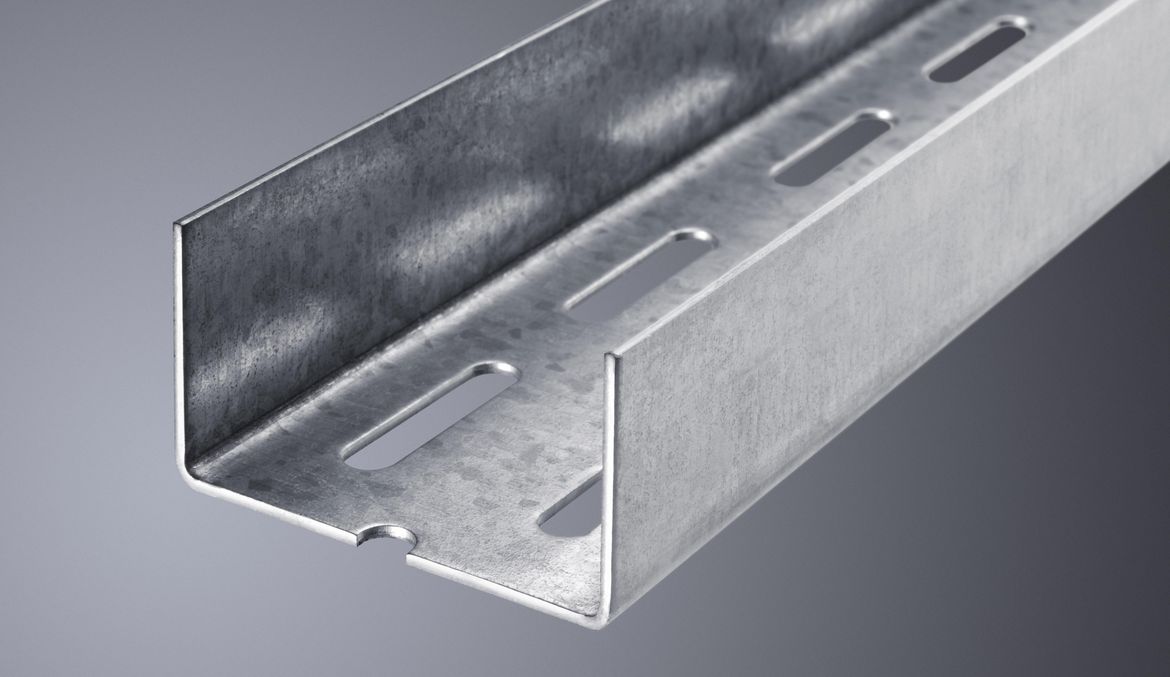 Profiles
For cutting C-L-U profiles.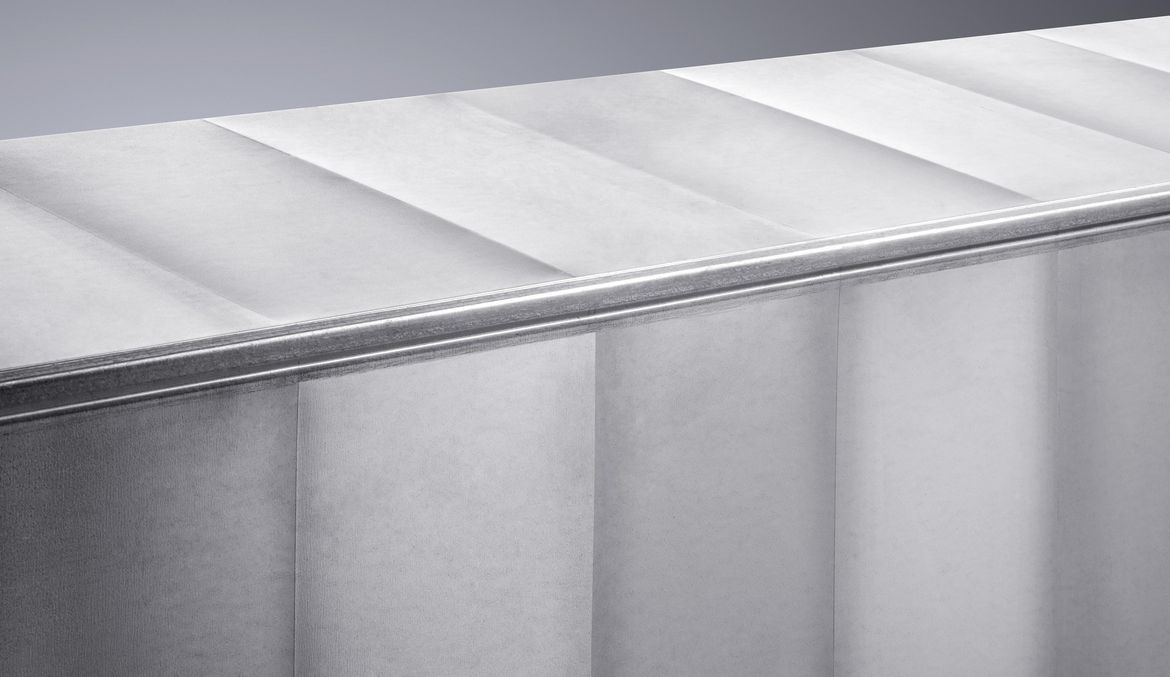 Ventilation ducts
Cutting sheet metal parts for ventilation ducts.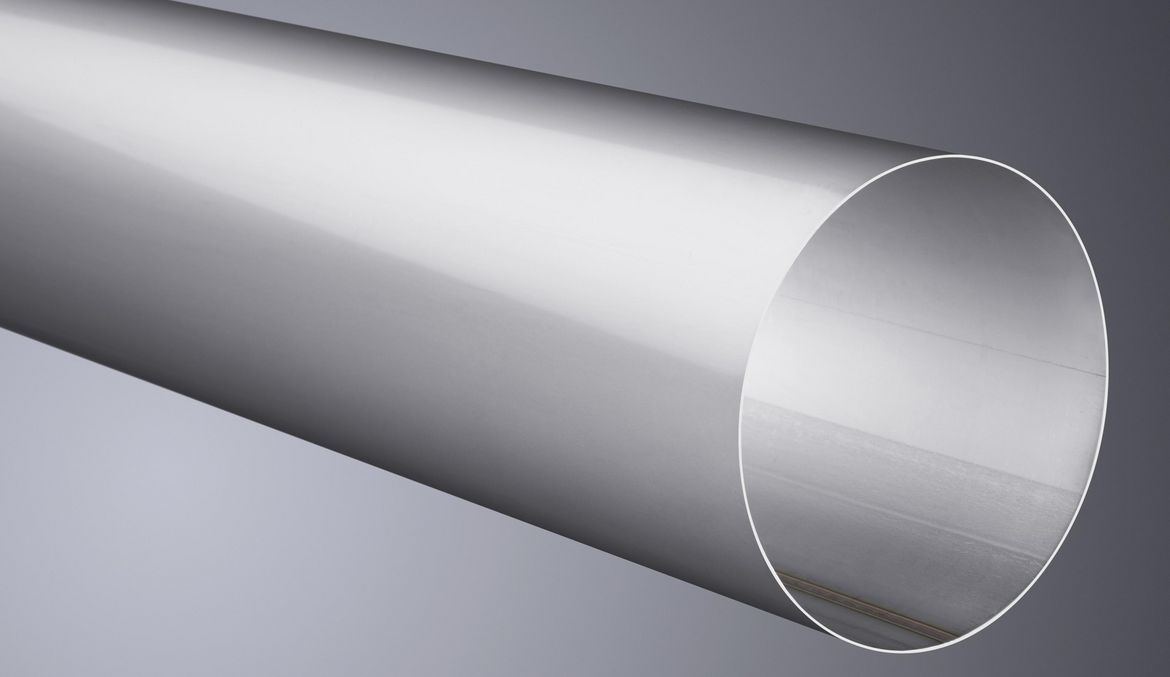 Tubes
For unfolding and cutting tubes.
The following consumables and the corresponding accessories are included in the scope of delivery.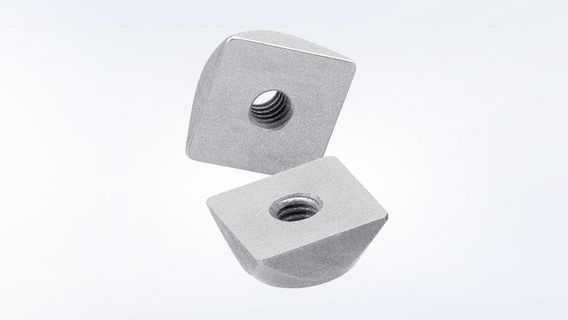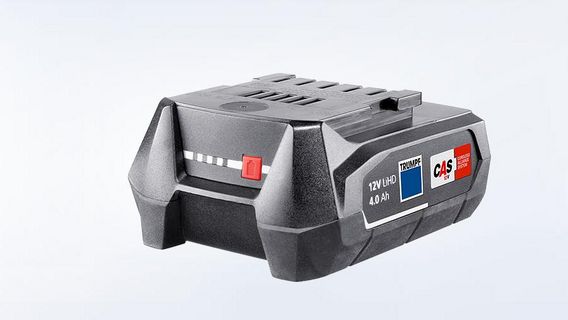 12V LiHD 4.0 Ah rechargeable battery (2 units)
1 unit, DE/CH version: 2569784
1 unit, GB version: 2569786
1 unit, USA version: 2569785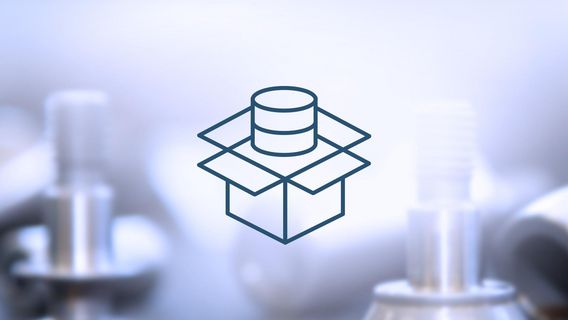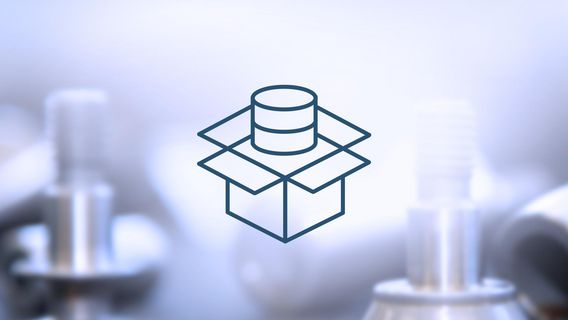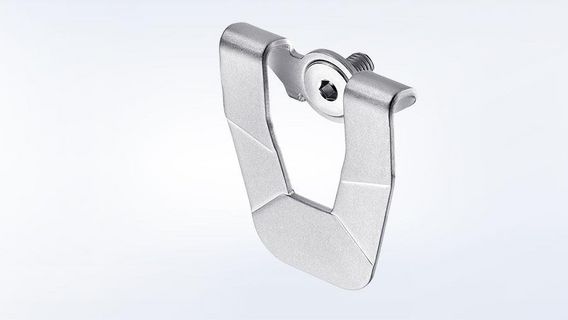 Find the right consumables and accessories for your machine here.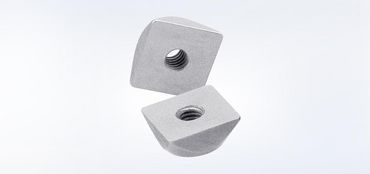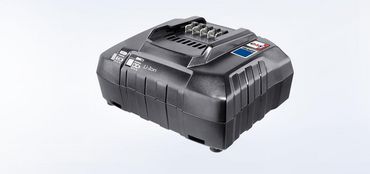 LG 12V-36V recharger
For 12V and 18V LiHD rechargeable battery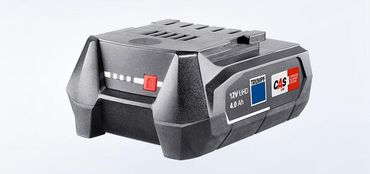 12V LiHD 4.0Ah rechargeable battery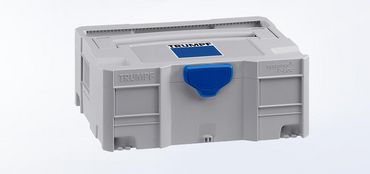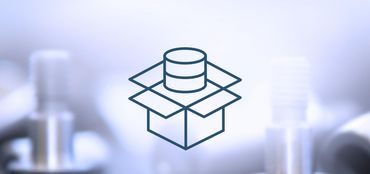 12V starter kit
1x LG 12V-36V recharger / 2x 12V LiHD 4.0 Ah rechargeable battery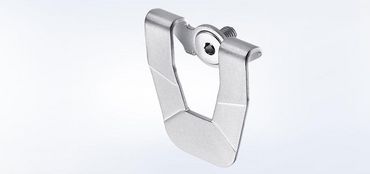 Belt clip
Suitable for the 12V LiHD battery machines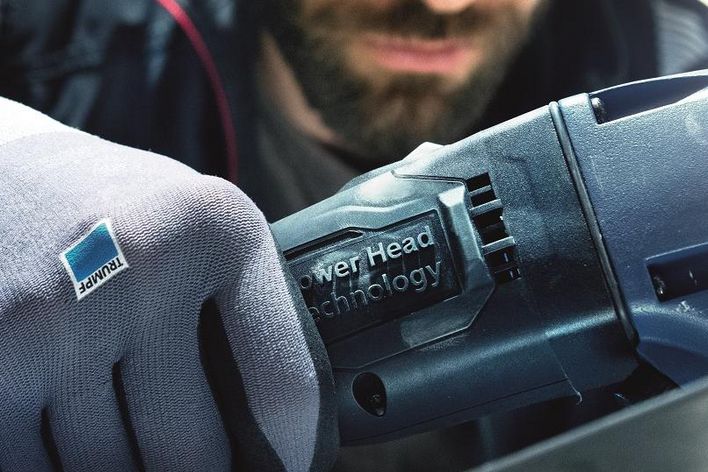 Power-Head Technology
The light metal gear head's ingenious design is specially adapted to the low voltage battery technology. Decoupling the motor pinion from the motor minimizes energy loss and ensures even higher performance per battery charge.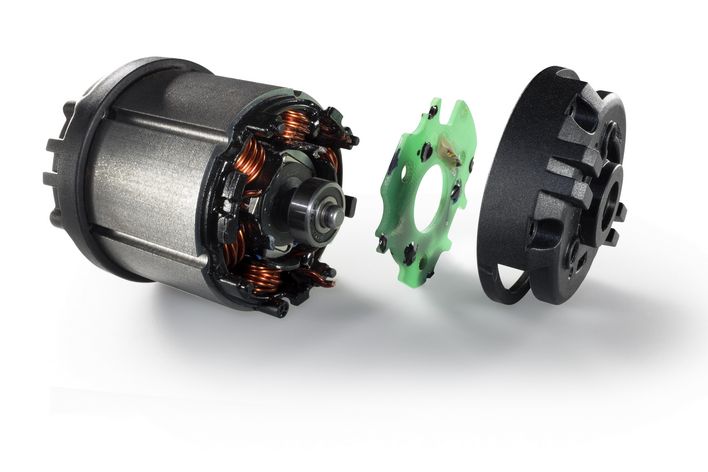 Brushless motor
The powerful BL motor generates higher torques than conventional motors, requires less power and generates hardly any heat. This has a positive effect on the battery life and lets you get the most out of every battery charge. Additional advantage: The service life of a BL motor is almost unlimited because they work without carbon brushes and therefore no mechanical friction occurs. The result: almost wear-free motors and hardly any maintenance.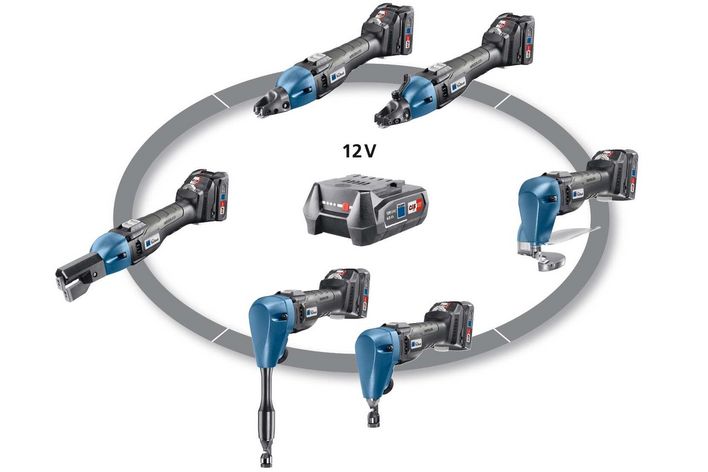 Small and handy
The 12V rechargeable battery tool has a lightweight design enabling fatigue-free working. The soft grip ensures safe and low-vibration working. All TRUMPF rechargeable battery tools are also available as stand-alone versions, i.e. without rechargeable batteries and recharger. If you already have CAS batteries available, you then have the option to save on resources and cut costs.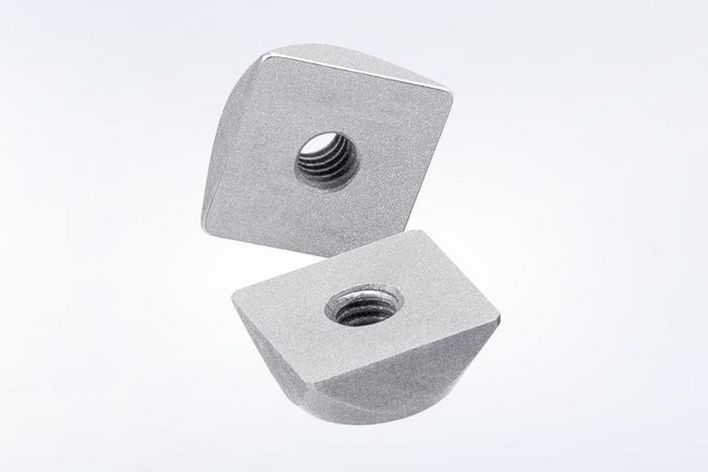 4-way blade rotation
Top and bottom cutters have an identical shape and size. Furthermore, they each have four cutting edges and can be easily interchanged with one another. It really is that simple: If the cutting performance decreases, rotate the cutter by 90° and a new cutting edge is available. This results in an above-average tool life.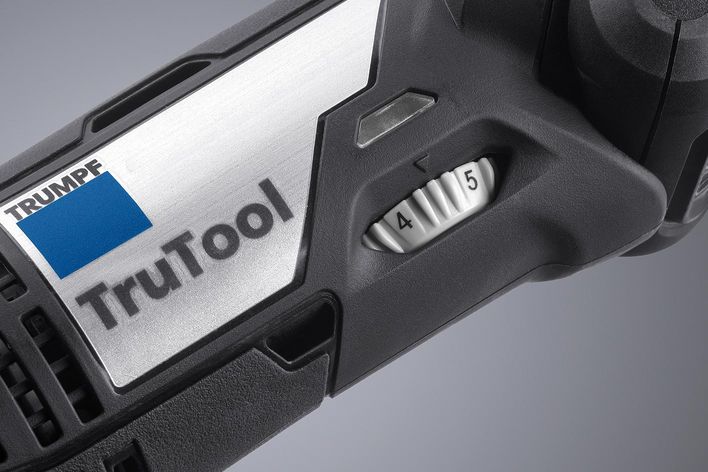 Optimal working speed
You can use the speed control to adjust the working speed to suit the individual cutting task. This provides a variable cutting speed of up to 29.5 feet per minute. The speed control is highly efficient for work with scribed lines or with a template. It is also well-suited to frequent processing of radii and stainless steel. The electronic overload protection offers yet another notable benefit.
| | TruTool S 160 18V LiHD rechargeable battery |
| --- | --- |
| Maximum sheet thicknesses | |
| Maximum sheet thickness, steel 400 N/mm² | 1.6 mm |
| Maximum sheet thickness, steel 600 N/mm² | 1.2 mm |
| Maximum sheet thickness, aluminum up to 250 N/mm² | 2 mm |
| Radii | |
| Smallest radius | 16 mm |
| General | |
| Working speed | 5 m/min - 9 m/min |
| Stroke rate at nominal load | 3520 1/min |
| Stroke rate during idle run | 5500 1/min |
| Starting hole diameter | 27 mm |
| Voltage | 12 V |
| Weight | |
| Weight (with 2 Ah rechargeable battery) | 1.7 kg |
| Weight (with 4 Ah rechargeable battery) | 1.7 kg |
Technical data sheet
The technical data of all product versions as a download.
This product range and information may vary depending on the country. Subject to changes to technology, equipment, price, and range of accessories. Please get in touch with your local contact person to find out whether the product is available in your country.