TRUMPF at the Intec Leipzig 2023
Experience live the interplay of total solutions suitable for industry. Take advantage of the opportunity to discover innovations, experience products and cultivate relationships.
We look forward to seeing you in person!
Register now
Register now free of charge for Intec Leipzig 2023. We look forward to seeing you!
Register now
TruLaser Cell 3000
With the compact and highly precise 5-axis laser machine TruLaser Cell 3000 you can weld and cut in two and three dimensions. In addition, the 3D laser machine is suitable for laser buildup welding (LMD). From the prototype to the production of large series with extensive automation, the multi-talent shows its superiority. This applies in particular to the economical laser processing of small to medium-sized components in the best quality.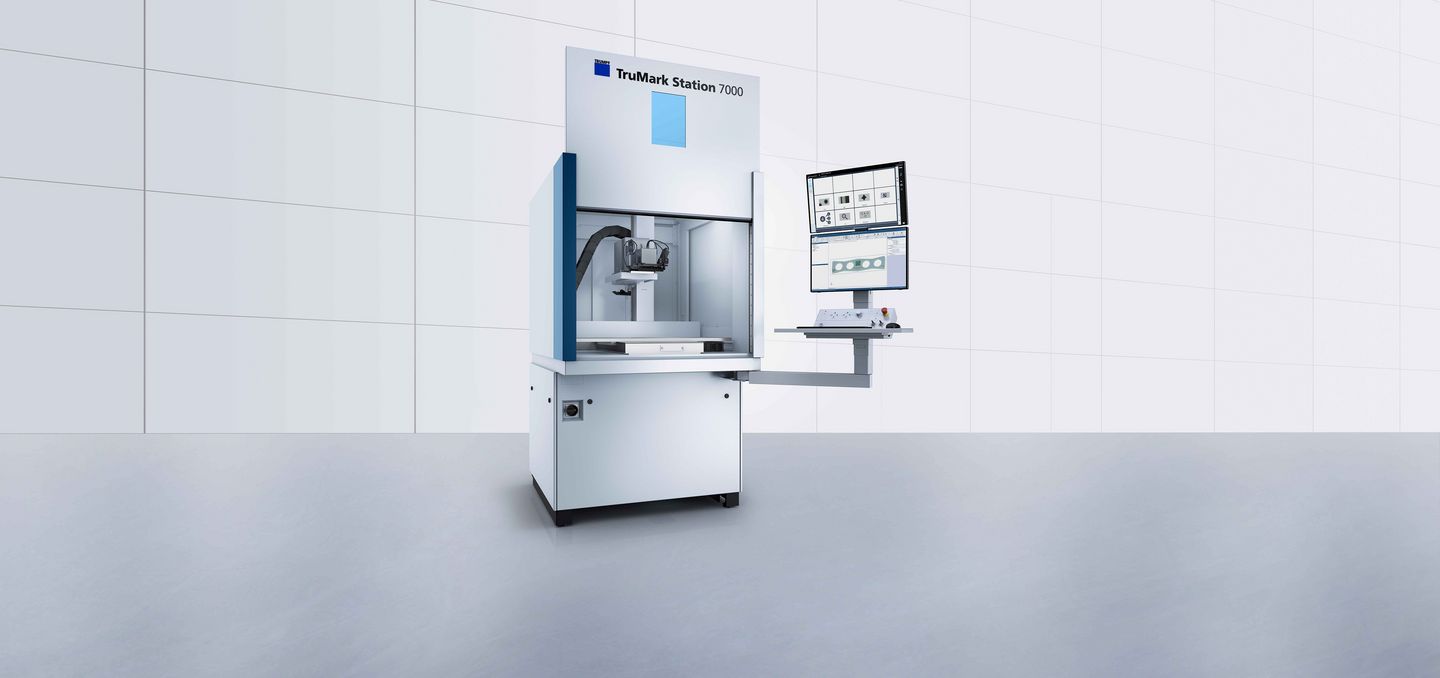 TruMark Station 7000 with TruMark 6030
With our TruMark Station 7000 you can also mark large and heavy components in manual or series operation. Benefit from consistent marking quality and ergonomic and simple operation. Combine the TruMark Station with the marking laser that is precisely matched to your requirements. Convince yourself of our complete turnkey system with the reliable and robust marking laser TruMark 6030.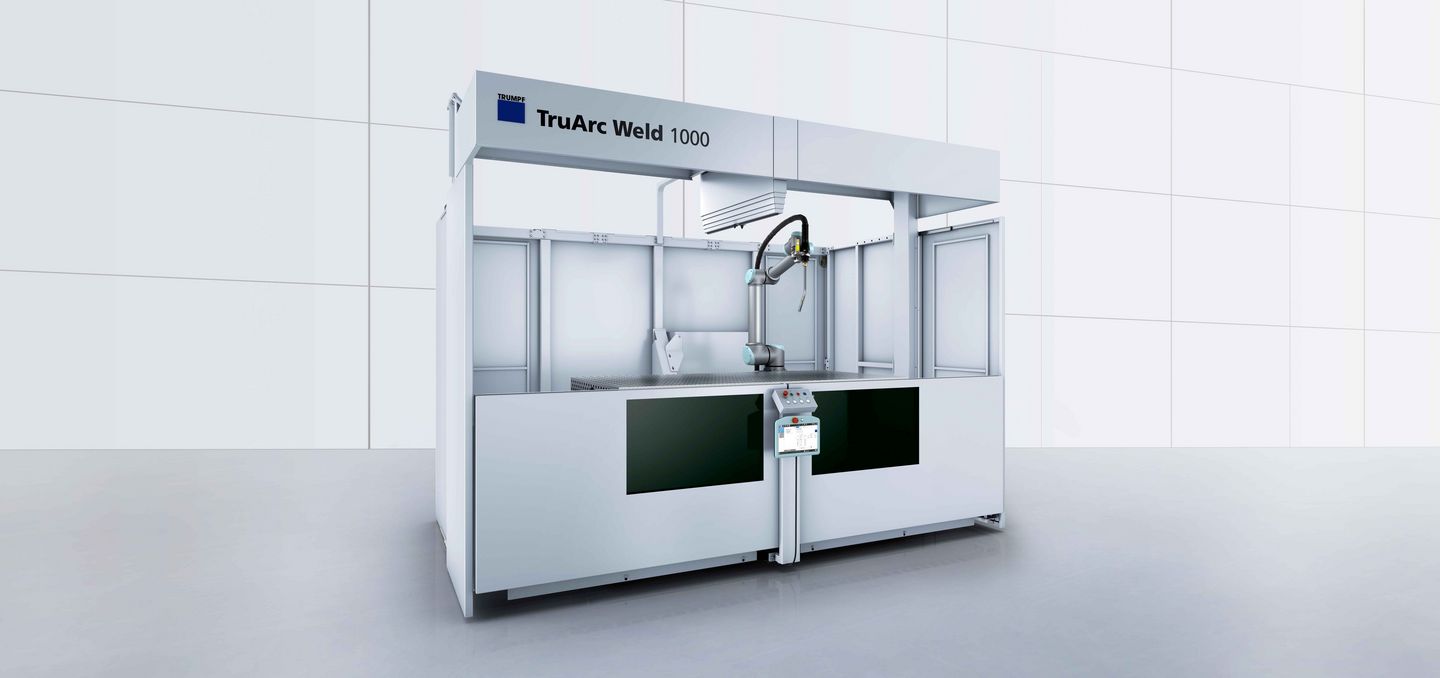 TruArc Weld 1000
The fully equipped system offers the complete package for your easy entry into automated arc welding. The welding cell works profitably even with small batch sizes, is intuitively programmable and can be operated even without specialist knowledge.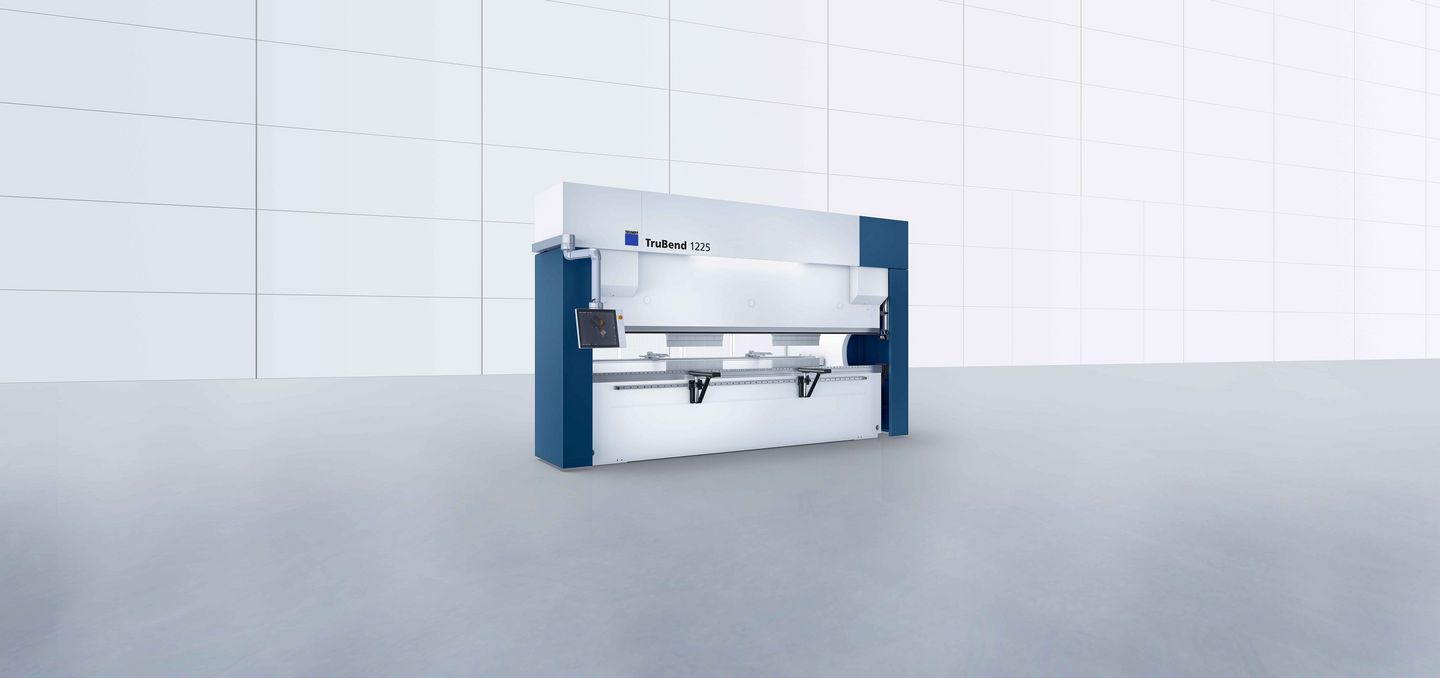 TruBend 1225
The efficient bending machine focuses on the essentials. Benefit from an intuitive and reliable solution in TRUMPF quality. The machine impresses with simple operation with high precision and comprehensive safety standards.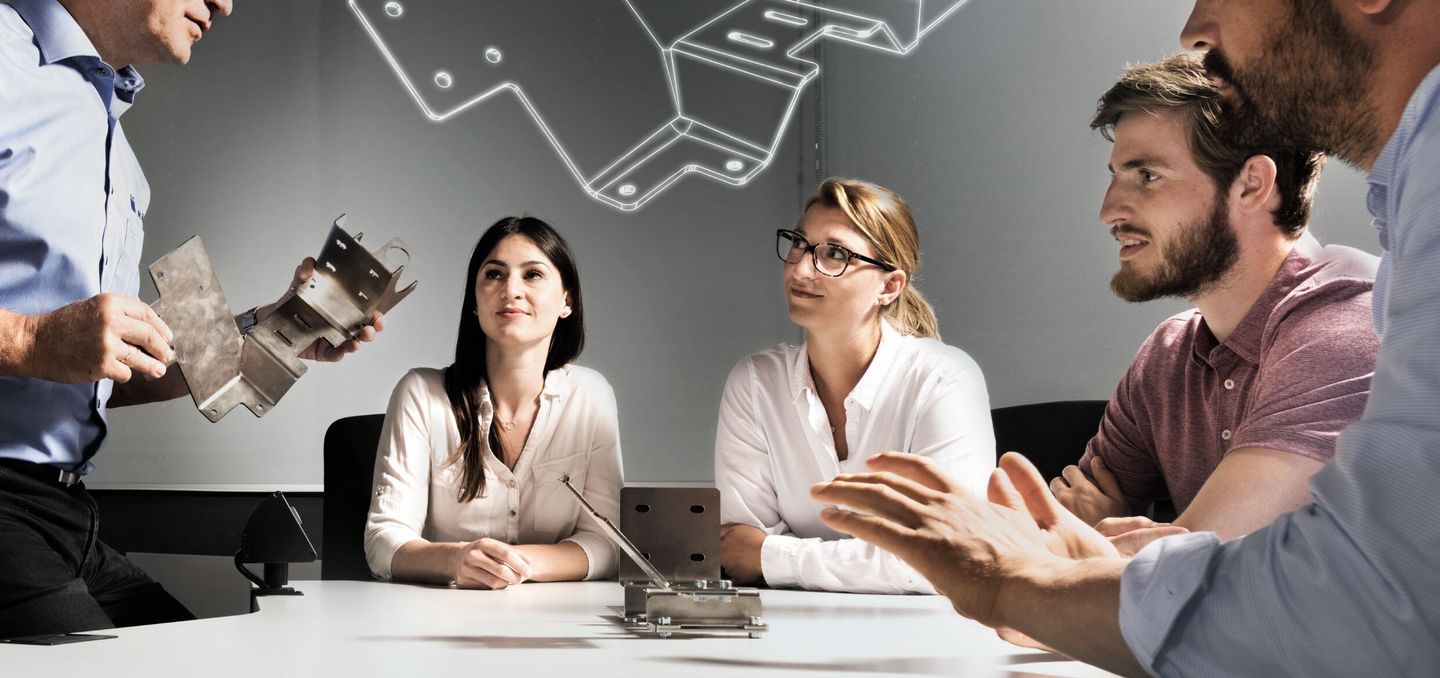 Part optimisation
Get more out of your parts and work with our sheet metal experts to develop economical and sheet metal-compatible solutions for your components. Discover how you can optimise your components in terms of function and logistics and lay the foundation for smooth and networked production.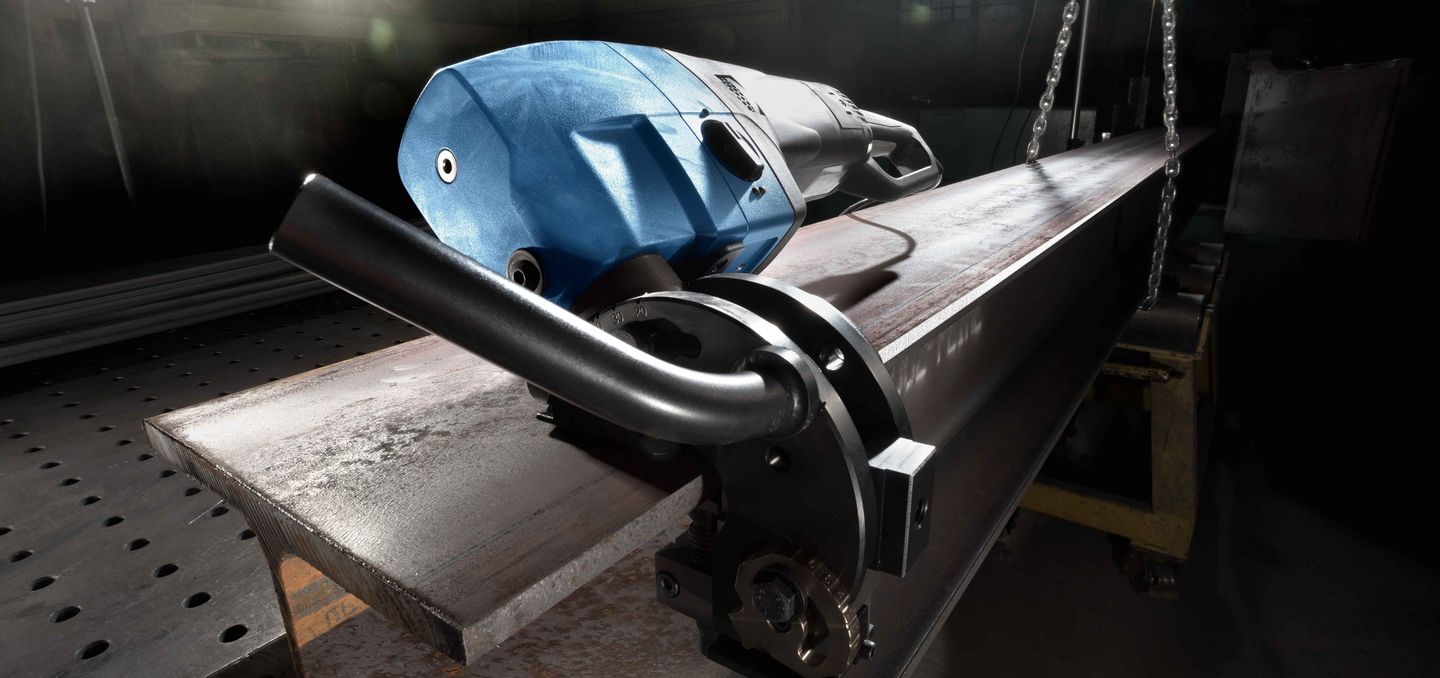 Beveller TruTool TKF
High-strength weld seams play an important role. The basis for this lies in their preparation. The surface of the edge must be oxide-free and geometrically uniform. With our welding edge formers, you can produce metallically bright weld seams with a low roughness depth in one work step. This with an incomparable working speed and without reworking. The machines can be easily attached and detached at any point on the sheet. Up to 15 mm bevel length.
Also visit us at our stand at the special show with exhibition and expert forum "Additive Manufacturing - Evolution of a Modern Technology" in hall 3.
Register now
Register now free of charge for Intec Leipzig 2023. We look forward to seeing you!
Register now
Messe Leipzig
Messe-Allee 1
04356 Leipzig
Germany