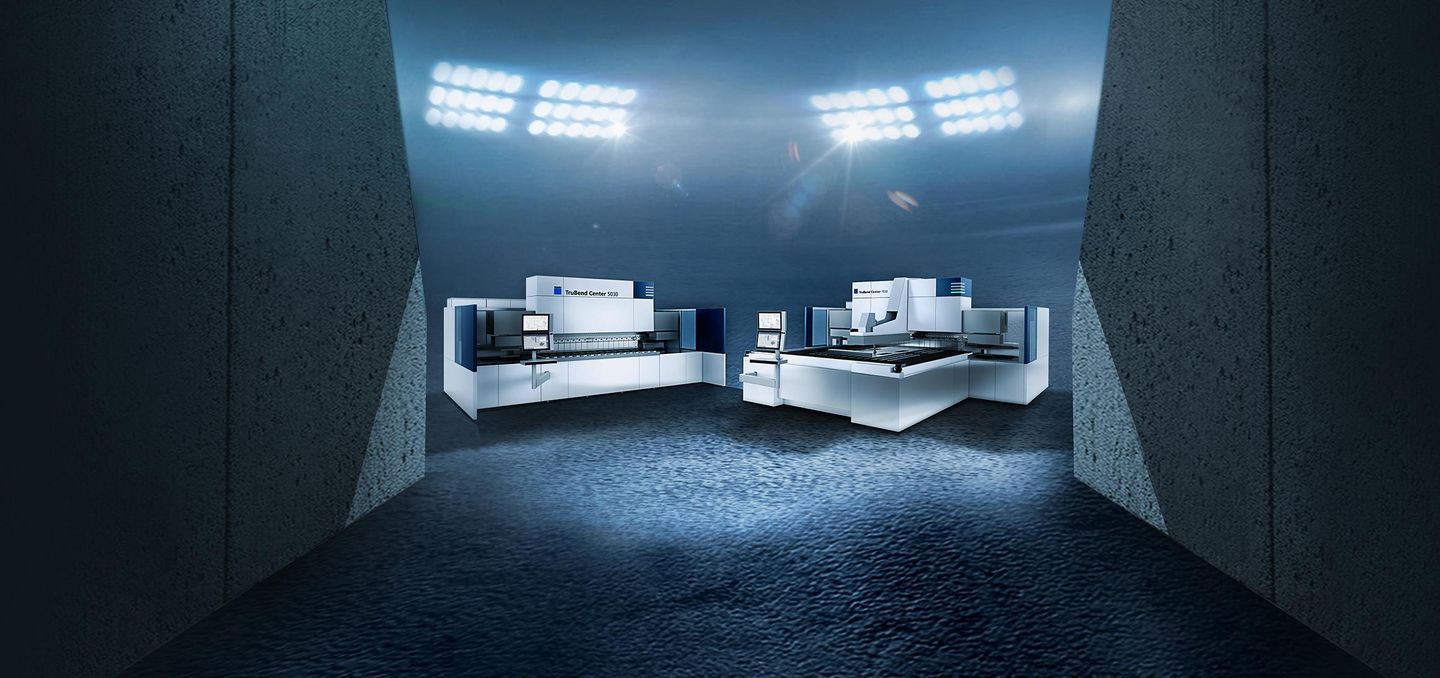 Panel bending with TRUMPF
Why not become a champion yourself and get ahead of the competition with this mulit-faceted technology, especially when bending complex parts.
This is how panel bending wins points
2 to 3 times faster
With complex parts, panel bending takes the victory over die bending.
Set the pace
Ergonomic parts handling prevents mistakes and ramps up your productivity.
Stay in the lead
With TecZone Fold you program parts faster than ever before.
Make your operator's life easier
Depending on the machine, you need only to put in the parts, take them out or turn them.
Do you have questions about panel bending?
Why not take advantage of our individual on-site consultancy? Request an offer here.
Request consultation

"With TRUMPF panel bending, I gained completely new production opportunities, that now also enable me to produce individual solutions for custom-made jobs."
Jürgen Bickel
Managing Director, Bickel Blechtechnik
Real-life example: Tripple time saving when bending a feed trough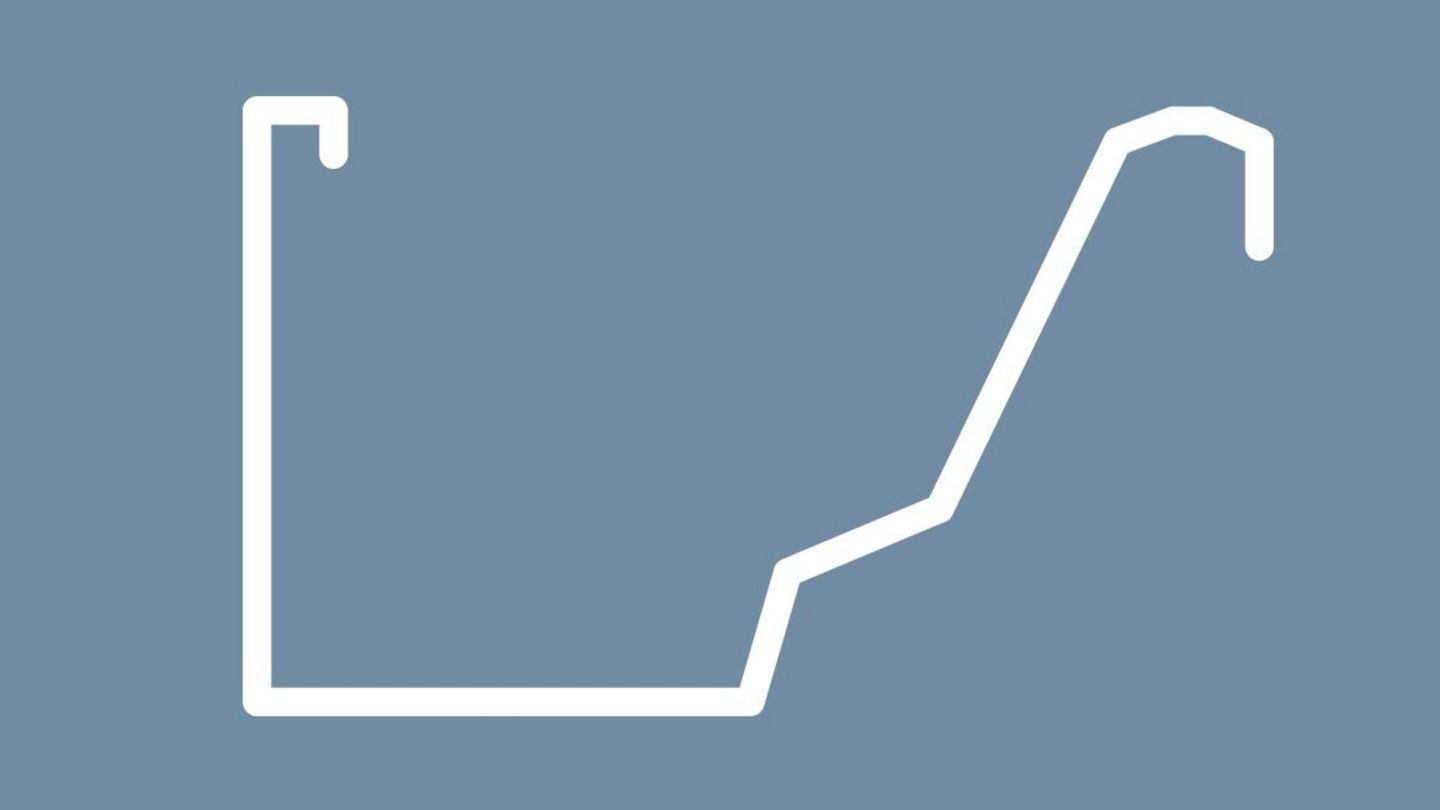 You have questions about panel bending?
You may also find these topics interesting