Carry out the Smart Factory potential check now
Are you curious about how to prepare your production for the challenges posed by the networked future? We know that there are no one-size-fits-all solutions. This is why we are optimizing those process steps that hold the most networking potential for your production. You can find out how exactly this works in our Smart Factory potential check – simply use the green button to choose the process step that is of particular interest to you, pinpoint optimization potential and hear opinions from customers that are in the same position. Find out the most direct way to increase your level of networking in just two clicks. Get started now!
handcraft
Chained production
Smart Machine
Smart Factory
1. Select process step
Enquiry, Offer, Job order

Production preparation and programming

Production planning and control

Shipping

Manual production steps

Intralosgistic steps
2. Select potential
close
memorize
By clicking on the flag you can add this potential to your list of interests. Below you can download the complete list as PDF.
TruConnect. Your Smart Factory.
No matter whether you are already making great strides into the networked future of your company or you are just starting out – the aim is clear: to be able to deal with continuously increasing complexity and falling lot sizes in sheet metal processing. With a strong, qualified partner by your side, it is easier for you to move forward on this path. No matter whether you are a pioneer or a novice – we will support you. With our innovative TruConnect range of solutions, you can realize your Smart Factory step by step. No two paths are the same here because TruConnect combines individual components for you in order to create customized solutions.
80 %
Is taken up by indirect processes – it is here that the greatest optimization potential can be found.
50 %
Have a lot size of four or fewer parts as the industry average.
1 %
Of the processing time to the throughput time – in a non-digitally-networked production environment.
What is Industry 4.0?
The world of work is changing toward digitization

We are in the midst of the fourth industrial revolution – the digital transformation. It is fundamentally changing our life, world of work, and even sheet metal processing. New networking solutions that provide enormous optimization potential are being created daily. They combine different components within a production facility and beyond. The factory of the future optimizes procedures for the long term and drastically shortens processes. What path will you take into the world of networked production?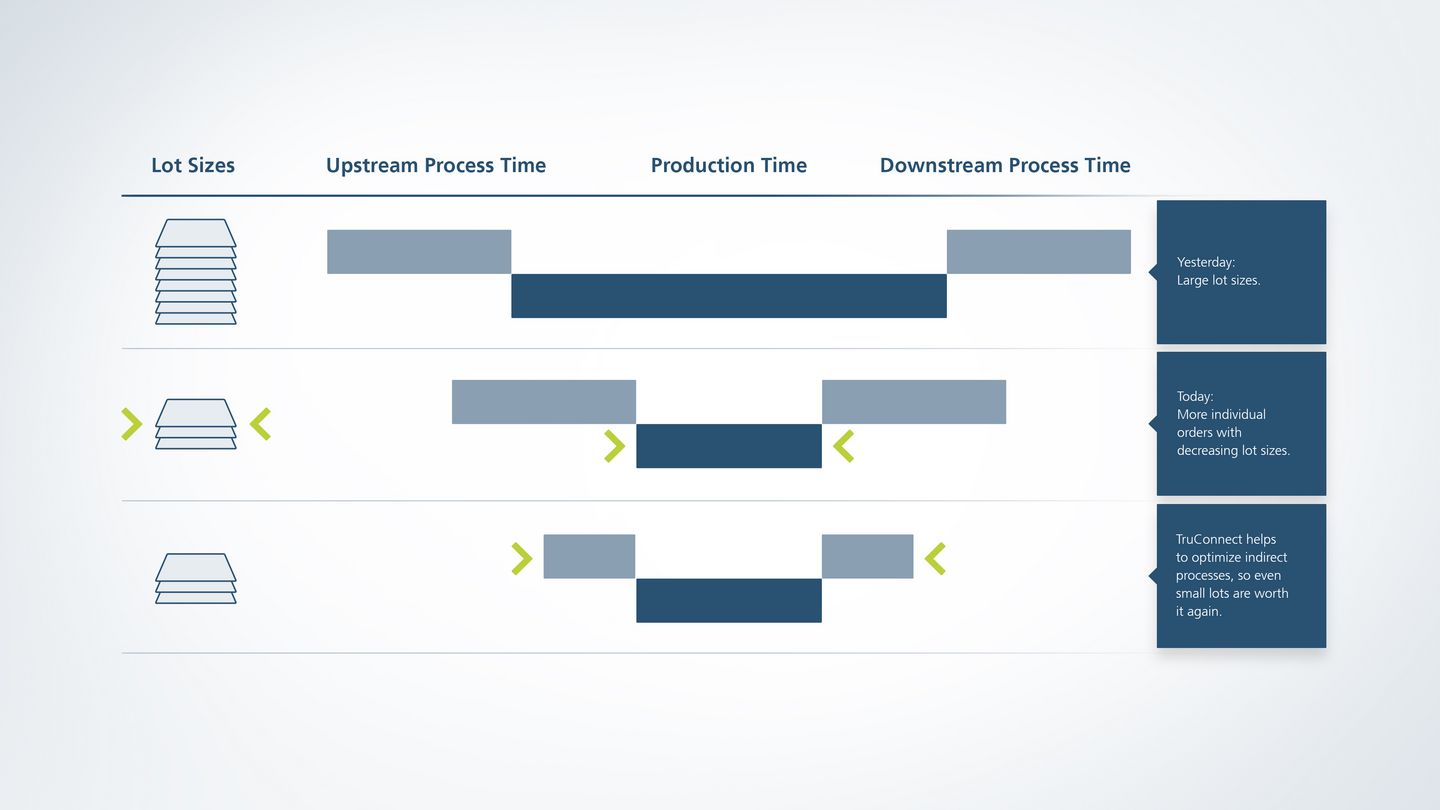 A trend toward smaller lot sizes
Increasing individualization is changing industry. Large lot sizes are a thing of the past. Today, variance is increasing and lot sizes are decreasing, resulting in numerous different orders with small quantities. However, the outlay for the upstream and downstream working steps remains the same in many companies. In fact, indirect processes make up around 80% of the production time. This is where the highest potential for optimization can be found. Our TruConnect range of solutions can help you to optimize indirect processes. This means that you are optimally equipped for Industry 4.0.
What is a Smart Factory?
Tailored solutions for your networked production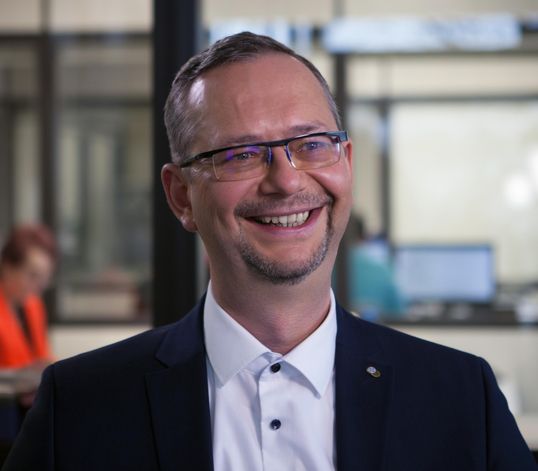 FBT Feinblechtechnik customer story
Productivity up, fixed costs down – the job shop, FBT Feinblechtechnik, from Brandenburg, Germany, dared to enter into networked production and was advised by TruConnect experts in this process – their courage has paid off.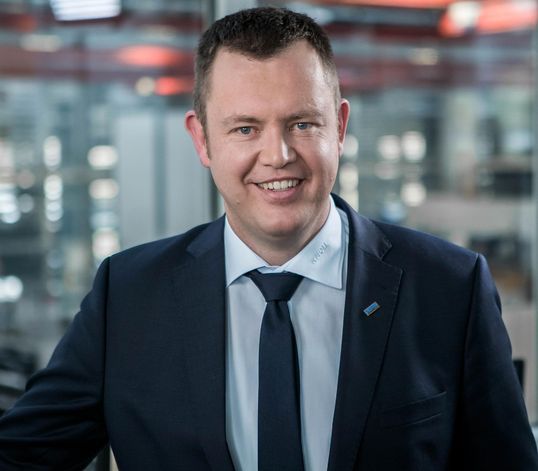 Knoll customer story
It pays to be prepared – Knoll Maschinenbau purposefully started planning for the networked future early and exploited all opportunities to have enough storage capacity and to optimize the material flow for future requirements.
SNBC customer story
The Chinese sheet metal fabricator, SNBC, is making a virtue of necessity and, after a large order, is expanding its production into a fully automated Smart Factory with TRUMPF's help – in record time, with record results.
Smart Factory
Would you like to chart a course to a networked future? Are you unclear about where you currently are, and how exactly you should begin? Answer the questions below and find out quickly the kind of potential that networking can unlock in your production, and what steps you can take to take advantage of a digital future.
Discover your optimization potential
Fully networked already – experience our demo factory in Chicago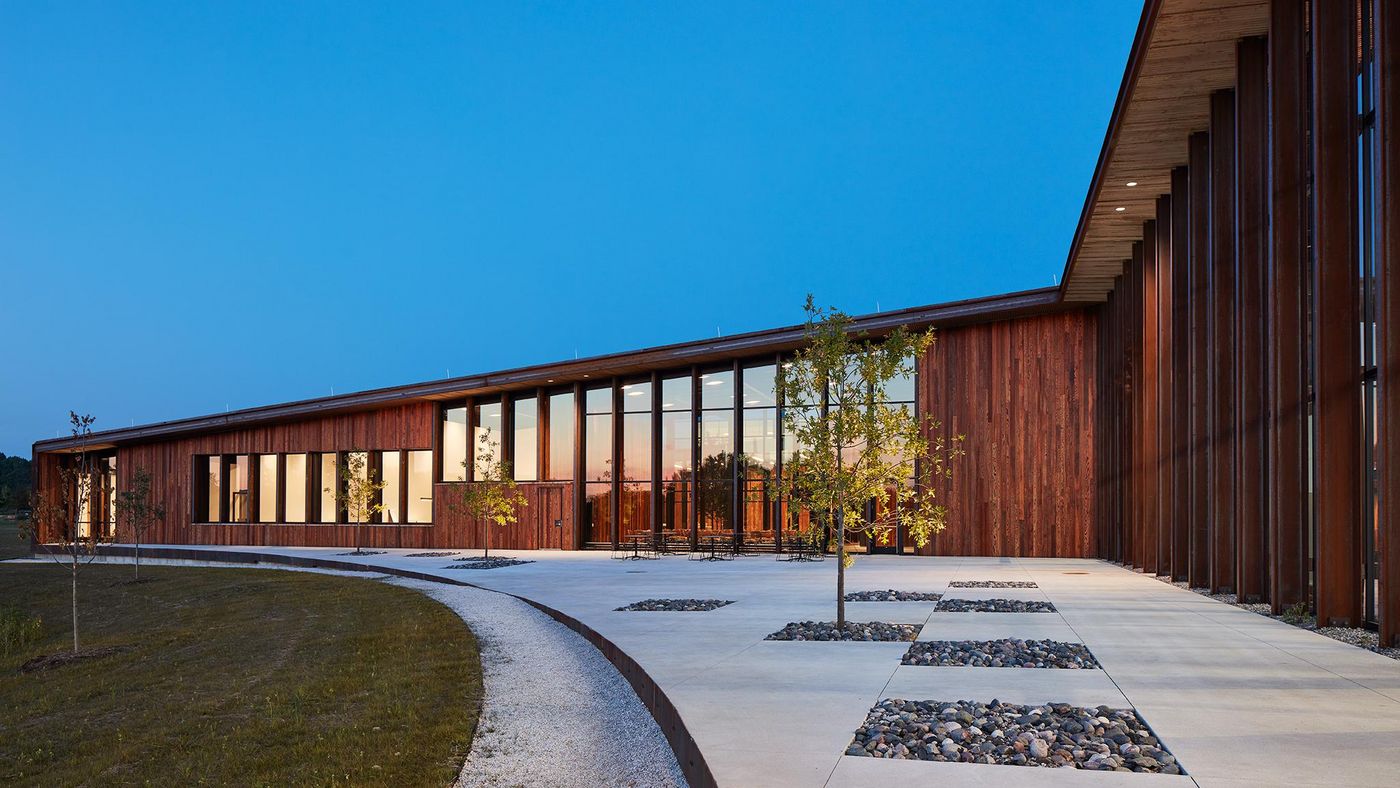 Moving away from theory and toward practice – take a look at the first fully networked Smart Factory! As an Industry 4.0 pioneer, TRUMPF opened a new technology center in Chicago in September 2017. The factory demonstrates the intelligent interaction of people, machines, automation, and software.
Network our products for a holistic solution
You may also find these topics interesting
Downloads

TruConnect brochure
pdf - 2 MB