Welcome to TRUMPF at NORTEC 2022
Visit us at NORTEC 2022 in Hamburg from May 31 to June 03, 2022. Under the motto "YOU WIN.", we cordially invite you to visit us at booth 332 in hall A1. Take advantage of the opportunity to experience our innovations live, to exchange ideas with our experts directly on site and to get answers to crucial questions.
We look forward to welcoming you in Hamburg!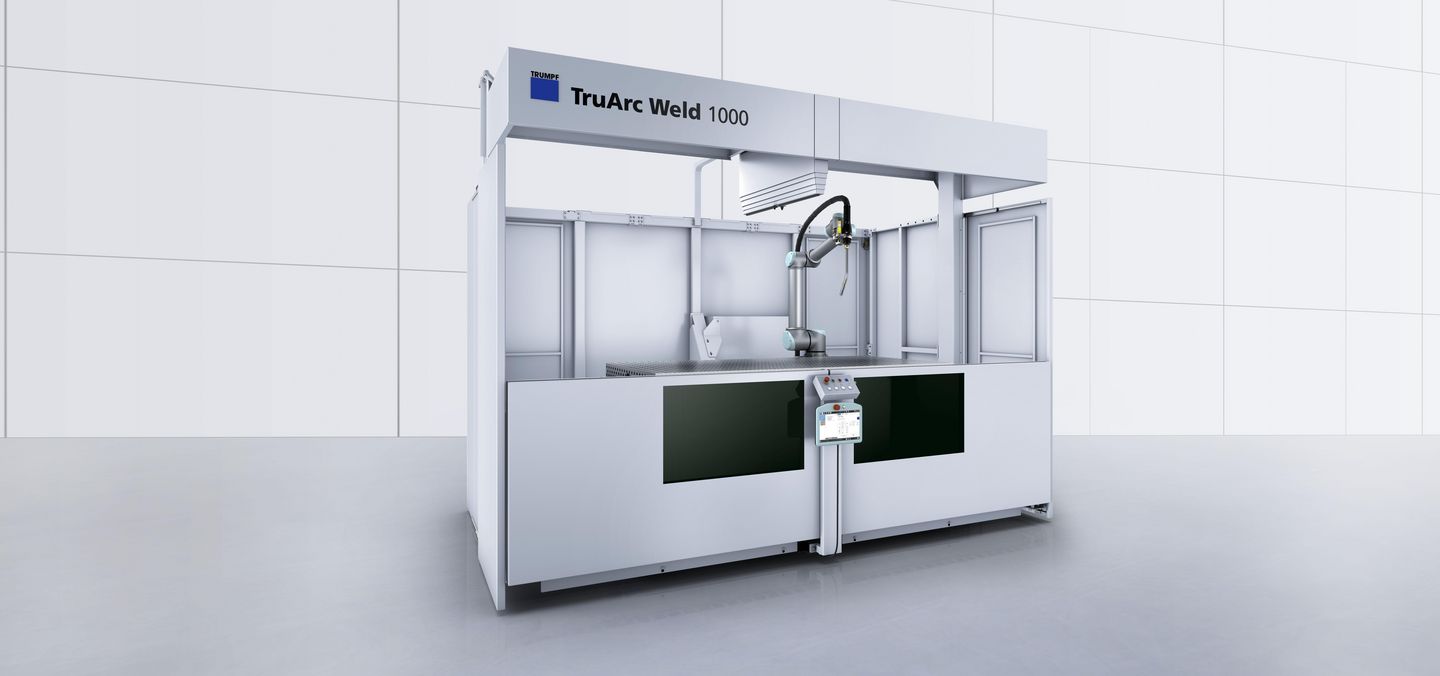 TruArc Weld 1000
The fully equipped system offers the complete package for your easy entry into automated arc welding - and is ready for use just a few hours after delivery.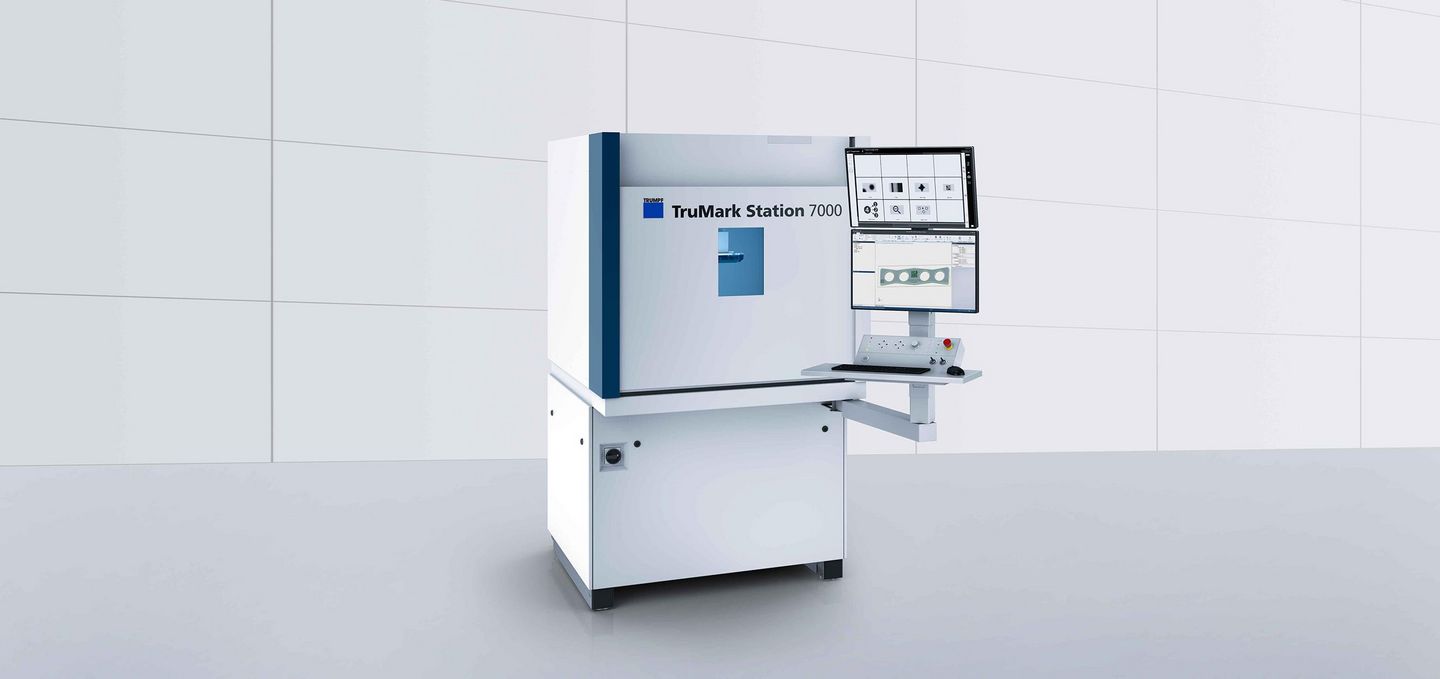 TruMark Station 7000 with TruMark 6030
With our new TruMark Station 7000, you can mark even large and heavy components in manual or series operation. Benefit from consistent marking quality every time and ergonomic and easy operation. Combine the TruMark Station with the marking laser that is precisely tailored to your requirements. See the TruMark Station 7000 with the reliable and robust marking laser TruMark 6030 for yourself at Nortec. It guarantees you the highest performance and short process times - ergonomic handling included.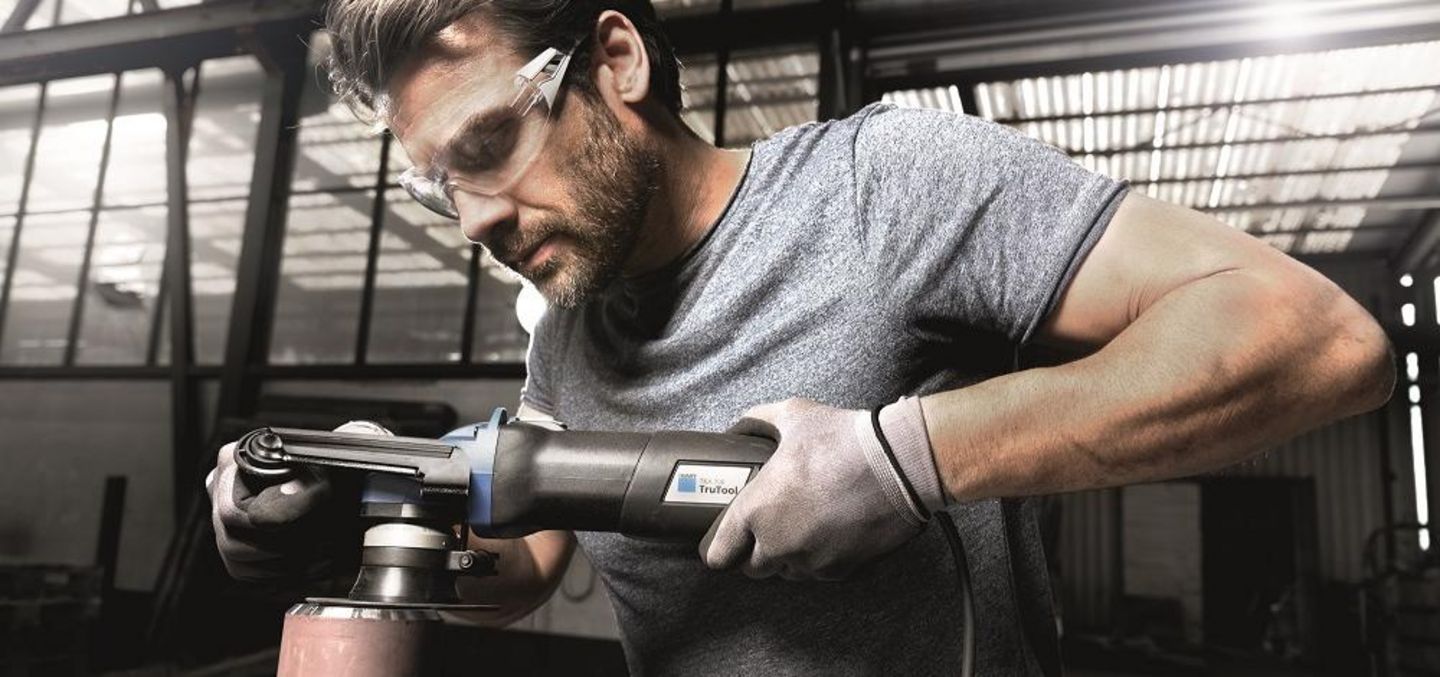 TruTool TKA 700
With just 3.5 kilograms, the new deburrer is a lightweight in its class, impressing with its ergonomics as well as its ease of handling. The chamfer height can be set precisely up to 7 mm and in angular positions between 15° - 60° (in 5° increments). The powerful TruTool TKA 700 can be used for the weld seam preparation, to prepare visible edges, breaking sharp edges and for radii applications.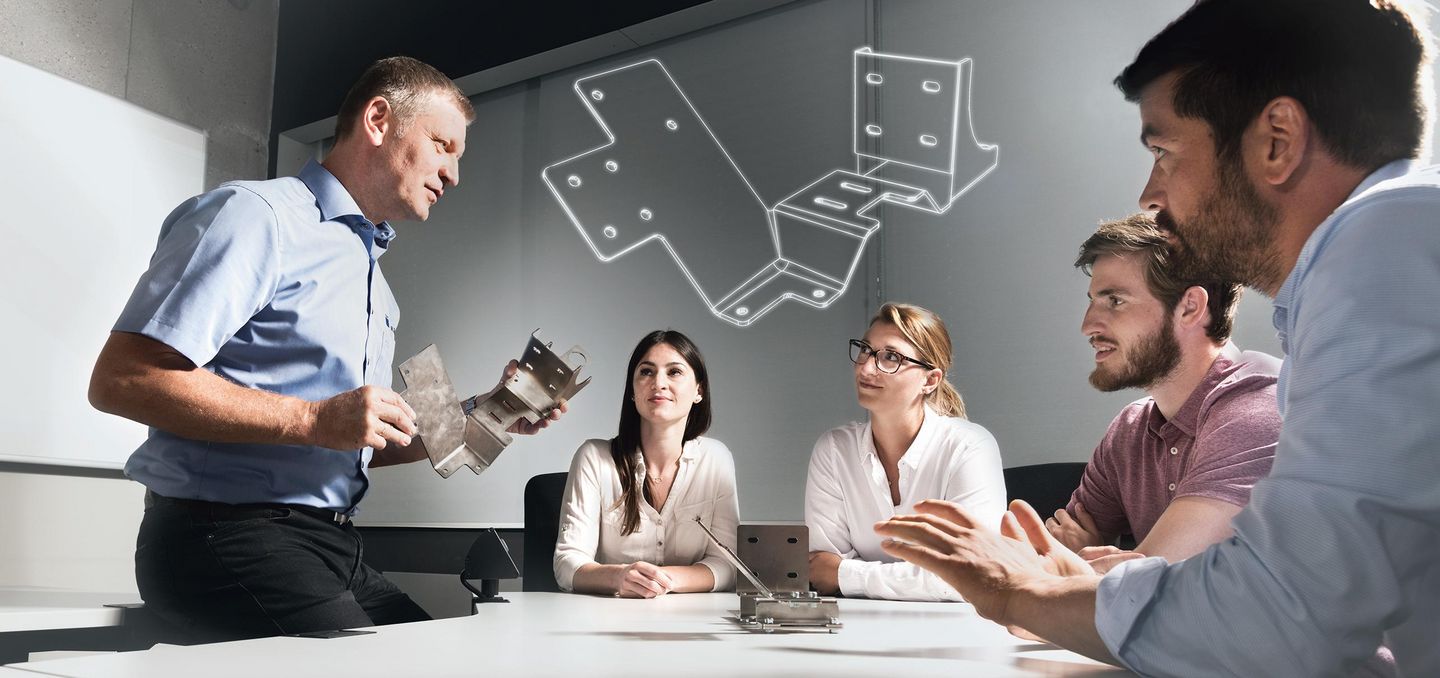 Part optimization
Get more from your parts and see how our sheet metal experts work with you to develop economical solutions for your sheet metal components. Find out how you can optimize components with regard to function and logistics, but also how you can reduce weight and costs. This lays the foundation for optimized and networked production, as the manufacturing of parts is improved with regard to the entire production process.
Registration / ticket requirements
You can secure a free ticket voucher to the trade show here, if you haven't receive one yet.
Register now
Hamburg Messe und Congress GmbH
Messeplatz 1
20357 Hamburg
Germany