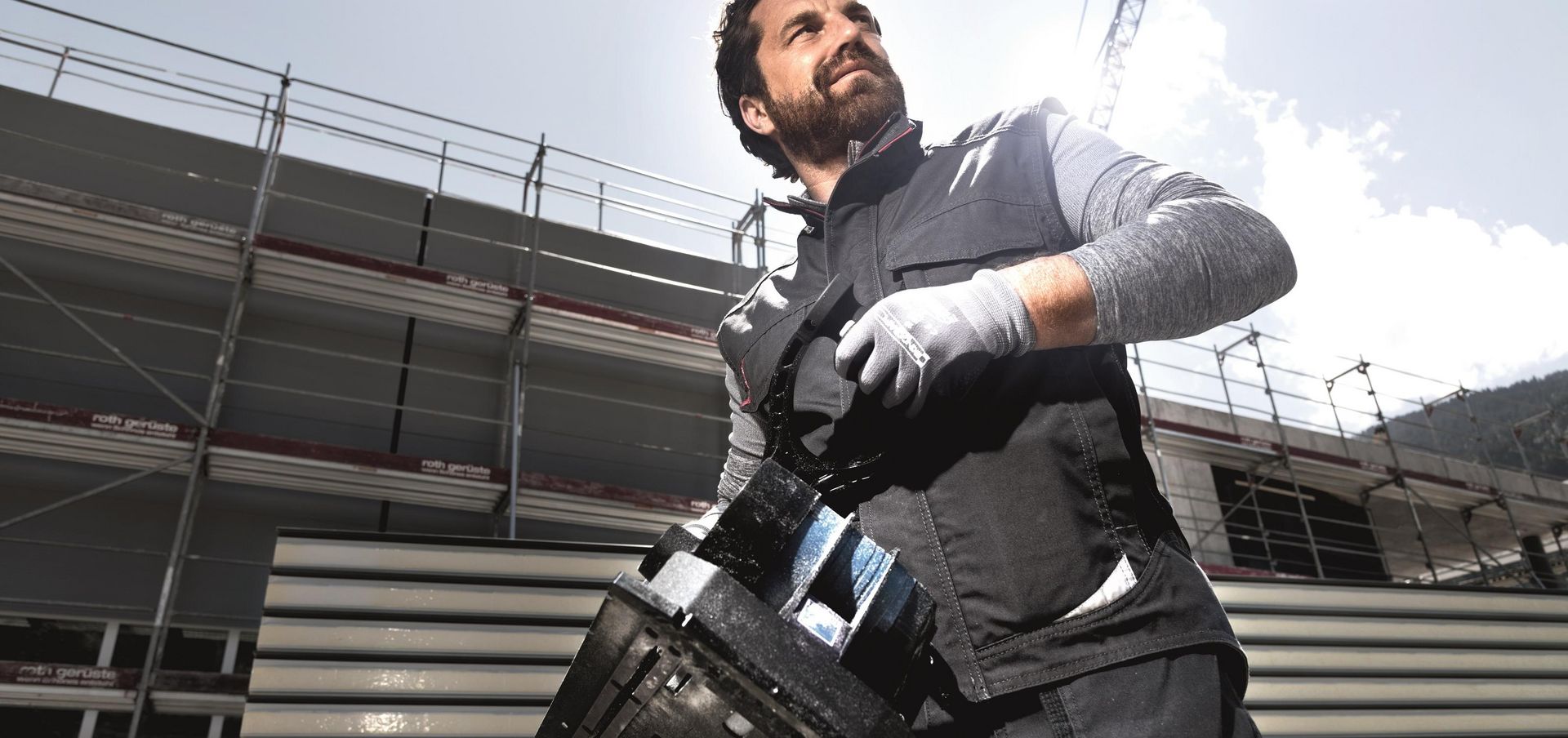 Panel cutter
Perfect cuts straight away
The TruTool TPC 165 panel cutter from TRUMPF is the ideal solution for the separation of sandwich panels.
It is perfectly suited for roofers, façade, hall and container constructors, as well as for cooling, heating, and sound insulation specialists.
Quick work speed
The panel cutter cuts sandwich panels up to 6.5 in. thick in a single operation.
Dimensionally accurate, perpendicular separating cuts
You can quickly and easily create perpendicular cuts with the blade which can be set to 90°.
Unique insertion mechanism
You can start at any point on the panel without a start hole.
Comfortable operation
Fatigue is minimized and the machine is simple to operate.
Are you interested in a live demonstration of our machines?
Please click here and fill out a contact form today.
Power Tool Sales
Power Tool Sales
Email