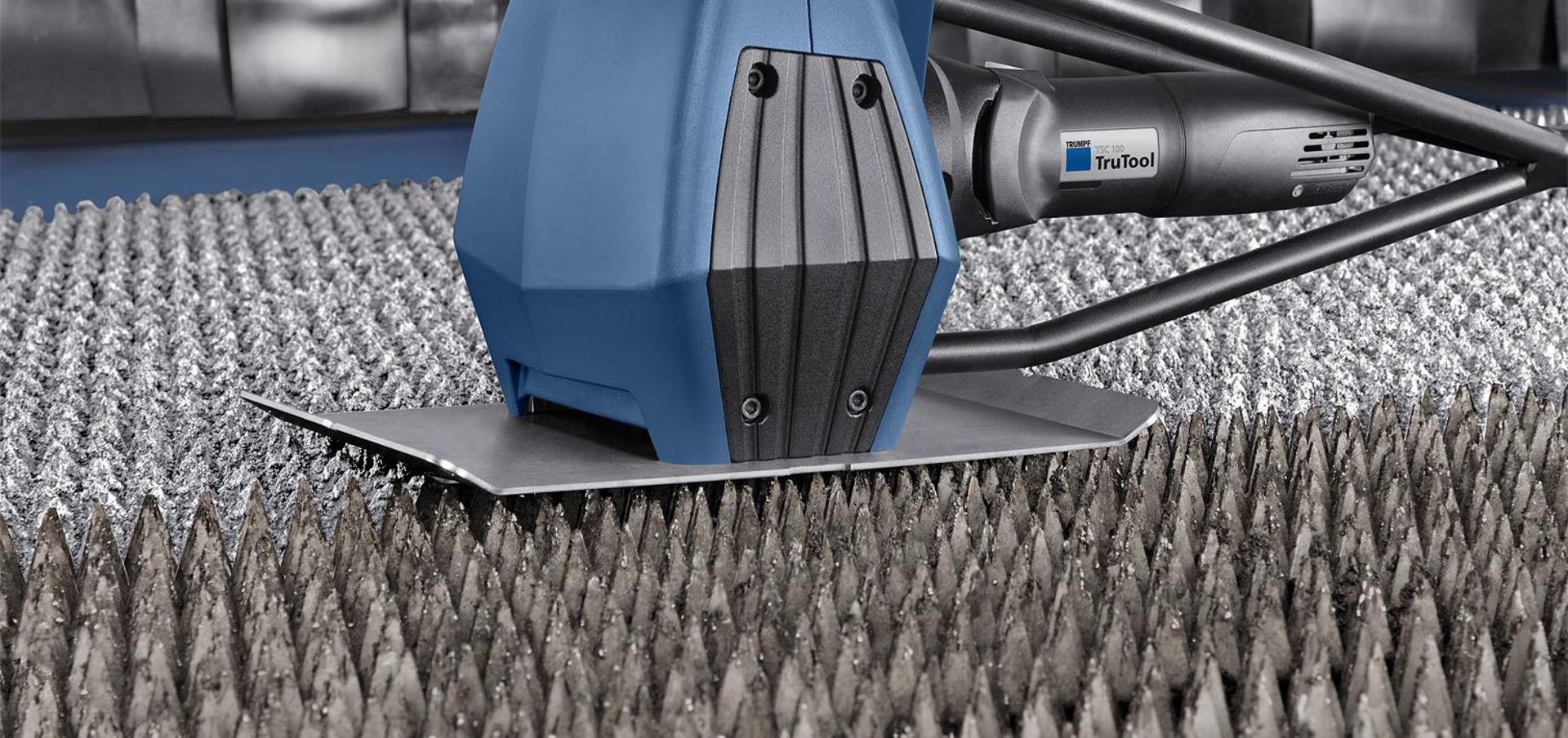 Slat cleaner
The specialist for clean slats
The laser slat cleaner cleans the slats of your flatbed laser machine fast and several times over. This means you can use the slats for considerably longer. The machine can be simply and easily operated by one person.
Are you interested in a live demonstration of our machines?
Please click here and fill out a contact form today.
Contact