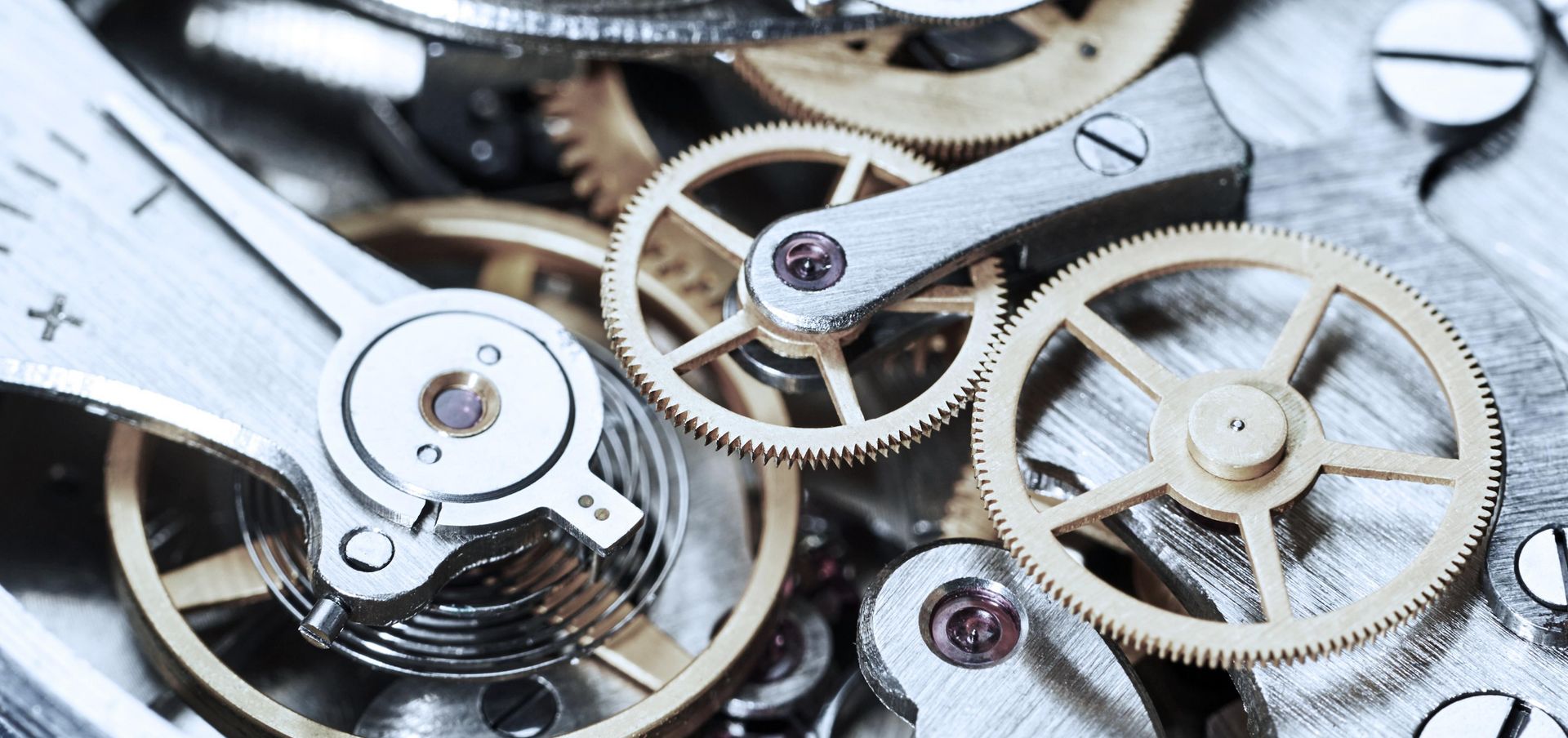 Watch and jewelry industry
Laser processing and high-quality coatings give jewelry and watches that special finishing touch. With their accuracy and flexibility, lasers are opening up many creative design possibilities for manufacturers of jewelry and watches. For example, lasers cut and weld components for premium watches as well as intricate ring settings.
Watch springs and housings
One of the first industrial uses of lasers was welding balance wheels, which determine the timing of a mechanical clockwork mechanism. Even today, this is still a widespread use for lasers, and laser welding remains the industrial standard. The industry uses laser micro-welding not just for joining watch springs, but also for the production of bezels, housings and metal straps. Laser technology can also be used for a wide variety of marking processes, ranging from numbering components to marking design elements on almost any material. Decorative layers in the micrometer range enhance watch housings, while hard material coatings offer protection from daily wear and tear. TRUMPF Hüttinger provides the optimum process power supplies.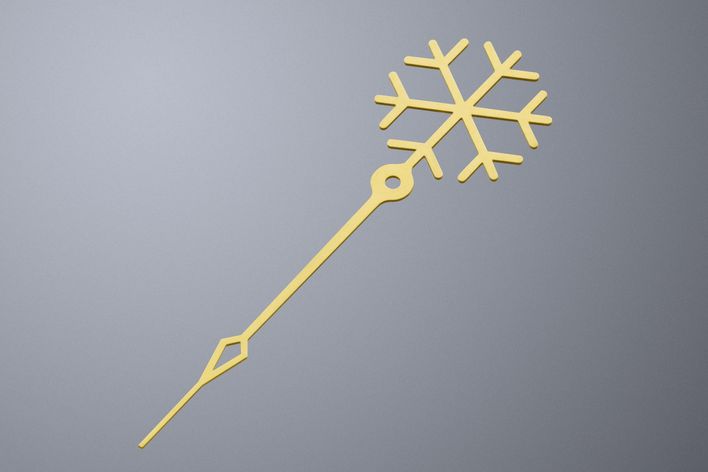 In the watch industry, precision laser cutting is even more widespread than micro-welding. In most cases it is used for the various gearwheels in the clockwork mechanism. Hands, dials, and different appliques represent other cutting applications. Maximum precision with minimal kerfs and high-quality cut edges are required here.
When it comes to crystal growing for synthetic gemstones, it is crucial that the end product is of a consistent quality. TRUMPF Hüttinger induction generators distribute temperature in a homogeneous and stable manner due to fast and precise control of the output values.
White paper: High-quality engraving of stainless steel (316L) for the clock and watch industry
High-quality engraving of stainless steel (316L) for the clock and watch industry
Just fill out the form below and receive exclusive background information and more details in our white paper.