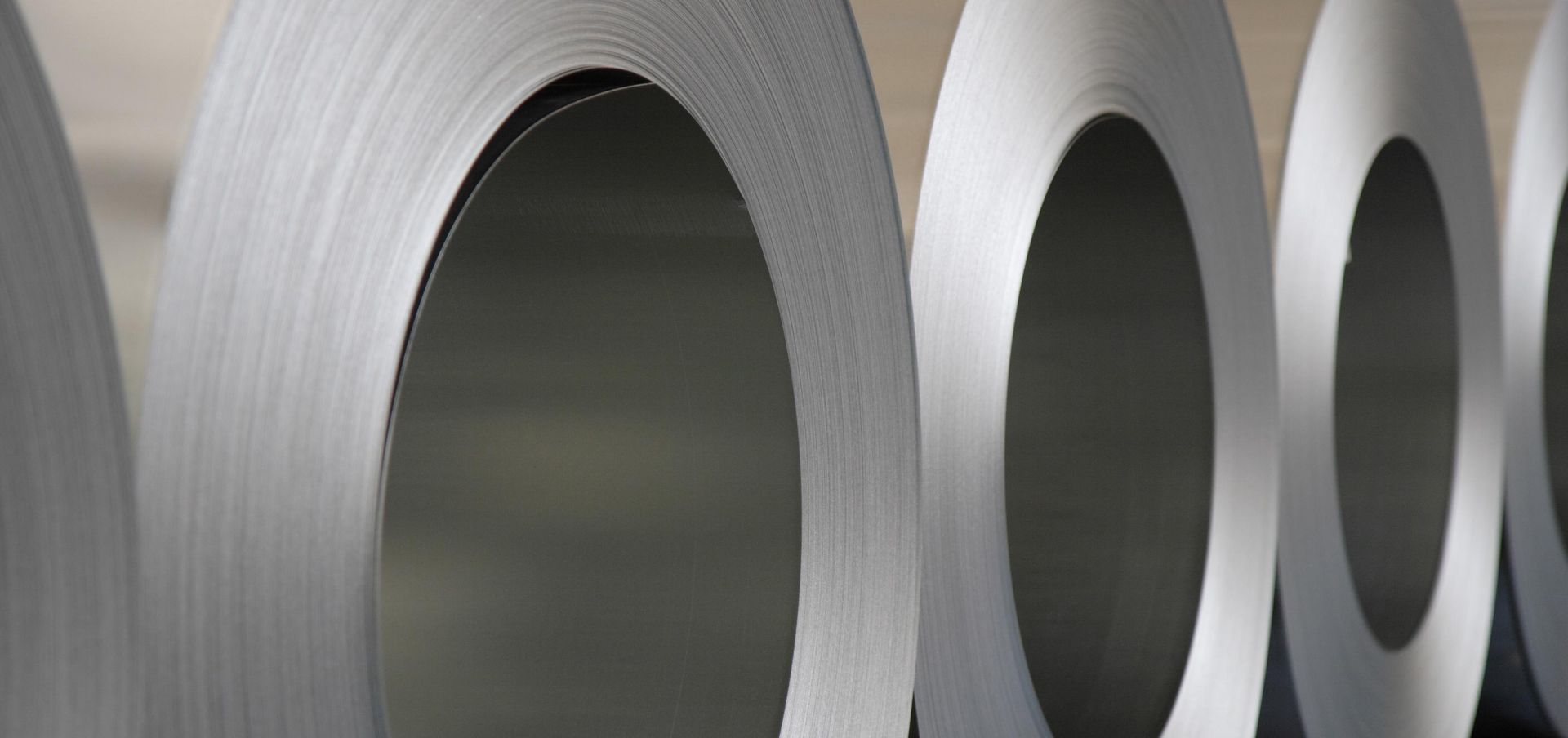 Sheet metal processing
Flexible tool concepts for flexible sheet metal processing
TRUMPF mainly focuses on machine tools for flexible sheet and tube processing. In addition to systems for bending, punching, and for combined punch laser processes, we offer systems for laser cutting and laser welding applications. We provide customers with tailored machines and automation solutions, consulting, financing, and diverse services. The aim: The cost-effective, reliable manufacture of products to a high quality. TRUMPF laser systems help the industry with flexible and convenient welding, cutting, and laser metal deposition in one machine. The systems provide extremely precise and reproducible results – from a lot size of 1. With our software solutions we will support you with all of your sheet metal tasks, from the design to complete production control.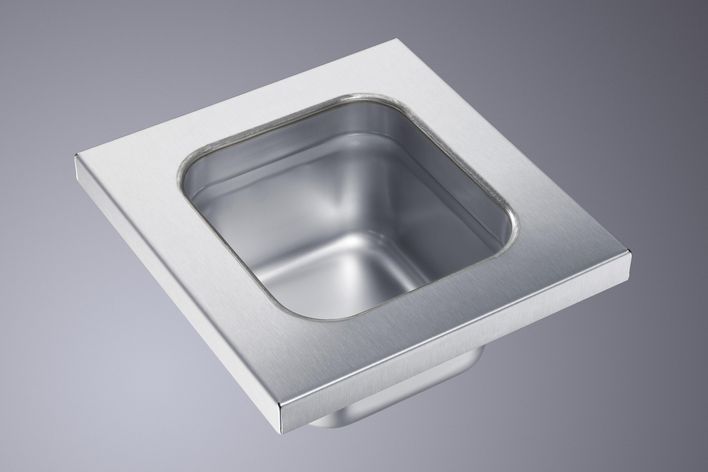 Microwaves, washing machines, or ovens – household appliances are largely made up of constructions made from very thin sheet and numerous forms which have to withstand years of use. Manufacturers of household appliances therefore need a production partner with punching and bending machines which can process the sheet parts with flexibility. As household appliances always have numerous visible parts, mark-free processing that is gentle on the surface is essential. Galvanized sheet, which is frequently used, also benefits from TRUMPF punching technology as the zinc coating is pulled over the edge during punching, meaning subsequent corrosion is impossible. For washing machine drums in particular, high quality weld seams are required to ensure optimum washing results. Laser welding is particularly advantageous here with its high quality results.
Furniture making and shopfitting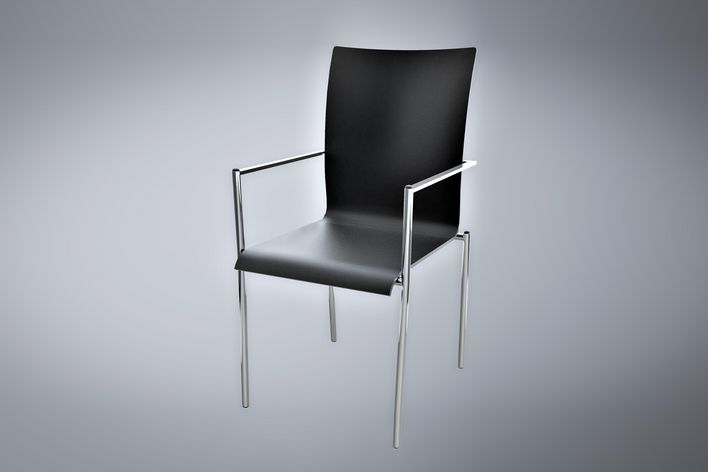 Manufacturers of furniture or furniture frames made of sheet metal, for example, cabinet systems or tables, have to produce weld seams quickly, but they must still have a high-quality look. Here laser welding has the advantage where, even for visible seams, customers save on rework compared to conventional arc processes. Even manufacturers of professional kitchens benefit from laser welding systems as the tightly sealed seams counteract subsequent germ formation. The highly precise cutting of any contours in sheet metal parts, tubes, and profiles opens up new creative freedom for furniture manufacturers. With the laser tube cutting machines from TRUMPF, customers can create for example, precise miter cuts and therefore high-quality, efficient designs. In shopfitting, each project can be achieved individually and cost effectively as parts can be produced with the laser tube cutting machine as an individual part or series with flexibility. In furniture making and shopfitting, TRUMPF machines bend visible sheet metal particularly gently and with few marks.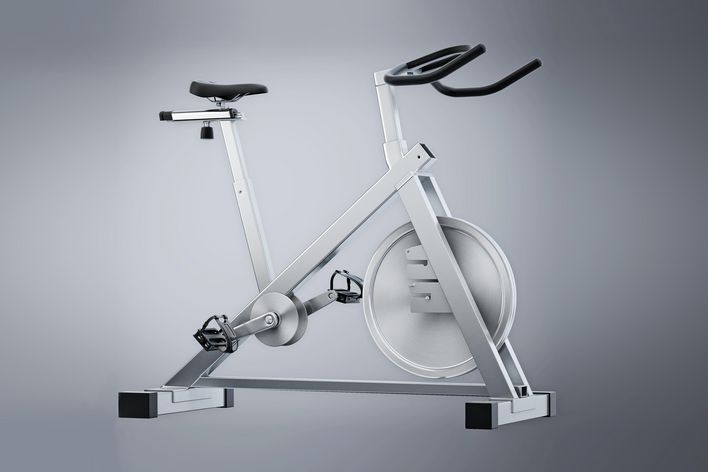 The automation solutions of TRUMPF tube cutting machines also enable efficient manufacturing of high quality components in the mass production of fitness equipment. The high precision of the laser cut ensures the quality of the assemblies produced.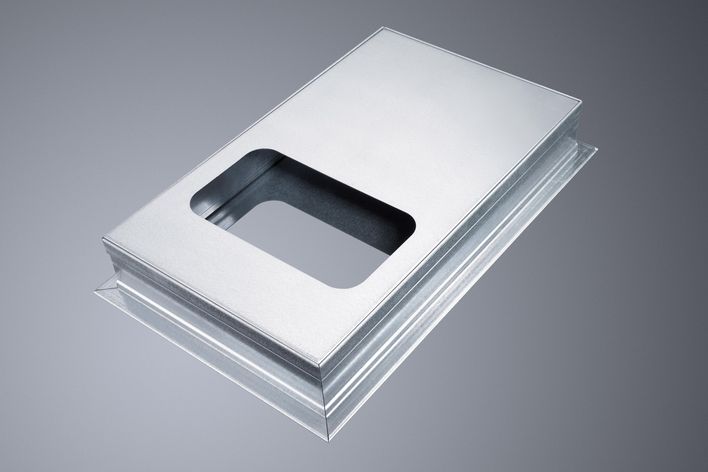 Switching cabinet housing, plug-in units, and the housing of electrical devices – all of these are created from sheet metal designs. TRUMPF laser cutting, punching, and bending machines can process these components – which are often very complex and made from thin sheet with numerous bends. The industry uses the flexible processing options of the TRUMPF machine tools for press-fit components, forms, and contour processing. With the laser welding technology, customers in the electronics industry save additional time and costs as they can produce high quality seams which hardly require rework or no rework at all.