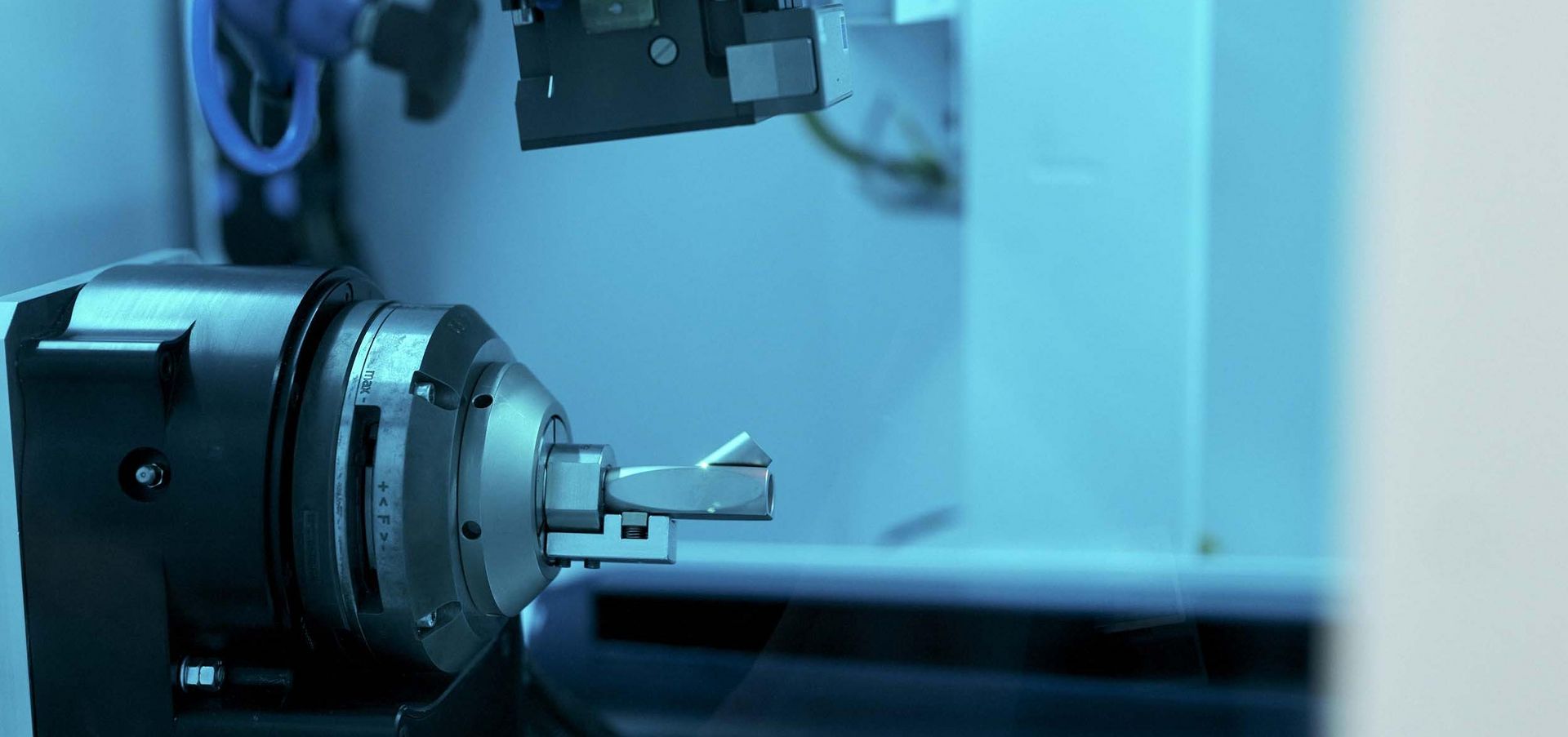 "We are making it so much easier for our staff, and are welding with precision and efficiency."
Sarah Mühleck, site manager in Widnau
Read story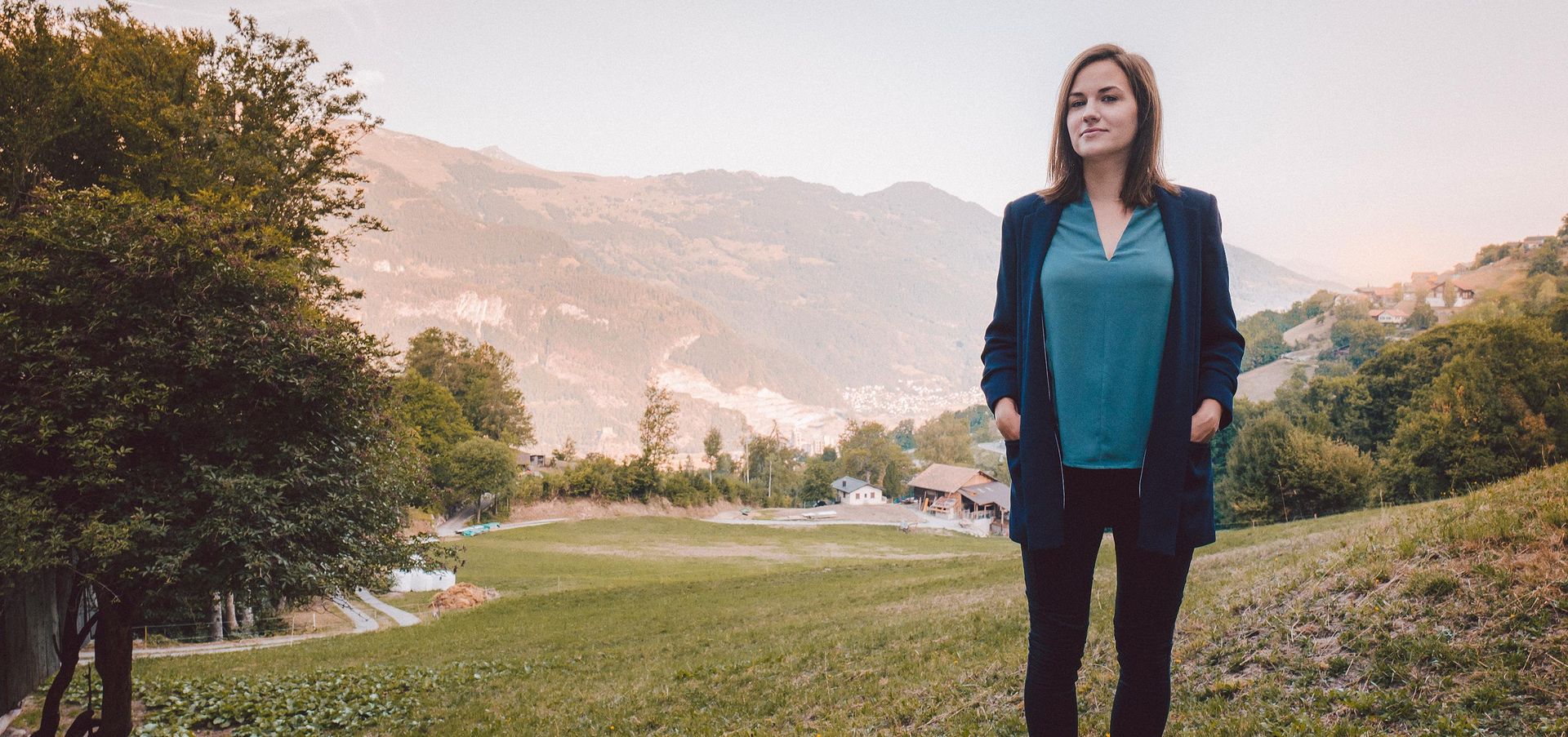 I watched the machine at work and was simply speechless when I realized the range of all it could do.
Stefanie Schwarz-Keller, Strategic Managing Director
Read story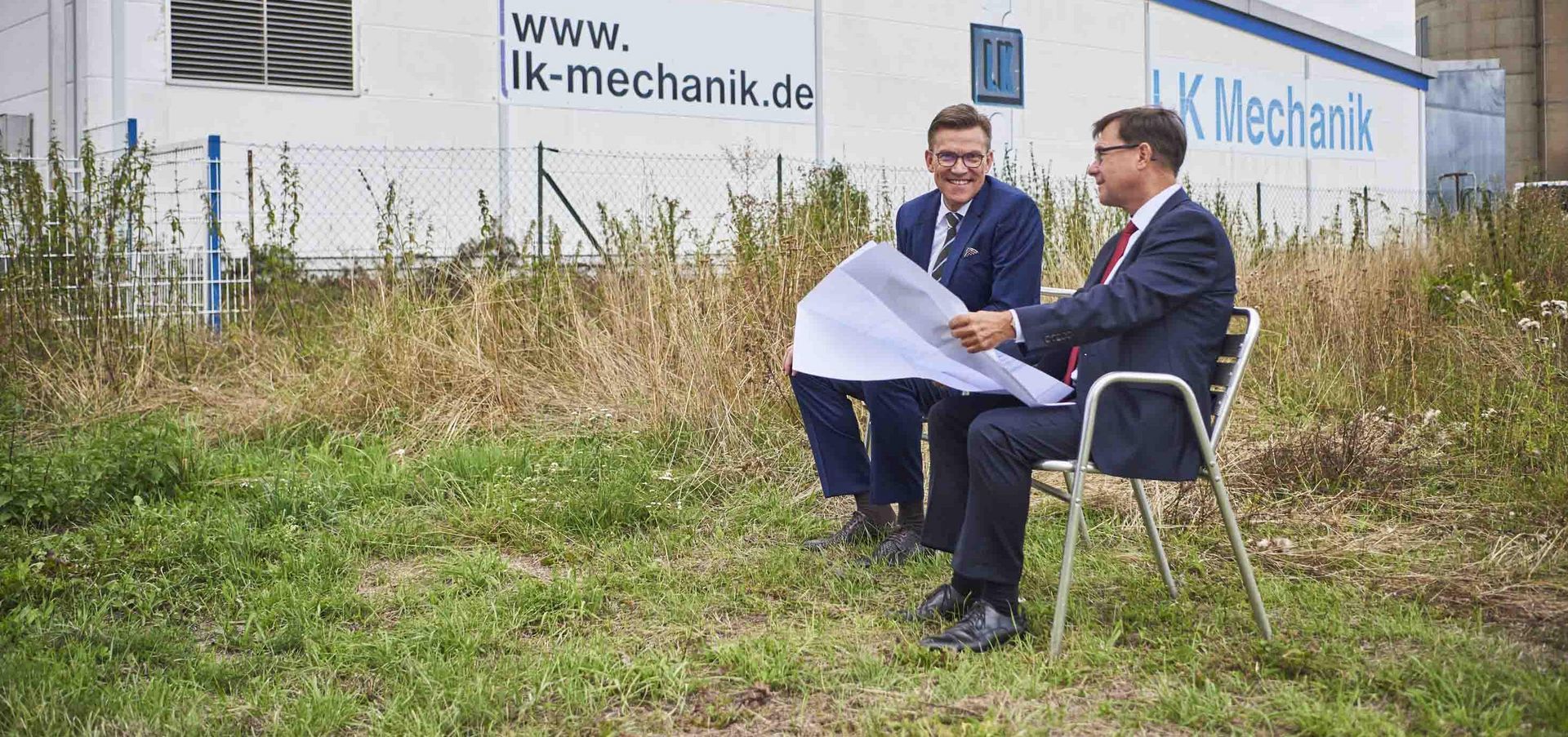 Working with professionals saved us a lot of diversions and distractions.
Tomas Loh, company founder of LoKa Metallverarbeitung GmbH
Read story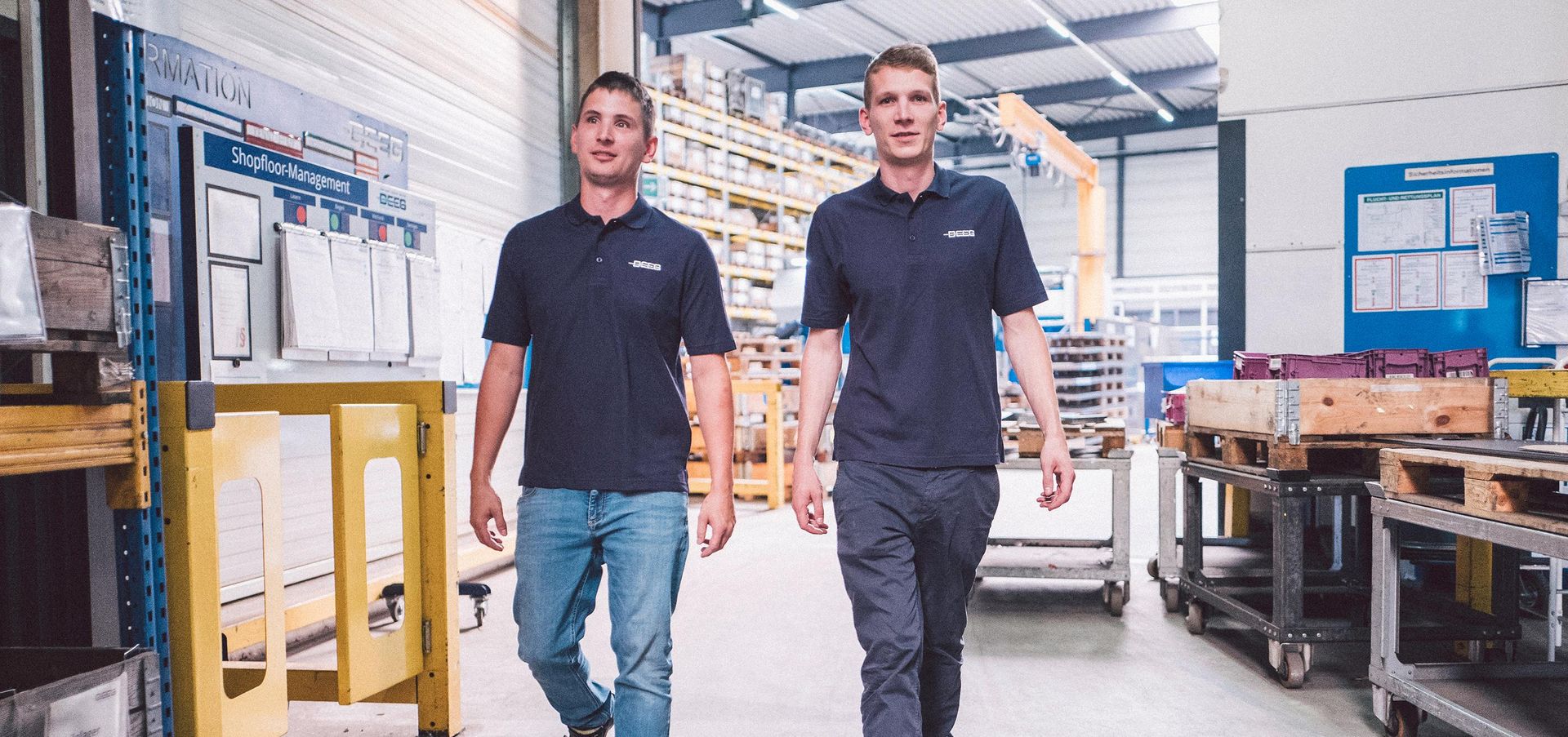 The TruLaser Center 7030 reduces the workload of our staff significantly – the part quality is first class!
Matthias Deeg, Production Manager
Read story