With Easy Order, Spiekermann orders consumables in less than a tenth of the time.
Heribert Spiekermann Metallverarbeitung GmbH
Read story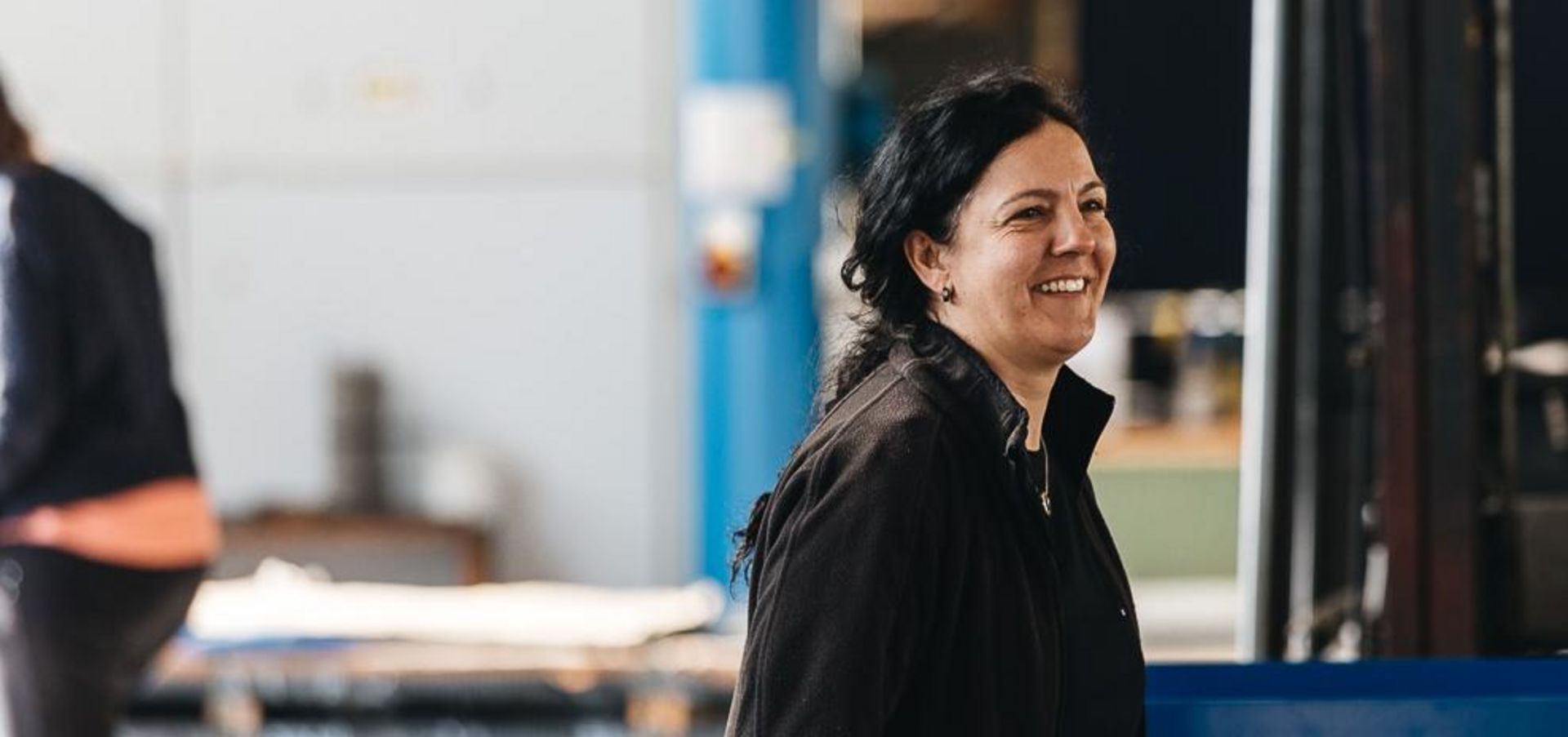 Beer Metallbau's business began to take off following the bold decision to acquire a TruBend bending machine.
Read story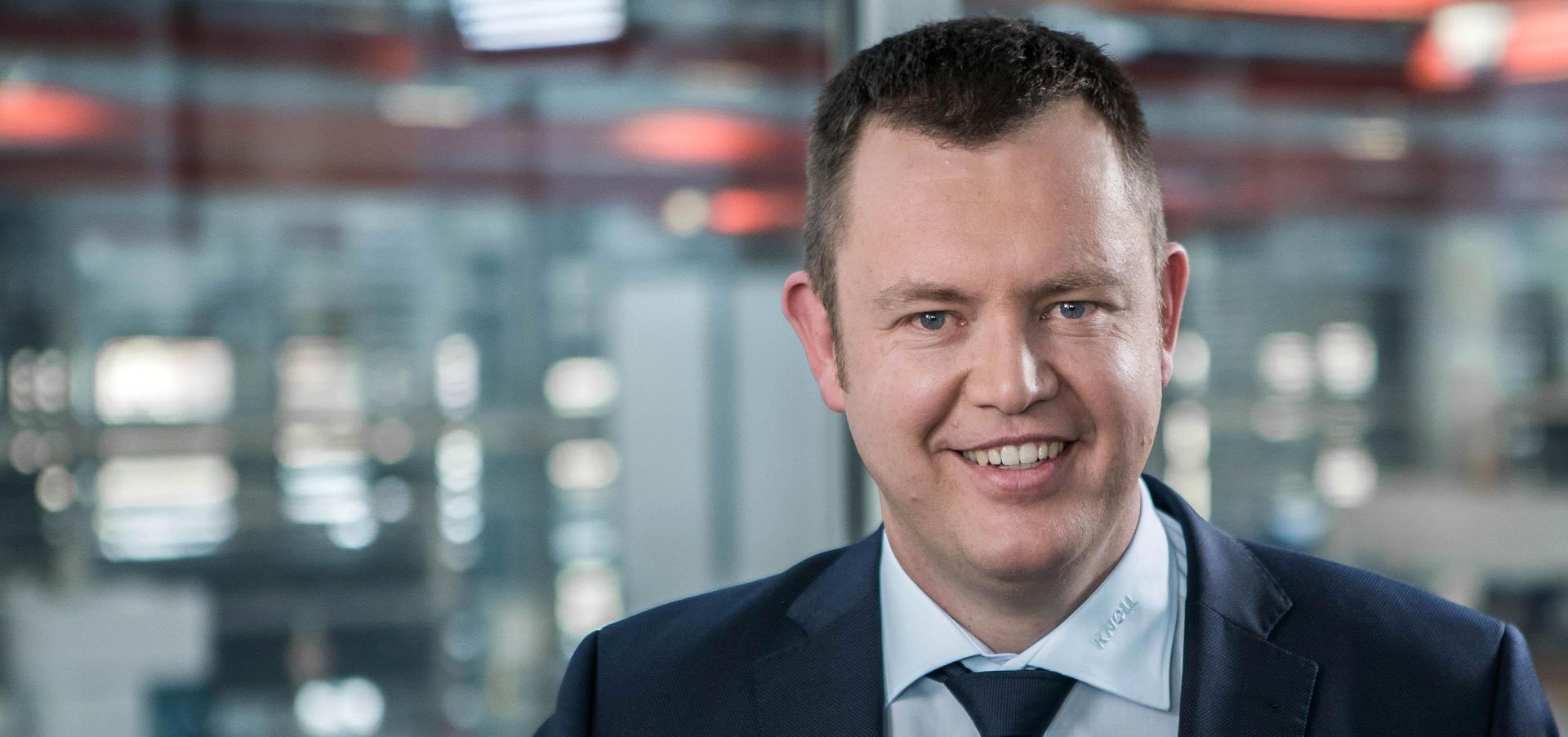 Knoll Maschinenbau planned for the networked future early on in a target-oriented manner. Their foresight proved fruitful.
Read story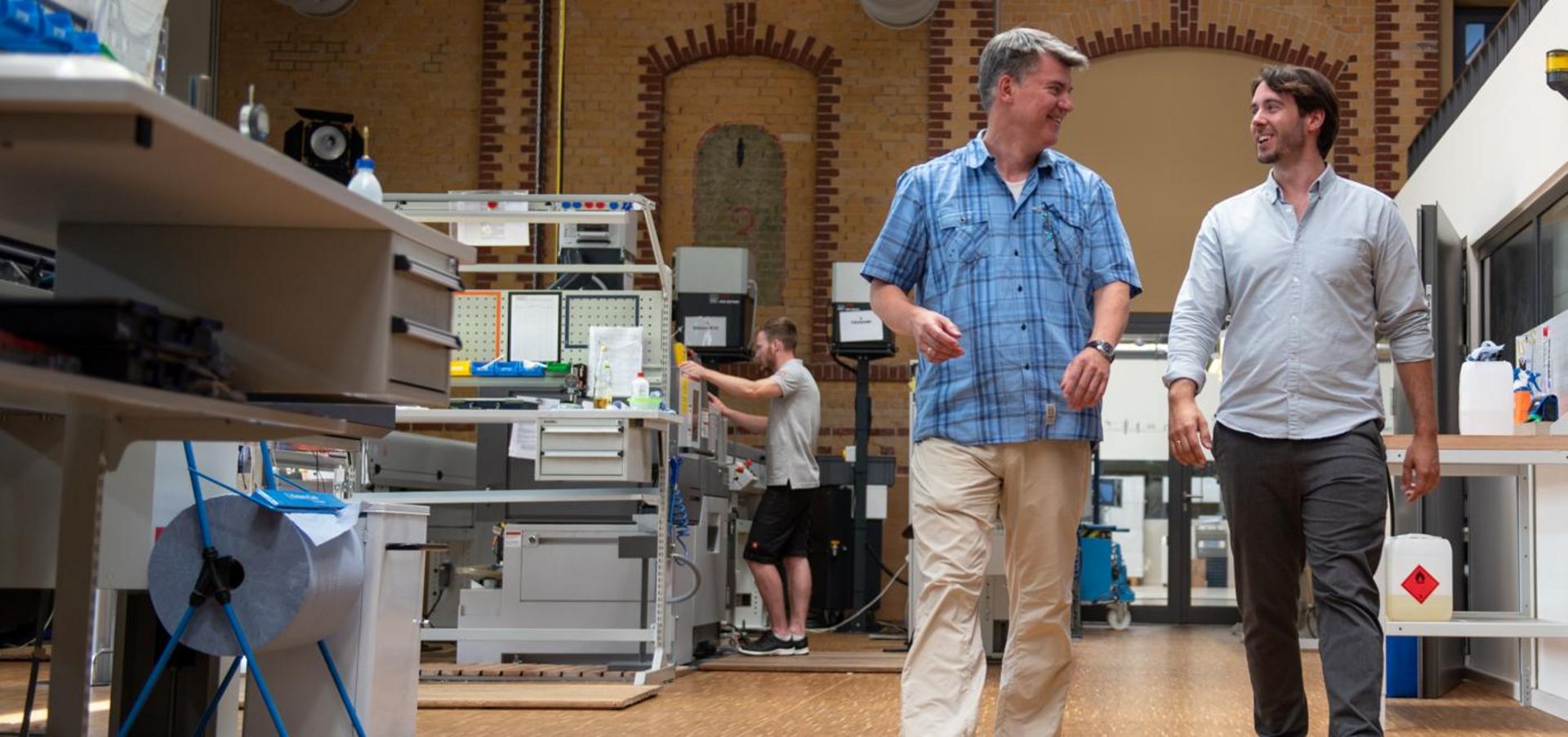 If you want to produce high-quality results, you need to purchase premium tools which can generate top quality. TRUMPF was the natural choice.
Jörg Knebel, Head of Department for Quality Management
Read story