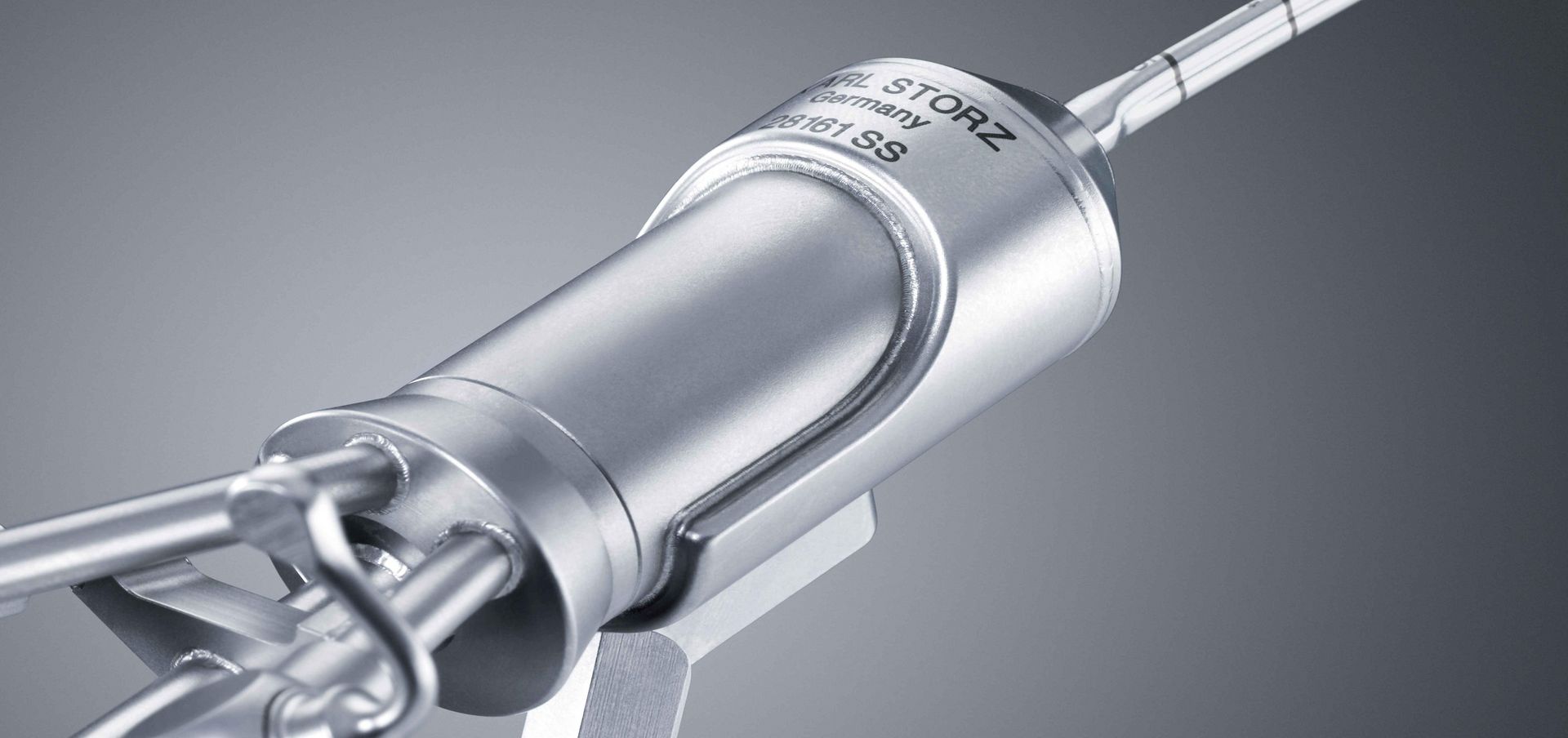 Annealing: using the laser to apply long-lasting markings to metal
Annealing is an established method for applying long-lasting markings to steel and metals. This is due to the fact that these materials show annealing colors when heated with a laser. These colors depend greatly on the temperature at which the metal is heated. This is caused by an oxide film being generated on the surface during annealing with properties which determine the color impression.
The main advantage of annealing: the surface remains completely intact; the marking is easily legible, long-lasting and resistant to abrasion. Annealing is ideal wherever a precision fit must be maintained or material bulging is prohibited. This is why this procedure is ideal for consumer goods such as cooking utensils or medical products, for example.
This is how annealing works: the procedure for laser marking metals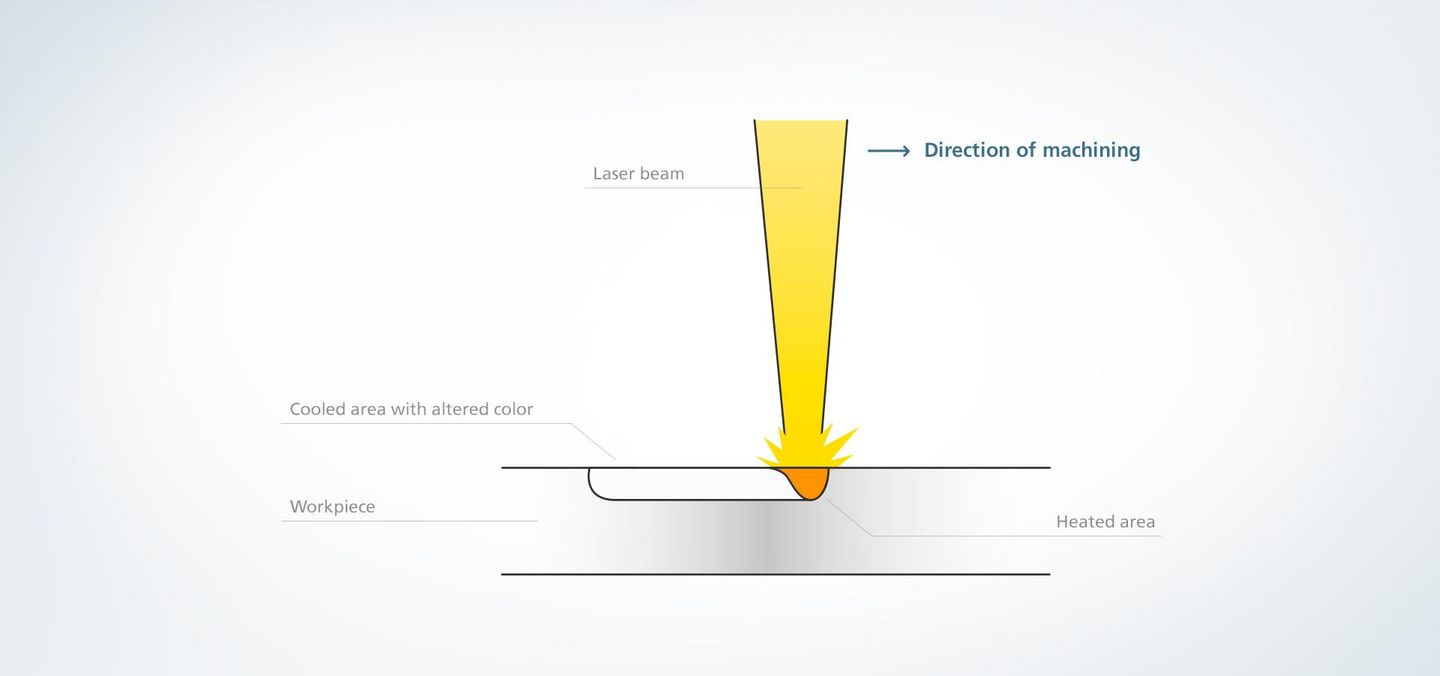 In order to generate annealing, the laser heats the metal locally until just before its melting point. During this process, the structure of the lattice changes; oxide is generated on the workpiece surface which is shown by the appearance of different annealing colors. These colors are temperature-stable up to approximately 200 °C. If temperatures are higher, the lattice reverts to its normal state – the mark disappears. The surface finish remains completely preserved.
In general, annealing is only possible with metals which change color under the influence of heat and oxygen, i.e. steels and titanium, but not with aluminum or non-ferrous metals. It is also not possible to mark hard metals with a dark contrast using the annealing procedure.
Find your perfect marking laser now
Use the TruMark product finder to discover which marking laser is best suited to your application!
Start product finder
What are the advantages of annealing with a laser?
Gentle on the material
The material surface is hardly affected by the marking process and remains smooth even after the mark has been applied.
Simply clean
Due to the smooth surface, organic residue can hardly stick to the annealing. It is therefore particularly suitable for objects which are often cleaned.
Long-lasting legibility
Annealing remains intact and easily legible even after numerous cleaning cycles which are common for many medical products.
Established and suitable for product identification
Annealing has become established in medical technology in recent years and, along with the innovative black marking procedure using ultrashort pulse lasers, is predestined for product identification for unambiguous traceability, also in line with UDI guidelines.
Application examples for annealing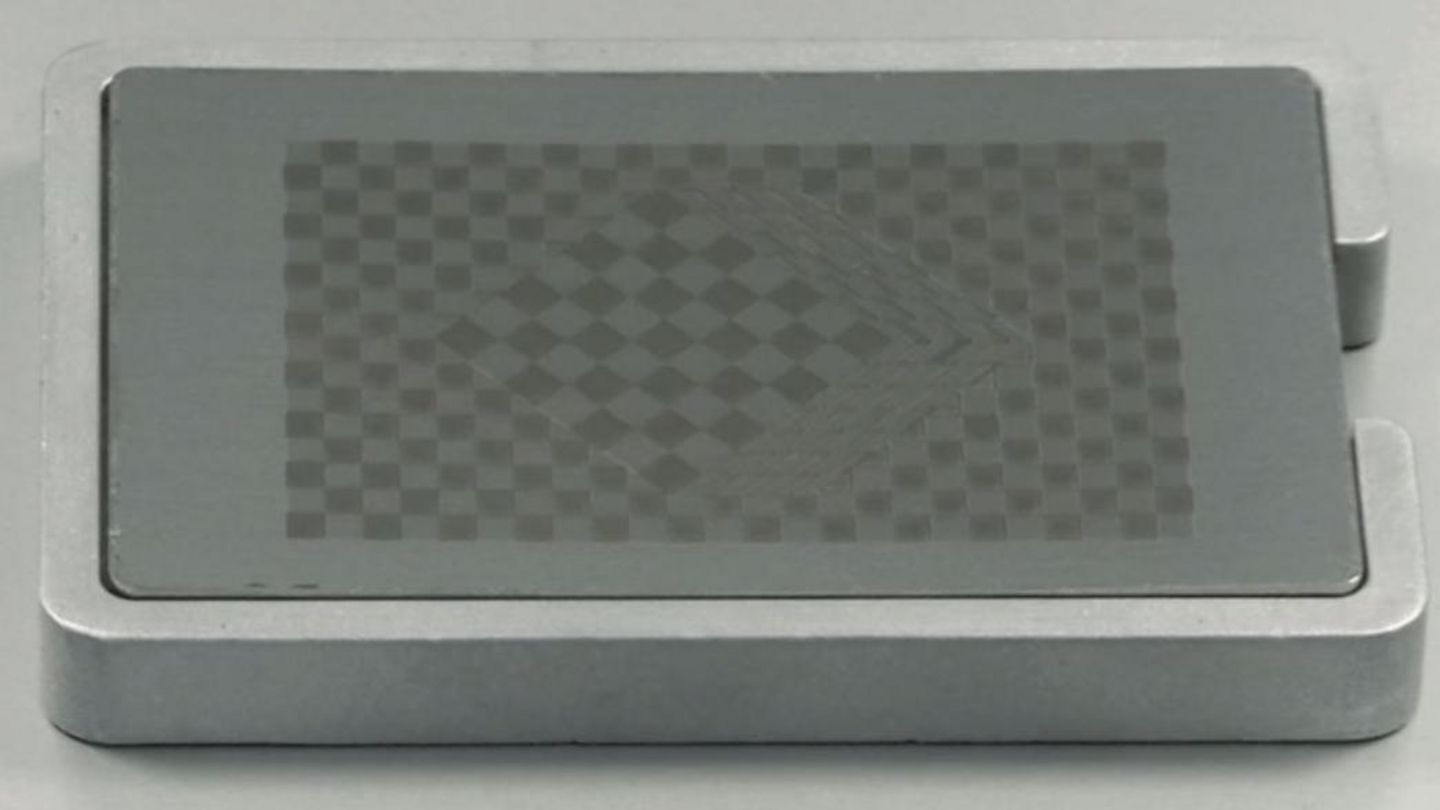 Anlassbeschriftungen auf Gusseisen
Das Anlassen per Laser kommt häufig beim Aufbringen von QR-Codes oder Data Matrix Codes auf metallischen Oberflächen zum Einsatz. Der Laser schafft eine sehr hochwertige, schwarze Markierung. Durch die Erzeugung eines weißen Hintergrunds hinter dem markierten Bereich kann der Kontrast und die Sichtbarkeit nochmals erhöht werden. Neben dem erhöhten Kontrast vergrößert sich dann auch der Blickwinkel, unter dem die Markierung ausgelesen werden kann.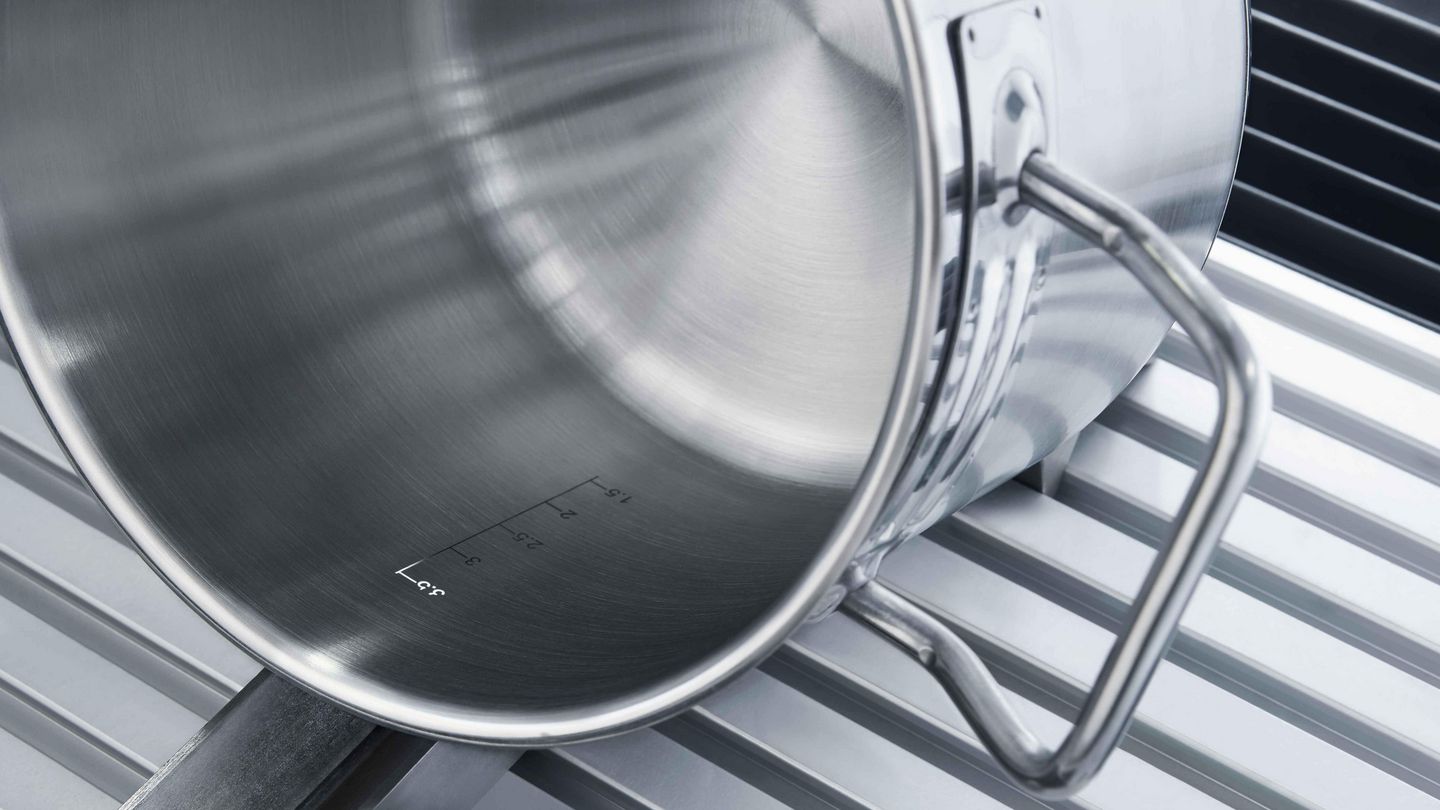 Marking consumer goods
The surface remains intact during annealing; the marking is easily legible, long-lasting and resistant to abrasion. This makes annealing perfect for marking cooking utensils.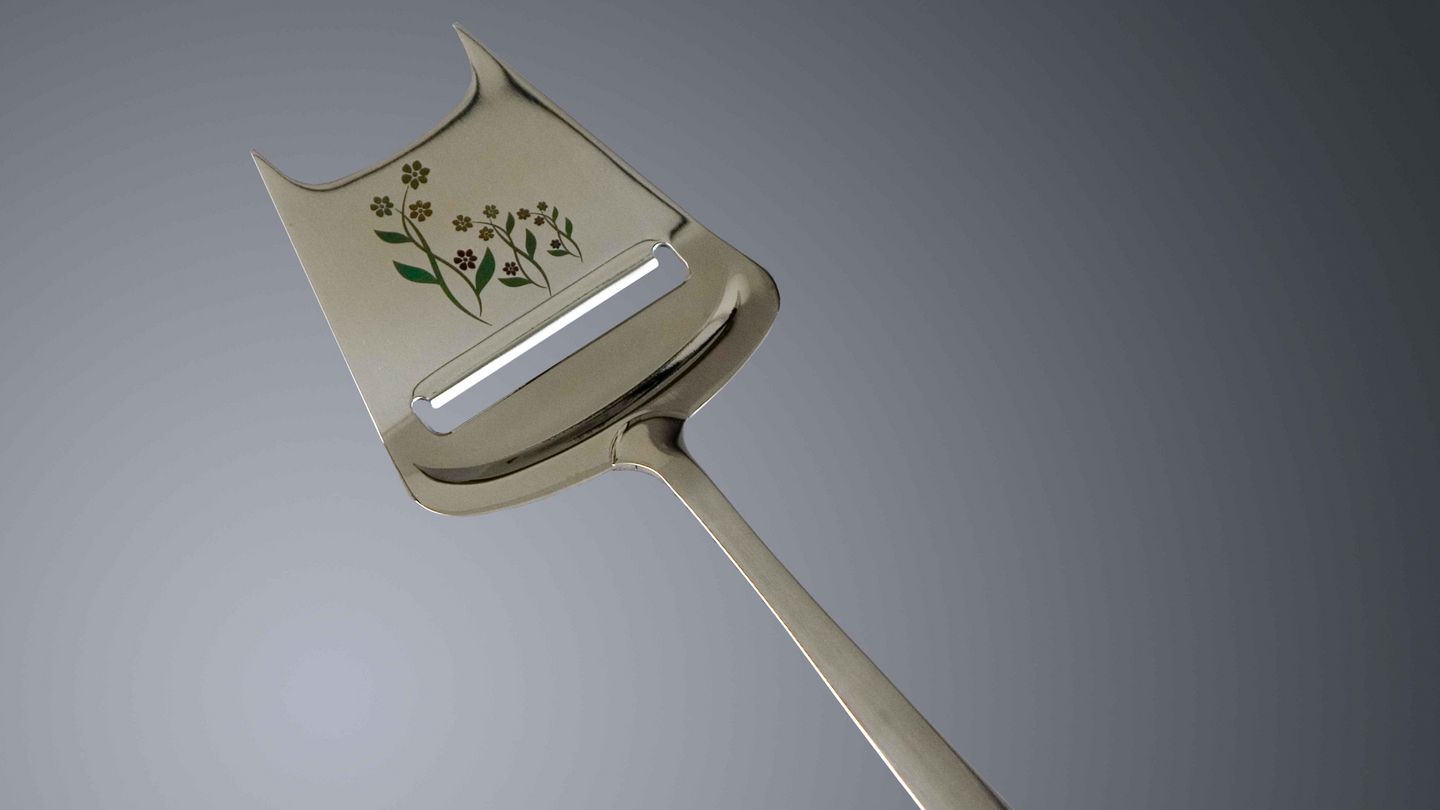 Decorative purposes
Annealing on basic commodities can be used for purely decorative purposes, such as with this cheese slicer. The mark is easy to detect even after numerous cleaning cycles.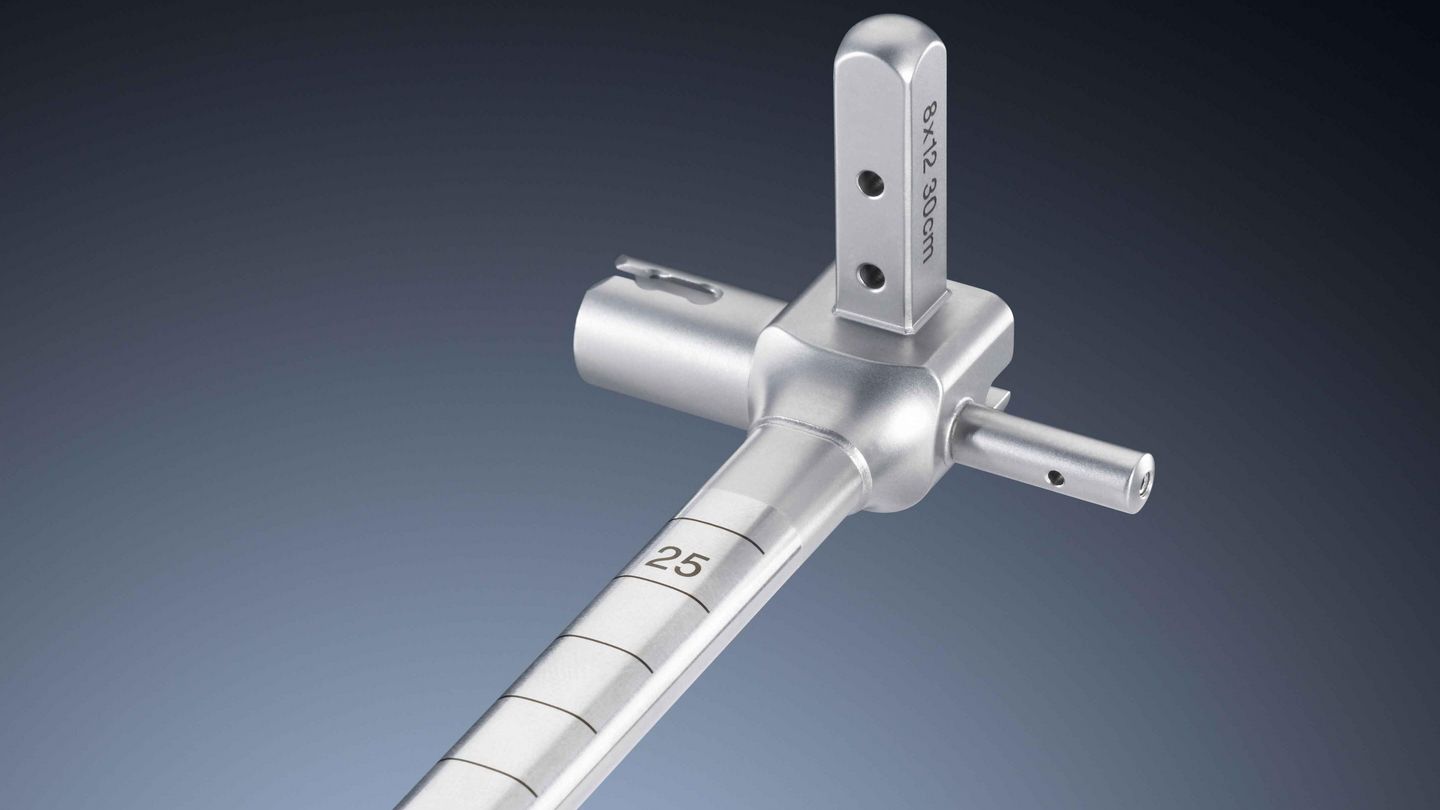 Annealing for the application of lines, dots and scales
Marking lines, dots and scales must be easily legible, high-contrast and well protected from wear on objects like this bronchoscope.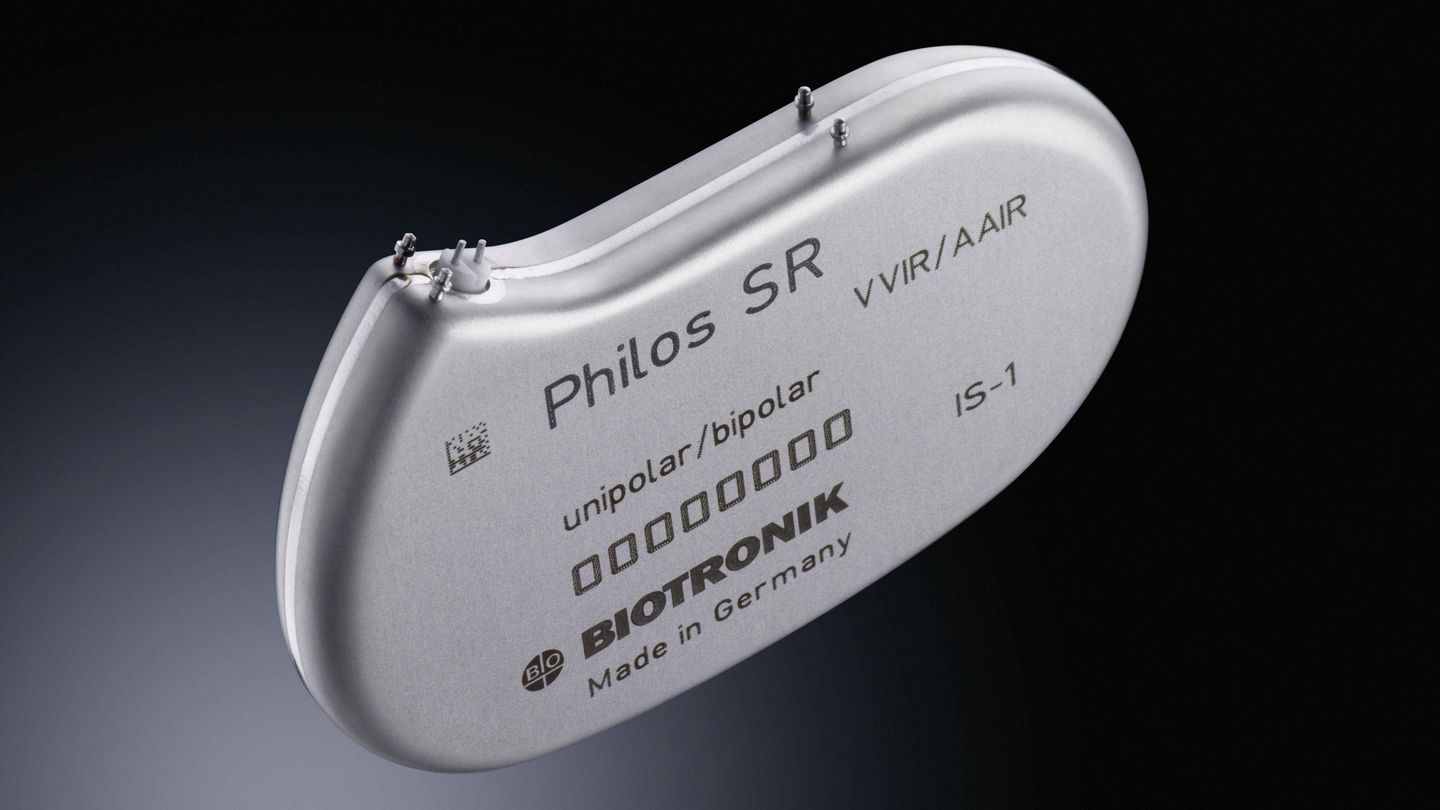 Product identification, product logos
Lasers create easily legible and high-contrast annealing which is ideal for applying product identifications and logos.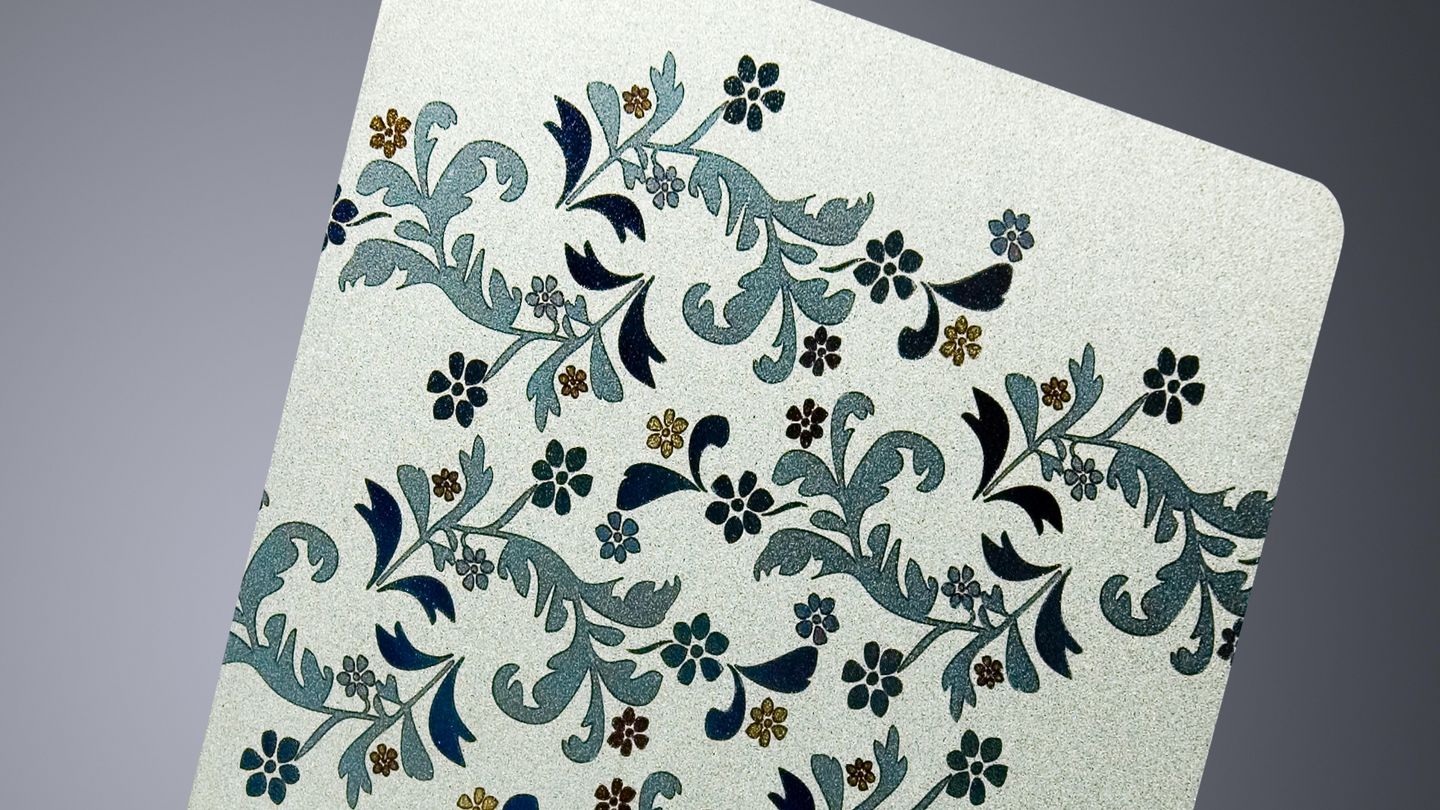 Creating annealing colors
By selectively setting the laser power, precise annealing colors, and therefore also colored graphics, can be created on many steels.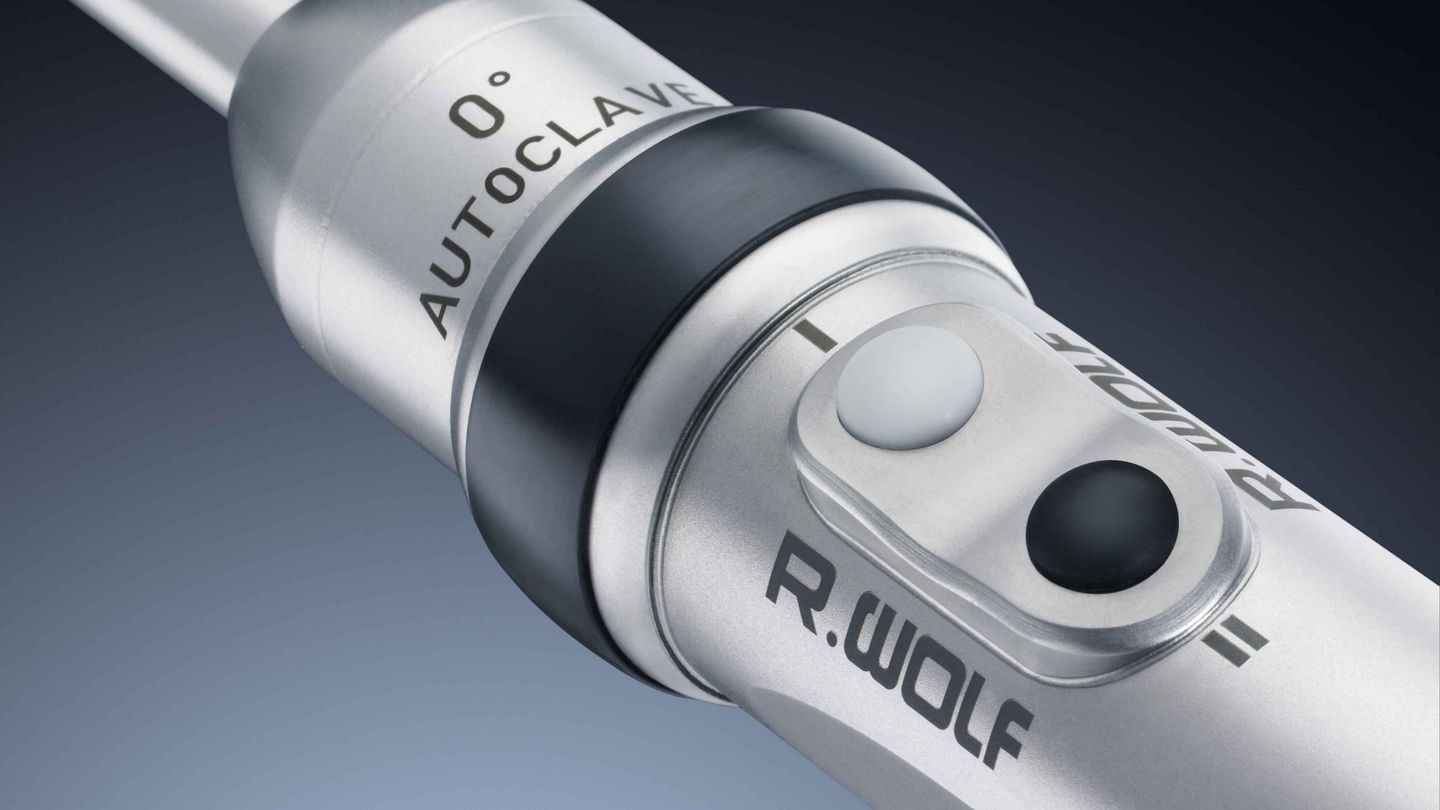 Clean surfaces on implants
Bacteria can hardly stick to the smooth surface of annealing. This makes annealing predestined for marking implants which must remain free of any organic matter.
Laser Technology Sales
Email