3D printed absorber cooler series component
General industry
TruPrint 3000
Stainless steel
Series production
TRUMPF not only manufactures 3D printers for additive manufacturing, but also uses the technology in production to manufacture our own components. The absorber cooler shown is installed in powerful CO2 lasers (30 kW).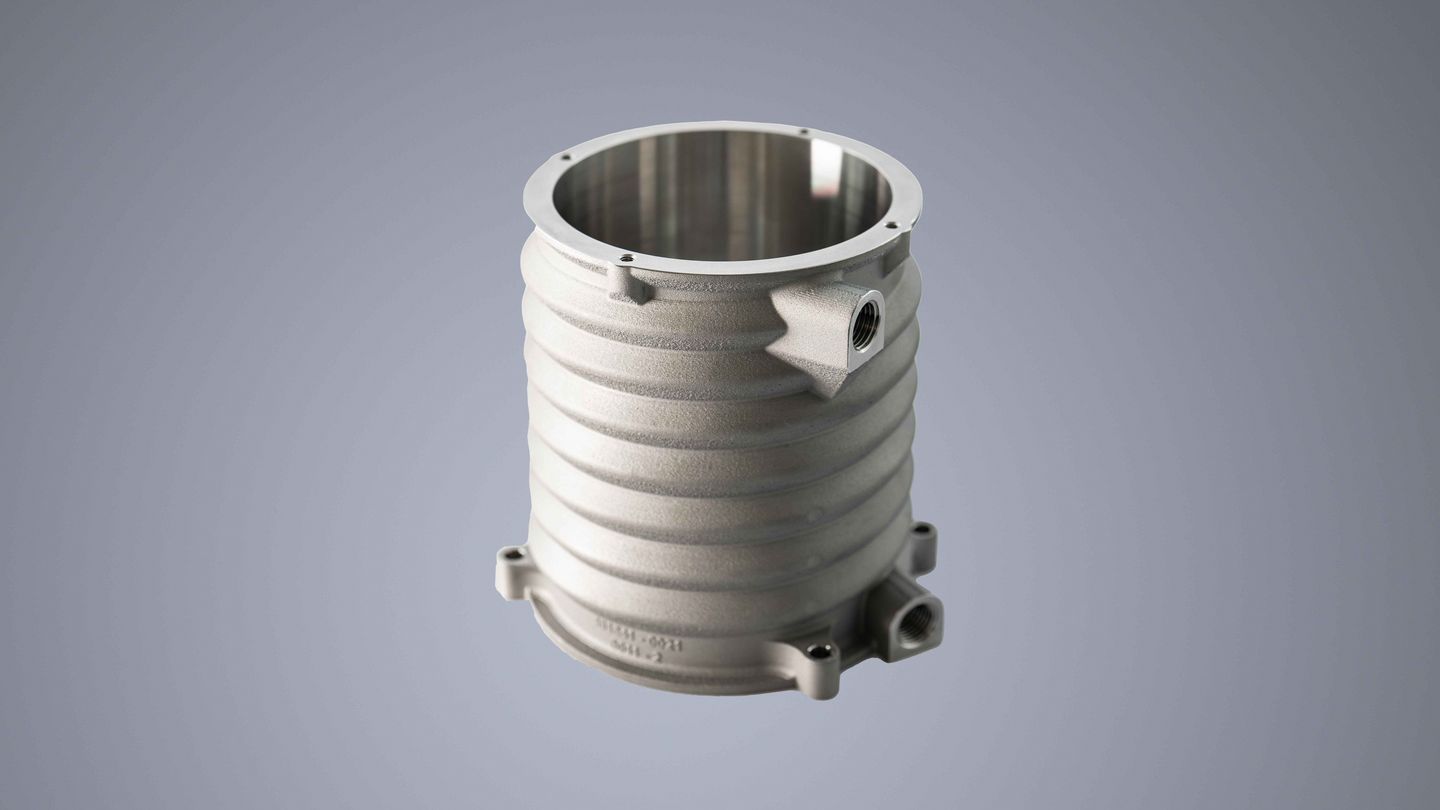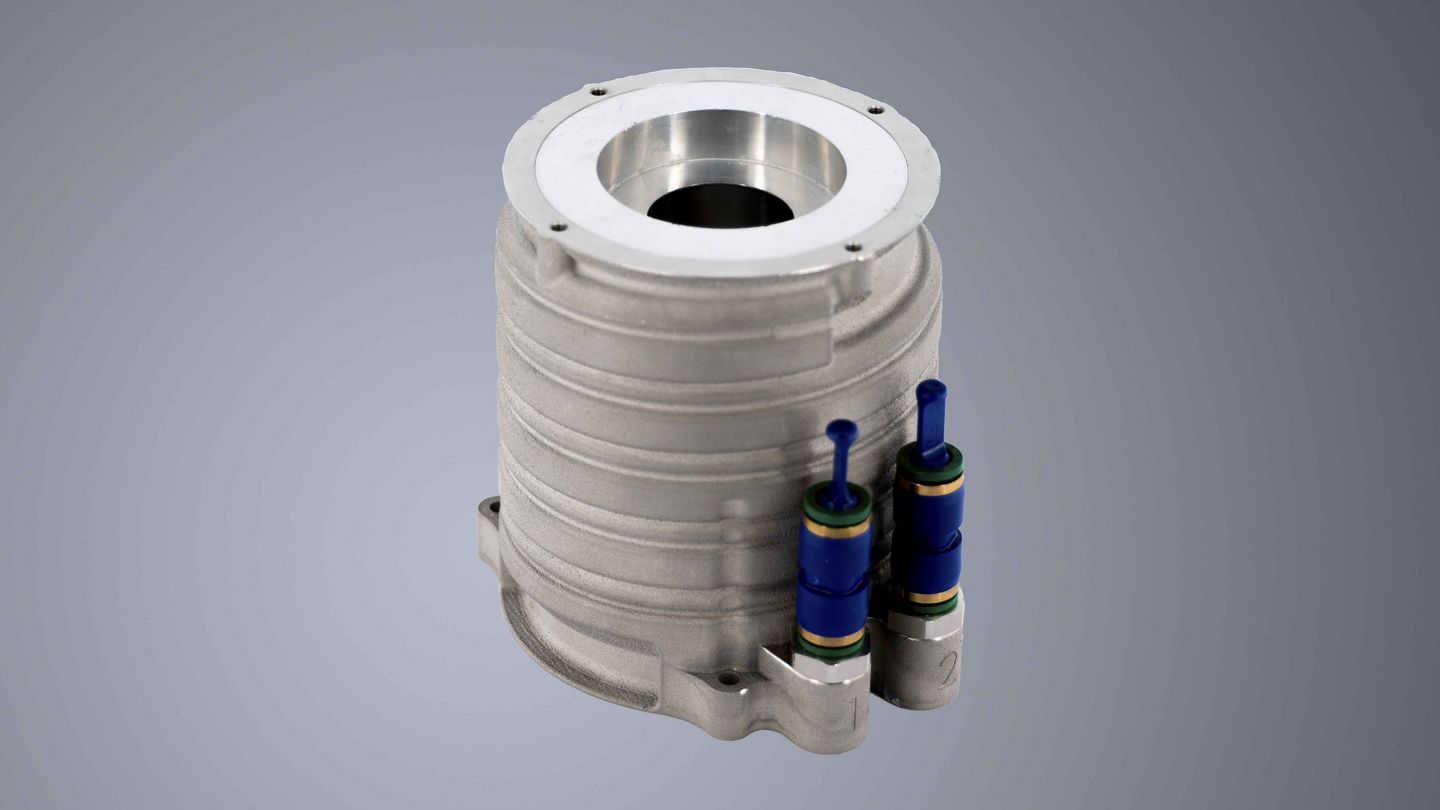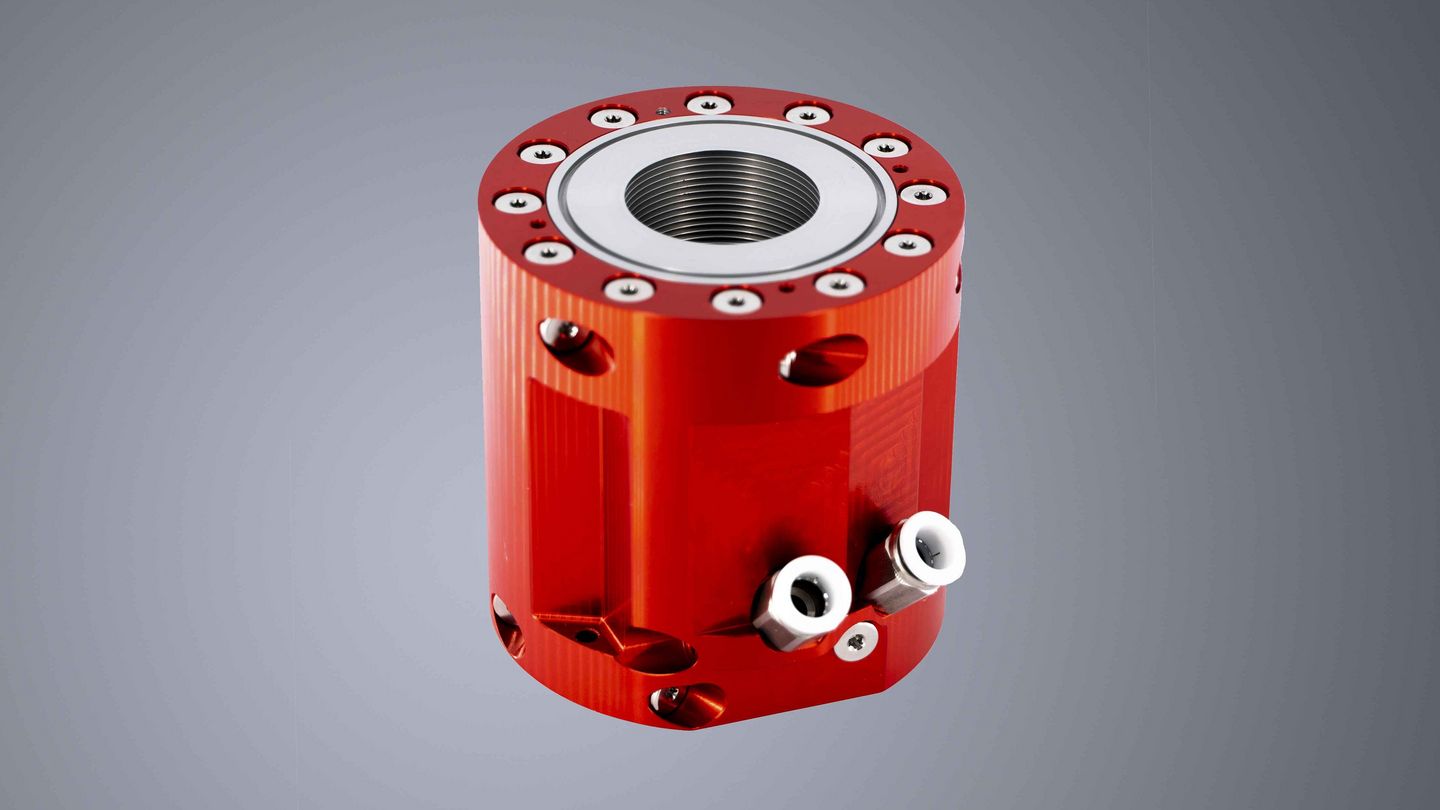 Get in touch with our additive manufacturing experts!
Do you have a component that you would like to 3D print? Would you like to know what potential savings there are, and what advantages you could benefit from with additive manufacturing? Then get in touch with us today to arrange an individual consultation with our experts.
Contact
Facts & figures for an example part
Potential points of leakage: 2 for AM design vs. 30 for conventional production
Component: 2 (conventionally 27)
Created by: TRUMPF AM Consulting
Find out more about the product