Titanium earmolds offer superior stability and durability for custom-fitted hearing aids. The high stability permits a printed wall thickness half that of plastic earmolds. This makes it possible to use the earmolds for smaller and more anatomically complex ear canals, with approximately 25% more size tolerance than conventionally manufactured earmolds.
Titanium is hypoallergenic, antibacterial, highly hygienic and biocompatible — making it perfect for use in the medical field.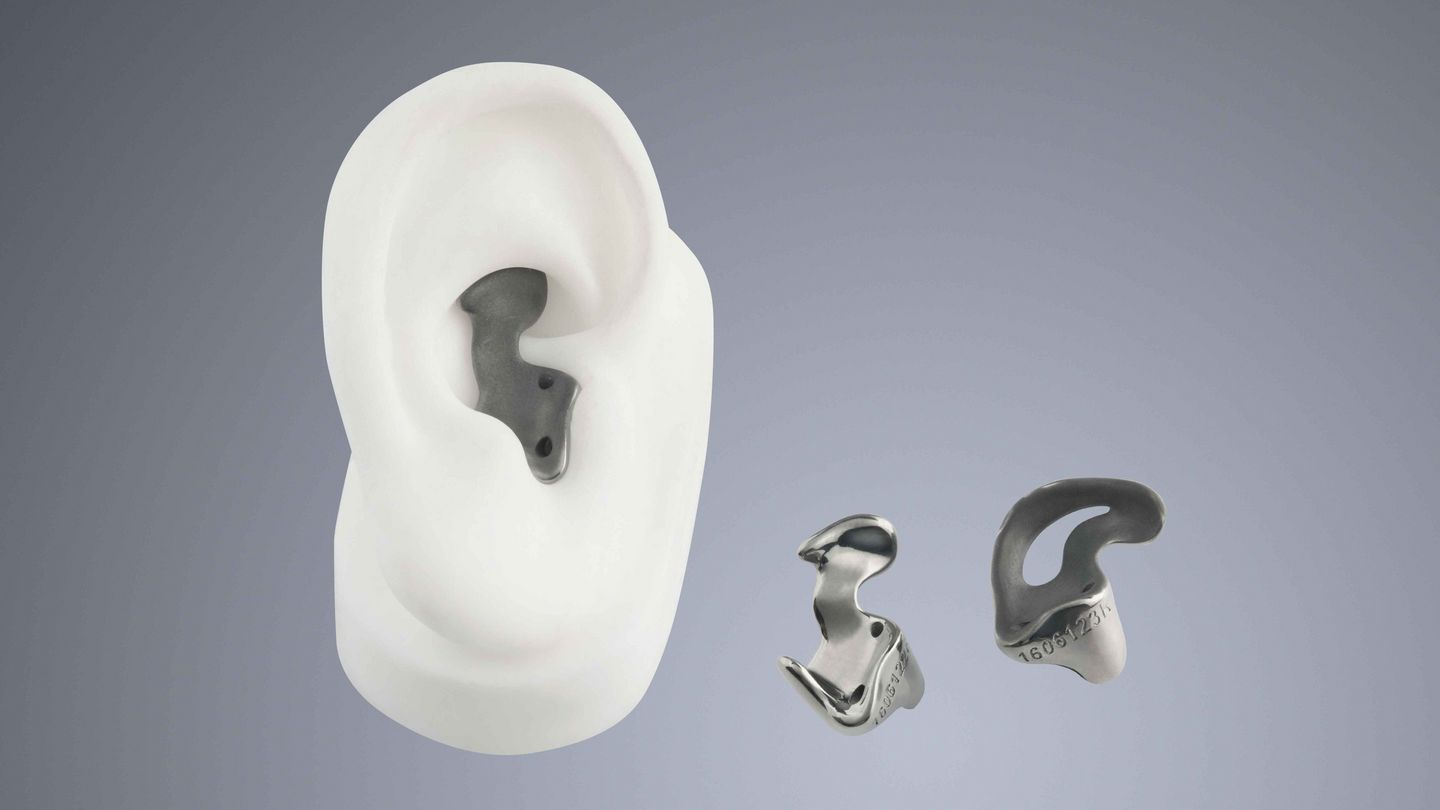 Customized, perfect fit and innovative material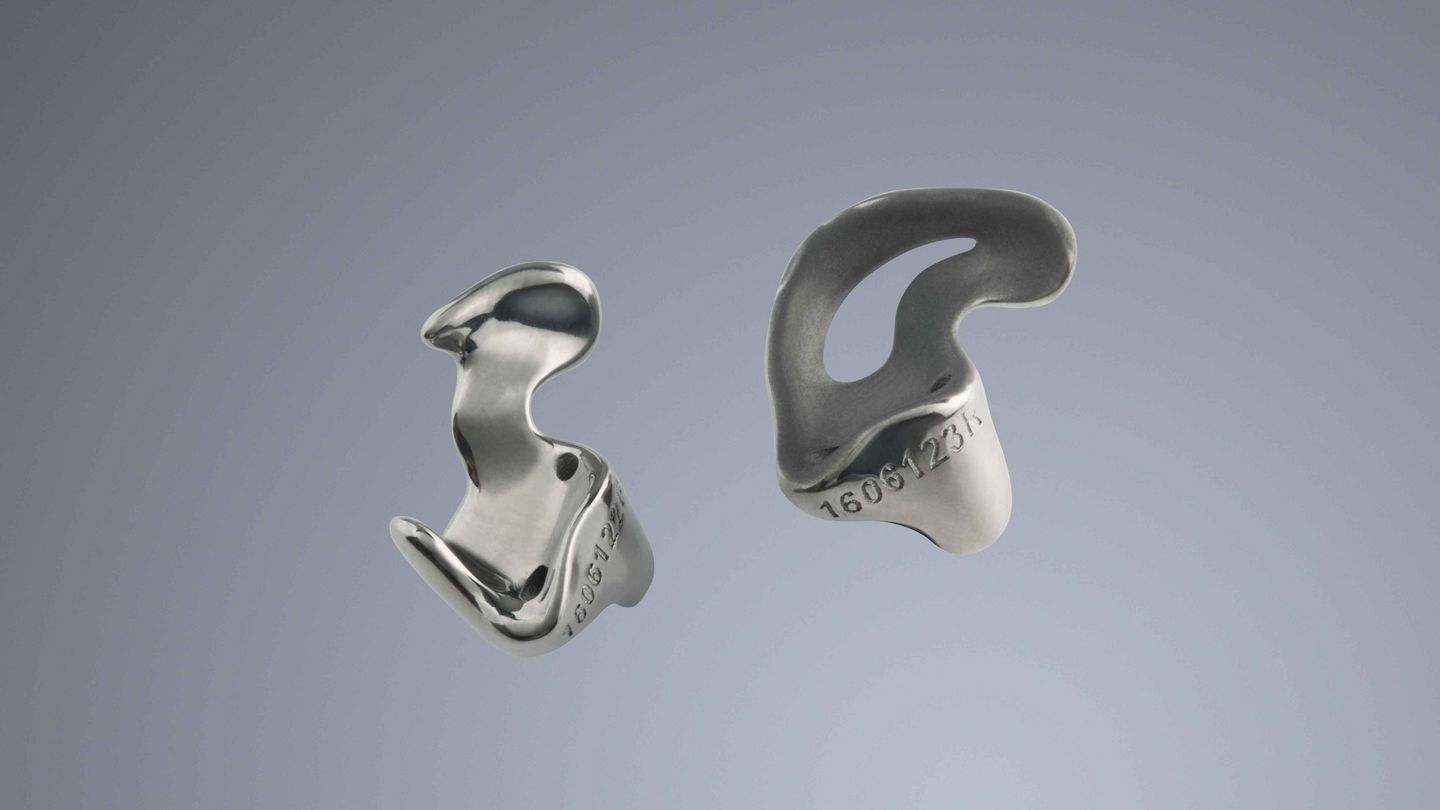 The TruPrint 1000 offers a small focus and couldn't be easier to use.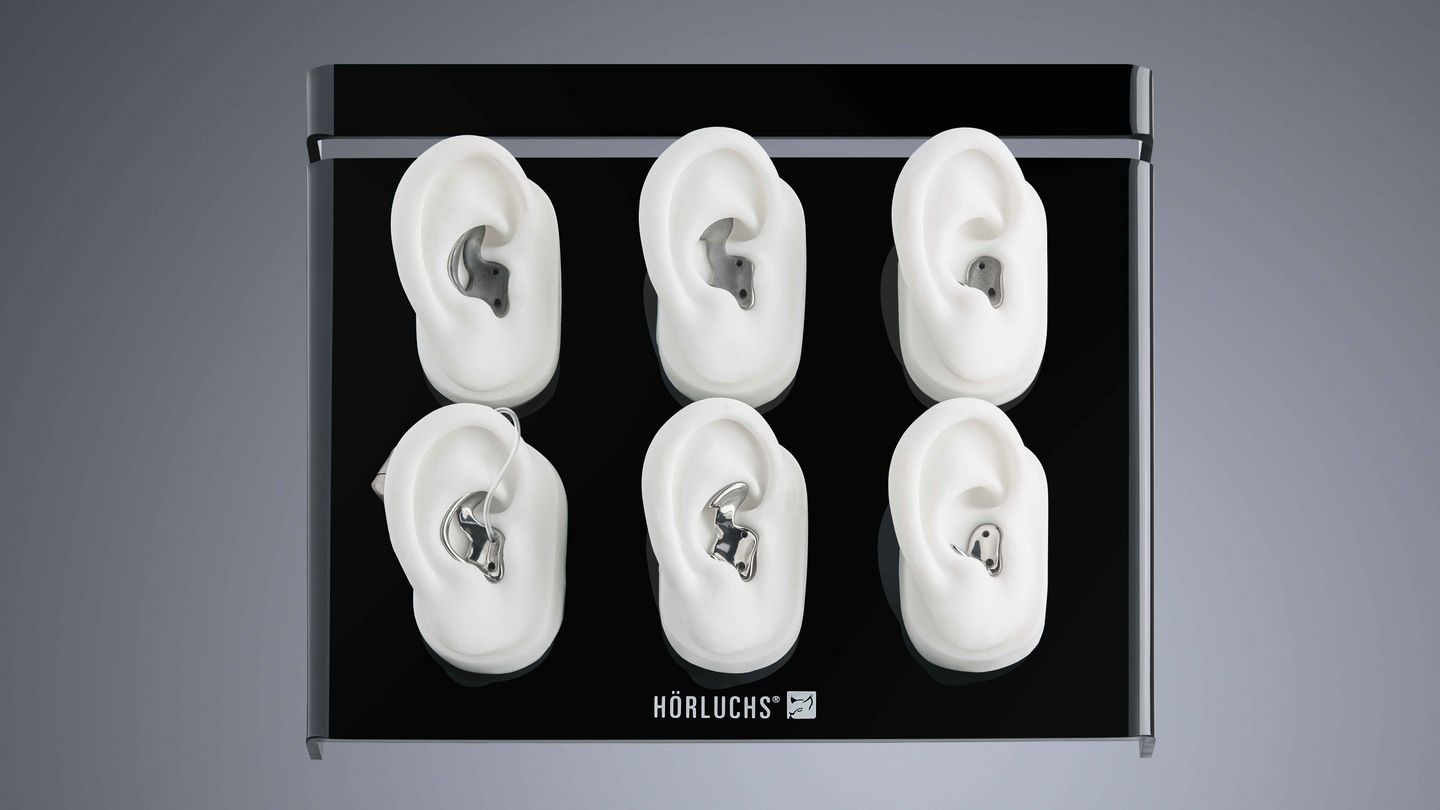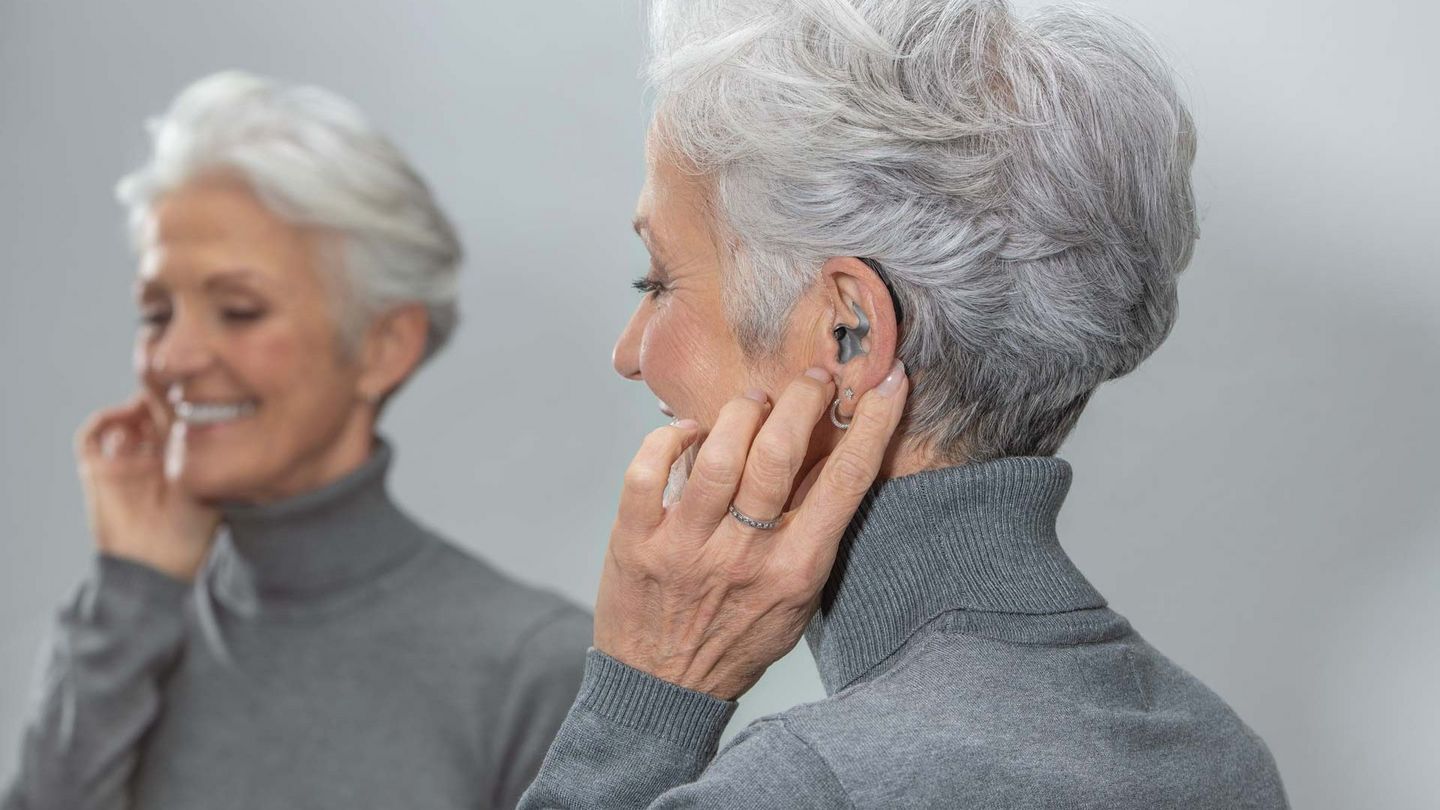 Cost-efficient production that saves time
Get in touch with our additive manufacturing experts!
Do you have a component that you would like to 3D print? Would you like to know what potential savings there are, and what advantages you could benefit from with additive manufacturing? Then get in touch with us today to arrange an individual consultation with our experts.
Contact
Facts & figures about the example part
Material: Ti6Al4V
Created by: HÖRLUCHS
Find out more about the product