The use of additive manufacturing to produce lens holders makes it possible to integrate a flexure joint, while a flexible joint counteracts the installation tolerances. The component also features an integrated lens mount and aperture.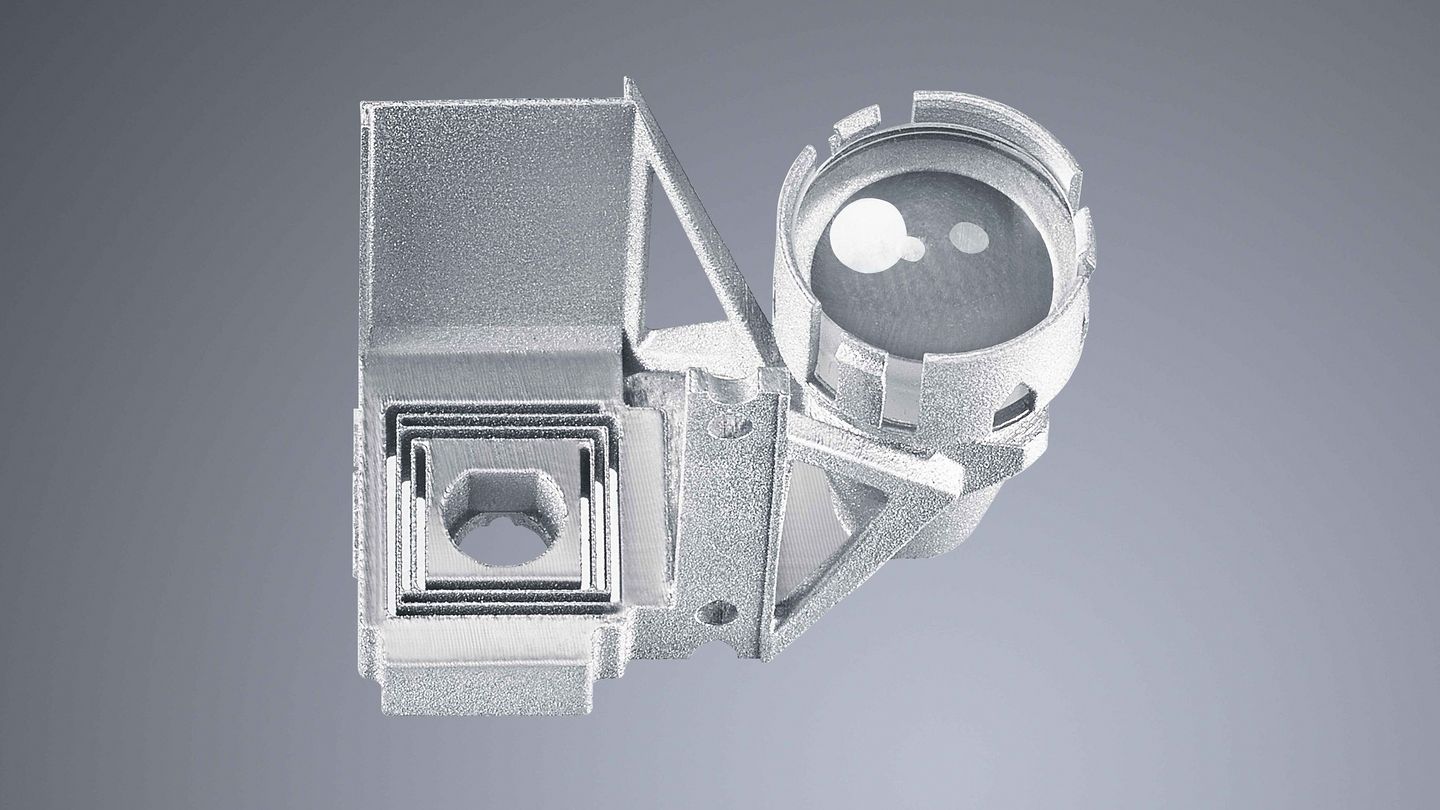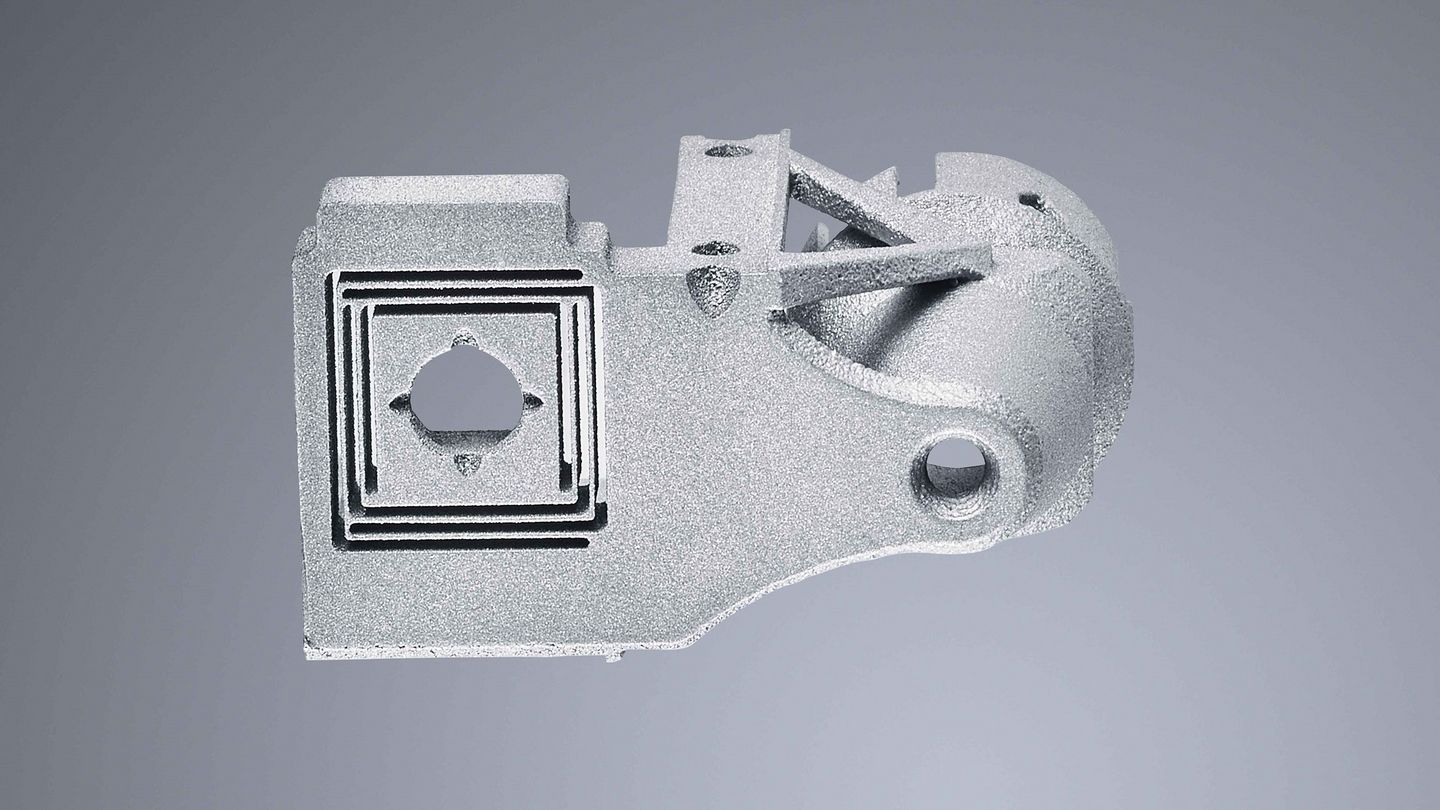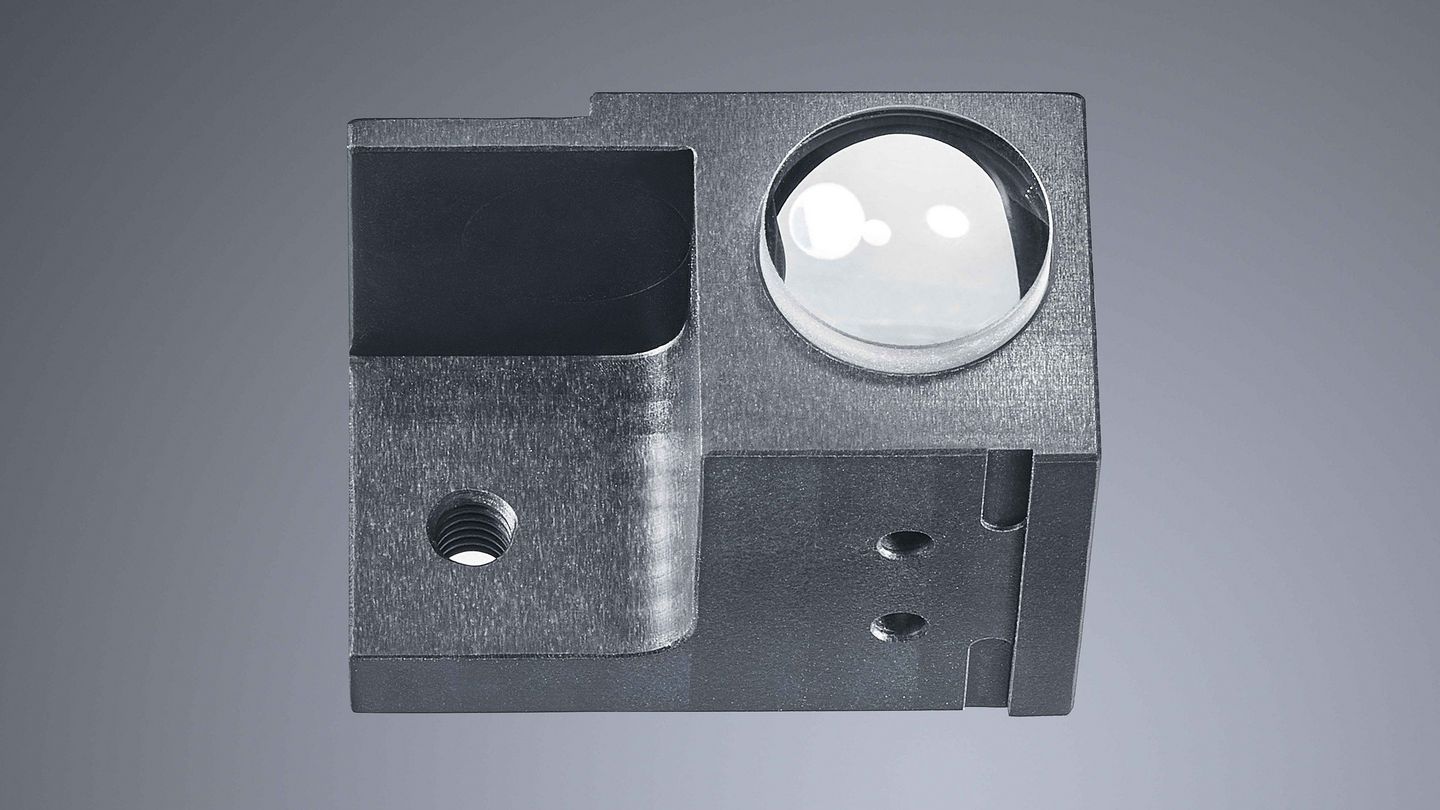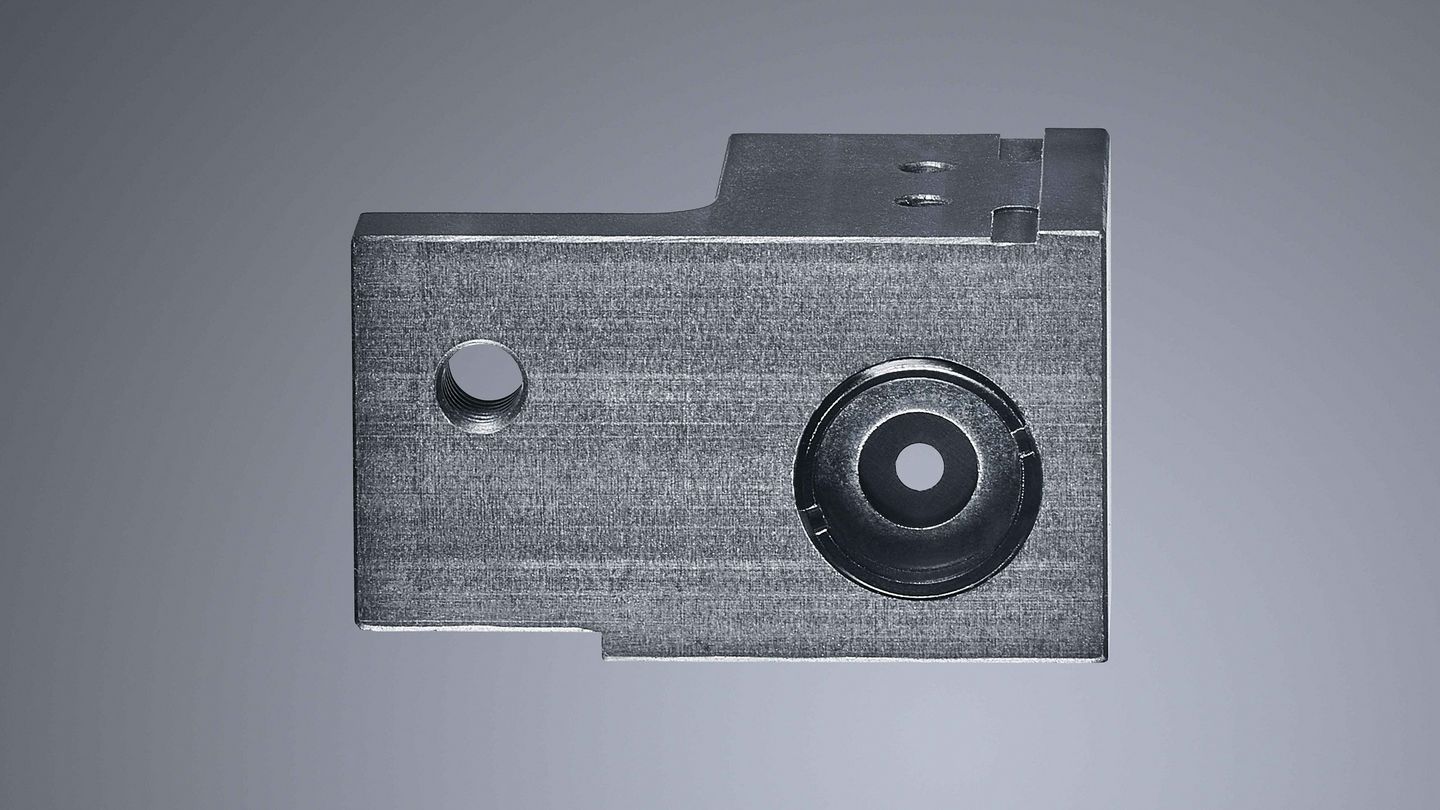 Get in touch with our additive manufacturing experts!
Do you have a component that you would like to 3D print? Would you like to know what potential savings there are, and what advantages you could benefit from with additive manufacturing? Then get in touch with us today to arrange an individual consultation with our experts.
Contact
Facts & figures about the example part
Material: 316l
Weight: 18 g (conventionally 49 g)
Components: 1 (conventionally 4)
Manufacturing costs: 97 % (conventionally 100 %)
Created by: TRUMPF Consulting
Find out more about the product