Economical even at low utilization
Whether you want to insource quality, produce at short notice with more flexibility or open up new customers and markets, the TruLaser Tube 3000 fiber is the machine for you – and it is ideal for first-time users or as a supplementary machine thanks to its easy handling.
Particularly cost-effective
This machine is worth it even when it is not fully utilized.
Reliable functions and robust design
The machine completes many tasks itself - this saves you money and prevents errors.
Easy to operate
Operation made easy: the machine is easily accessible with minimum set up
Cutting and clamping with precision
The TruLaser Tube 3000 fiber delivers quality and precision.
Optimum result
The solid-state laser and high-quality TRUMPF cutting data produce high-quality cuts.
Short processing time
You can cut even small contours particularly quickly thanks to RapidCut.
High-quality bevel cuts
You can achieve premium quality even with angles of up to 45° with the bevel cutting option.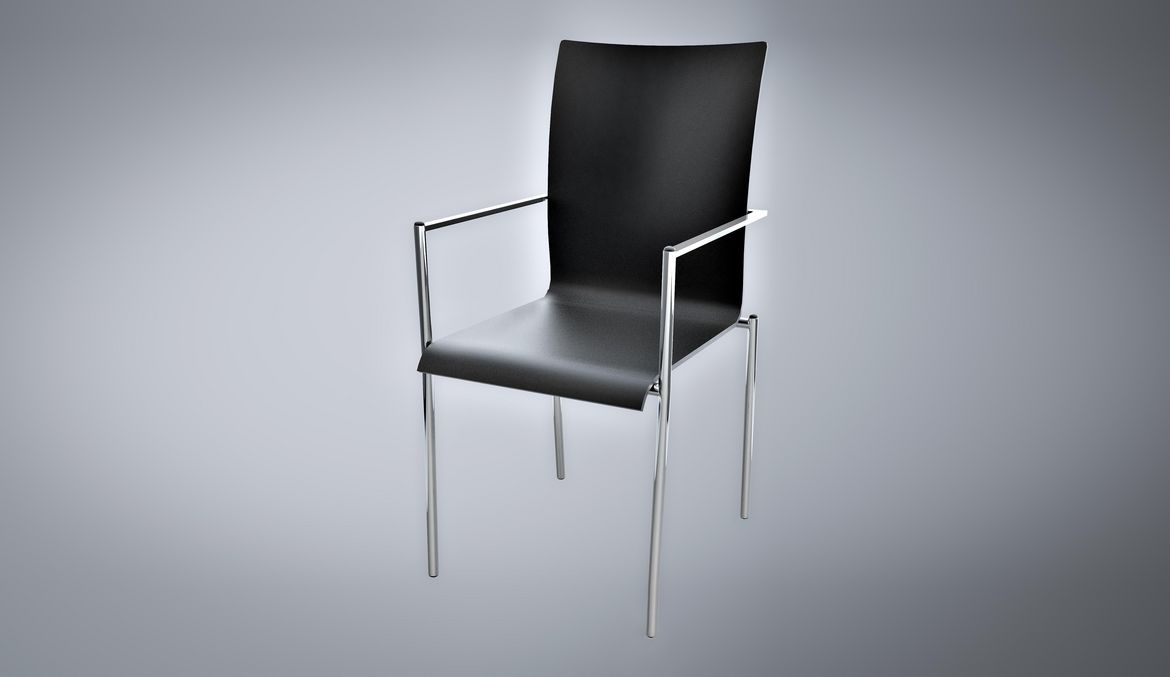 Furniture
More options for designers: the TruLaser Tube 3000 fiber cuts tubes and profiles with great precision. This, in turn, enables the production of products of the highest quality and perceived value.
Shop fitting
Regardless of whether for single-unit or series production, the laser tube cutting guarantees maximum flexibility for the design of shop furniture.
Agricultural machinery
The TruLaser Tube 3000 fiber can process tubes with thick walls. This is a great advantage for manufacturers of components for agricultural machinery, for example.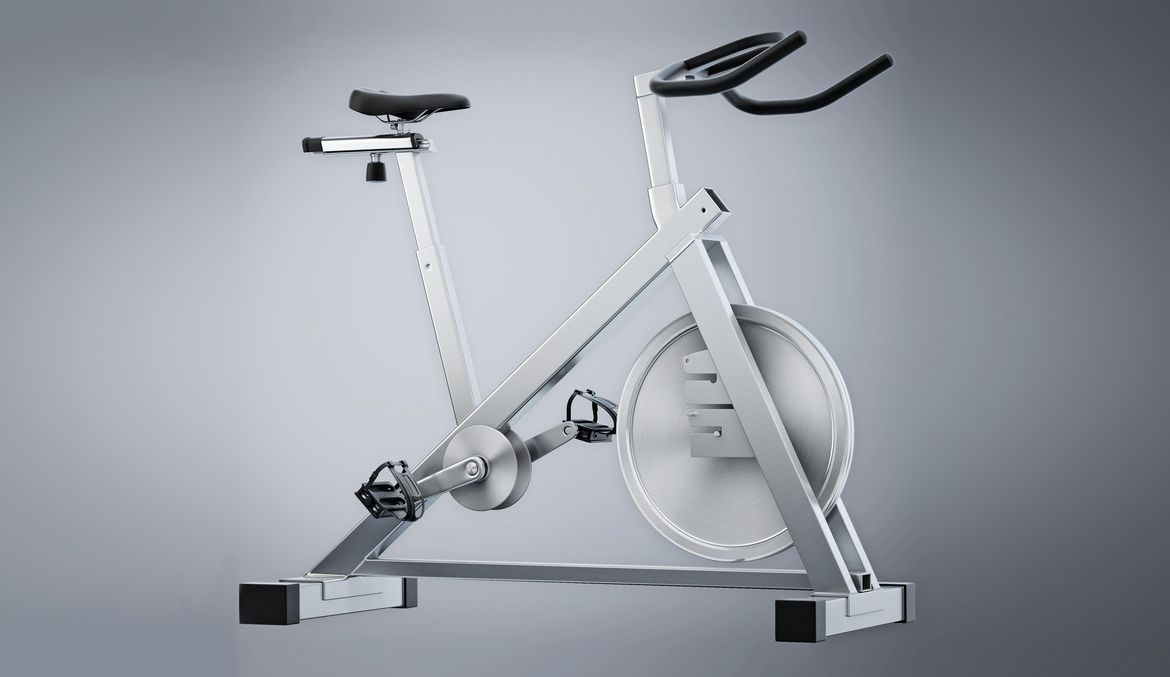 Fitness equipment
You can produce high-quality components, such as fitness equipment, efficiently with the TruLaser 3000 fiber. The laser provides long-lasting precision for tube processing.
Mechanical and apparatus engineering
The possibilities offered by laser tube cutting technology mean that mechanical engineers can replace or optimize sheet metal designs. To do this, designers are finding intelligent ways to combine tube and sheet metal construction techniques.
TruLaser Tube 3000 fiber

Round tube
Maximum outside diameter
152 mm
Maximum outside diameter (optional)
170 mm

1

Rectangular profile
Maximum side length and outer circle diameter
152 mm / 170 mm
Maximum raw material length for automatic loading
for LoadMaster Tube 6.5 m
6500 mm
for LoadMaster Tube 8.0 m
8000 mm

2

Finished part length
for unloading unit 3 m
3000 mm
for unloading unit 4.75 m
4750 mm
for unloading unit 6.5 m
6500 mm
Workpiece weight
Maximum path weight (standard/optional)
18.5 kg/m
Maximum raw material weight with automatic loading
with LoadMaster Tube 6.5 m
120 kg
with LoadMaster Tube 8.0 m
148 kg
Laser-specific data - TruFiber 2001
Maximum laser power
2000 W
Maximum material thickness, mild steel
8 mm
Maximum material thickness, stainless steel
4 mm
Maximum material thickness, aluminum
4 mm
Maximum material thickness, copper
3 mm
Maximum material thickness, brass
3 mm
Laser-specific data - TruFiber 3001
Maximum laser power
3000 W
Maximum material thickness, mild steel
8 mm / 8 mm
Maximum material thickness, stainless steel
6 mm / 4 mm
Maximum material thickness, aluminum
6 mm / 4 mm
Maximum material thickness, copper
4 mm
Maximum material thickness, brass
4 mm
Technical data sheet
The technical data of all product versions as a download.
Top quality and excellent operability: the TruLaser Tube 3000 fiber is the ideal machine for getting started in laser tube processing and as a supplementary machine.
Economic and easy to operate
The rigid machine frame and precise tube guides simultaneously provide particularly quick processing and high quality in the finished part.
The open machine concept is reflected in all of its elements - from loading to the machining process view to removal of the finished part.
No setup times or setup errors in the standard clamping range - produce without changing the setup thanks to the clamping system for the TruLaser Tube 3000 fiber.
You can complete tasks on the machine especially quickly with the Touchpoint HMI. Functions can be learned intuitively via the large touch display, you simply operate the machine by hand.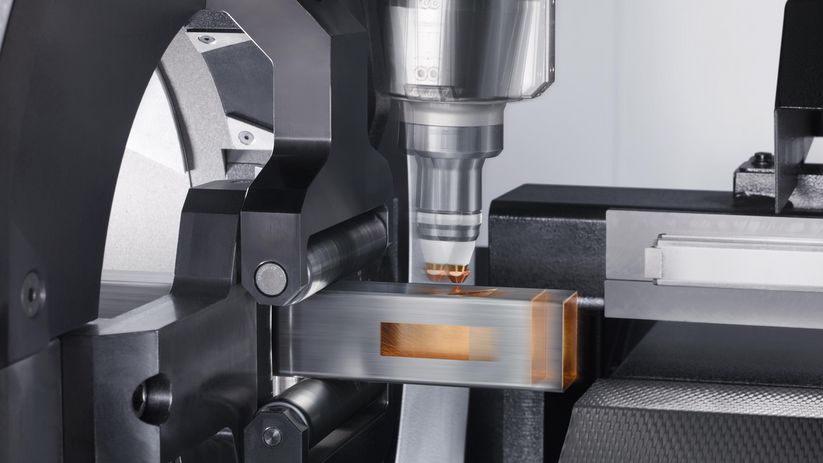 You can get the most out of the high feed rates of your laser in terms of power with RapidCut, even with smaller contours. This means you can work very quickly, particularly with thin material.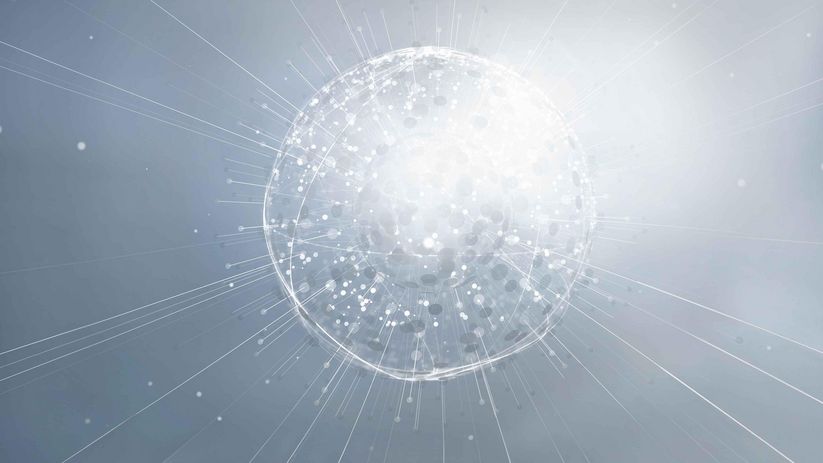 Digital connection and integration for smart solutions
Seamless integration of multiple TRUMPF machines into your own software environment is very easy. We have the right solution for every combination, whether it be integration into Oseon or a connection to monitoring and analysis tools. A connection to third-party software systems is also possible with our interfaces based on the OPC UA standard.
The Spatter Guard spares you the trouble of rework by preventing slag splatter from sticking to the inside of the tube. To do this, it applies a release agent parallel to production.
Are L- and U-profiles part of your production? You can also process open profiles quickly and with precision thanks to the adaptive clamping system.
Whether it's for longer or shorter parts - your tube is optimally guided and in most cases, you can work without any microjoints at all. This means that rejects are a thing of the past.
No more adjustments by hand: the FocusLine control mechanism keeps the focal position of the laser constant and automatically adapts it to the material.
Robust with process reliability
Is your material rusty or otherwise adversely affected? You can still reliably cut it without restrictions - thanks to AdjustLine, no expertise needed, easy to activate.
Would you like to bend the tube or produce visible parts? The weld seam is always at the same place on the finished part with SeamLine Tube - a clever function which makes further processing much easier. Camera detection takes just seconds.
The magnetic coupling with bellows protects the cutting head. In the event of a collision, the cutting head deflects, which prevents structural damage. It can then be moved manually into the starting position again. This means that production can be resumed after a short time.
The machine has a robust construction - from the frame to the operating panel: this means the quality of your work remains consistent.
Single-cutting-head strategy
With the single-cutting-head strategy, you can process multiple material types and thicknesses with the laser without changing the cutting head.
ControlLine provides ideal part quality thanks to perfect distance regulation - and prevents damage to the cutting head.
You can use a code to clearly identify your parts. You save time and always know which order your part belongs to - improving throughput times.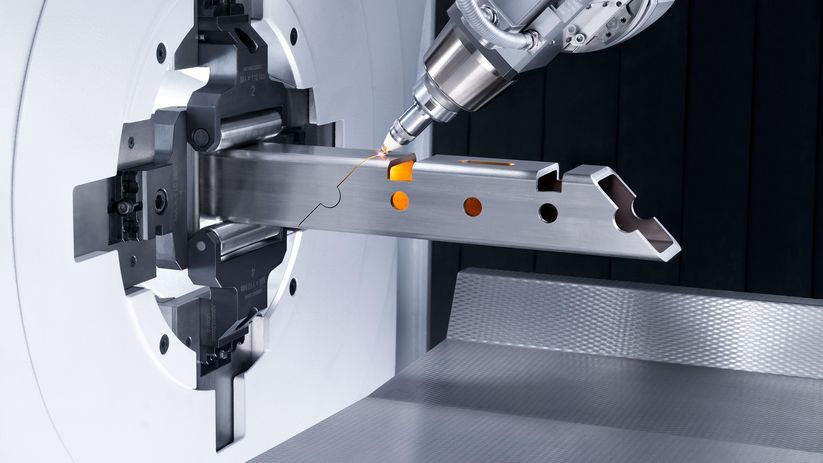 Extend your part spectrum with high-quality bevel cutting up to 45°.
Optional outer circle extension
Flexible manufacturing: With the manual clamping system, you have even more freedom in terms of the outer circle of round tubes.
Finished part length of up to 6.5 m
Your machine's modular extension options facilitate processing of tubes with a maximum finished part length of up to 6.5 m.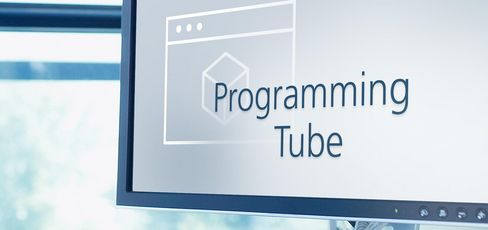 Programming Tube
The Programming Tube programming system creates NC programs within seconds. The clearly designed user interface makes orientation easier. Design aids for connections are already included in the program.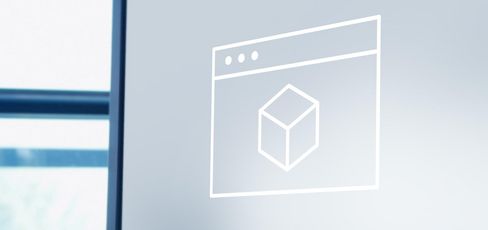 Software
The software portfolio from TRUMPF optimizes your entire production process – from the customer query through to delivery of the finished part. TRUMPF combines the software intelligently with machines and services to create customized Industry 4.0 solutions for your Smart Factory.
LoadMaster Tube
With the LoadMaster Tube loading unit you can minimize your setup times. The practical bundle space automatically provides the unprocessed material.
This product range and information may vary depending on the country. Subject to changes to technology, equipment, price, and range of accessories. Please get in touch with your local contact person to find out whether the product is available in your country.
Footnotes
Round tubes with a diameter of 152 mm to 170 mm can only be manually loaded.

Value for extended versions (option)