Removable partial dentures (RPD)
Printing removable partial dentures enables maximum individualization and easy implementation of a large number of individual geometries.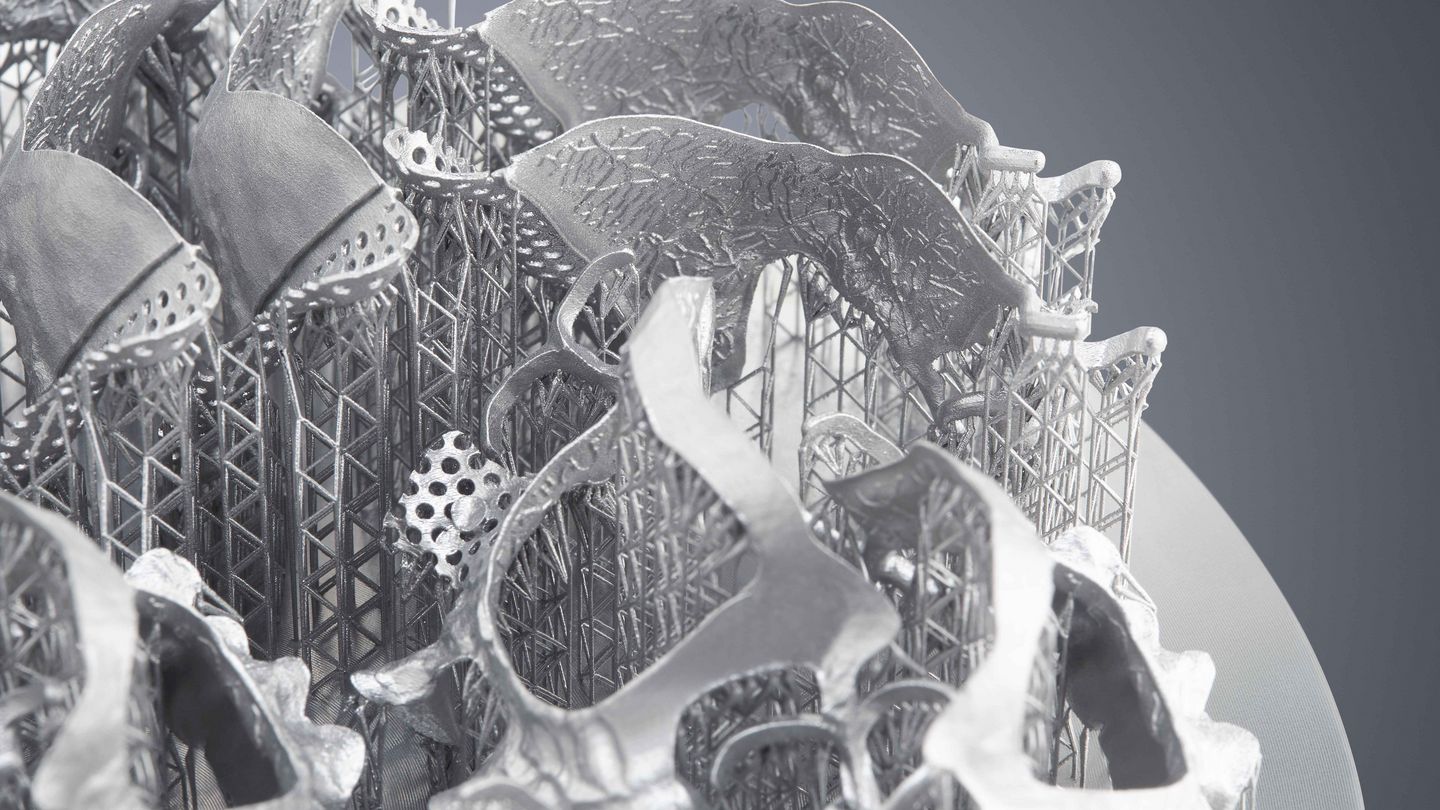 With TruPrint 2000, a large number of removable partial dentures with individual geometries can be easily printed.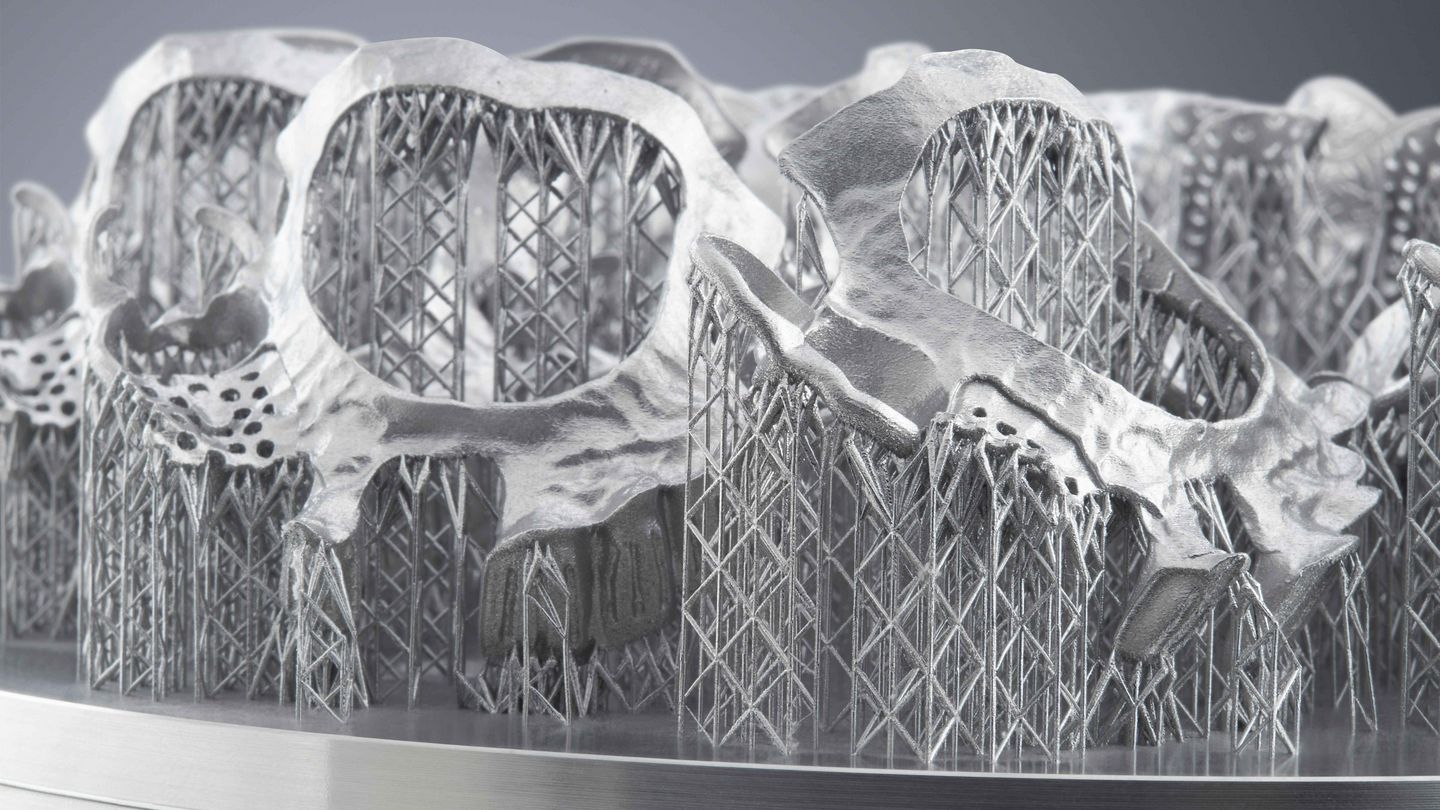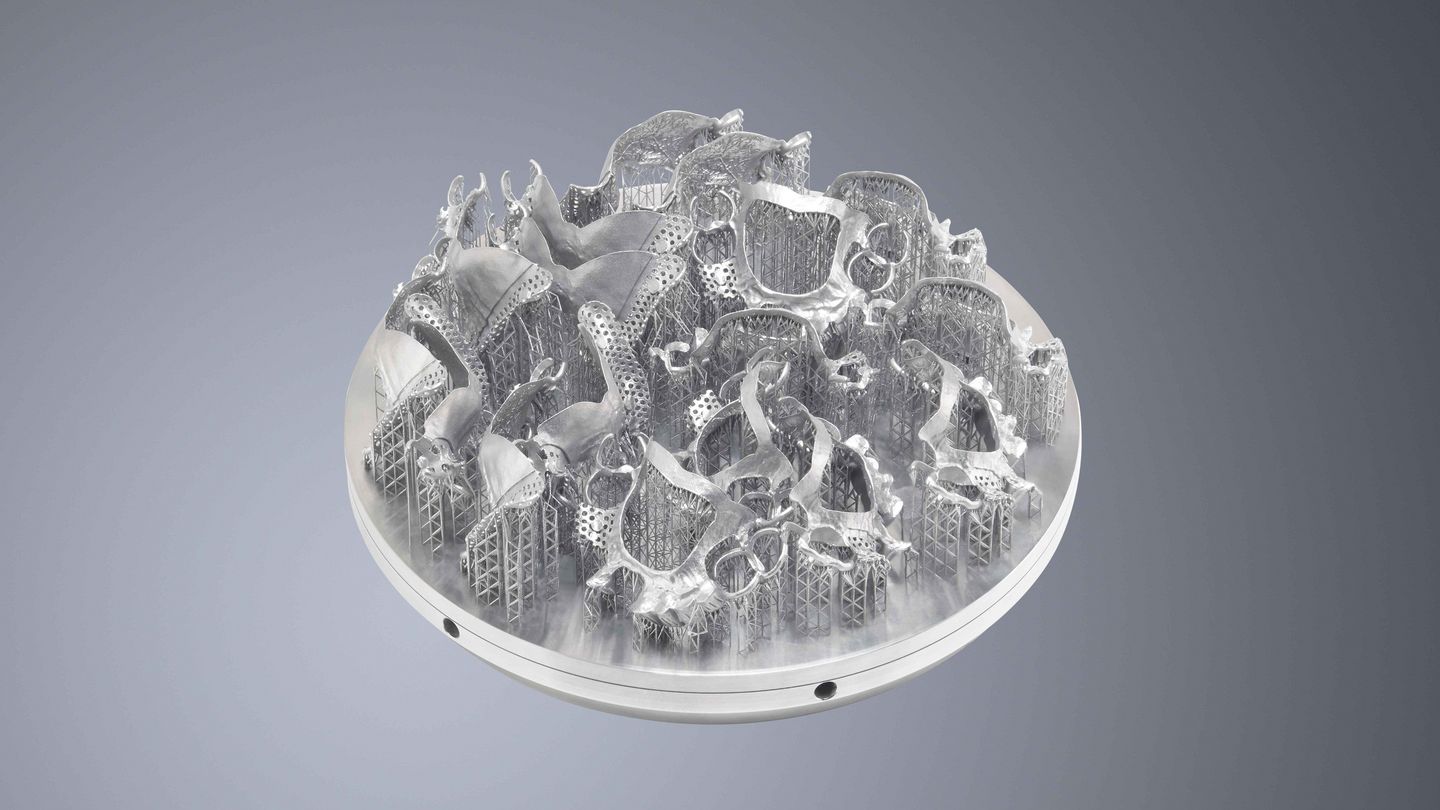 Get in touch with our additive manufacturing experts!
Do you have a component that you would like to 3D print? Would you like to know what potential savings there are, and what advantages you could benefit from with additive manufacturing? Then get in touch with us today to arrange an individual consultation with our experts.
Contact
Facts & figures about the example part
Weight: 0.5 kg
Production time: 25 h 43 min (27 parts)
Number of layers: 2422, ea. 20 μm
Material: Ti64 ELI-A LMF
Created by: Biotech Dental, Articon
Find out more about the product