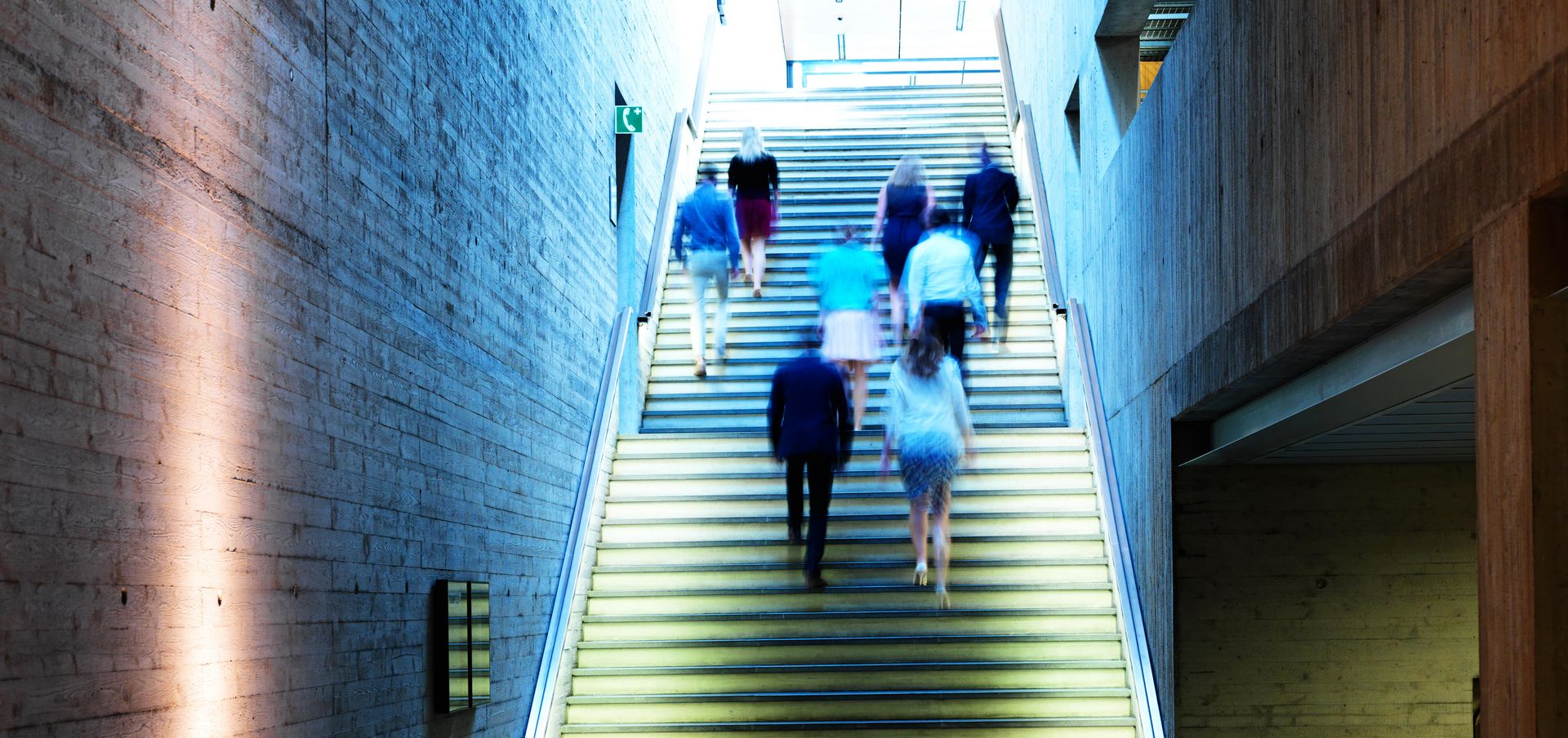 Qualification at TRUMPF
TRUMPF's innovation promise. In order to keep this key promise to our customers, we need employees with bold ideas and the initiative to drive them forward. Continuous and independent qualification and further development provide a nurturing environment that encourages these characteristics to grow.
Target-group specific development
We nurture our employees and develop their skills. In doing so, we base our approach on the different needs of the various target groups, offering tailor-made development and qualification programs.