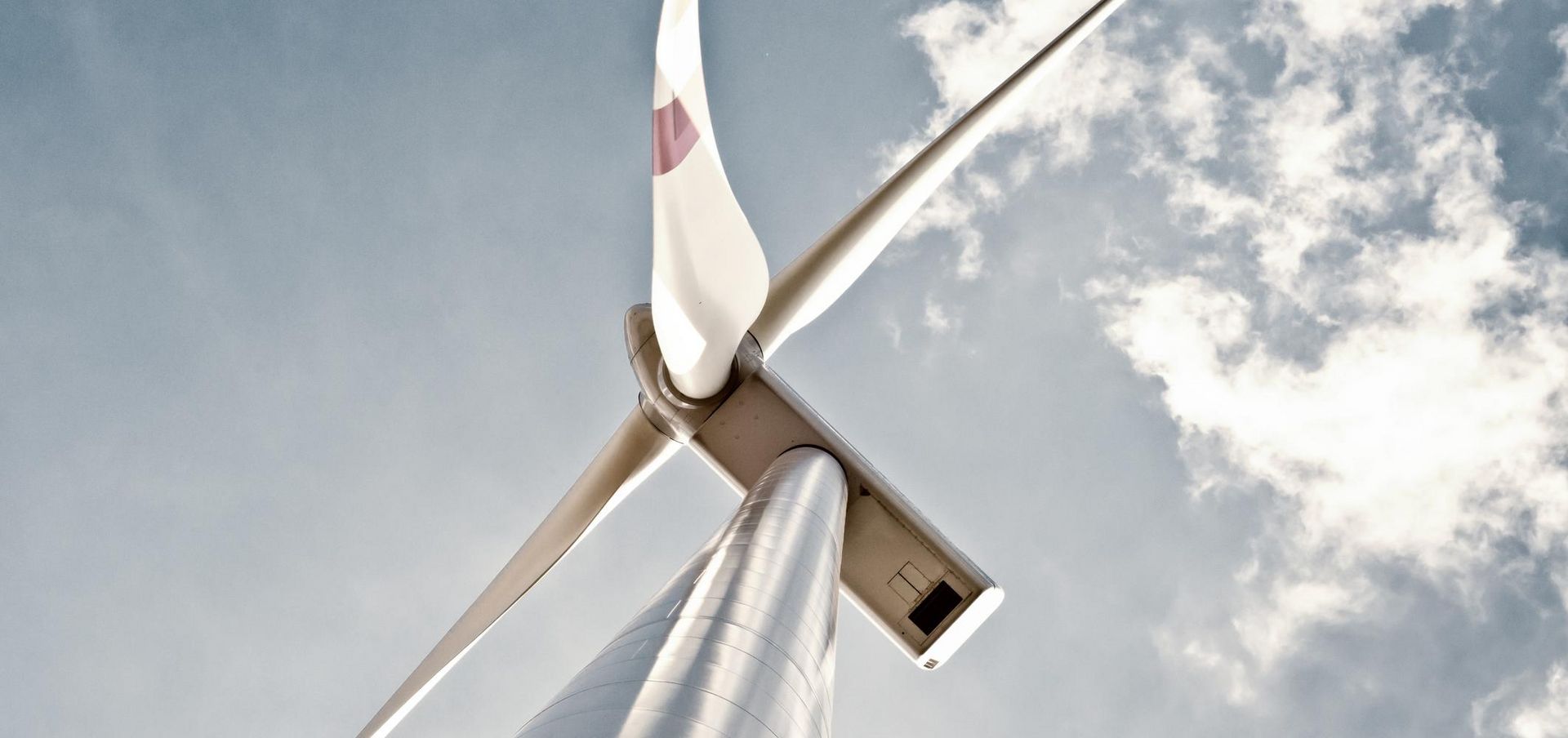 Air conditioning and energy technology
When it comes to producing solutions for buildings and small lot sizes, TRUMPF offers flexible tool concepts for industry.
Whether it's filters, ventilators, ventilation shafts, high-voltage cables, or capacitors – the air conditioning and energy technology sector is dependent on a large number of large and small machines and tools for production. There is an increasing demand for custom solutions for special buildings, which require flexible machine concepts from manufacturers.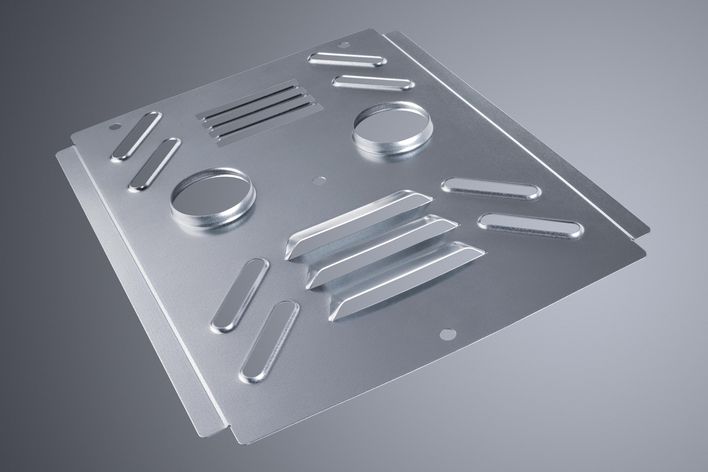 Lots of products used in air conditioning technology and energy technology are created from sheet metal designs. As a result, for example, devices for ventilation are often punched and cut using a laser. As these are often customized and manufactured in small lot sizes, our customers can benefit from the flexible machine concepts from TRUMPF. With combined punch laser machines, manufacturers can perform both laser cutting and punching on a single machine. With the coated TRUMPF bending tools, it is also possible to productively and precisely shape the often galvanized sheets that are used in the industry.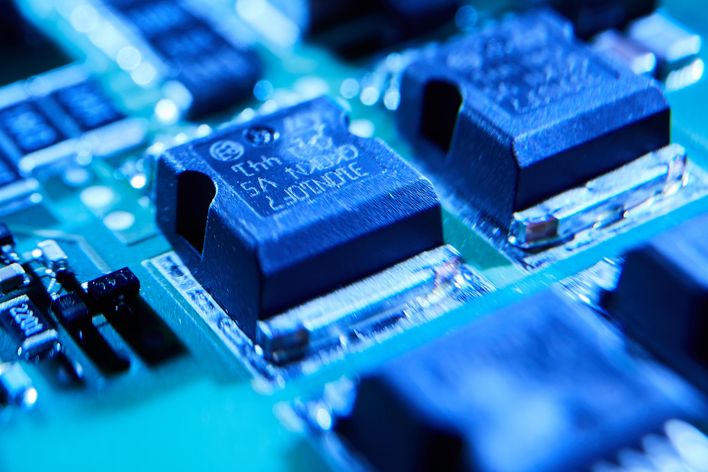 The volatile energy generated by solar heating plants demands the use of storage systems. TRUMPF Hüttinger develops and delivers innovative, bidirectional inverters for connecting storage systems to the power supply system. They charge and discharge battery systems efficiently. Thanks to the modular design, they can be used in storage solutions of different power classes ranging from kilowatts to megawatts. TRUMPF lasers are also used to weld electrical contacts. The locally limited, low heat input ensures high-precision distortion-free seams.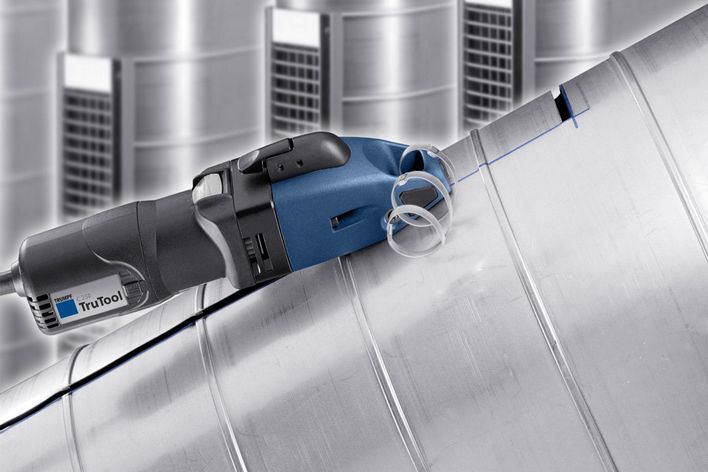 Regardless of whether you need to prepare accurate interior cutouts on ventilation ducts or lock extremely long Pittsburgh seams – with the shears, slitting shears, and seam lockers from TRUMPF, you can complete these tasks quickly and to a consistently high quality level. Our power fasteners enable you to attach connection flanges for ventilation and heating ducts and produce straightforward, fatigue-resistant sheet metal connections without the use of consumables – a clear competitive advantage over other methods. The durable battery machines also enable our customers to move around the construction site as they wish.