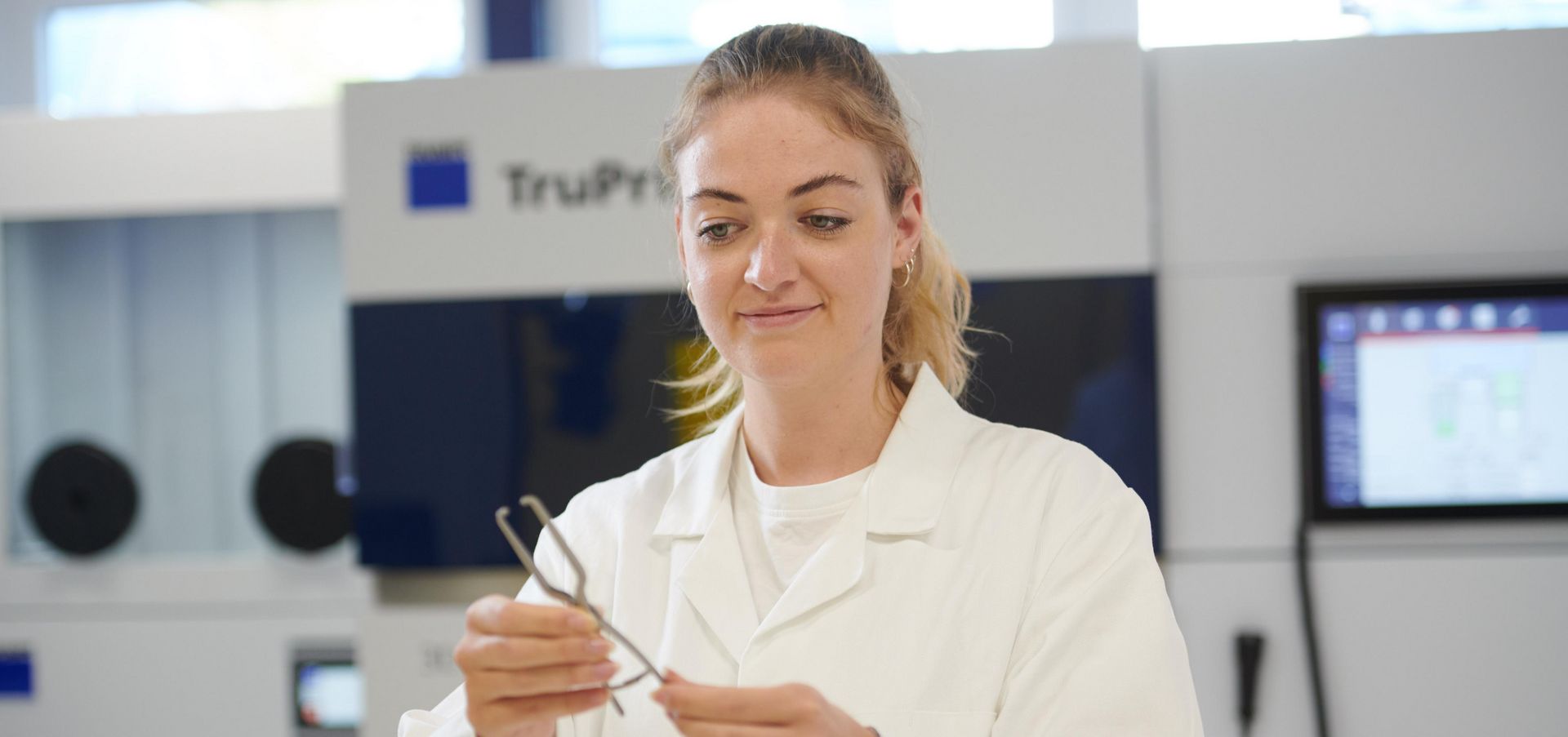 3D printing can be expensive when you do not choose the correct applications.
Nicolas Bouduban, CEO of Swiss m4m Center
Read story
Platinum is difficult to process – which is why we rely on the new laser procedure from TRUMPf to engrave our high-quality platinum watches.
Matthias Stotz, CEO of UHRENFABRIK JUNGHANS GMBH & CO. KG
Read story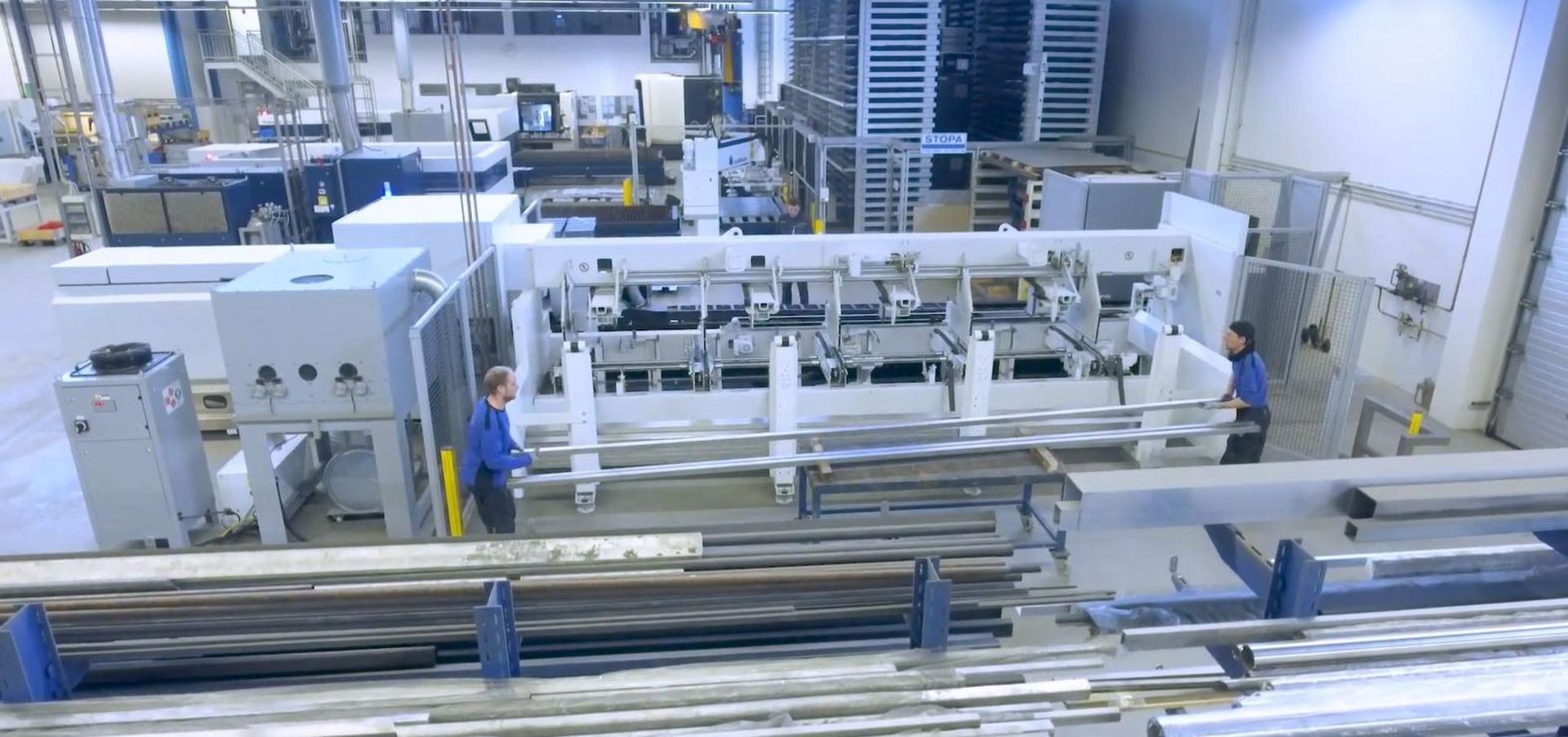 The quickest way to create a lasered tube.
Patric Mischitz, Executive Partner at Mischitz GmbH
Read story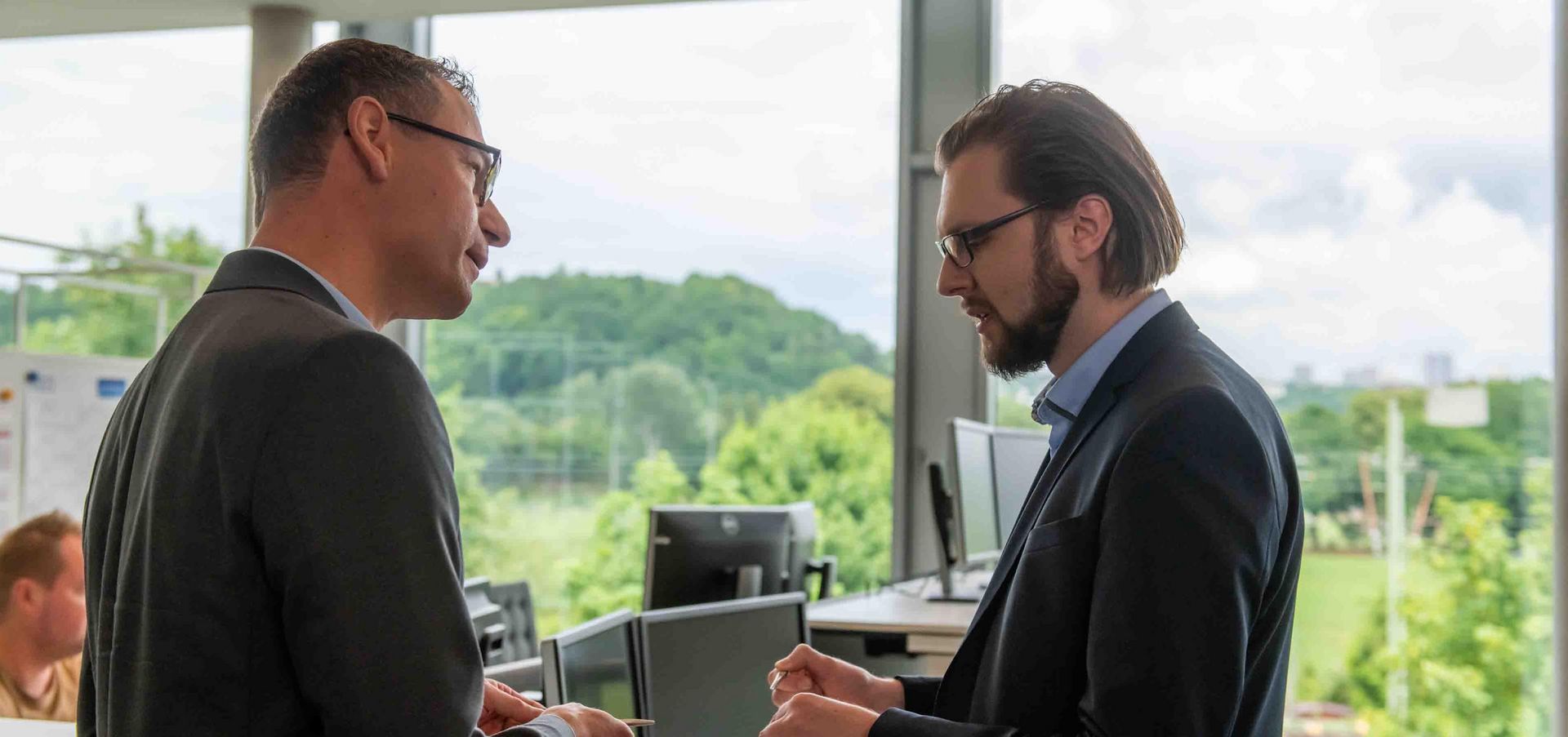 TRUMPF leads in reliability and digitalization in laser technology.
Dr. Rüdiger Brockmann, Managing Director of Technology and Sales
Read story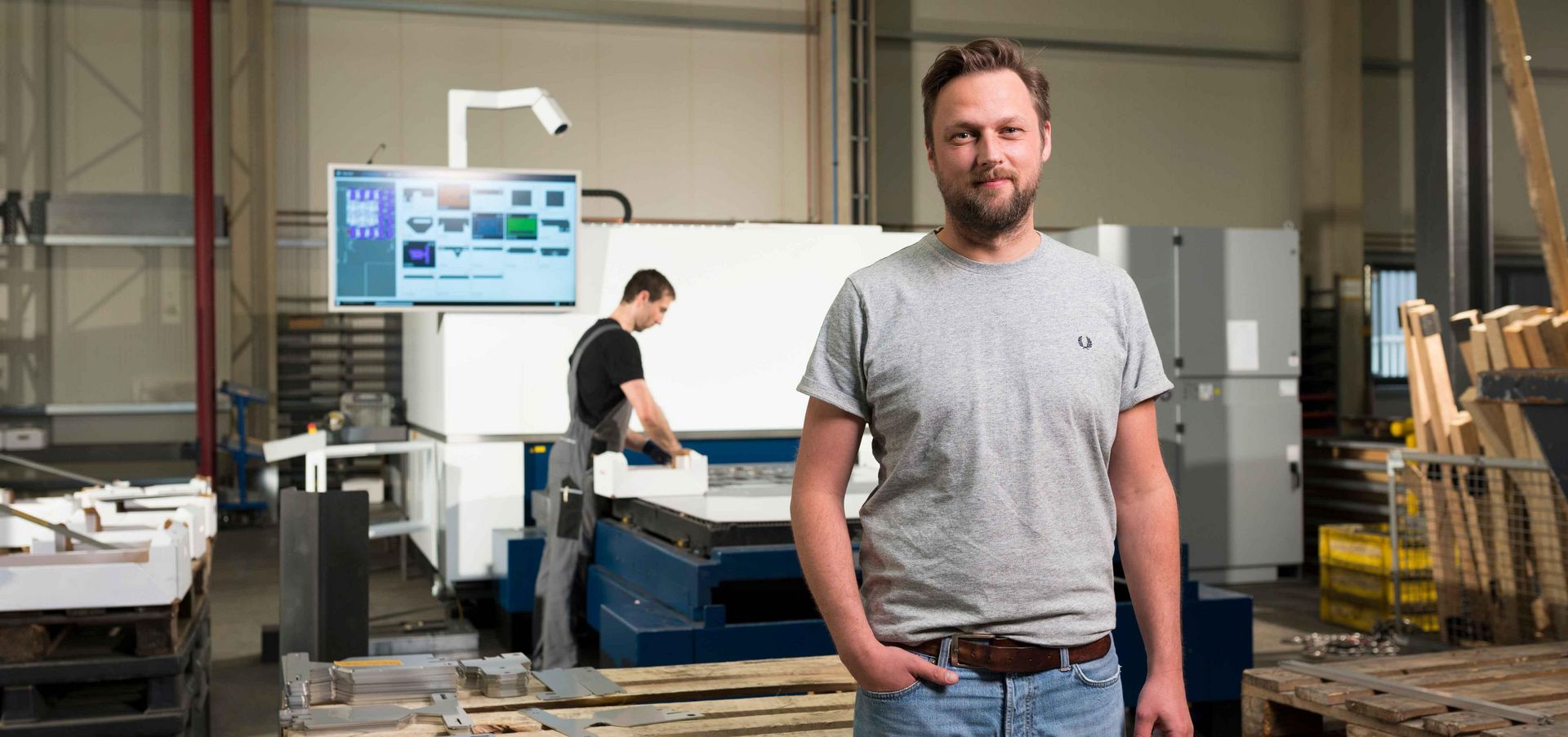 The Sorting Guide is simply the perfect solution for us in every way.
Tobias Rolf, CEO of Rolf Lasertechnik GmbH
Read story