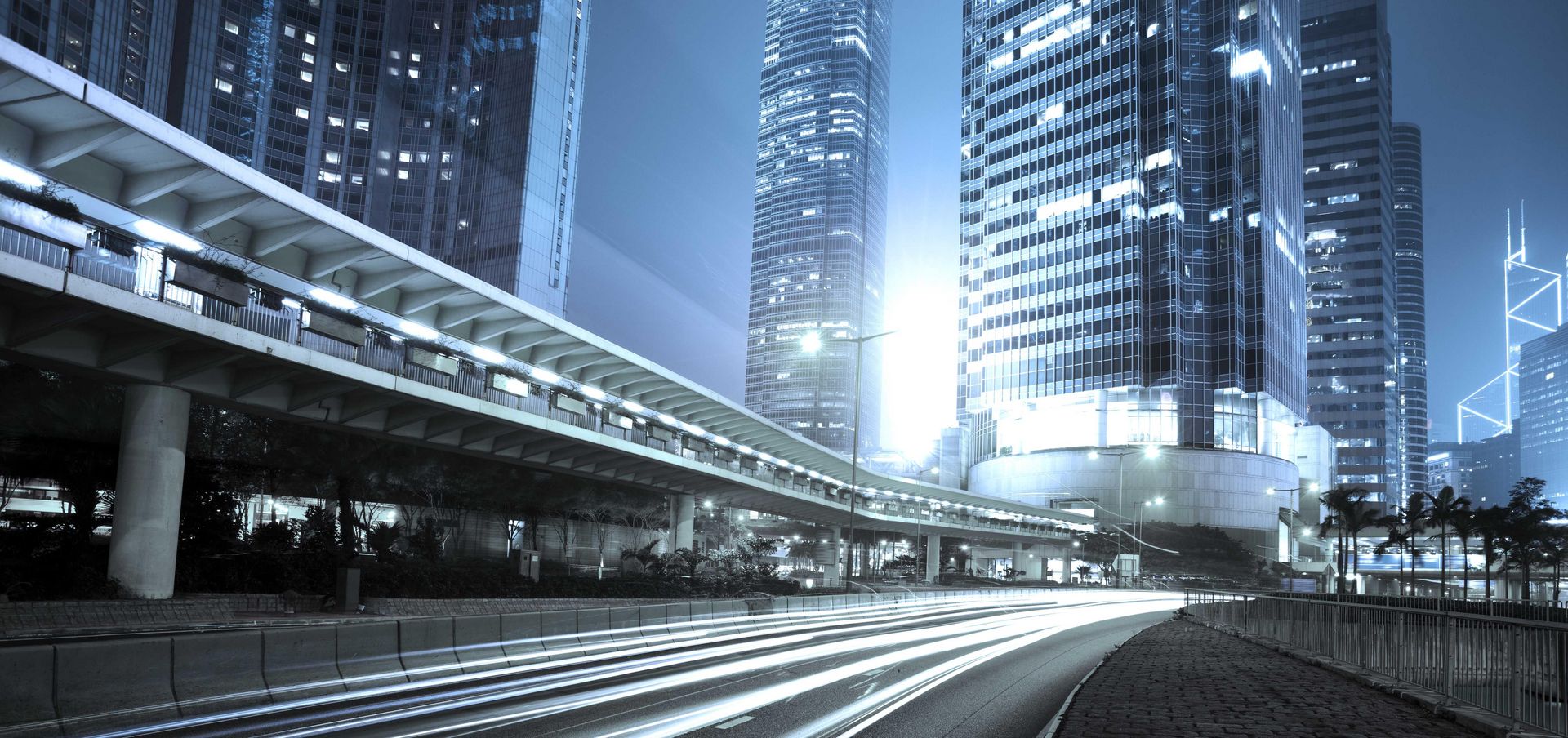 Inverters
Battery storage devices are one of the core components of the energy revolution. Contemporary battery inverters play a significant role within a pioneering and safe energy supply. These devices are used to efficiently supply and retrieve energy to and from the storage system. The TruConvert Series from TRUMPF Hüttinger offers modularly adaptable inverters for a great variety of storage applications – whether as a network connection, isolated or micro grid solution. Our motto: unbeatable flexibility with unbeatable coverage.
At a glance: What are the advantages of TRUMPF inverters?
Modular system, maximum energy utilization, isolated operation, black start capacity, virtual impedance, voltage and frequency droop: find out in detail why TRUMPF battery inverters are so unique on the market and why they are helping to innovatively shape the energy revolution.
Find out more
Nikolas Hunzinger
Sales TRUMPF Hüttinger
Email