Laser Metal Deposition
The most versatile process: repairing, coating, joining and additive manufacturing – in one process.
High speed laser metal deposition – even faster
Surface coating in a short time – extremely thin and efficient – with very high quality.
Laser metal deposition – a process for various applications
Laser metal deposition is an additive manufacturing method for metals and metal-ceramic compounds. It can be used to generate or modify 3D geometries. The laser can also perform repairing or coating processes with this manufacturing method. In the aerospace industry, additive manufacturing is used to repair turbine blades. In tool construction and mold making, broken or worn edges and shaping functional surfaces are repaired or even armored locally. Bearing points, rollers or hydraulic components in energy technology or petrochemistry are coated to protect against wear and corrosion. Additive manufacturing is also used in automotive engineering. In this industry, large numbers of components are refined.
TRUMPF customers benefit from the broad portfolio of lasers and laser systems. We have many years of process expertise and services for numerous laser technology applications. Additive manufacturing can also be combined with laser welding or laser cutting.
The international term is usually "laser metal deposition", abbreviated LMD. The terms "Direct Metal Deposition" (DMD) or "Direct Energy Deposition" (DED) or "Laser Cladding" are also used.
What are the advantages of laser metal deposition?
Higher build rates
Laser metal deposition creates rough and very fine structures. High build rates are achieved in comparison to other methods in additive manufacturing.
Material range
In the process, several powders can be conveyed and supplied at the same time. This makes it possible to develop dedicated alloys or switch between materials. Sandwich structures are formed in this way.
Flexibility
Structures can be easily applied to 3D parts and uneven surfaces. Changes to the geometry are also easily possible.
Simple change of materials
Laser metal deposition makes it possible to change between different materials in a work process with ease.
Established method
Laser metal deposition is used to repair tools or components, for example in the aerospace industry. It is also used to apply thin layers for protection from corrosion and wear.
Innovative
Thanks to the magic of technology, maximum speeds of several hundred meters per minute can be achieved: high-speed laser metal deposition reveals its strengths in the coating of brake disks, for example.
How do the laser sources differ in the various LMD applications?
How do laser metal deposition and high-speed laser metal deposition work?
Find out what our customers are excited about
What is laser metal deposition suitable for?
Laser metal deposition and high-speed laser metal deposition in action
What products are suitable for laser metal deposition?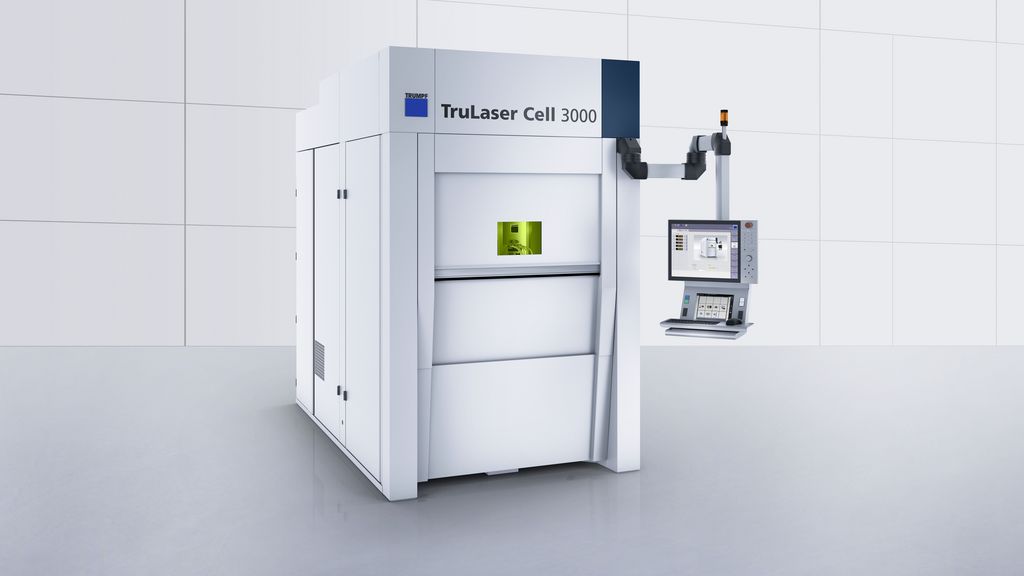 The compact and high-precision 5-axis laser machine allows you to remain flexible: you can perform welding, cutting, and LMD through fast process adapter changes.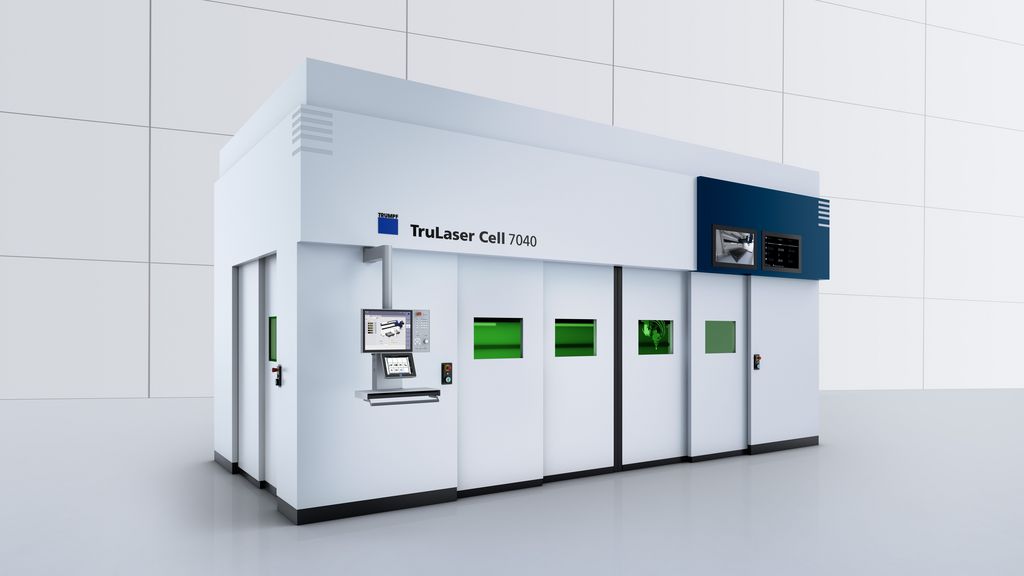 Perfectly equipped – regardless of whether you want to process two or three-dimensional components or tubes. You can change flexibly between cutting, welding and laser metal deposition.
Unlock new markets. Whether in coating, repair work or additive manufacturing – you get an individual solution consisting of beam source, powder feeder, optics and nozzles.
Laser Technology Sales
Fax +65 6571 8001
Email