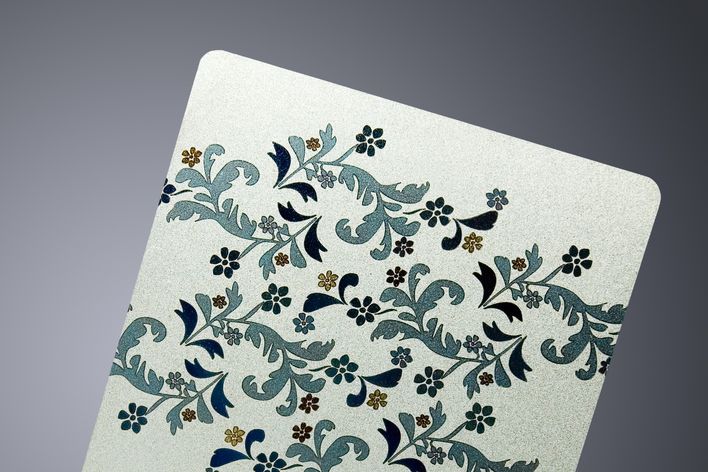 Some metals exhibit annealing colors when heated. The color depends strongly on the temperature to which it is heated. Annealed markings can be generated by using the laser beam to heat the workpiece to a certain temperature where the marking should appear. This creates oxide layers on the surface whose composition determines the colored appearance.
Products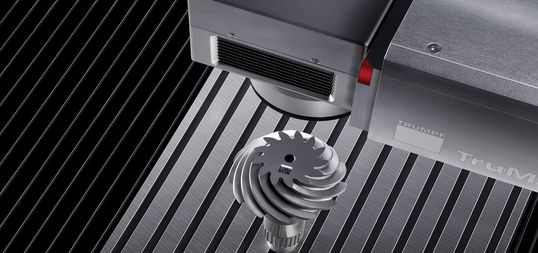 The marking systems from TRUMPF come in different sizes and power classes so that you can find the optimal device for every marking task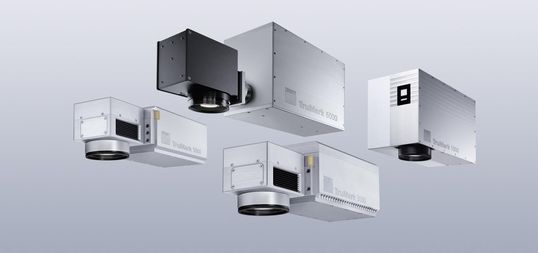 TRUMPF offers a large selection of marking lasers in many different power classes and with all standard wavelengths (infrared, green, ultraviolet).