The TruBend Center 7020 enables us to automate series production of parts that we previously had to process manually.
Michael Kuipers, CEO, KUIPERS technologies GmbH
Read story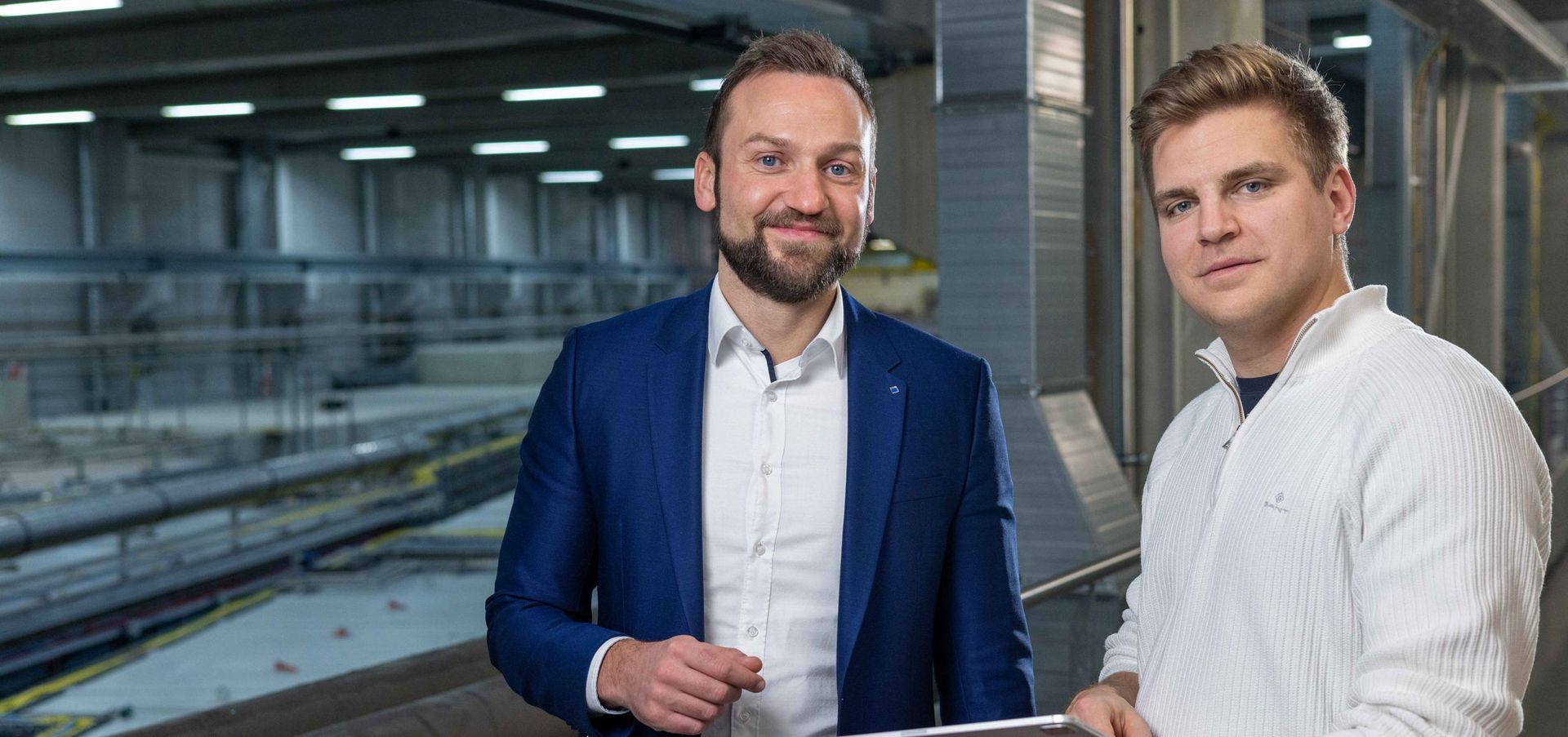 Such an in-depth and complex analysis requires strong partners.
Marc Hummel, research associate at Fraunhofer Institute for Laser Technology ILT
Read story
I wanted to be able to deliver exceptional products of perfect quality. This requires an investment in highly productive machines.
Ngo Sach Vinh, Owner and CEO, SAVIMEC
Read story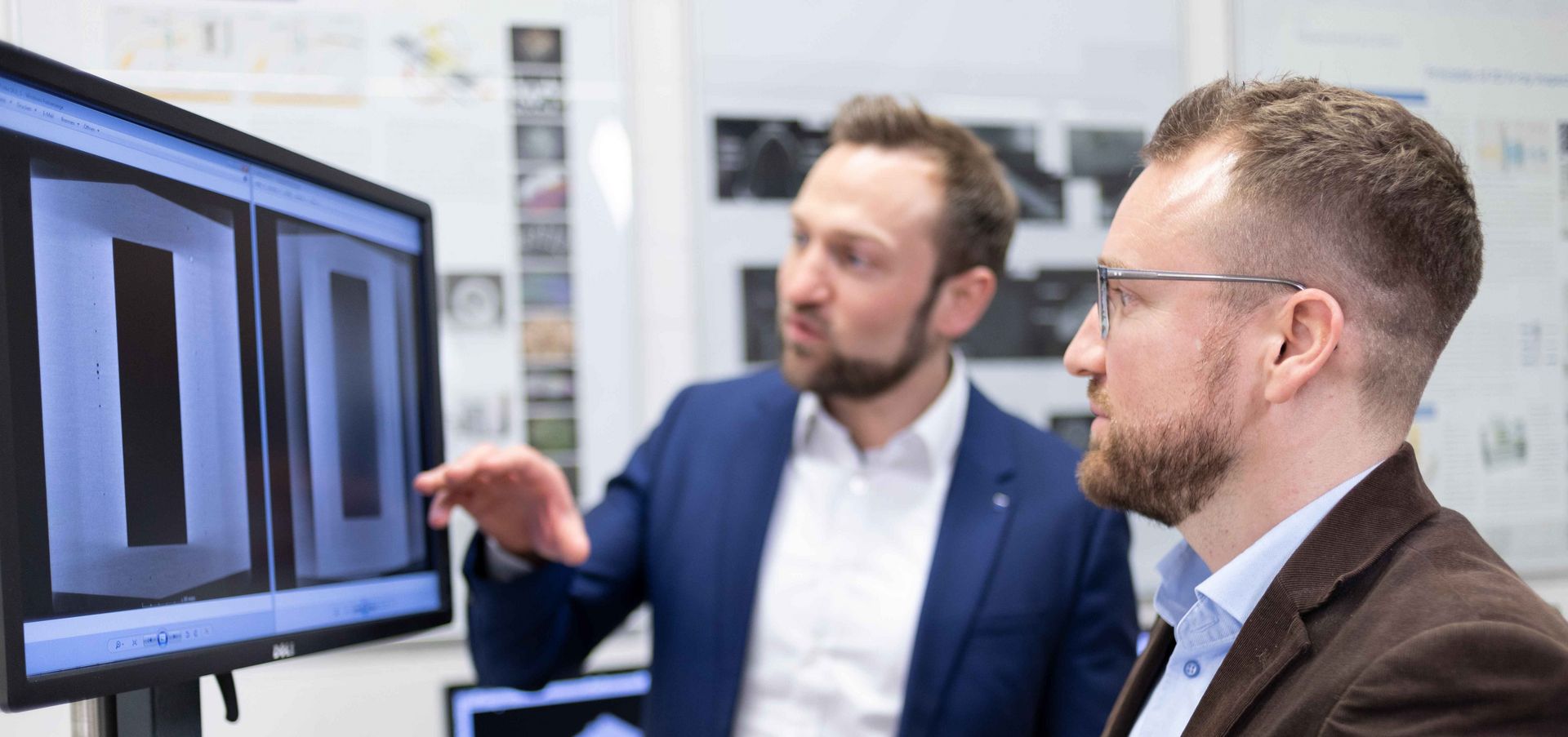 When specialized partners pool their expertise for a common development goal, they work more efficiently
Christian Buse, R&D Team Leader in the automotive division at BENTELER
Read story
With the overall development of its machines and software, TRUMPF is crucial to Lasertek's success.
Felipe González, Co-managing Director of Lasertek
Read story