With our extensive application portfolio, we can support anyone requiring similarly high-quality components as we do.
Vaclav Kriz, Production Director at Sinop SMP s.r.o.
Read story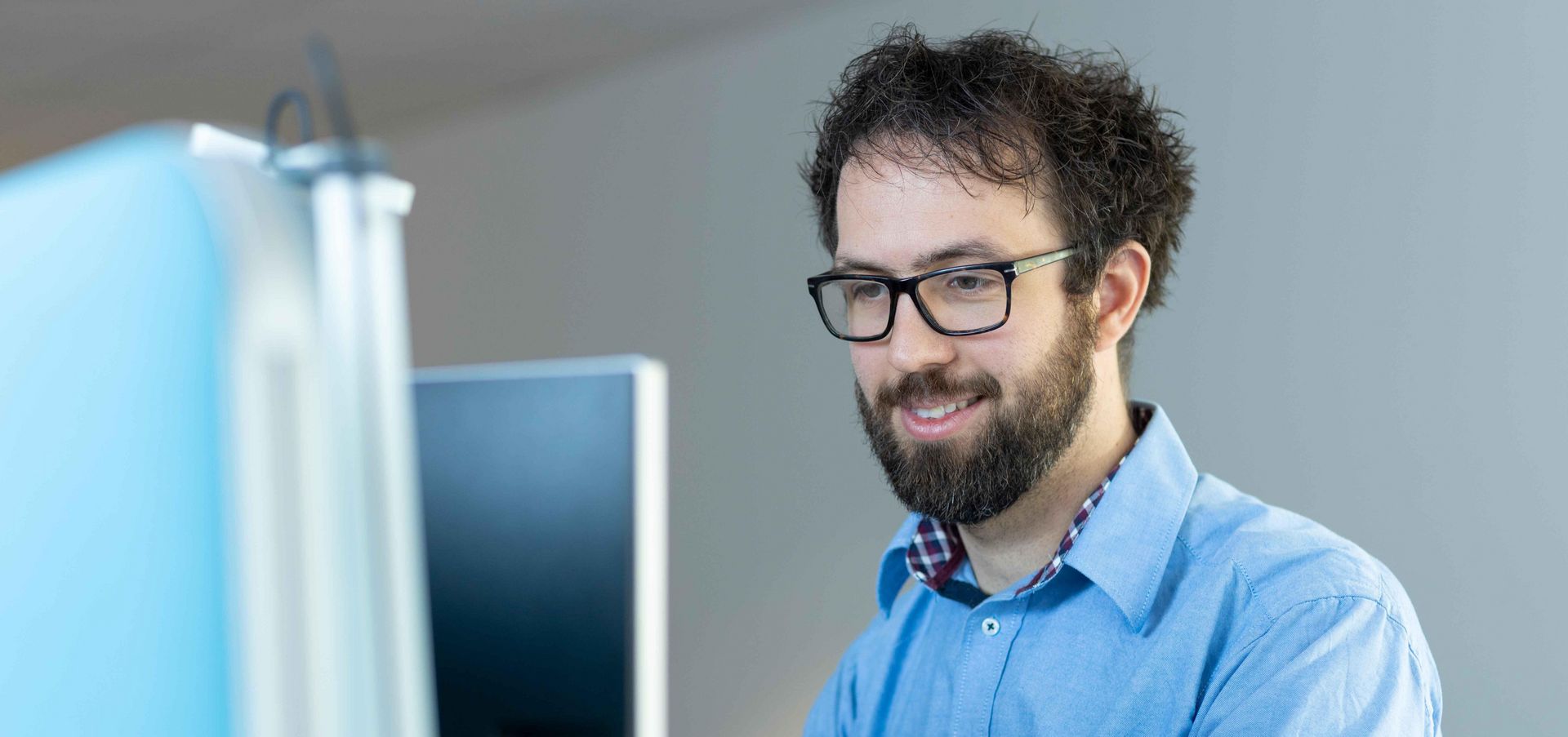 "Automation and digitalization are important issues for us. The solutions from TRUMPF won me over."
Raphael Willgenss, digitalization specialist for the HEUN Group
Read story
Once I have set up a part, the auxiliary staff can reload the machine.
Manfred Winkler, CEO of SANO Transportgeräte GmbH
Read story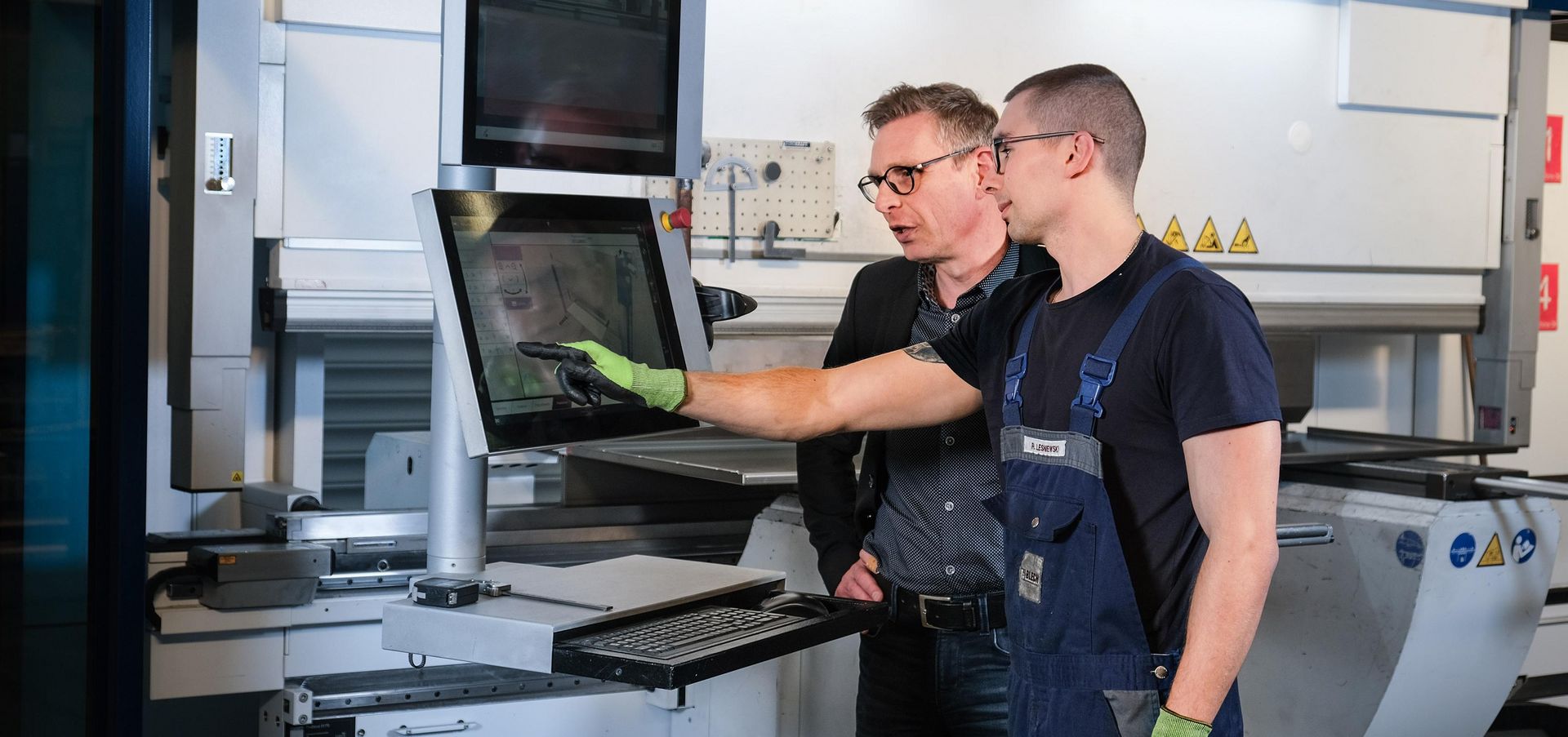 Quick and fault-free: even the first bending operation is correct at Zerbst GmbH. The Part Indicator for the TruBend 5170 helps achieve this.
Read story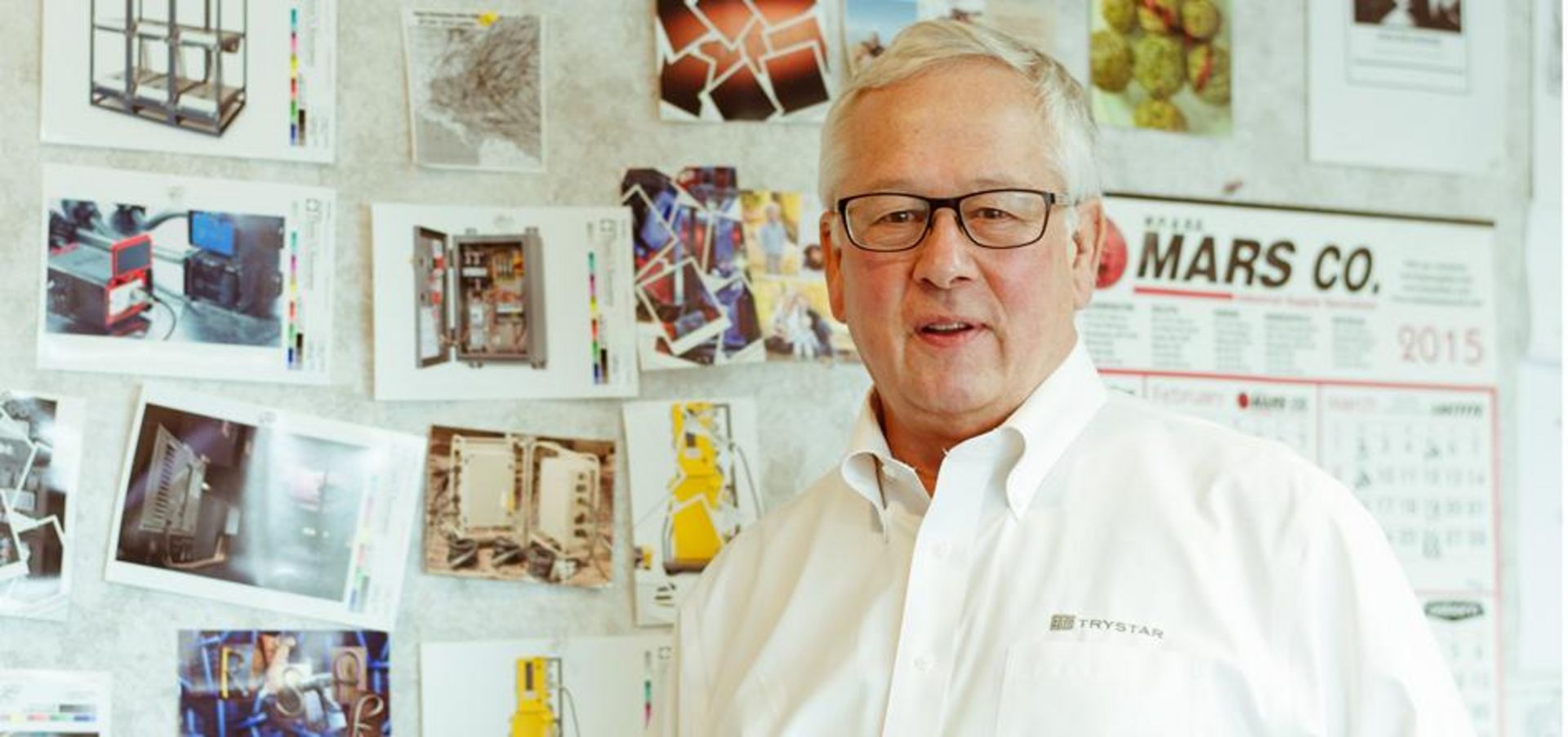 Our production speed is increased twenty-fold with the TruLaser Robot 5020 and we achieve a much higher level of quality.
Brian Amacher, Director for Purchasing and Procurement at TRYSTAR
Read story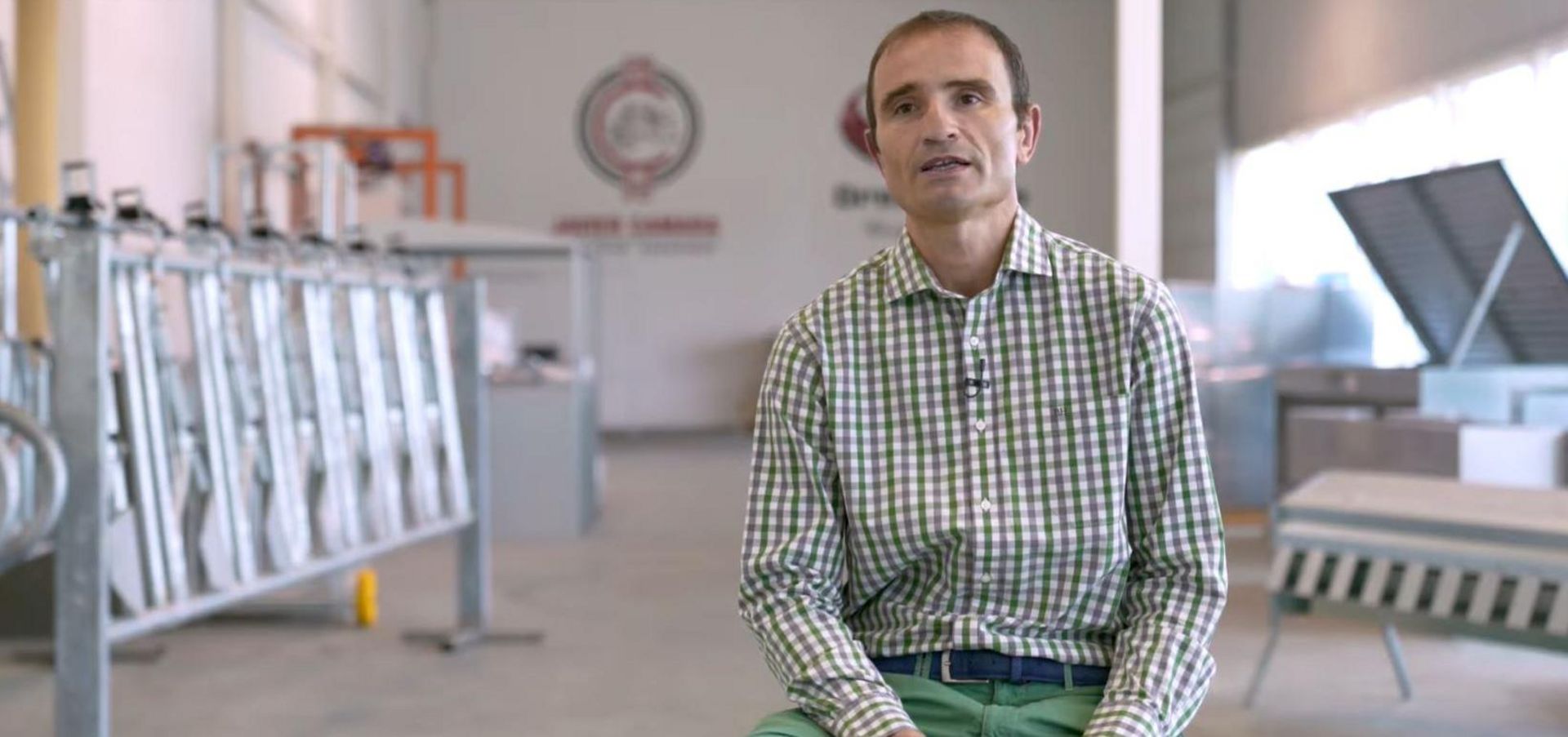 We opted for TRUMPF because the solutions impressed us and also enabled a high degree of automation at the same time.
Javier Cámara, CEO of Javier Cámara Industrias Ganaderas, S.L.
Read story