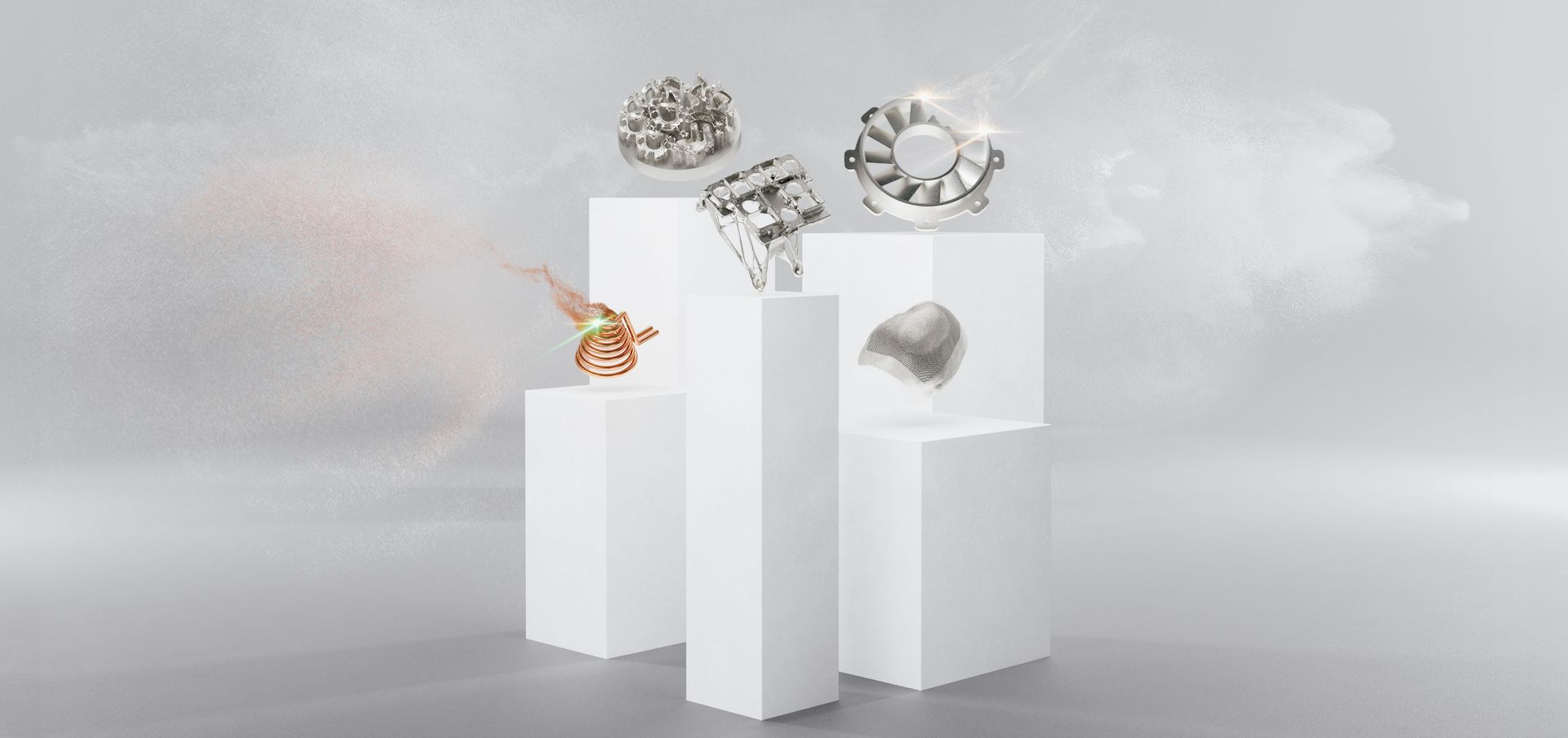 Want to 3D print a part?
Find inspiration from 3D printed example parts from our customers
Are you looking for inspiration on what is possible with metallic 3D printing – or do you want background information on the components that our customers manufacture cost effectively? Here you can find an example part filtered by various parameters like industry and material.
Get in touch with our additive manufacturing experts!
Do you have a metallic component that you would like to additively manufacture? Would you like to know what potential savings there are, and what advantages you could benefit from as a result of additive manufacturing? Then get in touch with us today to arrange an individual consultation with our experts.
Contact
Sales Additive Manufacturing
Email