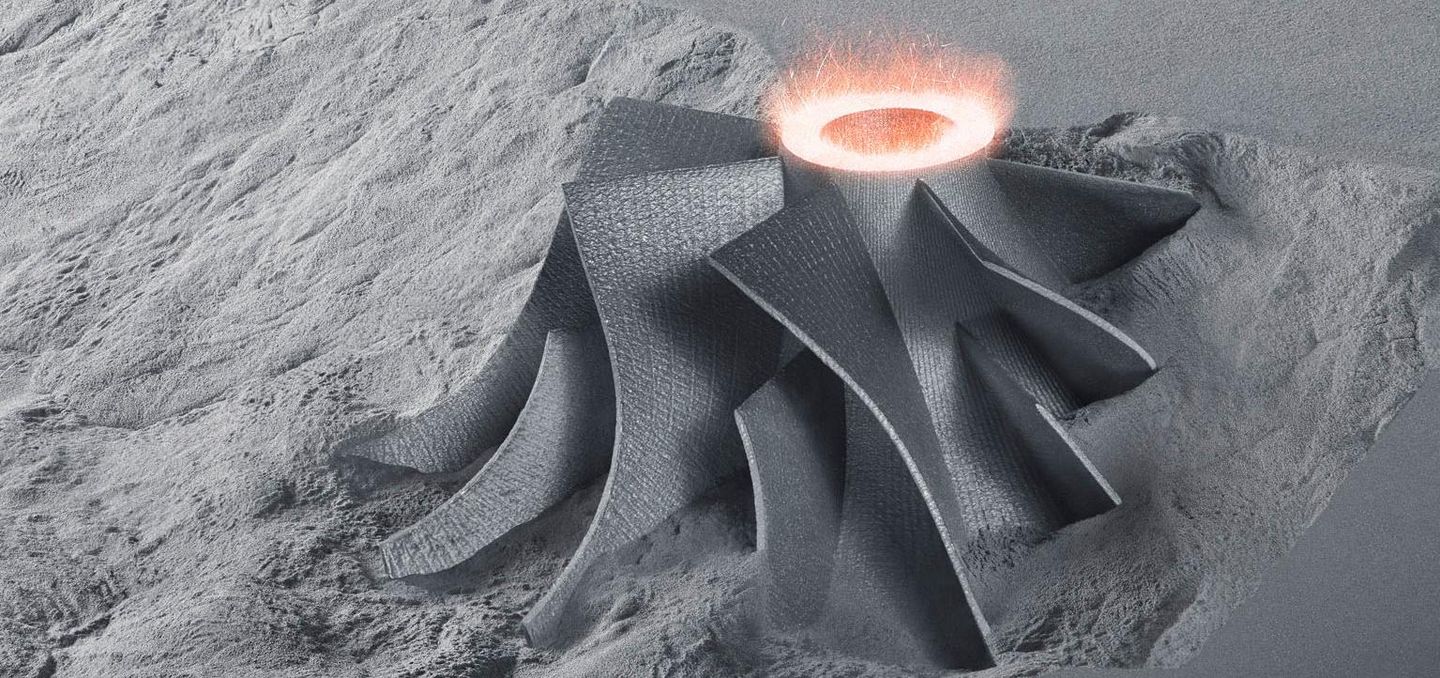 Additive production systems
The 3D printer is shaping the future of industrial production. Through additive processes, components are created from powder and light alone using 3D printers for metals. Highly productive laser processing machines enable innovative applications in the fields of coating and repair through laser metal deposition. For additive manufacturing, TRUMPF provides you with solutions in both relevant laser technologies: laser metal fusion (LMF) and laser metal deposition (LMD). Depending on the application, we offer the right 3D printer or laser processing machine for your industrial manufacturing processes.
For the industrialization of 3D metal printing, we offer you a complete solution comprising digitalization, services, and additive production systems. As a pioneer in additive technology with around 20 years of experience, we will pass on our expertise to you, so that you benefit from robust and reliable laser 3D printers, as well as highly productive laser processing machines for industrial series production.
Laser metal fusion
Laser metal deposition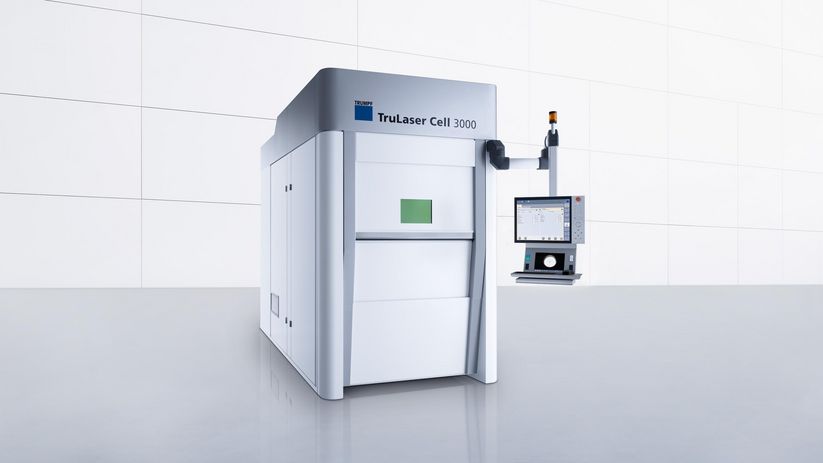 TruLaser Cell 3000
The 3D laser machine TruLaser Cell 3000 from TRUMPF can be used for two and three-dimensional cutting and welding, as well as for laser metal deposition (LMD) and therefore for additive manufacturing. From prototypes to large-scale series production, this multi-talented machine displays its superiority across the board.
TruLaser Cell Series 7000
Regardless of cutting, welding, or laser metal deposition, you are always perfectly equipped with the modular TruLaser Cell Series 7000 laser system. The high flexibility of the machine enables you to process both two and three-dimensional components, and even tubes.
You may also find these topics interesting
Contact
Sales
Fax +91 20 6675 9899
E-mail
Downloads

Laser systems brochure
pdf - 5 MB
Flyer Additive Manufacturing at TRUMPF
pdf - 335 KB