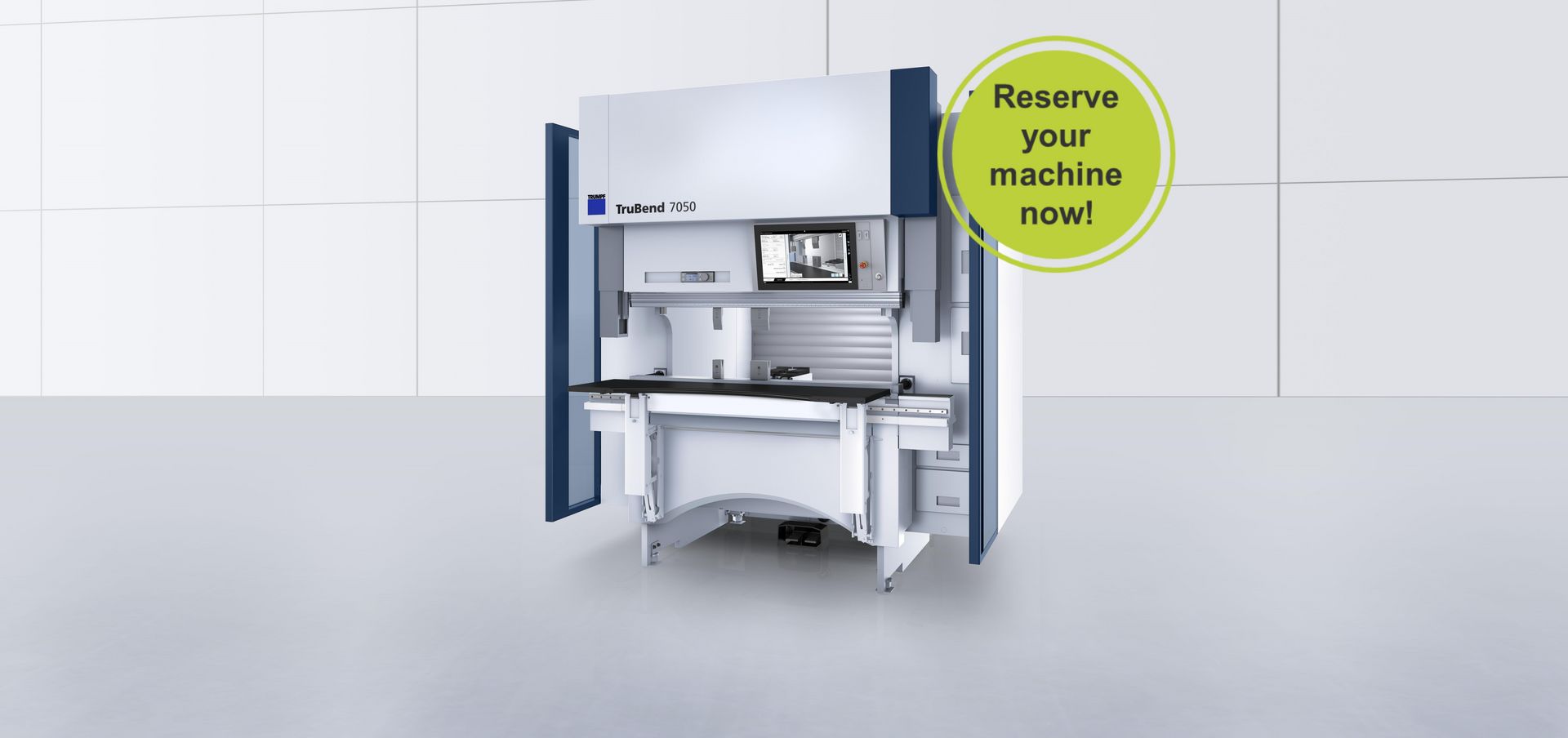 Try & Buy!
Use the risk-free trial period of the ergonomic high-speed machine TruBend 7050 to crank up the pace like no other. Small and compact – it's a game changer for every production facility.
The TruBend 7050 provides the perfect machine if you require top productivity for extremely small parts or medium-sized parts, as well as numerous ergonomic functions, such as seating or standing aids. Due to the direct drive and our automatic angle measuring system, you achieve a high output at a very high level of quality.
See for yourself! Experience the unparalleled performance and reliability of this machine in everyday use.
1. Send a request
Send us a request via the contact form below and arrange a date for renting
2. Rent the machine
Rent the machine for 8 weeks
3. Get the whole package
Transport, installation and training is included
4. Buy it
Convince yourself and buy the machine if you like it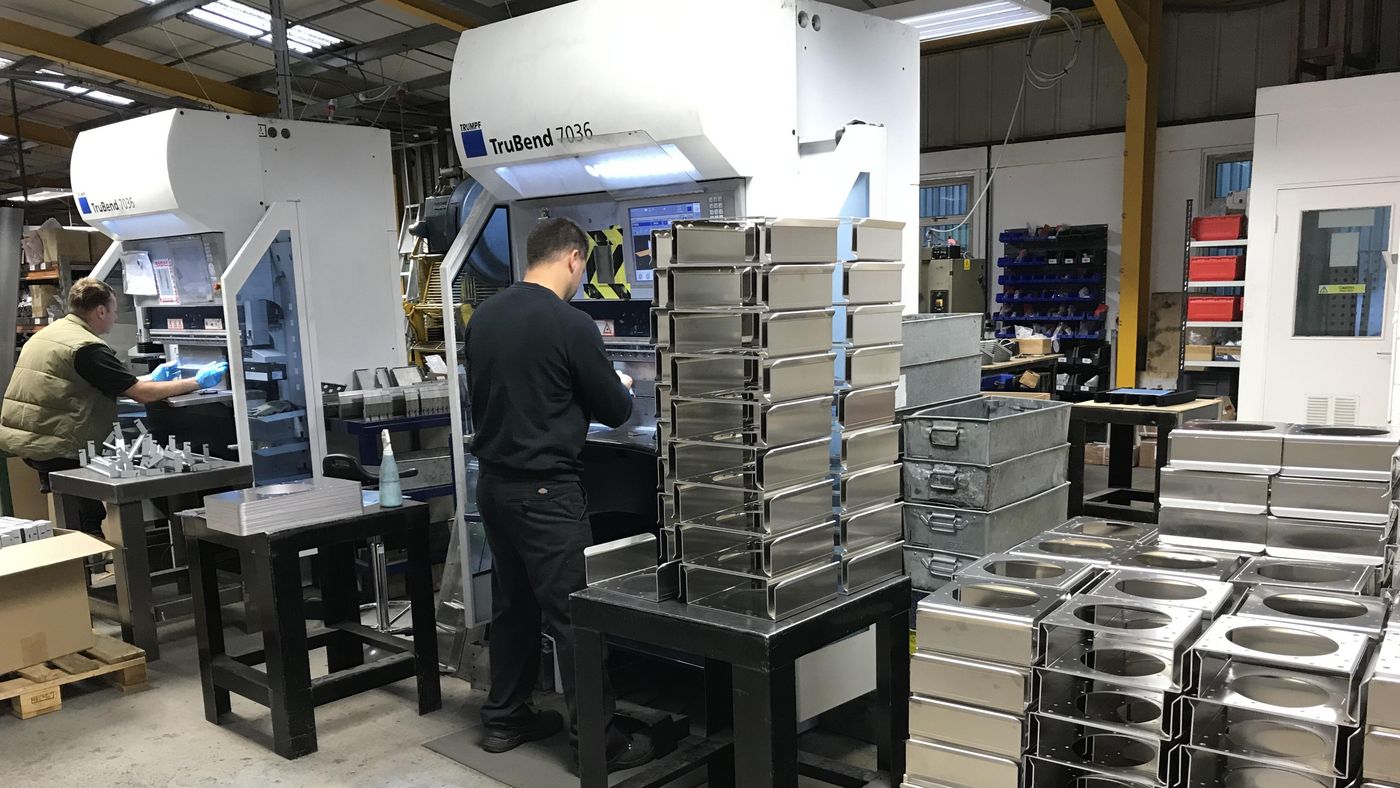 "We can happily fold components from 0.3mm tin plate electronics screening can and 0.4mm aluminium lighting reflectors right up to 8mm thick steel mounting brackets all on the same machines. Being able to swap around tooling and CNC programs across several machines has gained us a competitive edge over other companies and we are very pleased with these productive little machines."
V&F Sheetmetal Co. Ltd.
www.vandf.co.uk
Top productivity for small-sized parts
Top productivity for small-sized parts
Highly productive on thicker parts
Swap easily around tooling and different part thicknesses
Consistently ergonomic
The TruBend Series 7000 was the first bending machine to have an ergonomics certificate.
6-axis backgauge
The 6-axis backgauge guarantees the exact positioning of your components.
More information about the machine
You may also find these topics interesting
Bending machines brochure
Try and like offer TruBend 7050