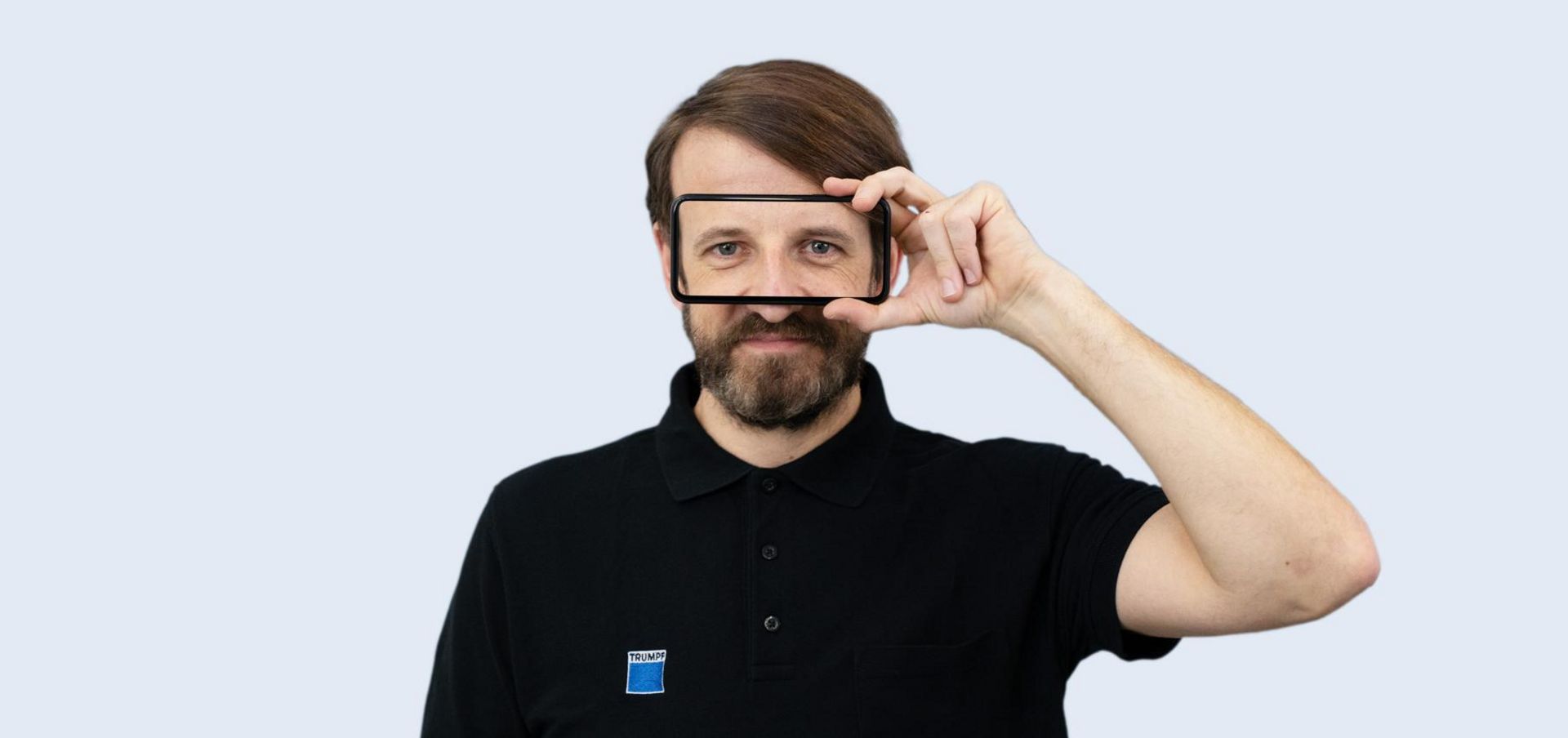 Visual Assistance – we see what you see
Do you want to avoid wasting time when correcting errors? Visual Assistance lets us view what you are seeing and enables us to support you remotely in finding a quick solution to your problem. We digitally bridge the distance between you and our service engineers thanks to visual support with effective functions. We are at your side to share our expertise and get fast solutions.
Quick
Save time by solving problems independently, following the instructions of our technical product specialists.
Nearby
Our experts work alongside you, almost as if they were there with you.
Up-to-date
Troubleshooting and problem solving in real time, thanks to visual support from experienced experts.
Expertise
We share our expertise with you to find a quick solution.
Efficient
Reduced repair and maintenance costs by minimizing onsite servicing.
Simple
Intuitive navigation improves error correction.
Show us what you can see!
Start using Visual Assistance and the functions that make the difference now:
New opportunities in service – this is how it works
Support in real time




You get in touch with us via the Service app or by calling the Technical Service team.

While talking, we realize that we can offer you better support in solving the problem via Visual Assistance.

Our technical Service team starts the Visual Assistance call.

You show us what you can see




With visual support, we digitally bridge the distance between you and our service engineers with effective functions such as sharing live views, freezing live images and setting markers.

Quick problem solving
We can share our know-how with you more efficiently because we can see what you see. We can analyze the error more quickly, and instruct you as you solve the problem. This increases your machine availability and productivity.
Any questions? Please get in touch!
Still don't have a MyTRUMPF account? Register now.
With your free access to the MyTRUMPF customer portal, you can register directly in the Service app and obtain further exclusive benefits.
Register now
Service app
Whether it is a technical problem, a spare part or a question concerning maintenance: with the Service app, you can send your service messages quickly and easily to our Technical Service team at any time.
Find out more
TRUMPF Standard Machine Services US
Email