3D printing in tool and mold making: Farewell to cracks in H11 and H13
Metal 3D printing offers many benefits for producing injection molds and mold inserts, and not just economic benefits but also improved cooling properties. Until now, tool and mold making has had to switch to 1.2709 for 3D printing. This is a thing of the past because from now on printing in H11 (1.2343) and H13 (1.2344) is also possible. Whether you produce using H11 or H13, you will get optimum, crack-free printed products that are also highly resistant to wear and tear.
500°C preheating: The advantages when printing H11 and H13
Fewer cracks
The TruPrint 5000 with the 500°C preheating option gives instantly impressive printed results.
Larger components printable
Even high-volume components made of H11 or H13, previously impossible to make with additive manufacturing, are now printable.
Effectively preventing cracks in highly polished cores
TruPrint 5000 and 500°C preheating: The perfect combination for your application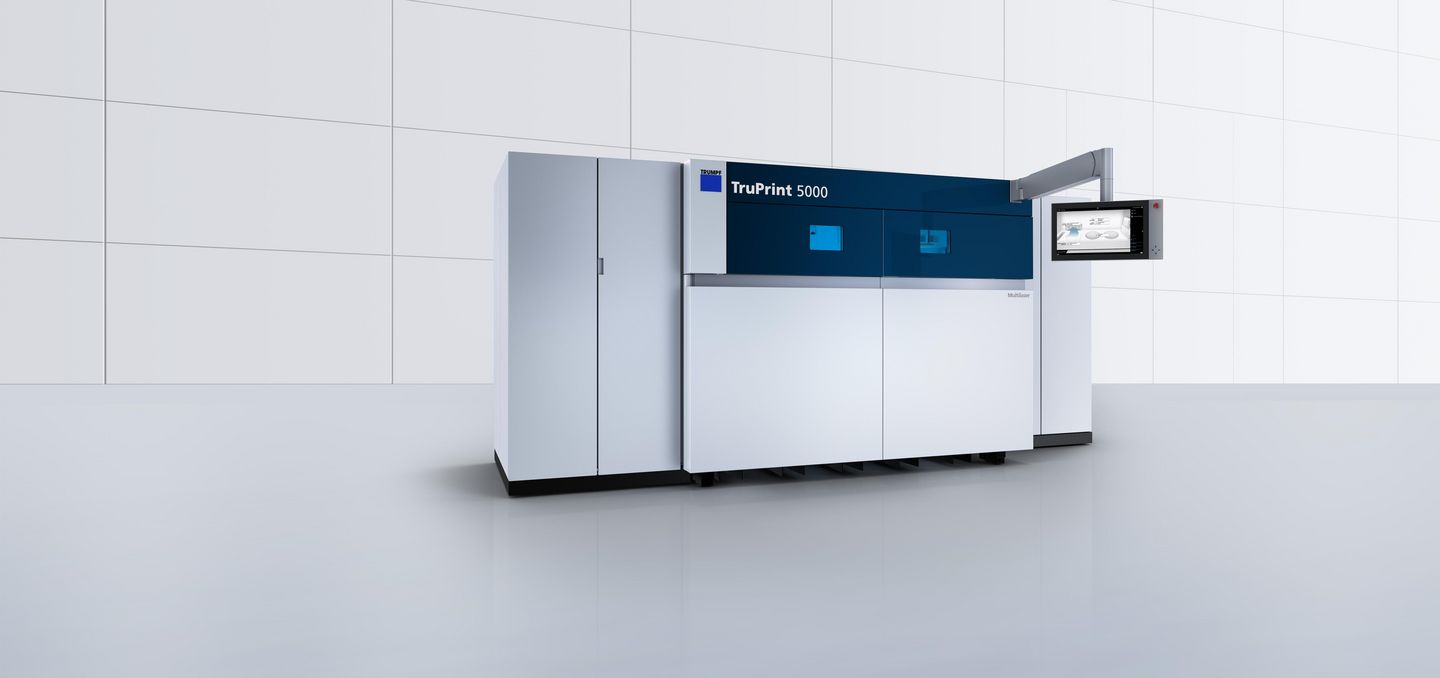 TruPrint 5000
Manufacture 3D printed parts in series at high levels of productivity and quality! The TruPrint 5000 and optional substrate plate preheating up to 500°C ensures high quality parts and a robust LMF process. The integrated exchangeable cylinder principle also makes it possible to set up the cylinders and remove powder for build jobs parallel to the LMF process.
Find out more