Minimum setup times when loading
Minimise your setup times with the LoadMaster Tube by TRUMPF. The bundle space holds up to four tonnes of unprocessed material, which is fed in by the loading unit following a check. For the larger version of the machine, the capacity is even greater. The machine software compares the geometry of the tubes with the stored data, ensuring trouble-free operation. The gripper system transfers the tubes, which have been measured automatically, to the machine.
Intelligent process control
Smart profile detection detects the angular position and orientation of the tube and automatically positions the clamping system.
Suitable for large formats
Depending on the model, with the LoadMaster Tube, you can load tubes up to 9.2 m.
Flexibility even for small lot sizes
You can load small series using the conveyor system or manually.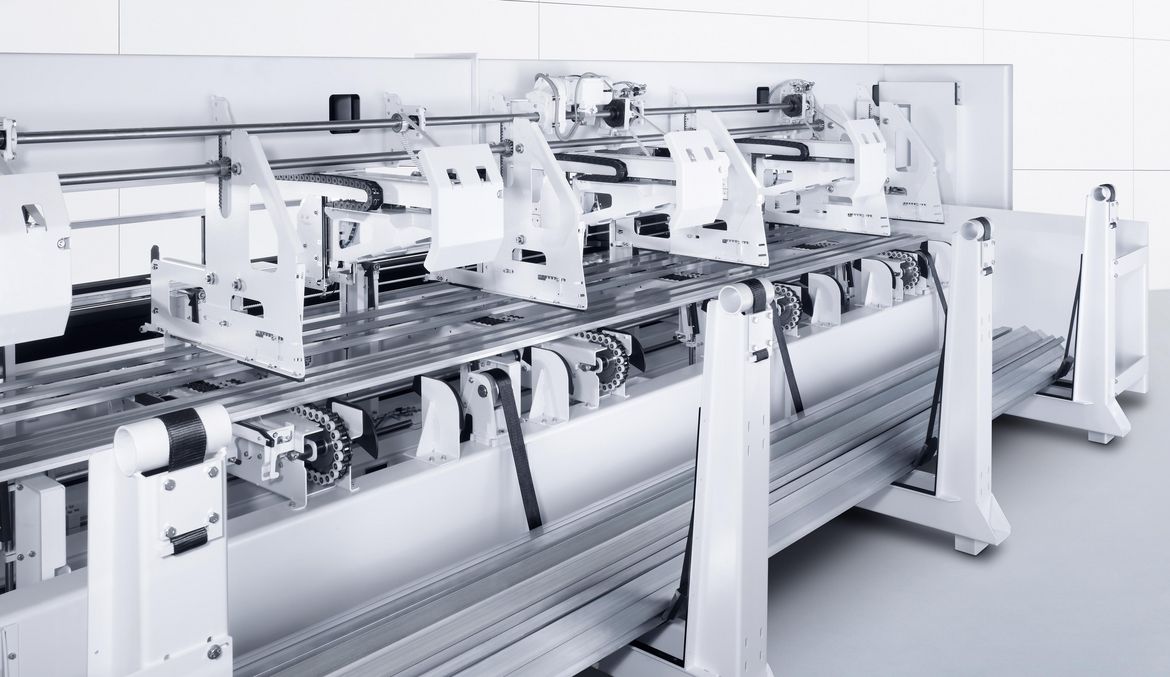 LoadMaster Tube with the TruLaser Tube Series 5000
LoadMaster Tube with the TruLaser Tube 7000
Automated machines work more productively, support material handling and increase process reliability. Equip your automation components with clever features.
The conveyor system enables you to automatically feed in multiple individual tubes one after the other. It is ideal for small lot sizes and special profiles.
Depending on the required arrangement, you can also place the LoadMaster in front of the machine.
This product range and information may vary depending on the country. Subject to changes to technology, equipment, price and range of accessories. Please get in touch with your local contact person to find out whether the product is available in your country.