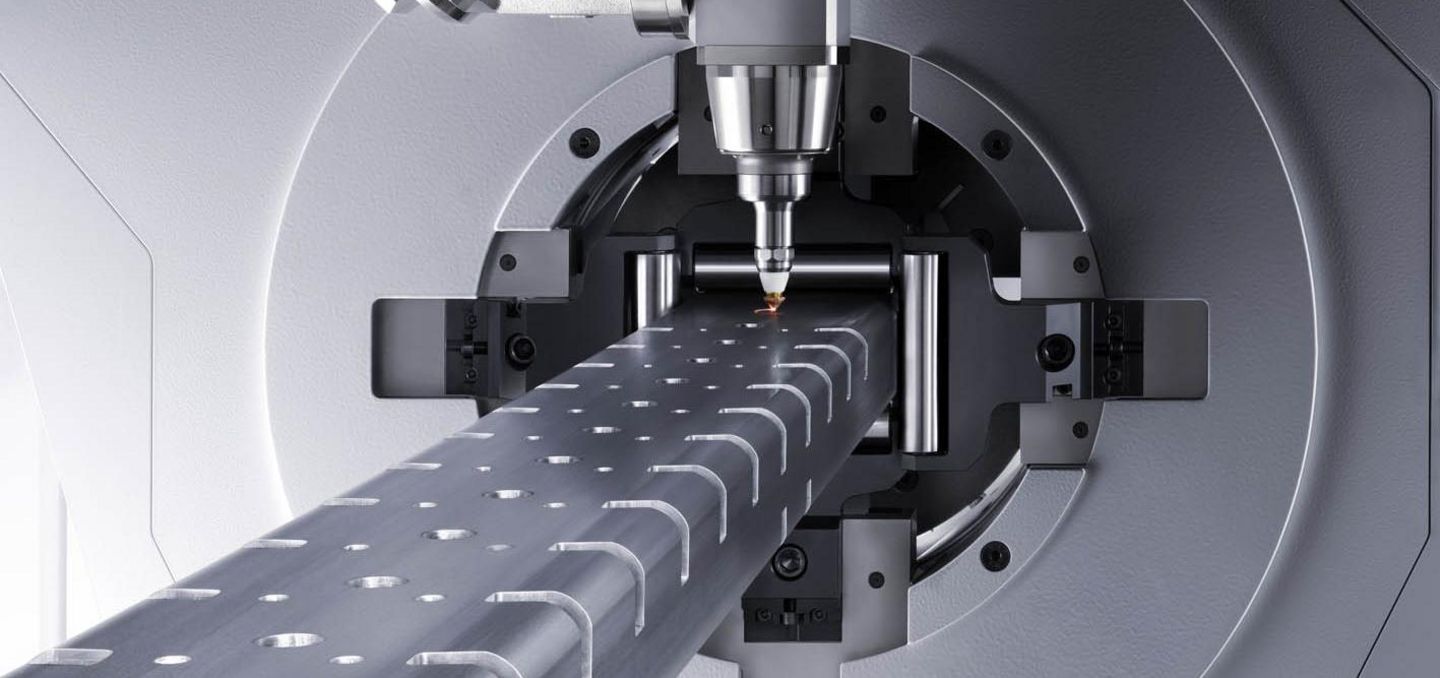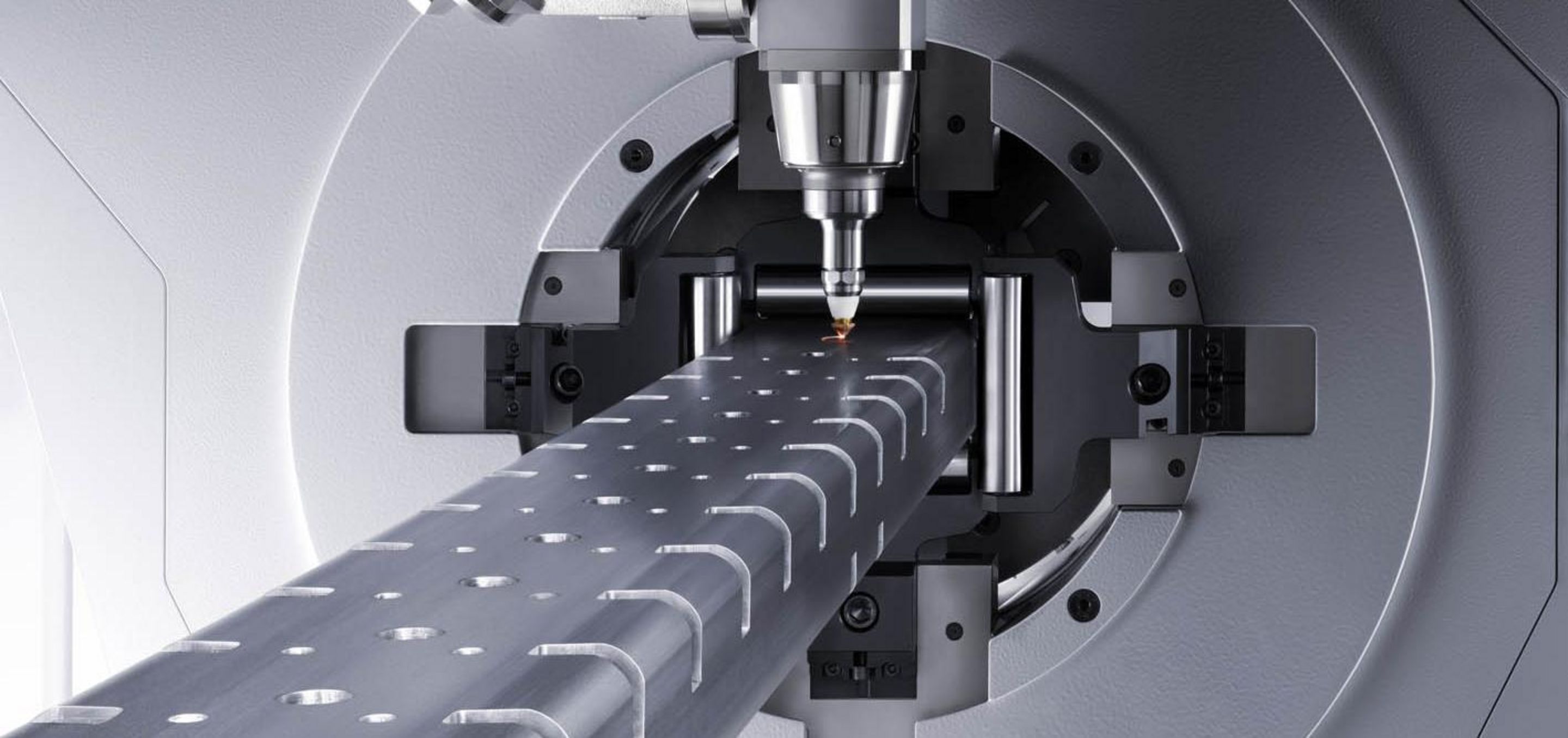 Automation components for laser tube cutting machines
When automated, your TRUMPF laser tube cutting machines carry out production tasks reliably around the clock.
Loading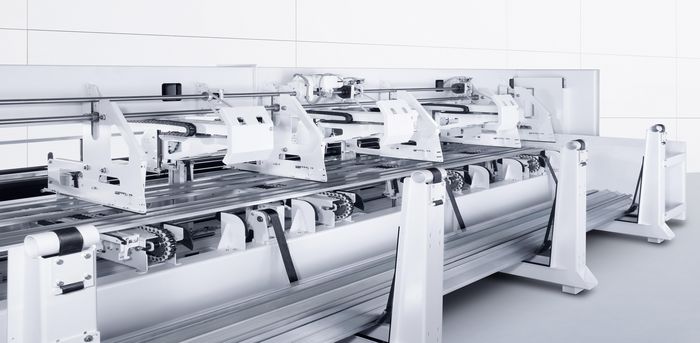 The bundle space holds up to four tonnes of unprocessed material, which the loading unit feeds in following a plausibility check.
Unloading and sorting
The part-removal station unloads and sorts your parts particularly gently.
You may also find these topics interesting
Contact
TRUMPF Ltd.
Fax +44 1582 399260
E-mail
Downloads
Automation catalogue
pdf - 5 MB