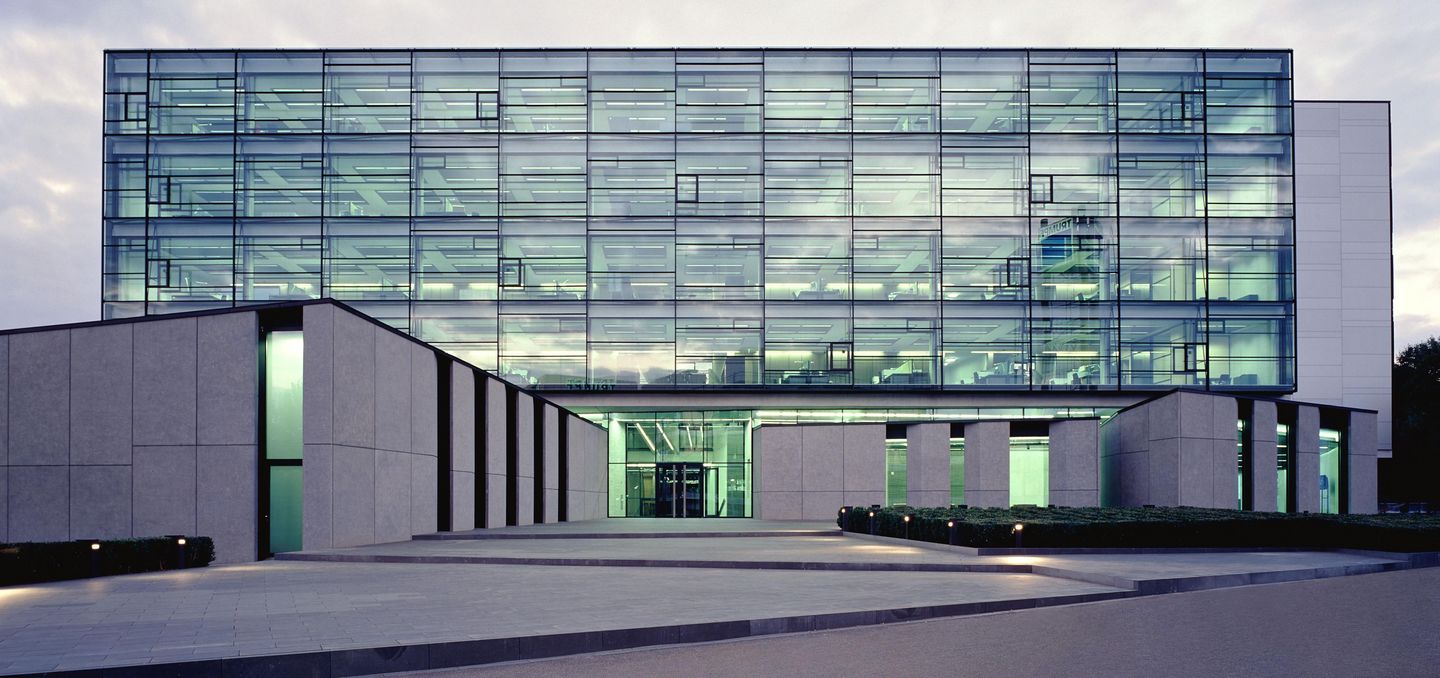 Company profile
Facts and figures
Our mission is to further the development of production technology and make it more economical, precise, future-proof and networked. We are market and technology leaders in machine tools and lasers for industrial production and influence almost all industries with our innovations. Our software solutions are your path to the Smart Factory, enabled by highly innovative processes with industry electronics. Around 13,400 employees worldwide represent the performance and attitude of the TRUMPF family business.
Financial year 2017/18
TRUMPF was founded in 1923 as a series of mechanical workshops, and has since developed into one of the world's leading companies for machine tools, laser technology and electronics for industrial applications. With over 13,400 employees, the company generated a turnover of 3.566 billion euros in the 2017/18 financial year.
3,800
Orders received
(mil. euros)
514
Pre-tax earnings
(mil. euros)
13,420
Employees as of 30 June
(Number)
Contact
TRUMPF Ltd.
Fax +44 1582 399260
E-mail
Downloads
Publication

Company profile
pdf - 5 MB
2017/18 Annual Report
pdf - 10 MB