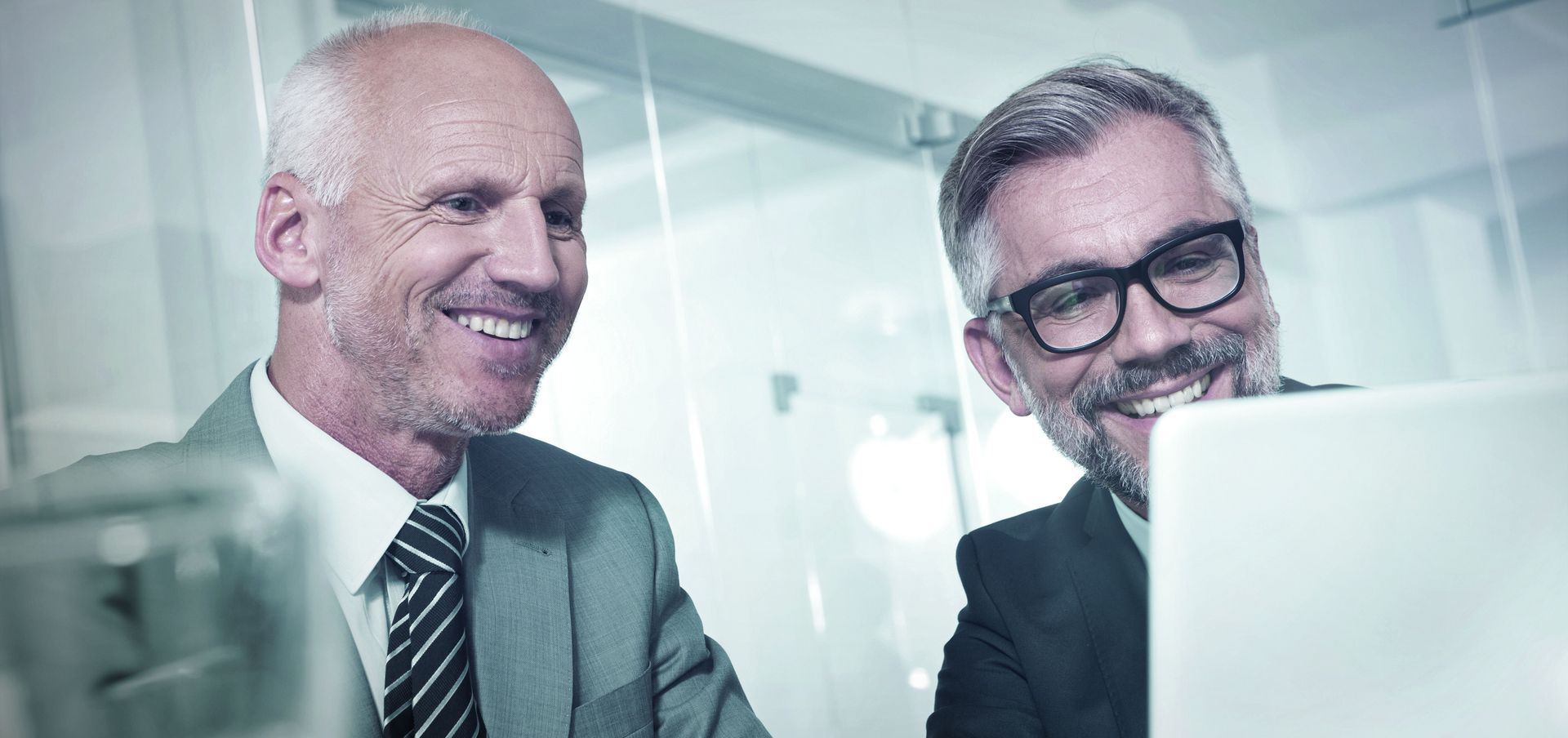 Consulting for networked production
Your route to the Smart Factory goes via consulting for networked production. Your individual requirements and targets form the starting point of all our considerations. Based on this, we support you in a targeted manner on your path to the Smart Factory. No matter whether you would initially like to start out in the world of networking or want to exploit specific potential in your production facility – we can offer you the right consultancy component for any situation.
Experience networking
Experience the potential of networking at TRUMPF's production facilities.
Individualised check
Find out where entering into the world of networked production pays off for you.
Complete planning
Obtain a detailed concept for the implementation of your Smart Factory.
Experienced partner
We stand out due to our extensive experience in sheet metal processing and a pioneering role in Industry 4.0.
Your way to the Smart Factory
Our consultancy components for you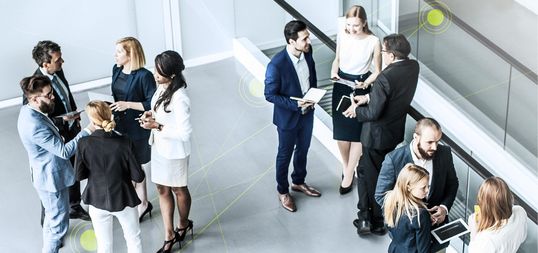 Your catalyst on the topic of networked production
The Smart Factory Experience is a half-day, cross-company event at TRUMPF in Ditzingen. Here you can learn everything about the potential afforded by networking and experience the networked production at TRUMPF first-hand.
Content
Learn what is meant by networked production and what potential it has to offer
Experience networked production at TRUMPF as part of a tour
Discuss the possibilities of networking with our experts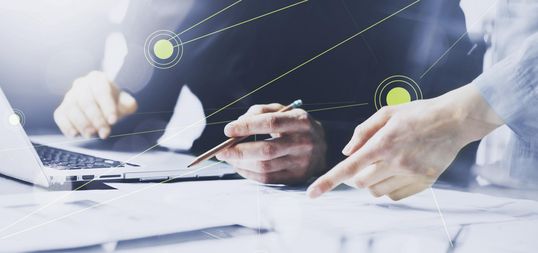 Your entry into networked production
During the Smart Factory Check our networking experts will check your processes for a day. You can then find out where networking would be beneficial for you.
Content
Analysis of the indirect processes in your production facilities from the customer enquiry and tender preparation to programming and invoicing
Identification of the processes with a high level of optimisation potential through networking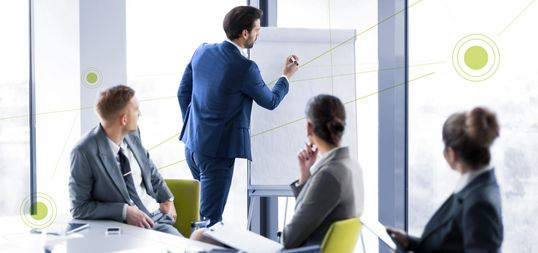 The implementation plan for your networked production
During a five-day on-site consultation, our networking experts will develop a detailed concept for your Smart Factory.
Content
Detailed analysis of all direct and indirect processes in your production facility
Determination of the degree of production networking
Identification of the main areas of action including evaluation of the monetary potential
Drafting of concrete recommendations for action for each area of action including suitable solutions, saving potential and the investment required
Creation of an implementation schedule
TRUMPF Ltd.
Fax 01582 399260
Email